Zhiqin Zhang, also known as Z, is the owner and founder of the Bellevue-based Yuan Spa. Born in mainland China, Zhang was influenced by traditional Chinese medicine and Eastern philosophies of wellness. Yuan Spa is the culmination of all her experience — combining Eastern healing practices, traditions, and techniques with the vitality and relaxing lifestyle she's come to love about the Pacific Northwest. Yuan Spa announced it will be opening a second location at the Village at Totem Lake in Kirkland later this year.
Favorite Places
TO RELAX I renovated my patio and turned it into a meditation room. It's my favorite place to relax.
FOR BREAKFAST Eques in Bellevue. Their maple bacon waffle is amazing!
TO GRAB A COFFEE The Urban Coffee Lounge in Kirkland is a great place to grab a coffee and catch up with friends.
FOR DINNER The Dolar Shop is my go-to place for dinner. I love hotpot, and the ingredients are always very fresh.
TO BE INSPIRED I know I'm biased, but I'm constantly inspired by the spa therapists and staff at Yuan Spa. Watching the care they give to each guest is truly inspirational.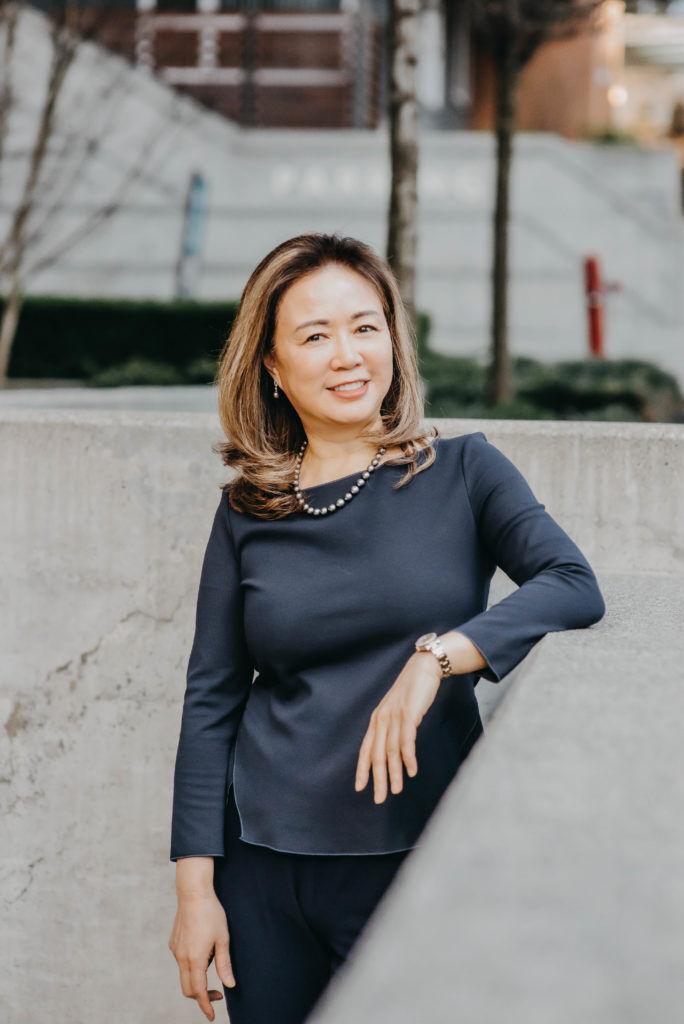 Inspiration Board
CURRENTLY READINGThings Fall Apart by Chinua Achebe
CURRENTLY LISTENING TO Usually spa music (because of work) and jazz music
MANTRA YOU LIVE BY "Don't wait until tomorrow; do it now."
HOBBIES Hiking and reading. Getting outdoors helps clear my mind, and diving into a good book offers a nice escape.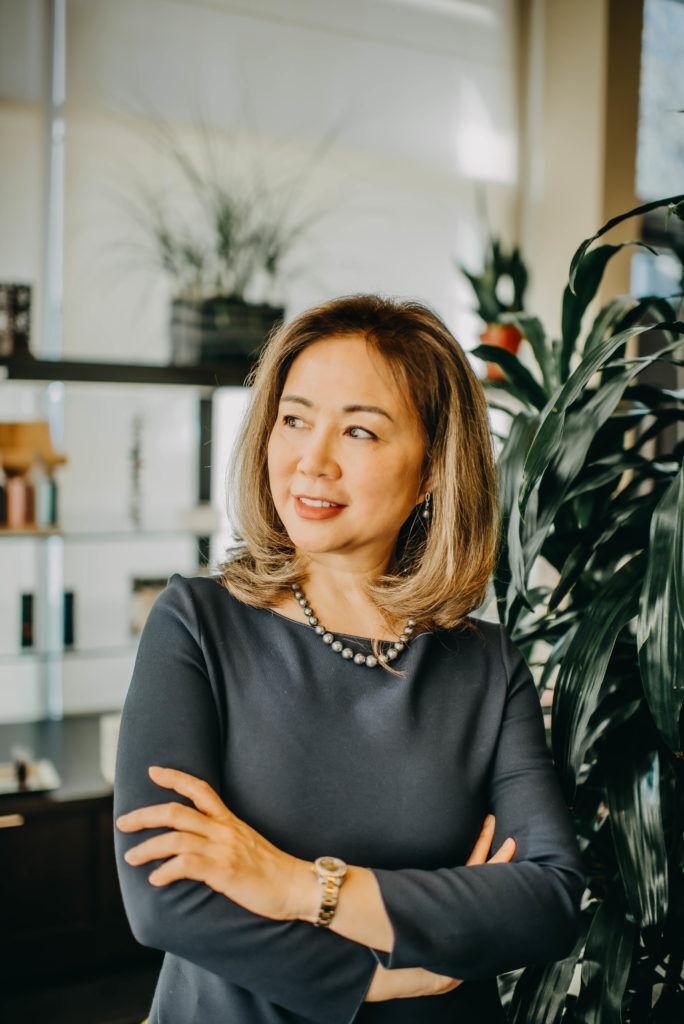 Q&A
HOW HAS YUAN SPA EVOLVED SINCE ITS BEGINNING?
Early on in my career, I had a vision of Yuan Spa, and it's something I never stopped pursuing. Even though I went on to work at amazing spas in Whistler and New York, I never stopped thinking about it. As I become more inspired by the spas I worked at, my vision became clearer, and I had a better understanding of the experience I wanted to create for guests. Eventually, I took a leap of faith and opened Yuan Spa in Bellevue.
WHAT'S BEEN THE MOST REWARDING ASPECT OF LEADING YUAN SPA?
The most rewarding part of my job is seeing how massage therapy can improve people's lives. Hearing clients talk about how their aches, pains, and worries melt away when they visit the spa makes it all worth it.
SPA TIME IS A FORM OF SELF-CARE. WHY, ESPECIALLY NOW, IS SELF-CARE MORE THAN NICE, BUT ESSENTIAL?
I've always believed massage and skincare are essential to a healthy and balanced life, and that is true today more than ever. Not only has the last year added to our stress levels, but most of us are also "touch starved" from being so isolated during the shutdowns. The benefits of therapeutic touch on our overloaded nervous systems is so important to shift the body from "fight or flight" into a state of repair. We need self-care to recuperate. We must first take care of ourselves before we can take care of others.
WHAT HAS BROUGHT YOU JOY RECENTLY?
I recently had the chance to get out in nature with friends and enjoy a spring hike. I'm looking forward to more sunny days ahead!