It's time to enjoy the warm summer temperatures. A Harvard Health study showed that time in the sun raises vitamin D levels and improves moods. Getting out to bask in the sunlight provides mental and emotional benefits, encourages light exercise, and enables socializing. With health and safety in mind, seniors can check out these outdoor activities this summer.
Take A Dip
Swimming is a great way to cool off from the summer heat, and it's also an excellent way to incorporate some physical activity. Some might only dip their feet in the pool, while others might handle low-impact water aerobics or a lap around the pool. Bellevue Aquatic Center offers two indoor pools, a warm springs therapy pool, and a lagoon lap pool. Other pool options to consider are PRO Club, Peter Kirk Pool, Juanita Aquatics Center, and the Redmond Pool. Seniors also can stop by monitored swimming beaches at Meydenbauer Bay Park, Lake Sammamish State Park, and Juanita Beach.
Attend Community Events
Summer is prime time for community events and local festivals. With everything from art shows to free concerts in parks, there are plenty of community events that offer opportunities for seniors to get out and about.
Bellevue Downtown Arts Market is back for its 31st year of producing outdoor markets, with more than 100 juried local artists. Find jewelry, art, sculptures, and more on July 30 and 31. 106th Ave. N.E. & N.E. Sixth Street, Bellevue
The City of Kirkland is presenting its 10th annual Kirkland Summerfest, July 29–31. The festival includes a street market, concerts, and wine and beer festivals. Marina Park, Kirkland
Shakespeare in the Park is presenting A Midsummer Night's Dream, from July 7–Aug. 7, in parks throughout the Puget Sound region. 
Walking And Bird Watching
For many seniors, outdoor activity can significantly enhance their quality of life. If a walk is possible, start slowly and work up to longer walks. While out and about, take advantage of the scenery for bird watching — don't forget binoculars.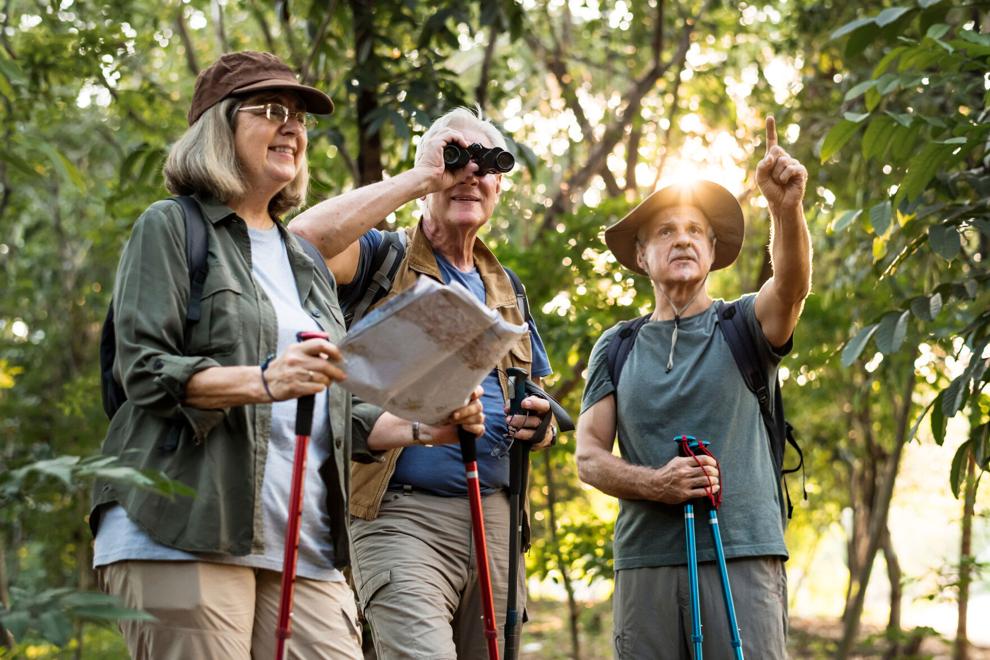 Seniors can connect with the outdoors in the relaxing setting at Bellevue Botanical Garden. They can admire the plants and flowers while taking a walk through the 53 acres of cultivated gardens, restored woodlands, and natural wetlands. This summer, the botanical garden is offering a Flower Hour summer sampler series to those interested in the horticulture diversity at the garden through Sept. 8. 
St. Edward State Park is a beautiful 316-acre park in Kenmore with 3,000 feet of freshwater shoreline on Lake Washington. Seniors can enjoy the peaceful scenery, walk along the lakeshores, taking in the park's rich history, and spotting birds.
In Bellevue, Mercer Slough Nature Park sits on 326 acres of wetlands, meadows, and forest. Mercer Slough is home to 170 species of birds and animals including beavers and great blue herons. Seniors will appreciate the trails, environmental education center, blueberry farm, and picnic areas.
Use these ideas as a springboard to create a pleasant summer routine. Make sure to schedule outdoor activities before the hottest time of the day to avoid too much heat exposure.