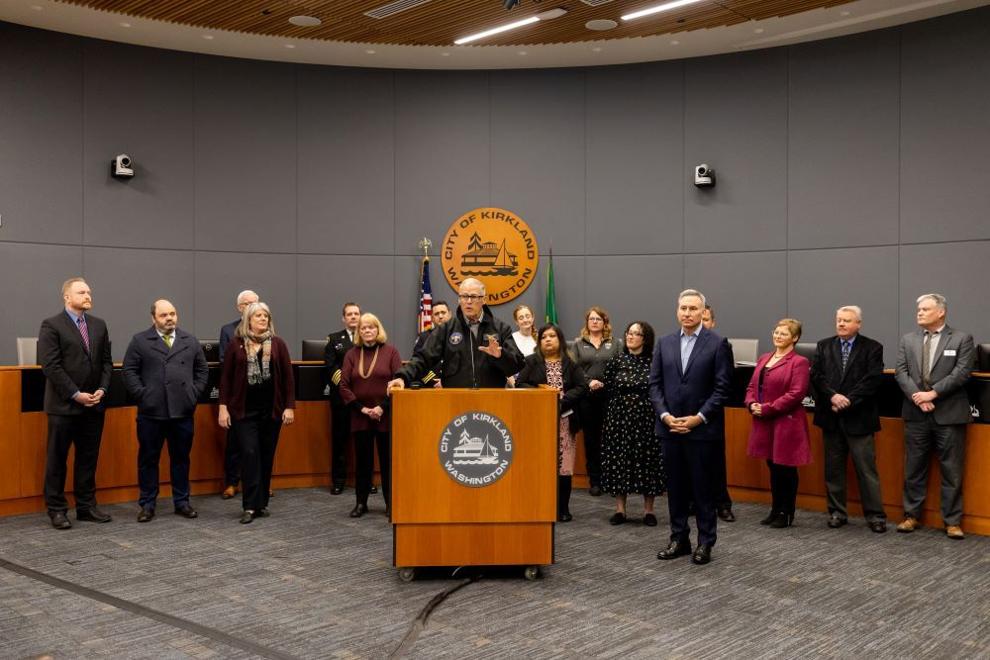 The City of Kirkland — along with the King County partner cities of Bothell, Kenmore, Lake Forest Park, and Shoreline — has announced the siting of a new multi-service crisis response center in Kirkland's Totem Lake neighborhood that will be dedicated to serving the behavioral-health needs of community members across north and northeast King County. 
Connections Health Solutions will operate the new facility and expects it to open in 2024. It will be the first of its kind in King County to provide a spectrum of care services, from walk-in mental-health urgent care to continued stabilization of behavioral health or substance-use crises, a release said. 
"We're honored to partner with the cities of Bothell, Kenmore, Kirkland, Lake Forest Park, and Shoreline to provide immediate access to care and to connect the North King County community to a local crisis response center where high-quality treatment occurs and hope is restored," said Connections Health Solutions CEO Colin LeClair at a recent City of Kirkland press event. "We look forward to the ongoing collaboration between the five cities and all partners as we bring immediate and accessible care to those in need."
The clinic, which will be located near Evergreen Hospital and Highway 405, will be open to everyone regardless of severity of need or insurance status, and care will be available 24/7 with no appointment required. 
Connections' effort to open the north King County facility is made possible, in part, by $21.52 million in financial support from grants from the State of Washington and King County, the release noted.