Snap, Crackle, and Pop. Famous onomatopoeic mascots of Kellogg's Rice Krispies cereal, yes, but also three sounds many expect to hear when they are worked on by a chiropractor.
Just don't expect any of those things to happen when you visit with Kurt Sherwood of Restoration Spinal Care in Renton. For the past 30 years, Sherwood has been practicing an oft-unheralded — but increasingly popular — procedure called NUCCA. An acronym for National Upper Cervical Chiropractic Association, NUCCA chiropractors focus on gentle movements to the head and neck area, rather than the grinding manipulations many chiropractors — right or wrong — have become known for.
"NUCCA holds to the philosophy that the best way to correct posture and spinal alignment is to very gently move the head and neck into alignment," Sherwood said. "This influences the spine below the neck to move into alignment with the neck and head. Having the body posture and alignment in a balanced position can have a huge impact on many painful conditions. Research is now showing corrected posture and alignment can have a positive effect on the body's general health."
Healthy living is something Sherwood is more familiar with than most. The second-generation chiropractor (both his parents were chiropractors, and his three siblings are, as well) grew up in a holistically focused household, and his childhood in many ways was atypical. It took him until he was around 10 years old to realize this.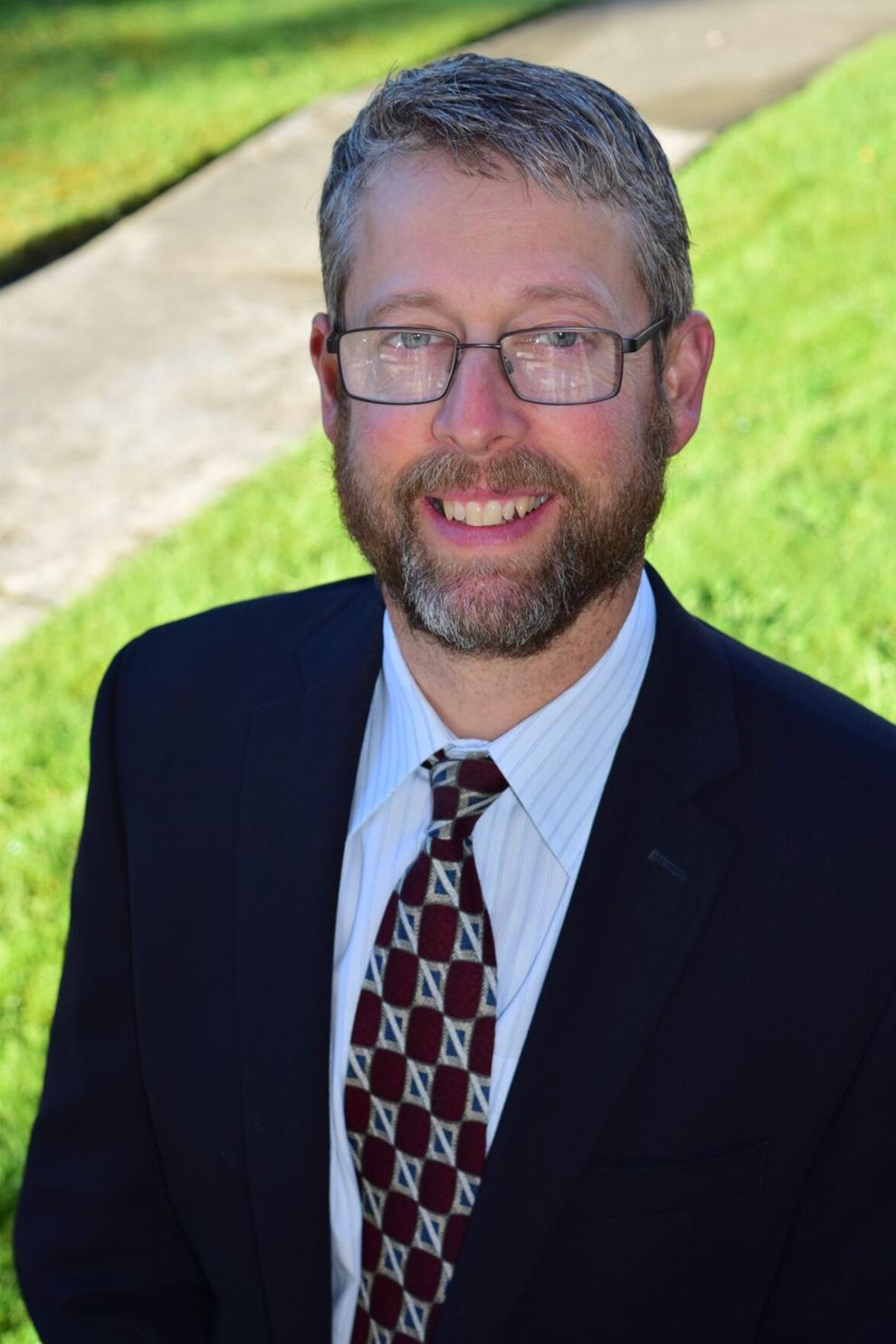 "That is when I figured out that we never had soda pop in our house," Sherwood said. "As a matter of fact, we never had a Twinkie, or even white bread. My mom did not even use white refined sugar. (And) we moved to a more rural area so we could raise our own grass-fed beef. As shocking as that sounds to most Americans, we kids did not really even notice. We didn't notice, until we went to other kids' houses …."
Sherwood's parents simply viewed what it took to be healthy differently than most Americans." They believed in prevention, good nutrition, and had faith in the human body's innate ability to heal," Sherwood said. "They taught us kids these principles. (And) I think, because of this lifestyle, and this philosophy of healing, I wanted to be a chiropractor."
As Sherwood learned the chiropractic trade, graduating in 1989 from the prestigious Palmer College of Chiropractic in Iowa, he eventually chose to specialize in NUCCA. Today, he is a member of the National Upper Cervical Chiropractic Association, International Chiropractic Association, Washington State Chiropractic Association, and serves on NUCCA's board of directors. He also teaches the procedure.
NUCCA treatments, Sherwood said, can help remedy many ailments, including migraines and other headaches, vertigo, sciatic pain, general pain, and scoliosis fatigue.
"I love what I do, and I love talking about it," Sherwood said. "(And) I still haven't had an aspirin or Coca-Cola."
Sherwood can be reached via his website.