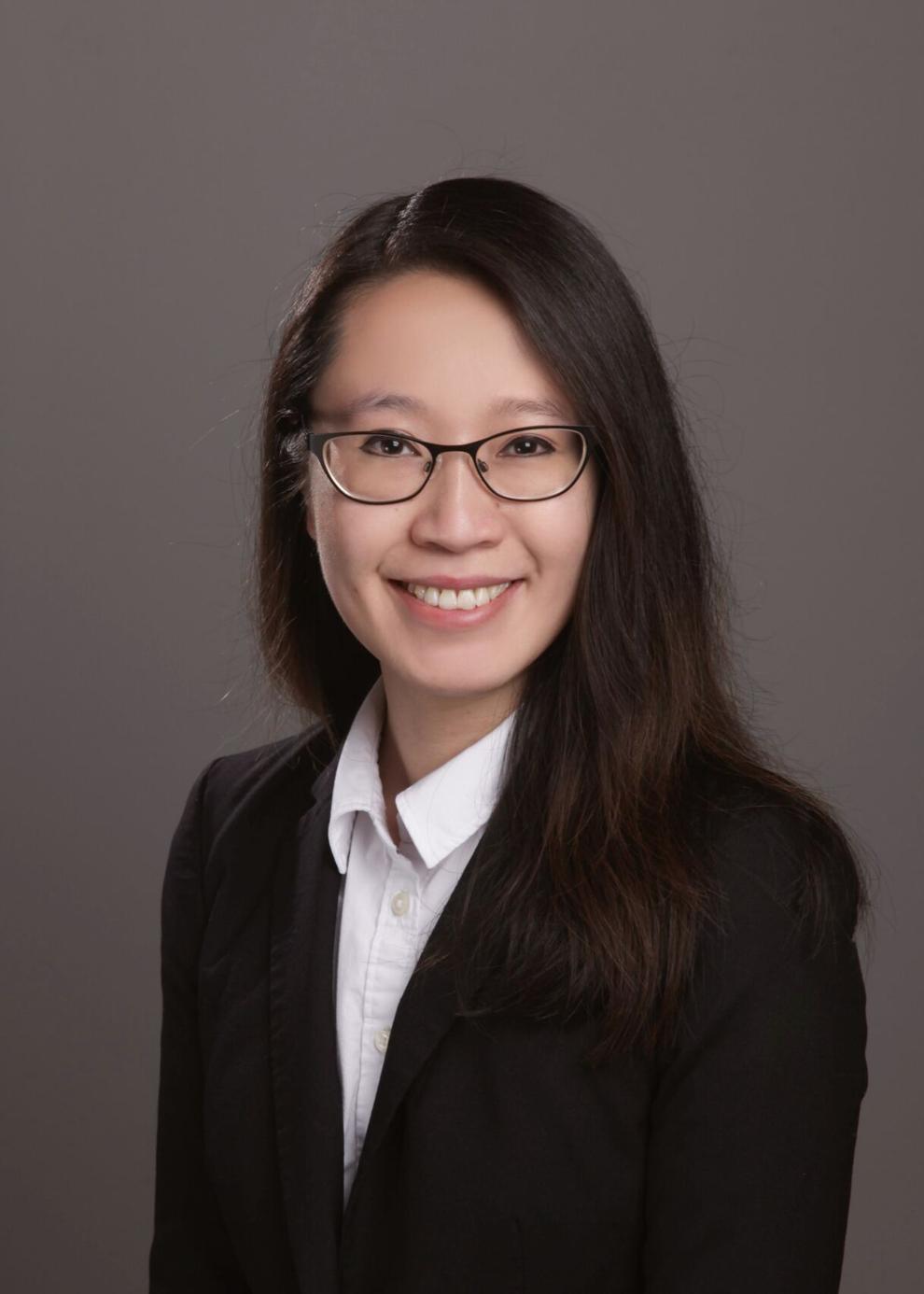 This fall, more than 1 million school-age children across the state headed back into their classrooms — many for the first time in more than a year — now, with masks in tow. As children settle back into their routines, it's important to prepare for the fall and upcoming winter months. This year presents new challenges with the ongoing COVID-19 pandemic coupled with cold and flu season, so it's imperative we think about how best to prioritize the health and safety of our students, educators, and parents, too. There are a few tips I recommend for success.
Let's start with the basics. All children 5 and up should be wearing a well-fitted mask throughout their school day. I suggest having a number of clean masks that your child can wear throughout the week. Ideally, masks should be washed after one use, so consider having five masks that you wash together at the end of the week. Teach your children to keep their masks over their noses and mouths at all times, and set a good example with your own mask use when you're out in public together. Especially for younger children who aren't yet eligible for the vaccine, masks are their best defense against COVID-19 transmission.
Make sure your child has mastered proper hand-hygiene. Frequent handwashing has always been one of the most important ways to limit the spread of germs, and it continues to be a critical step in keeping kids healthy as they spend more time outside the house. Reinforce washing hands with warm soapy water for at least 20 seconds before eating meals, when returning home from school, or transitioning between activities.
As children spend more time in group settings like the classroom, though, chances for exposure to COVID-19 and other illnesses inevitably increase despite our best preventative efforts. Every organization will have its own procedures to follow when kids get sick, so it's important to familiarize yourself with your child's school policy, but there are several general rules I impart with my patients.
Watch for symptoms in your child such as coughing, shortness of breath, difficulty breathing, or loss of taste or smell. These can be signs of COVID-19 among people of all ages. But what about other symptoms that might just indicate the common cold or flu? It's also important to look for fever, chills, muscle aches, headache, sore throat, nausea or vomiting, diarrhea, fatigue, and congestion or runny nose. If your children exhibit any combination of these symptoms, you should keep them home from school and contact your primary care provider.
Your doctor's office might offer phone consultations or virtual care appointments to assess your child's symptoms, or they might recommend coming for an in-person visit. From there, they might determine whether it's appropriate to test your child for COVID-19.
If the test is positive, let your child's school know right away, and follow your provider's guidance for quarantining, limiting the spread of the illness within your household, and doing what you can to help your child remain comfortable. If the test is negative and your child is exhibiting cold and flu symptoms, it's still important to stay home and recuperate. When your child has a fever, you should wait at least 24 hours after the fever is gone and other symptoms have subsided before returning to school, no matter the illness.
Beyond the physical effects of the virus, after a year of virtual learning and social distancing, it's also incredibly common for children to experience challenges and anxiety during the first few months of the in-person school year. A simple check-in with them where we listen and address any concerns can make a huge difference in how they show up in their classrooms and peer groups.
Some of my other tips for families during back-to-school season include one of the most important, but often overlooked, ways we can keep our children healthy — making sure our kids get enough rest. Teenagers need at least eight hours of sleep per night, and younger students need at least nine hours of sleep. Setting a consistent bedtime window and a curfew for electronics with your children can help keep their sleep habits in check while also ensuring their immune system stays in shape.
Sending nutrient-dense lunches and snacks to school with your child is another illness-fighting tip and key to ensuring your child gets the vitamins, minerals, and macronutrients needed for success. Find plenty of healthy meal and snack inspiration here.
Finally, I know how easy it is to forget about yourself and focus on keeping your children healthy. However, you can't pour from an empty cup. Make sure you take time to regularly check in with yourself to gauge how you're doing, and don't forget to ask for help when you need it. Think about your family's priorities for the week, and how you can be most successful.
While this school year and cold and flu season look drastically different than years past, with the right preparation and regular check-ins, you can help ensure your family continues to thrive and be successful throughout the year and beyond.
Leticia Huynh, M.D., is a board-certified family medicine physician with EvergreenHealth Primary Care — Redmond. She provides a full range of family medicine services, including office procedures, prenatal care, pediatric care, and geriatric care. Learn more here.