Many things can be said about our day-to-day lives over the past nine months, perhaps none more obvious than the fact that we spend more time looking at ourselves.
Plenty of us are wearing masks and have turned to Zoom or FaceTime, which are not the most flattering of mirrors, to host meetings and stay in touch with family. This, according to local experts, has presented a unique opportunity for skincare enthusiasts to try something new.
"It was a busy summer of procedures," said Dr. Heather Rogers, co-founder of South Lake Union's Modern Dermatology, noting that she saw increased demand for her services after restrictions were relaxed at the beginning of summer. 
Whether encouraged by time spent with our virtual mirror image or the fact that some have had more time on their hands, the convenience of indulging in aesthetic procedures that go beyond the standard facial has never been better.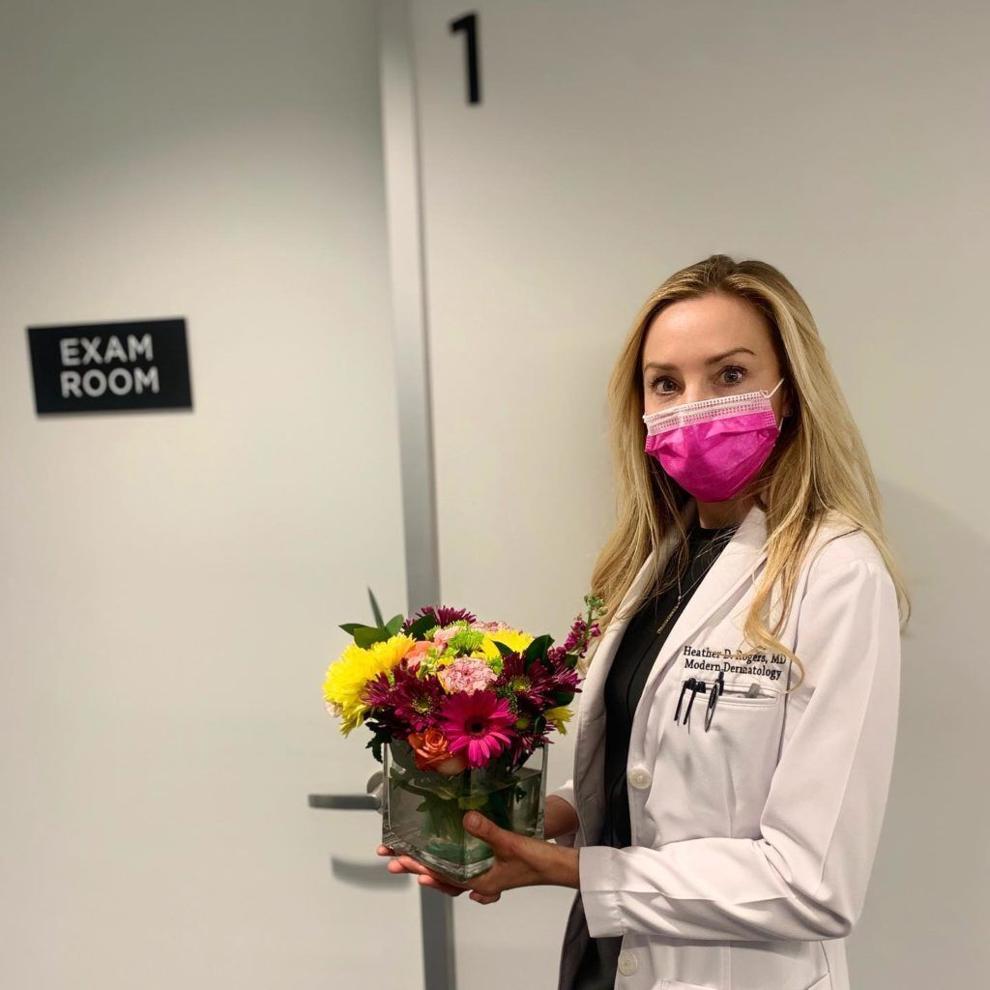 "In terms of a singular procedure that will reverse the age of your skin by five to 10 years, the CO2 laser is the way to go," said Rogers, referring to the Fractionated Carbon Dioxide Laser Resurfacing service. This particular procedure uses fine-tuned lasers to improve problematic skin texture and increase collagen production.
Normally, Friday would be the ideal time to schedule this treatment. The initial recovery time, which can involve swelling, crusting, and redness, lasts three to five days.
"Now people are wearing masks and can turn off video at home," notes Rogers.
The increased interest in aesthetic procedures extends beyond facial treatments. One example is the body sculpting services at the Kirkland- and Seattle-based GlowMediSpa, which has seen such an uptick in attention that owner Dr. Katherine Dee introduced the new Emsculpt Neo machine earlier this year. This tool uses radiofrequency and HIFEM (high-intensity focused electromagnetic) technology to burn fat and grow muscle.
Both business owners shared that clients are eager to continue neuromodulators and filler treatments and, in some cases, check out the latest and greatest.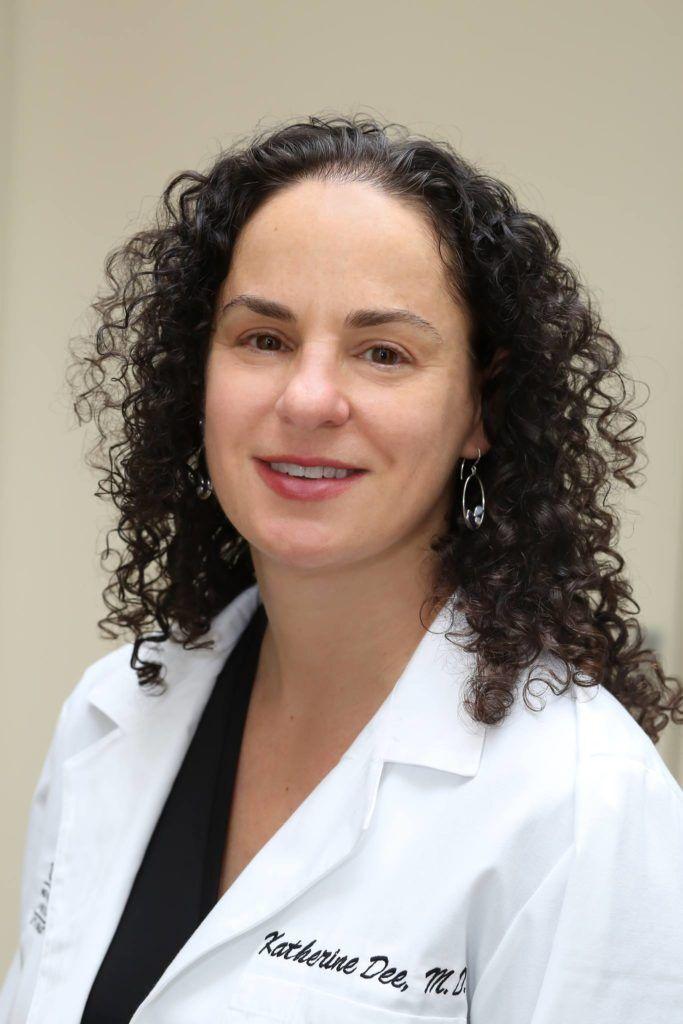 "Teosyal is a new filler that we are offering," said Rogers. The Swiss-made substance is FDA-indicated for 15 months of effectiveness (three months longer than most) and is engineered with a long chain hyaluronic acid, which is less foreign to our bodies and can produce results with reduced puffiness.
Of course, safety is top of mind for most. Researching your provider's pandemic precautions before your appointment is highly encouraged.
"Oftentimes people want to come with a friend who has been through the process," said Rogers, "but now we are making people come alone."
Meanwhile, the team at Glow MediSpa is operating only half its patient rooms, conducting temperature checks, and requiring guests to enter and exit through different doors. 
Perhaps the most exciting development for the skincare aware is the increased scheduling flexibility for the region's in-demand medical spas, where it was not unheard of to spend several months or even a year on a waitlist. Now, because some have decided to forego their regularly scheduled appointments out of caution, the wait times are shorter than ever. So whether you are hoping to reverse the fine lines that have appeared this year or are simply feeling more adventurous, the current state of the medical spa industry means that you will have one more thing to look forward to next year.