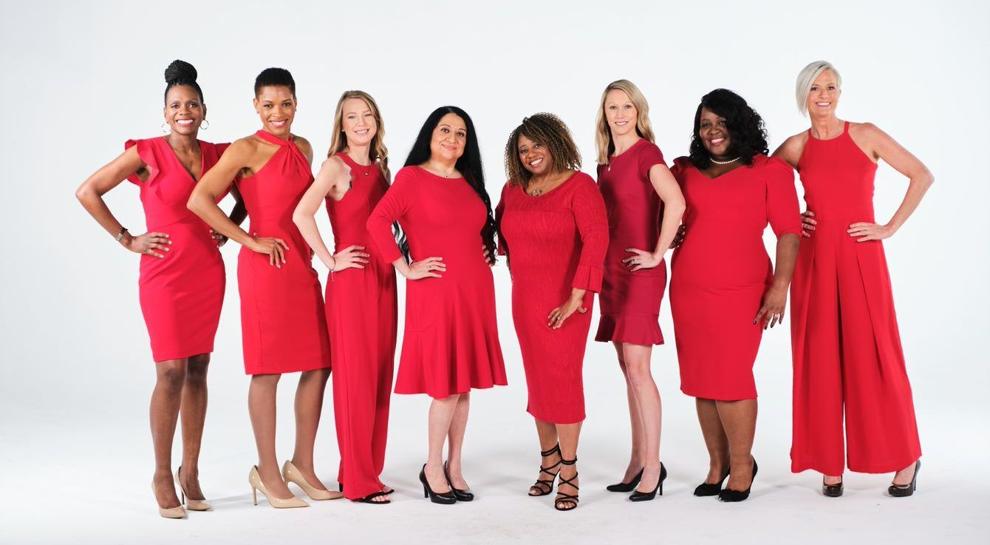 Roughly one out of every three women succumb to heart disease annually. To help bring awareness to heart health, Seattle's Go Red for Women group — an initiative created by the American Heart Health Association — is hosting an event, "Be the Beat: A Reimagined Go Red for Women Experience," next month. 
The gathering will take place on March 2 at 5:30 p.m. at Seattle's Block 41 on Bell Street. The evening will include opportunities to network, cocktails, live music, and stories from heart-disease survivors, a release said.
Military veteran Jia Wu and basketball player Keeli Burton-Oliver — both of whom have had the navigate heart disease-related adversity — will be the event's guest speakers. 
Purchase tickets and get more event information here.