The American Heart Association is gearing up for its annual Puget Sound Live Fierce, Go Red Digital Experience.
The virtual event seeks to not only embolden women to live healthier lives but raises awareness around heart disease (which continues to be the leading cause of death among women across the globe) and support the fight against this devastating disease.
For 2021, the fundraiser will combine traditionally separate Seattle and Tacoma events into one Puget Sound virtual affair. It's set to take place on Wednesday, Feb. 24, from 11:30 a.m. to 1 p.m.
This is the second year the annual Tacoma in-person luncheon has pivoted to an online model due to the pandemic, and the first for Seattle.
"In keeping with some of the same traditions, the digital experience still takes place at lunchtime, whether at your own home or wherever you may be located," said Shelli Kind, executive director of America Heart Association Puget Sound. "We're really taking time to educate our attendees on information about heart disease and stroke, and many of the things we've been up to in the community this past year."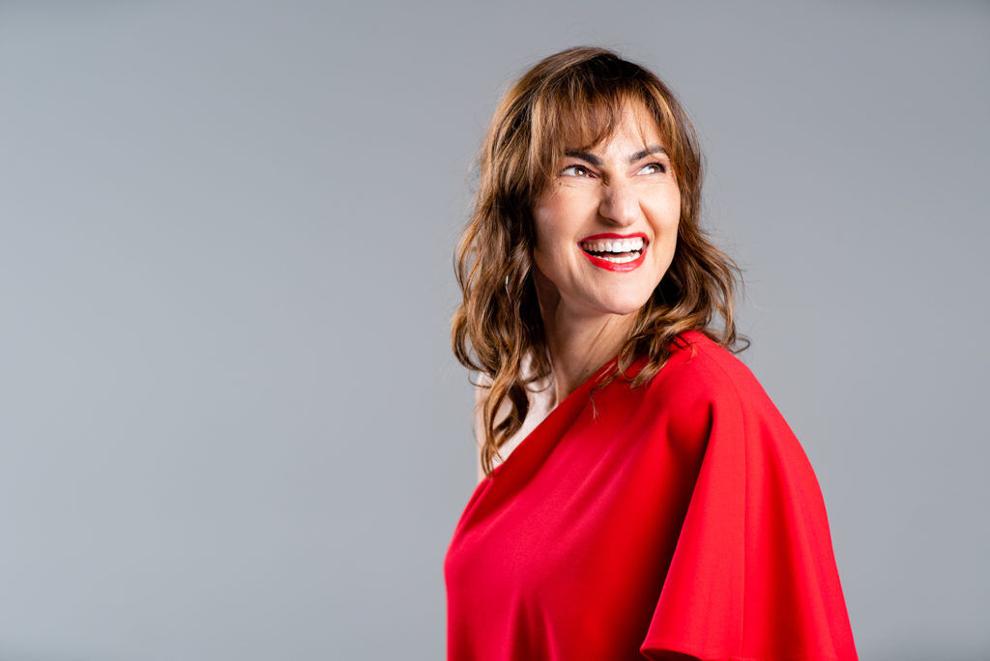 This year's program line-up features speaker and emcee Eva Saha along with Mika Leah, who will share her story as a heart attack survivor. There will also be a panel of keynote speakers that includes Virginia Mason's Alison Bradywood and the Food Innovation Network's Faizah Shukru.
The online event has interactive breakout sessions that give participants a chance to connect with others during segments on either guided meditation, hands-only CPR for humans and pets, or Live Smart heart trivia.
"We've amped it up so we can hear from our audience and attendees," said Kind. "We want to give people the opportunity to be a part of something a bit more interactive — to really have them feel like they're in the room with us — as they would have been normally."
The Go Red for Women Campaign has a month-long series of initiatives in support of women's heart health beginning with National Wear Red Day on Feb. 5.
Throughout the month survivor stories will be shared by heroic American Heart Association ambassadors — many of them local — with each sharing stories of how they were affected by heart disease or stroke.
Register here to take part in the Live Fierce, Go Red virtual event, or click here to make a donation. Share the Wear Red Day virtual photo booth link with your co-workers and social media followers for Friday here.