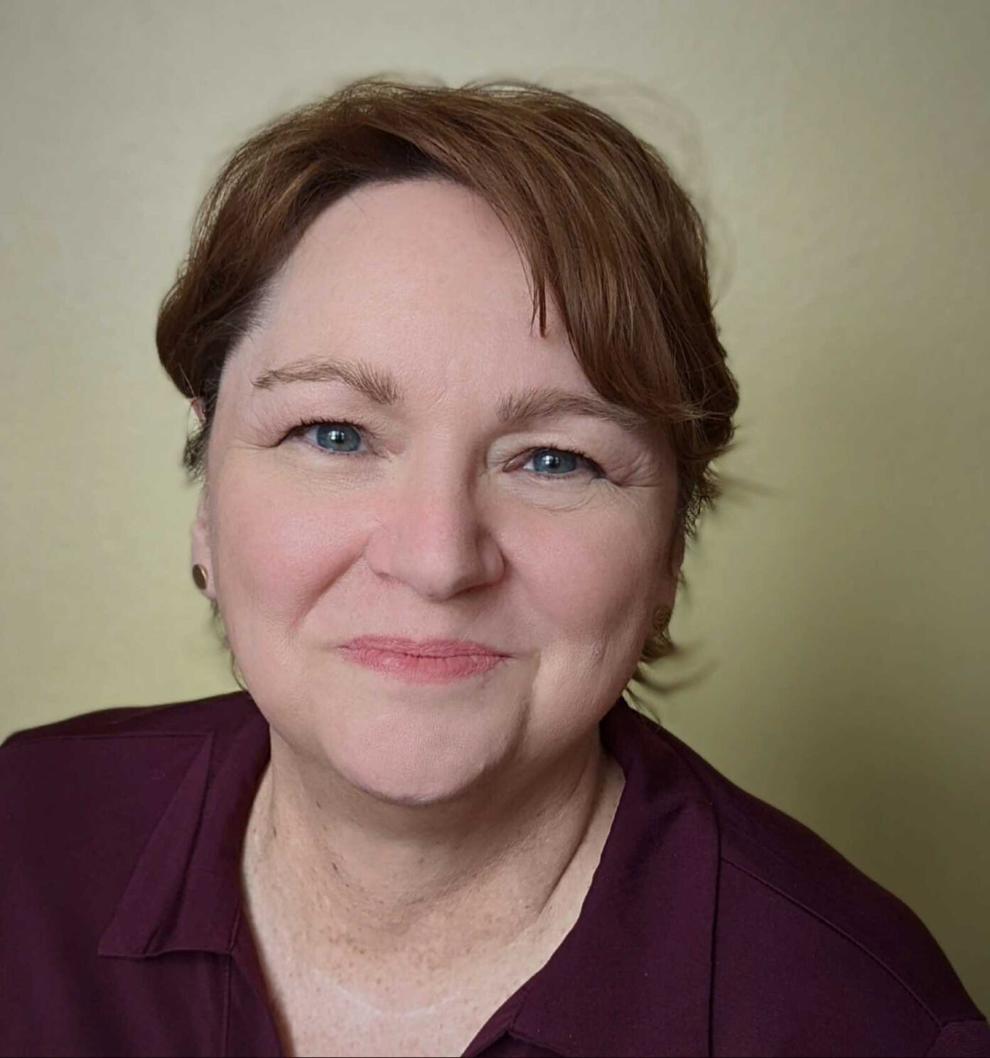 More than 50 percent of Americans will set at least one resolution for the new year. Most, though, will be abandoned after an average of two weeks. That hopeful act of goal-setting is something 2Morrow is looking to help its users see to fruition.
Founded in 2011, Kirkland-based 2Morrow is a trailblazing provider of evidence-based, digital health platforms. The company was developed by husband-and-wife duo Jo and Brandon Masterson to help address some of today's most prevalent health care issues, including nicotine addiction, weight gain, increased stress, behavioral concerns, and chronic pain.
"What we have is this ability to actually deliver health and wellness programs and ultimately — hopefully — some treatment programs. But to (also) deliver those digitally via the smartphone in a way that is always with you," said Jo, who, in addition to being the company's co-founder, also serves as CEO. Today, the company works with employers, states, retailers, health plans, providers, and public health organizations to place programs directly into the hands of people via the convenience and privacy of their devices.
Human behaviors drive more than half of today's health care costs, according to the Mastersons, and the mental and emotional toll of living with a chronic condition can result in increased instances of depression, anxiety, and substance use disorders. Unfortunately, cost, lack of training and access, and stigma too often result in people going untreated. 2Morrow is looking to change that.
"There are certain groups of people who don't feel that comfortable calling and talking with a coach or talking to a health care provider. … And we find that digital has really been powerful in helping to improve access," Jo said.
She started her career as an RN and, over the years, earned an MBA and continued to expand her knowledge of human behavior working in health care, education, and technology.
Brandon serves as chief operating officer, driving the operations and scalability at 2Morrow. With his experience as a senior manager in digital media and e-commerce for medical device and digital health organizations, Brandon transformed his vision about mobilizing behavior change into a reality with the launch of 2Morrow.
Having a digital delivery system has given the company the agility to customize programs that target specific populations, according to Jo. For example, all the cessation programs also are available in Spanish. 2Morrow also built a program for users who need to quit smoking while pregnant and one that helps teens and young adults quit vaping.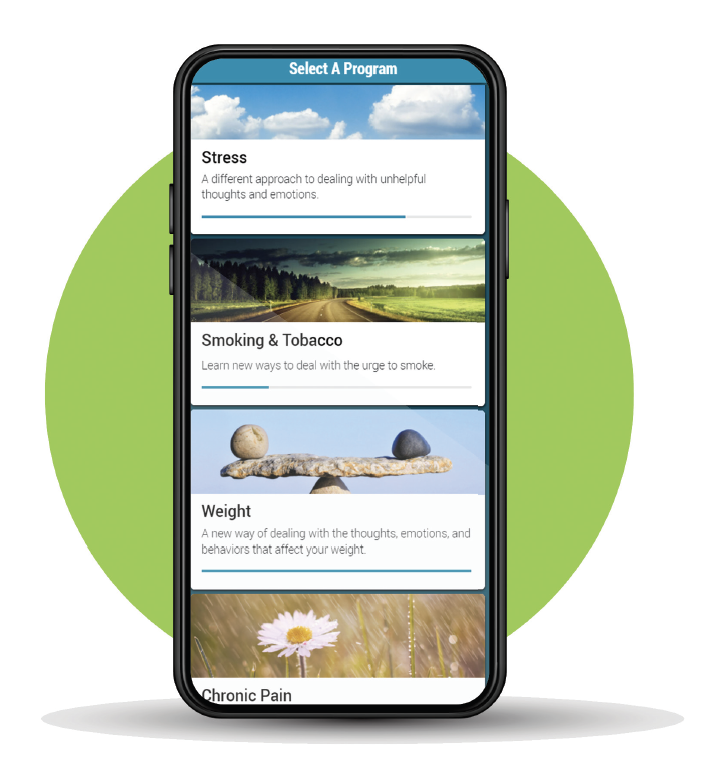 Since its launch, additional digital health providers have emerged, but Jo believes that one of the key factors that sets 2Morrow apart is its approach and strong collaboration with researchers.
Its programs are based on research from around the world that looks at using acceptance and commitment therapy, or ACT, to help people change their lives for the better. ACT is a third-wave cognitive behavioral therapy (CBT) model that has shown to be especially helpful in dealing with unhelpful or unpleasant thoughts, feelings, or urges.
The company has partnered with researchers, faculty, and students at Fred Hutchinson Cancer Research Center, New Mexico State University School of Nursing, and the University of Waikato in New Zealand, who all have performed, or are performing, research into 2Morrow apps to support behavior change.
With the smoking and tobacco program, participants create a profile, discover their personal motivations, unlock daily lessons, track their progress, and get messages and tips to keep them motivated. Participants also can message a coach for extra support.
As users work their way through the program, they learn and practice new ways to deal with the urge to smoke. For instance, the participant is asked to imagine that the urge to smoke is "like a big strong monster" that is tugging at them, trying to convince them to smoke.
In the weight loss program, participants start by creating a profile that is used to customize the program. They then begin a guided journey that helps explore their values and goals and how they relate to their weight. It is not a diet or fitness program but instead focuses on tackling unhelpful thoughts and feelings around weight. Participants learn how to use awareness and mindfulness to identify opportunities to take "committed action" that moves them toward their desired goal.
As described in the demo video, "This program will teach you how to recognize and deal with sticky situations that have been holding you back from reaching your goals."
These impacts on overall health on 2Morrow's part have not gone unnoticed. Over the years, 2Morrow's innovation has garnered several awards, including the H U.S. Surgeon General's Healthy Apps Challenge.