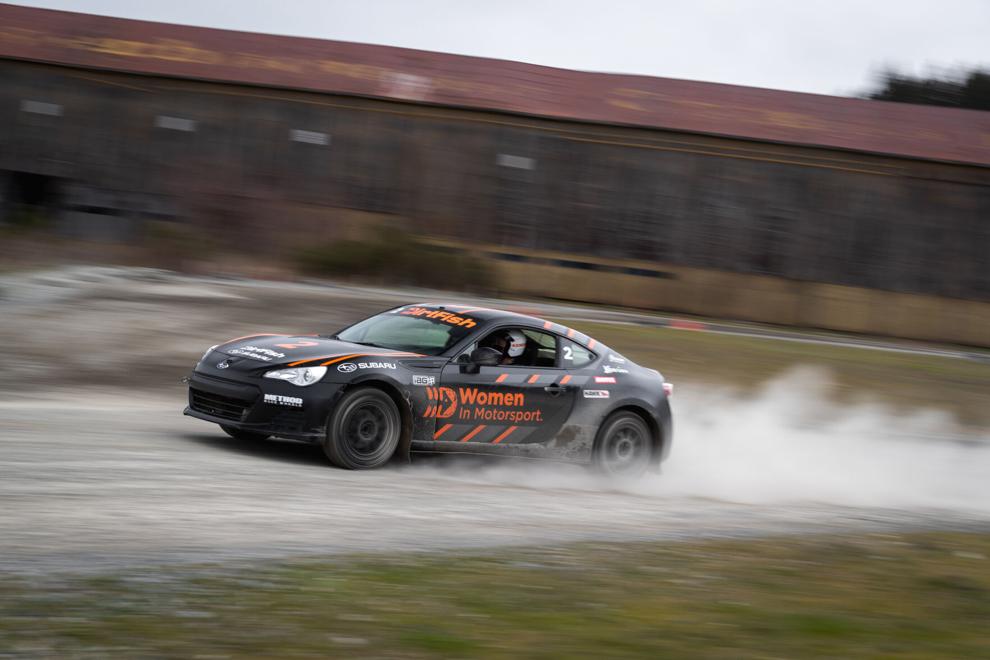 Representation and opportunity.
Those two words are what inspired the creation of Women's Month at DirtFish Rally School last March, and why it is happening again this year. The newfound tradition is the brainchild of Josie Rimmer, who is head of strategy and the Women in Motorsport coordinator at DirtFish.
"As a young woman trying to get into the sport, I took to the internet to read about the other women doing it — I found very little. But I've grown up around rally and knew there were women everywhere, working in every role. So where were the stories? The videos? The podcasts?" she wondered. "I'd watched young girls approach female drivers and co-drivers, and I heard them whisper to their parents, 'Girls can do this?' That's where we stepped in. DirtFish has a real ability to change this narrative, and I believe it's our responsibility to do so. We aim to represent these women by celebrating them, and we aim to provide opportunities by training new drivers. We're here and committed to the next generation of female drivers."
The 315-acre DirtFish Rally School opened in Snoqualmie in 2010 at the site of the former Snoqualmie Lumber Co., which later was renamed Weyerhaeuser. DirtFish was inspired by the nostalgia of British rally roads. Today, it features several courses as well as a spectator gazebo, conference room, racing simulator lounge, retail store, and more. There are private classes, group activities, and many other programs offered year-round.
The adrenaline-fueled activities geared toward women are growing in popularity. And the Women in Motorsport Summit is one event helping leading the charge.
"Last year, we held our inaugural Women in Motorsport Summit, simultaneously launching our Women in Motorsport initiative. Through these events, we trained 40 female drivers and hosted 100 people onsite at our summit," Rimmer said. "This year, we already have 200 people committed to attending our summit and will train close to 80 female drivers."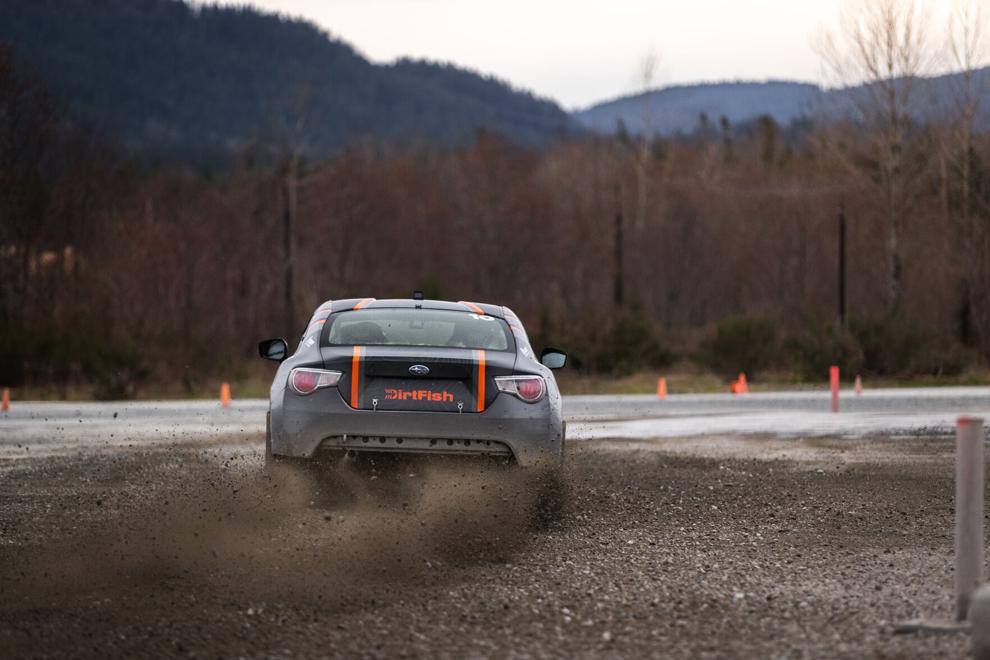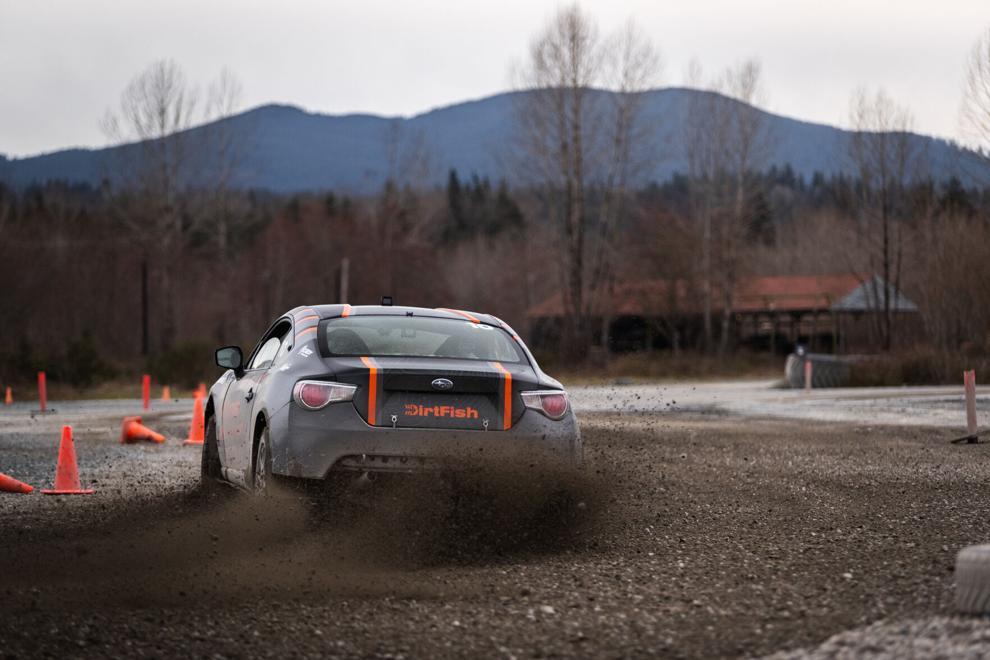 This year's Women in Motorsport Summit on March 11 will feature racing legends, including Michèle Mouton, Pernilla Solberg, Rhianon Gelsomino, and more on speakers' panels. The day will end with a celebration featuring local female-owned businesses, food trucks, and a band. Several allwomen's classes will be offered throughout the month.
"Women's Month is for the women who blazed the trail, and for the women who are rallying down it now. We celebrate the pioneers of our sport, the ones who paved the way for a whole new generation of sideways drivers," Rimmer said.
"I drive as much as I can. I race in our local rallycross series, run by Northwest Rally Association; I take any opportunity to drive at DirtFish; and I recently completed my first stage rally," Rimmer continued. "After being a competitive equestrian for 12 years, this new kind of horsepower is exhilarating and inspiring and, to be blunt, addicting."
She hopes more women give it a try.
"You will never meet a group of instructors that is more patient, more passionate, more kind. This team really is magic, and all they want to do is share their love for the sport with the world. You simply won't regret taking a class here," she said. "The car knows no gender. Once you put a helmet on, you're a racer. So just drive."