Autumn is the perfect time to bundle up and take a road trip down the Oregon coast. The summer crowds are gone, and the pace is more relaxed. You can travel from Bellevue to a scenic lighthouse perched atop a windswept cliff. Once you are there, you will feel like you are in a completely different world and time, where you are surrounded by history and natural beauty. The possibilities there feel endless.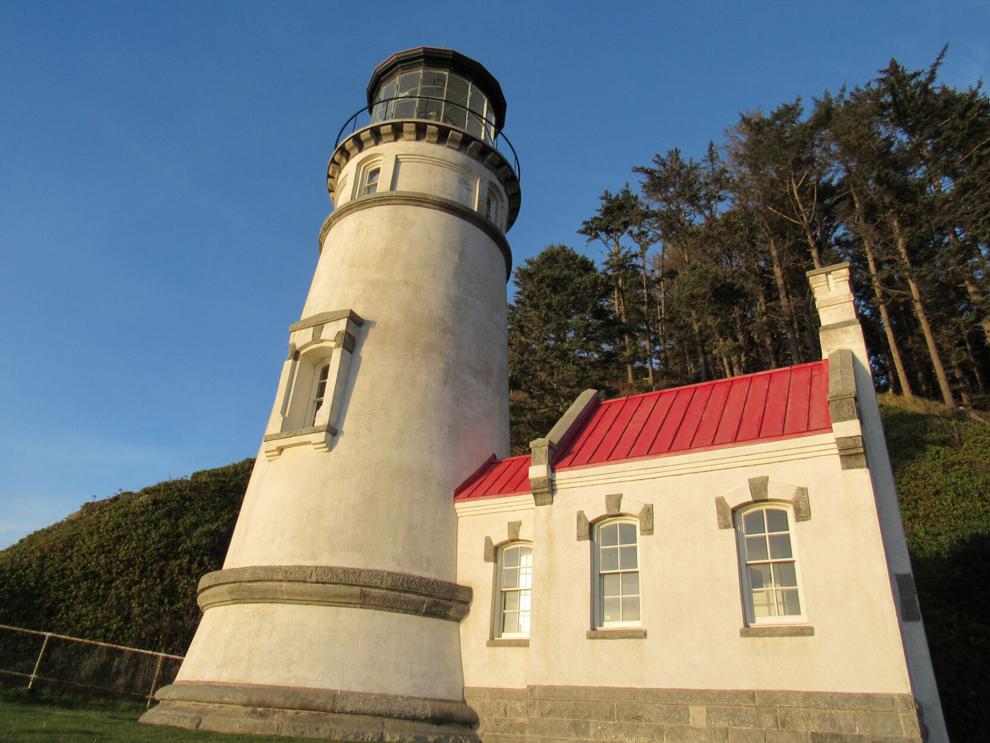 Since 1894, the Heceta Head Lighthouse, which boasts the brightest light on the Oregon coast, about 14 miles south of Yachats, has guided mariners safely along the rugged and often treacherous coastline. The lighthouse and keepers' home are about six hours from Bellevue, and are rich with history. There also is an interpretive center for those who want to learn more. In spring and winter, this is one of the best places on the coast to view migrating whales.
The trail to Heceta Head is an easy out-and-back hike of only 1 and a half miles on a well-maintained grade that is suitable for the entire family, including those using wheelchairs or strollers, and the restrooms at the parking lot are wheelchair-accessible. For the adventurous, additional trails head up the hill from the lighthouse. These trails climb steeply up the head, where you can look down on the light and the vast expanse of the Pacific Ocean. This area is particularly stunning at sunset.
Devil's Elbow Beach, which can be easily accessed from the parking area, is rich with wildlife where Cape Creek enters the ocean. Don't forget to turn around and admire the highway bridge that spans the creek. This beach provides opportunities to explore tidal pools and is reportedly one of the best beaches to build a sandcastle.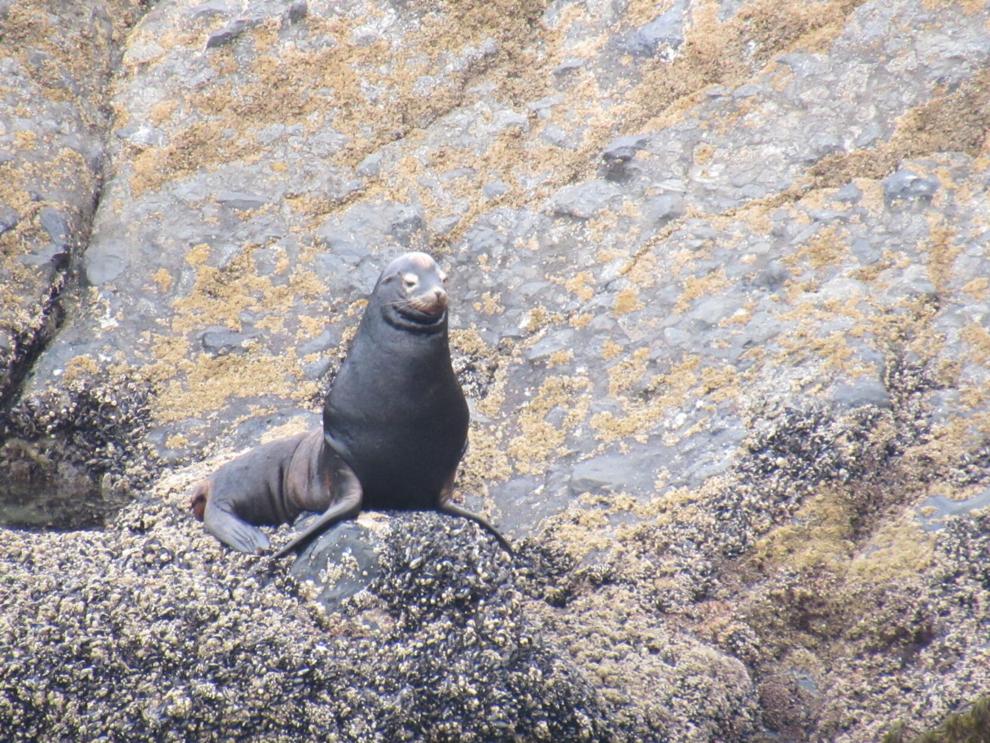 For those who like to camp, it is a 6.6-mile round-trip hike between Hobbit Beach at nearby Washburne State Park and Heceta Head. The park has full hookups and electricity, as well as two yurts that can be reserved. Seasonally, there are seven walk-in tent sites.
Shopping, dining, and lodging are available in Yachats to the north and Florence to the south. One of the most popular attractions in the area is the Sea Lions Caves, which are less than five minutes from Heceta Head. These caves are reportedly the largest sea lion caves in America.
In addition to natural beauty, beach access, and hiking, you also can attend special events at the keepers' house, and enjoy brunch at or rent a room at the Heceta Lighthouse Bed and Breakfast. Events, amenities, and availability vary by season, so you'll want to check the website when planning your trip.
Heceta Head is a lovely place to visit as part of an Oregon coast adventure, or as a destination in itself, where you can enjoy the scenic beauty of the wild and windswept coast.