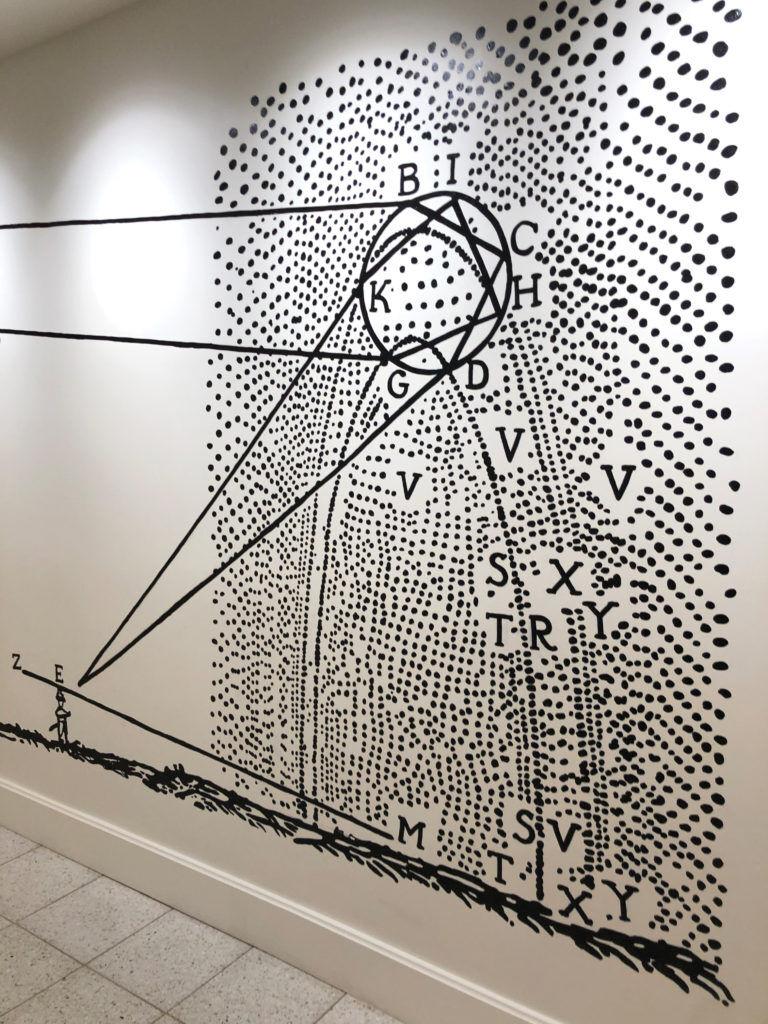 t was a rare cloudy day as we wound our way along Highway 116 in Sonoma County, mimicking the Russian River's gentle twist toward the Pacific Ocean. Sunlight occasionally broke through the cloud cover, spotlighting redwood and Douglas fir trees on one side and leafy maples near the river's edge. Tiny towns flashed by — Guernville, Duncan Mills — and I made a mental note to plan ample perusing time into our return drive two days later.
Our destination for the next couple of days was Timber Cove Resort, a 46-room relaxation gem perched atop an isolated bluff overlooking the Pacific Ocean 14 miles northwest of Jenner along California's Coast Highway. It was nearing sunset, and we had been warned to arrive before dark, as that section of the Coast Highway consists of treacherous hairpin curves with no shoulder in sight. But, reaching the coast and turning north to climb California's jagged coastline, the clouds cleared, and the sun put on a spectacular show. We couldn't help ourselves. We had to stop.
We parked our little rental Prius as soon as we could find a reasonably safe place to pull off the road; slipped on some sturdy shoes; and grabbed our cameras, hurrying to catch the display. There before us glowed acres of golden windblown grass hugging the bluff as it rolled and then plummeted toward crashing waves below. Craggy rock outcroppings snaked like fingers, webbing eroded by eons of punishing saltwater. The scene stunned us into silence, filling up that primal place that aches to witness glory.
Now with no time to lose before inky darkness made our journey inadvisable, we covered the last few miles to Timber Cove Resort, arriving at dusk. As we walked from the car to check in, the salty ocean air promised an invigorating hike for the next morning along the resort's 2 miles of bluff trails. Originally built in 1963 by famed architect Richard Clements Jr., the redwood and stone resort was carefully updated in 2016 to maintain its artistic bones while offering the comforts and amenities of a modern resort.
The main communal "living room" is the perfect place to unwind — cozy fireplace, mid-century-inspired furniture, games, a record collection tucked into one corner (borrow a few for your in-room record player), and a nicely appointed bar. We ordered a couple of cocktails and settled in. Let the relaxation begin.
Things to Do Near Timber Cove Resort
Guided walking tours with Margaret Lingren from Unbeaten Path Tours are available certain days at the resort (ask the front desk), or book a private tour in the surrounding region.
Wander through 3,400-acre Fort Ross State Historic Park, open every day, offering incredible vistas and intriguing Russian-era architecture (who knew the California coast had an Imperial Russian phase?) as well as a California-ranch and American Indian historical site.
Explore the jagged coastline by foot along the many cliffs and beaches heading north toward Gulala. Taste the pinot noir and chardonnay of the Fort Ross Seaview AVA at Fort Ross Vineyard.
Grab lunch (check out the great tea and coffee selection) at Cafe Aquatica in Jenner, where the Russian River meets the ocean. It's recommended that you make reservations at the resort's restaurant for dinner, as you won't want to traverse the Coast Highway after dark (and/or a glass of wine).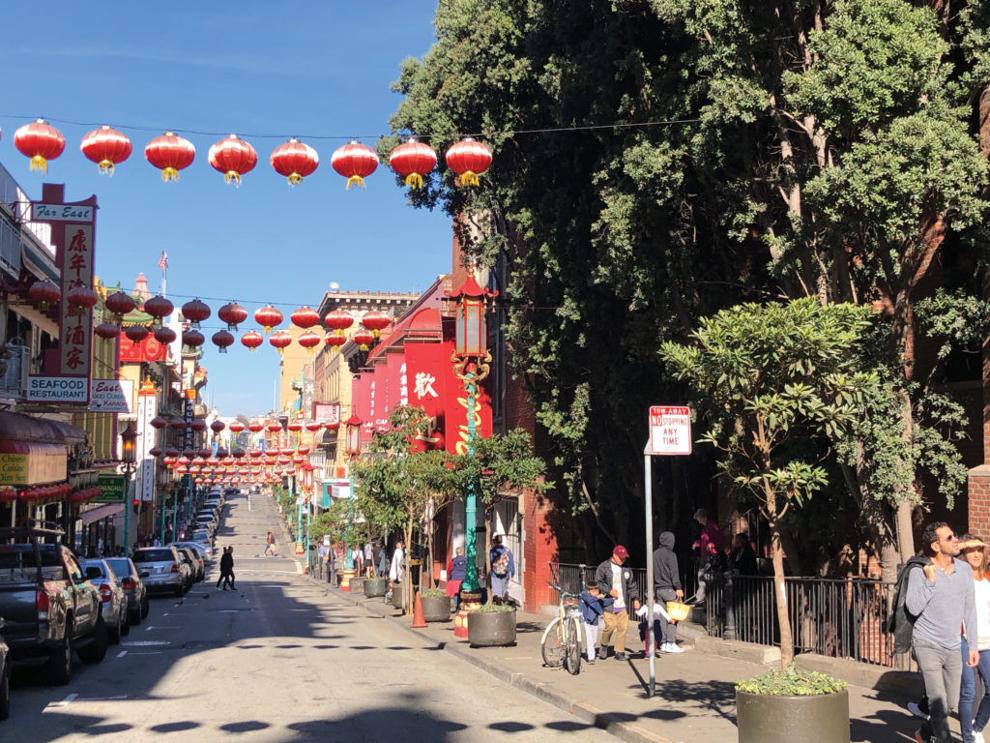 Along Highway 116
If you blink, you might miss the adorable hamlet of Duncan Mills and its network of boutique gift stores, offering everything from gourmet tea and bath bombs to jewel-encrusted knives. It has girls' weekend getaway written all over it.
In the hot summer, nothing is better than a float down the Russian River. The 2-mile stint from Steelhead Beach to Sunset Beach in Forestville is the best option. It may take only five minutes to drive from one end to the other, but the river is very slow in the summer, and the float will take about four and a half hours.
In and Around Healdsburg
In a region full of boutique shops, Healdsburg is a full-on boutique town. Michelin-starred restaurants like Single Thread and other amazing eateries like Bravas Bar de Tapas provide lovely ways to fuel up between sessions of retail therapy.
With at least three wine valleys nearby, including Alexander, Dry Creek, and Russian River, it would be a crime to miss out on the local juice. Fortunately, the fires of 2019 were nothing like the fires of 2017 that destroyed 162,000 acres between Napa and Sonoma counties — everyone is open for business. Big producers like Rodney Strong coexist blissfully with small wineries like Passalacqua, owned by Healdsburg native Jason Passalacqua, where vineyard-designate wines range from cabernet and an array of Zinfandels to beautiful chardonnay and sauvignon blanc. 
---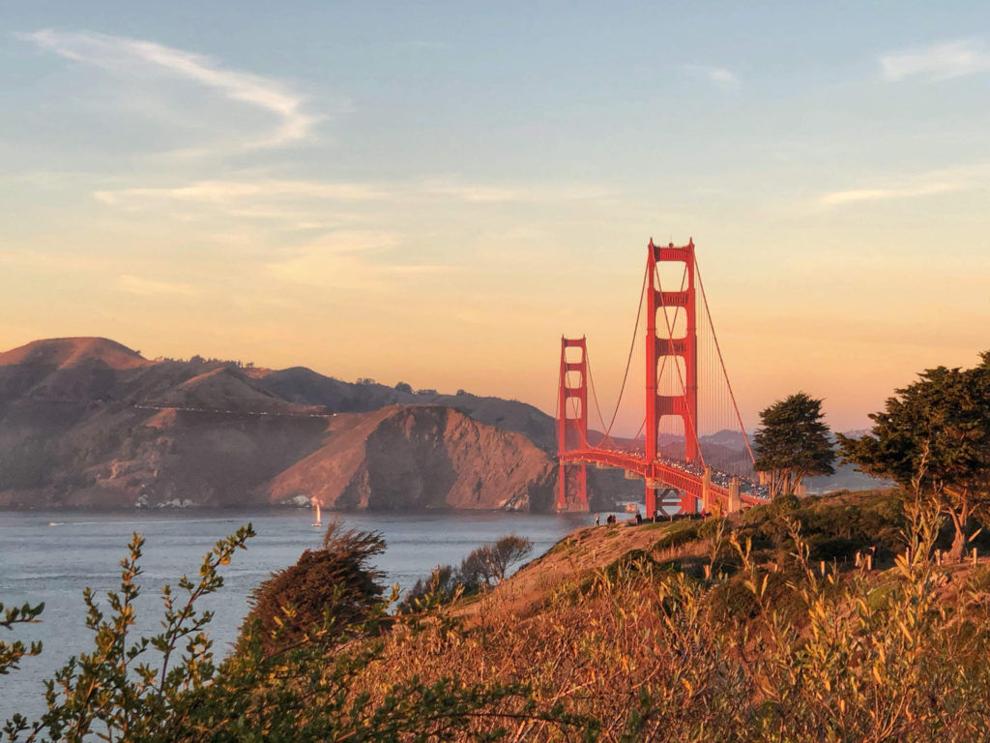 Make it a long weekend, and explore San Francisco
Flying in and out of San Francisco instead of Santa Rosa will save you some scratch, so why not build it into your trip and explore one of the West Coast's premier cities? And by all means: Watch the sunset from the northwestern bluffs of Golden Gate Park overlooking Marshall Beach to the west and the Golden Gate Bridge to the north (park at the WWII Memorial parking lot, and take the Batteries to Bluffs trail along the bluffs).
Nob Hill and the Tenderloin District
Located on Nob Hill opposite the Fairmont on California Street, Stanford Court Hotel blends classic charm with the digital age. In-room record players and a large reading library complement the electronic newspapers and magazines available via PressReader. Art created by local artists adorns the public spaces (some is available for purchase), and the fitness center is actually something to write home about, featuring an interactive Kinimia Fit virtual trainer and Peloton bikes. Grab a tiki cocktail, and watch the "rain" splash into the pool at the Tonga Room located in the basement of the Fairmont — beware the Zombie, with its substantial rum bite. On Tuesdays, Grace Cathedral, located two blocks west, offers yoga classes on its labyrinth floor (mats available if you don't bring one).
San Francisco's Tenderloin District might not have the most glowing reputation, but the Tilden Hotel is a hidden gem, with its artsy vibe and mid-century furnishings (side note: The elevator and bathrooms are what real estate agents would call "charming"; read: très petite). Spend a Sunday morning strolling through nearby Chinatown — walk through the Dragon's Gate on Grant Street, and then head up to Hang Ah Dim Sum Tea House (a handwritten sign claims Hang Ah is the first dim sum house in the USA) for dumplings and other specialties.
---
(Editor's note: Due to COVID-19, some activities mentioned might be unavailable.)