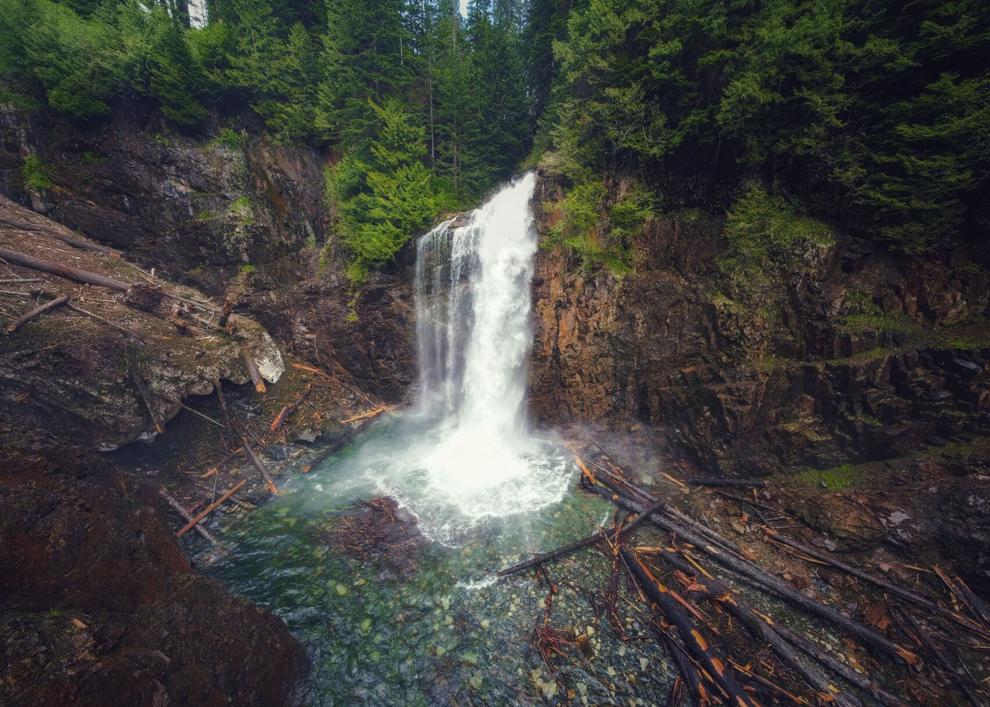 Visiting the Snoqualmie Valley in November is ideal, with summer crowds gone and the holiday season still around the corner. The weather might be cooler and rainy, but the valley's lush nature, rich history, charming shops, and good food retain their simple magic. Pack warm clothes and get ready to make memories with loved ones.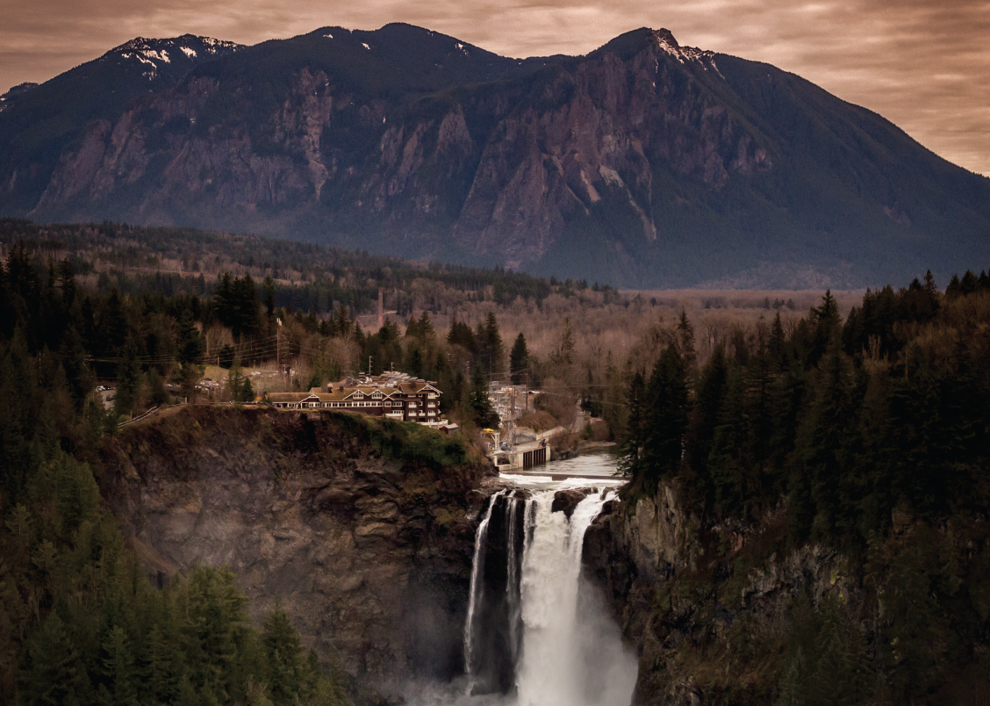 Where to Stay
The Salish Lodge & Spa is the perfect place for a memorable romantic getaway or relaxation after spending the day hiking local trails. Situated atop the Snoqualmie Indian Tribe's sacred site, The Salish Lodge & Spa offers a beautiful view of Snoqualmie Falls. Stay in one of the luxurious rooms and enjoy views of the Snoqualmie River, cozy up by the fireplace, soak in the tub, or pamper yourself at The Spa.
At the Roaring River Bed and Breakfast, access to nature is right outside your door. Guests will catch spectacular views of the Snoqualmie River, mountains, forest, and wildlife. This charming B&B offers five rooms to choose from, each with its own private entrance, full bathroom, sitting deck, and a hot breakfast delivered to your door in a basket. Some of the rooms have in-room whirlpools and fireplaces (one even has a sauna).
The Roadhouse Restaurant & Inn, centrally located in the Snoqualmie Valley, allows for easy access to a wide range of attractions and activities. The inn has modern amenities with hints of 1920s charm. Guests also can treat themselves at the restaurant downstairs.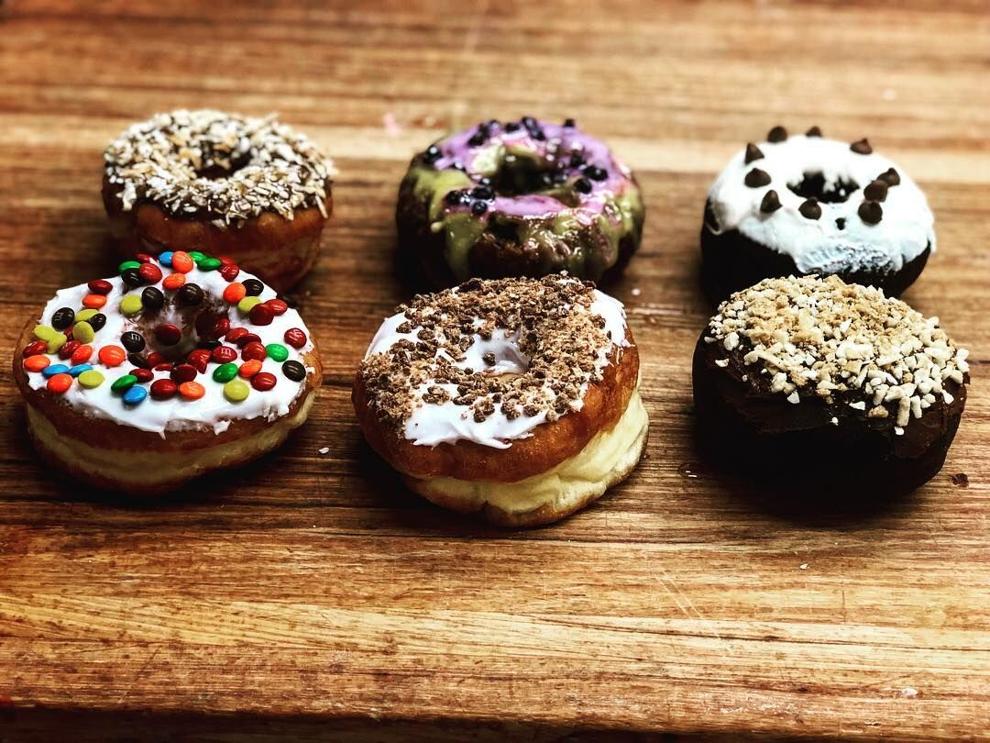 Food + Drinks
Salish Lodge & Spa's The Dining Room can be depended on for a mouthwatering meal. Its award-winning food and wine bring you the best flavors of the Pacific Northwest using fresh, vibrant, and seasonal ingredients.
The word is that the restaurant at the Mount Si Golf Course and restaurant has amazing breakfast options. If you need to fuel up before golfing, order customer favorites Campbell Scramble or the Little Si Breakfast Sandwich. Or, if you need to celebrate after a win, order the Mount Si Burger.
When visiting the valley, plan a stop at Twede's Café in North Bend. The diner was featured in the TV series Twin Peaks as the RR Diner and is known for its breakfasts, burgers, cherry pie, and "damn fine" cups of coffee.
At some point, be sure to grab a cold glass of beer at Snoqualmie Falls Brewery. The brewery is a small, independent craft brewery located in historic downtown Snoqualmie. Pair your beer, cider, or wine with brewery classics such as the Bavarian-style soft pretzel, a Snoqualmie burger, or the Mount Si pizza.
To satisfy your sweet tooth, grab a scoop (or two) at Snoqualmie Ice Cream. Try boozy flavors such as MMMaple Whiskey and Smooooth Bourbon or a Snoqualmie classic flavor, like Chocolate Brownie. Want both sweet and savory options? The North Bend Bakery in North Bend has you covered. Try a filled donut hole rolled in cinnamon sugar (it might even have a holiday flavor fill) or a savory Chicken Bacon Ranch Calzone.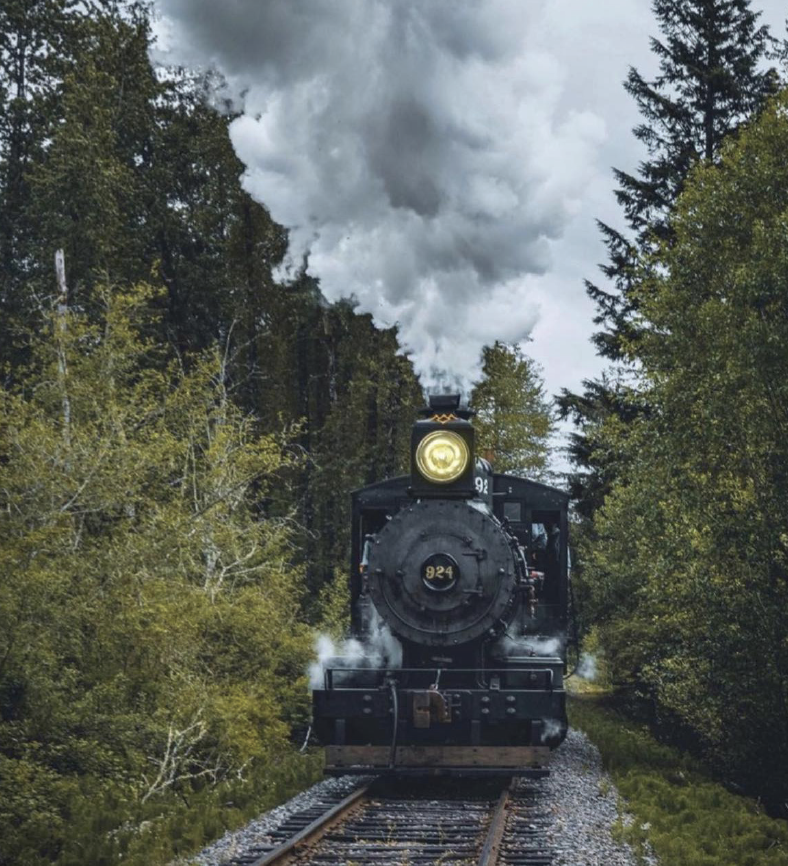 What to Do 
Outdoors
The Snoqualmie Falls Trail is your opportunity to see Snoqualmie Falls up close and personal. This short hike down to the falls has exceptional views and is only 1.4 miles out and back. You can watch the falls from the Top Observation Deck if you're not feeling up for a hike. 
Franklin Falls Trail is another popular hike in the Snoqualmie Valley. The trail is a 2-mile round-trip hike easy enough for the whole family. Pack a picnic, and enjoy lunch with a view of the epic 70-foot Franklin Falls.
Explore the beautiful agricultural valley via the Snoqualmie Valley Trail. The trail is 31.7 miles long and passes over several bridges, working farms, forests, urban areas, and preserved open spaces, and connects to the cross-state Palouse to Cascades Trail in Iron Horse Park. This is a good one to bike.
Rattlesnake Ledge is a short 4-mile round-trip hike in North Bend. The hike takes you 1,500 feet above Rattlesnake Lake and offers special views of dramatic mountains, valleys, and the lake itself.
Indoors
Train enthusiasts of all ages will enjoy the Northwest Railway Museum. Guests can ride the Snoqualmie Valley Railroad aboard historic railroad coaches through the upper Snoqualmie Valley. The museum also has educational and fun programs and events for the whole family. Catch the Wine Train, Day out with Thomas, and other tours.
Art Gallery of SnoValley is an artist- run gallery in historic downtown Snoqualmie that features a variety of artwork, including paintings, designer jewelry, art glass, woodwork, ceramics, and sculptures created by local artists.
Find new seasonal treasures, home décor, jewelry, and more at the third-generation gift shop Carousel, or discover unique vintage finds at the newly renovated Wild Hare Antiques.