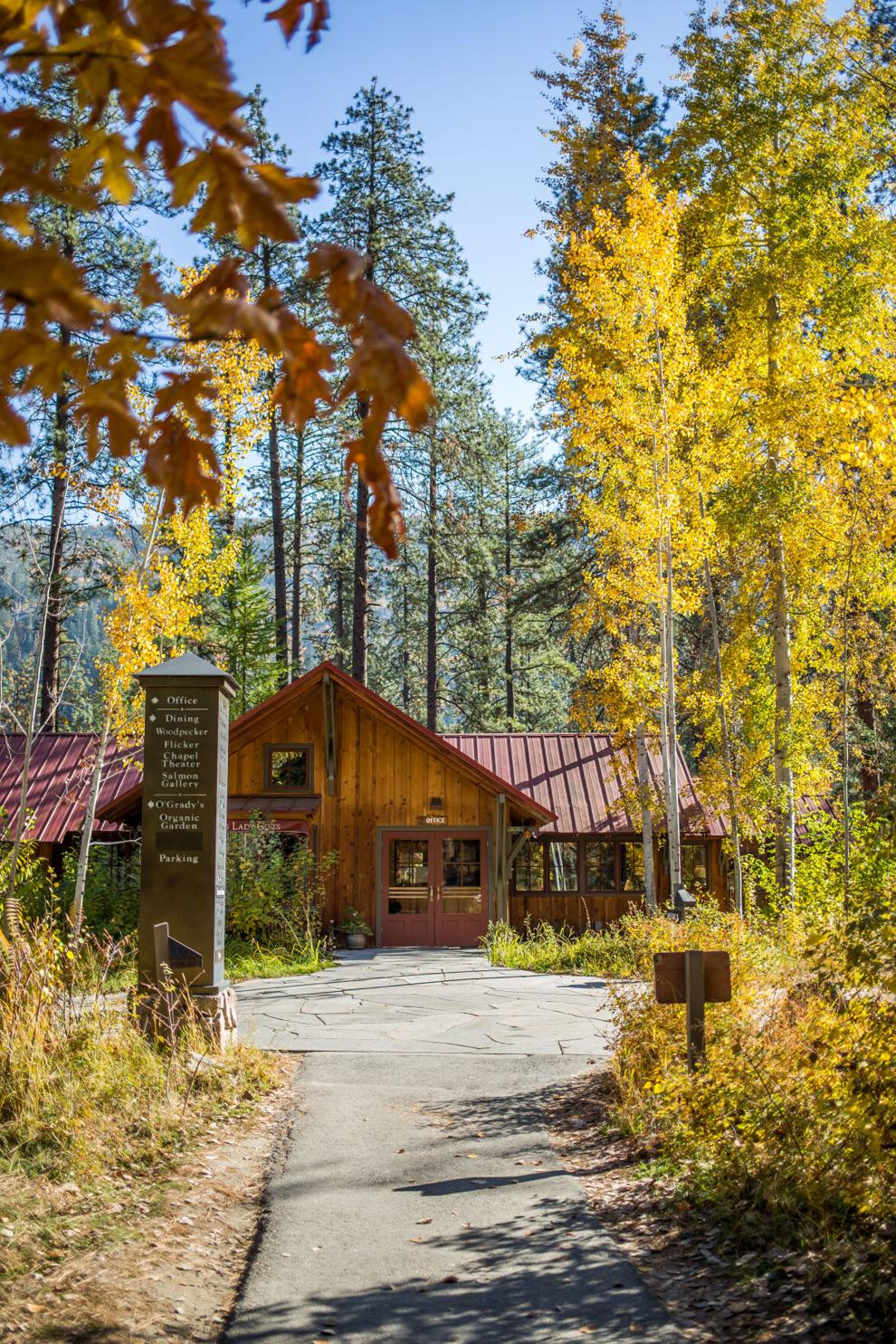 Fall is the perfect time to visit Leavenworth. Summer crowds have waned, but days are still sunny and warm enough for hiking and other outdoor activities. Cooler nights offer more restful sleep; spectacular fall foliage pleases the eye. (In fact, driving to Leavenworth via the Stevens Pass Greenway — which winds through the western slopes of the Cascade Mountains and is part of the larger Cascade Loop Scenic Byway — offers some of the best fall foliage scenery in Washington.)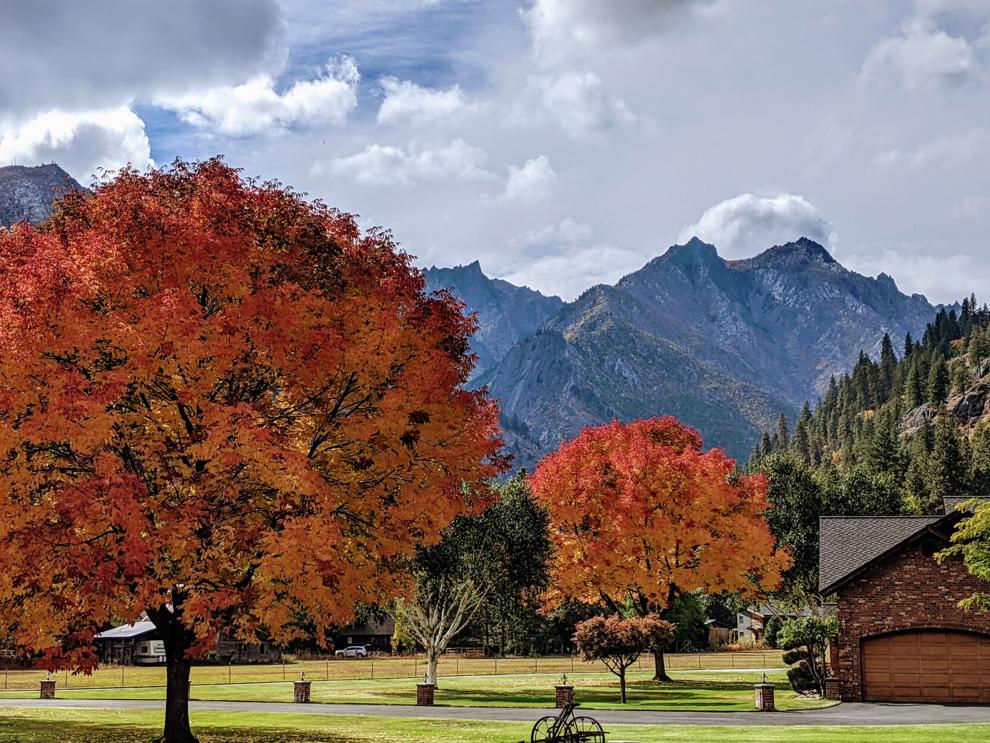 Once in Leavenworth, Sleeping Lady Mountain Resort not only provides a beautiful lodging option — it also offers a unique way to travel with purpose. The resort supports the Icicle Fund, a nonprofit dedicated to assisting environmental, arts-based, and culturally focused organizations throughout North Central Washington. With every overnight stay, spa treatment, and meal or cocktail, guests help give back to numerous area organizations.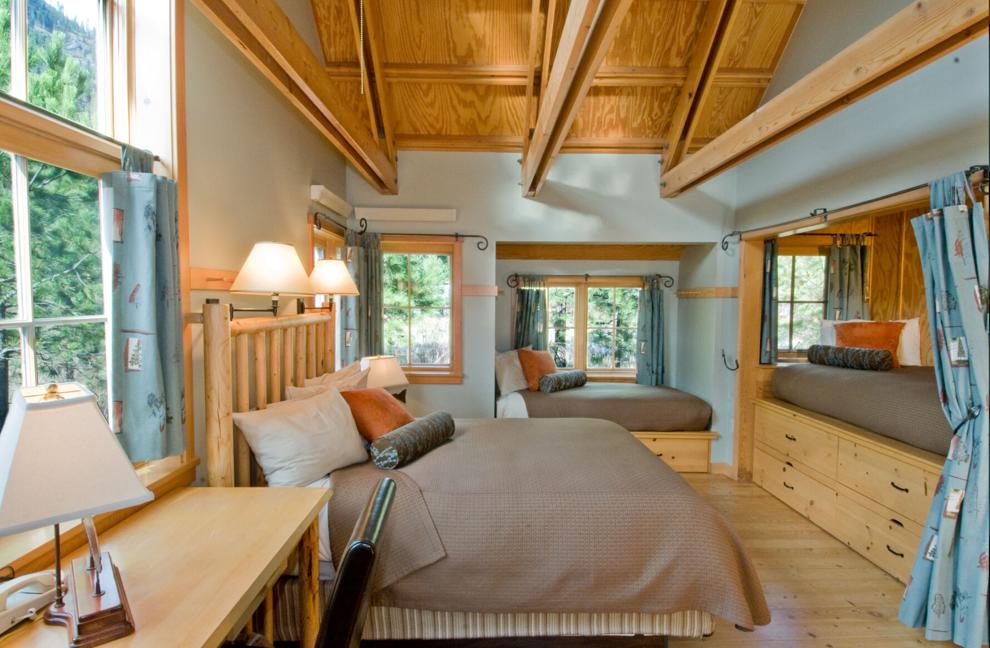 At the resort, picturesque, red-roofed cabins arranged in named clusters among the aspen and pine trees house 58 guest rooms. Alcove rooms feature twin-size beds tucked into window alcoves. Younger travelers will delight in loft rooms that feel a bit like staying in a tree house.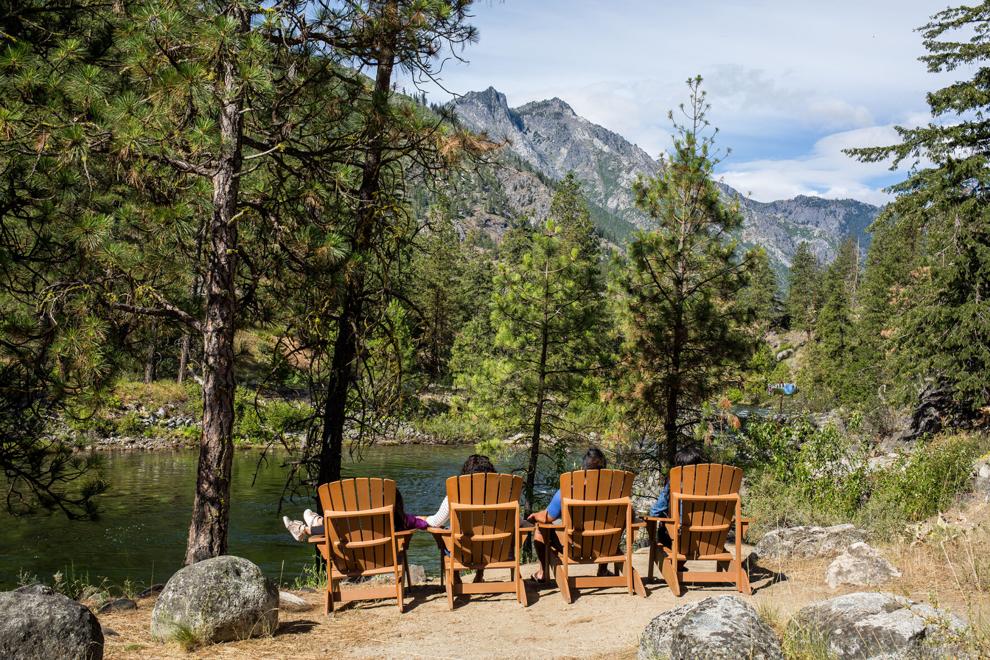 Guests also should visit Aspen Leaf Day Spa for its signature jade stone facial, enjoy handcrafted cocktails and small bites at The Grotto Bar, and fuel daily adventures with a hearty breakfast at O'Gradys. Families will enjoy splashing in the resort's recently renovated pool and hot tub, while the Play Barn features fun and games for everyone, including pool and Ping-Pong tables, board games, and a stage for impromptu performances. Artwork by some of the artists supported by the Icicle Fund is on display throughout the property, too.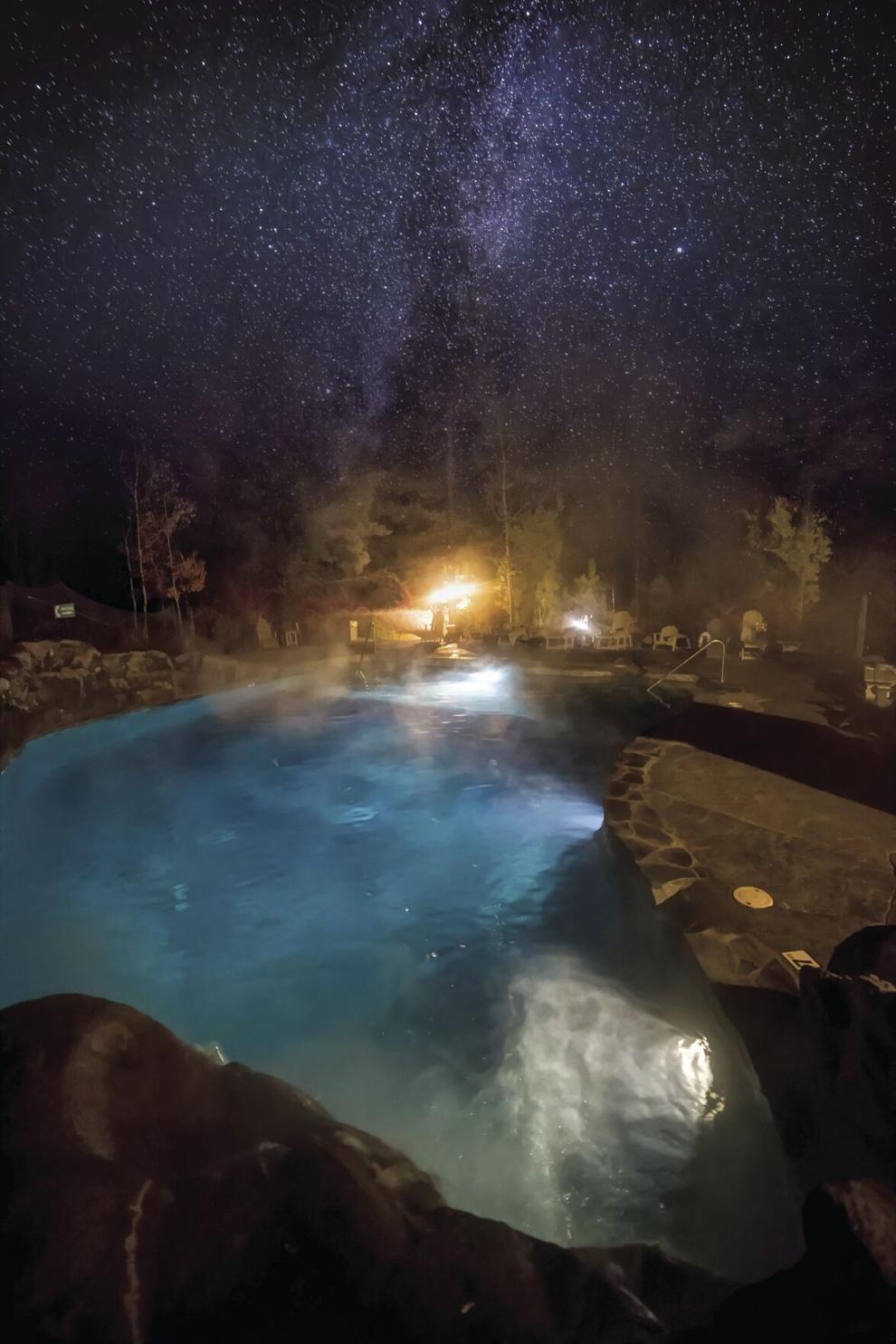 Since its inception in 1999, the Icicle Fund has invested more than $40 million in 100-plus organizations. This all was made possible in 2019 by philanthropist Harriett Bullitt, who also is the founder of Sleeping Lady and the Icicle Fund, when she gifted 100 percent of her ownership of Sleeping Lady Resort to the fund. She envisioned that her gift of a resort would keep on giving through its proceeds, ensuring the continued support of community organizations.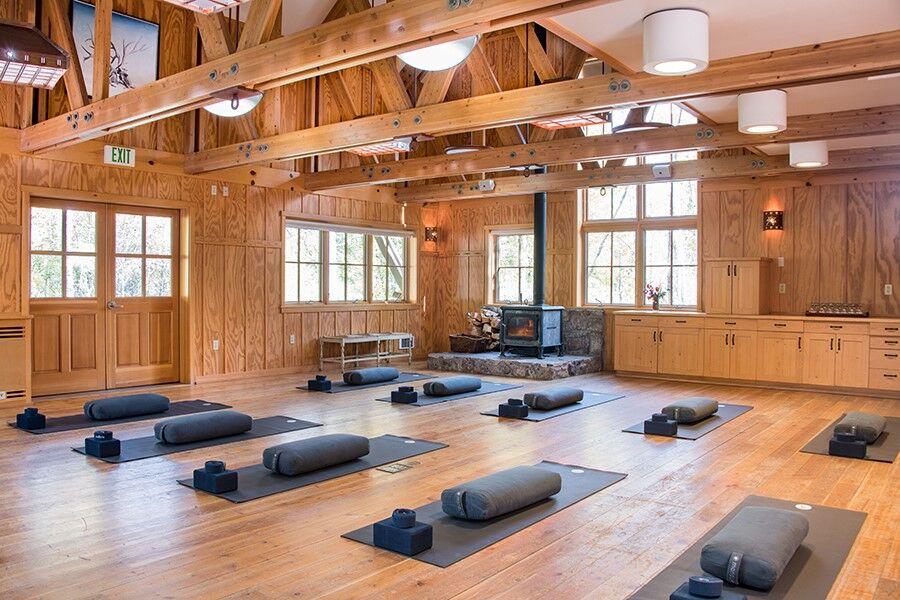 Located a short drive from Bavarian-themed Leavenworth and its many restaurants, boutiques, and shops, Sleeping Lady is a serene sanctuary in one of Washington state's most bustling tourist destinations.
Fall Hikes
Fall hiking in Leavenworth is unrivaled. Icicle Creek Trail near the resort is an easy hike for the whole family. Another hike, the wildflower- and views-teeming Icicle Ridge Trail, is a bit more challenging — but it's worth it. Families with teens, or others seeking even more of a challenge, will enjoy Colchuck Lake Trail and the Eightmile Lake Trail, too.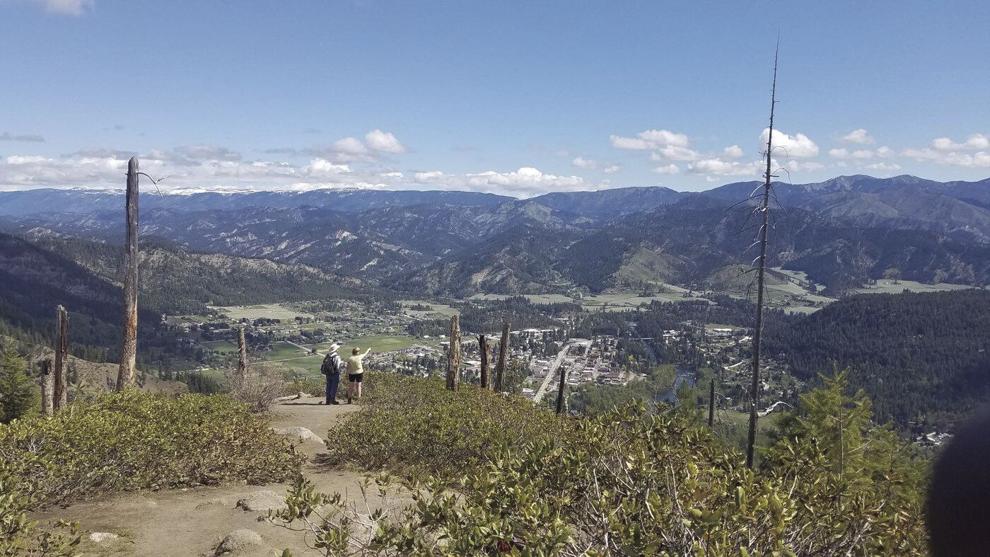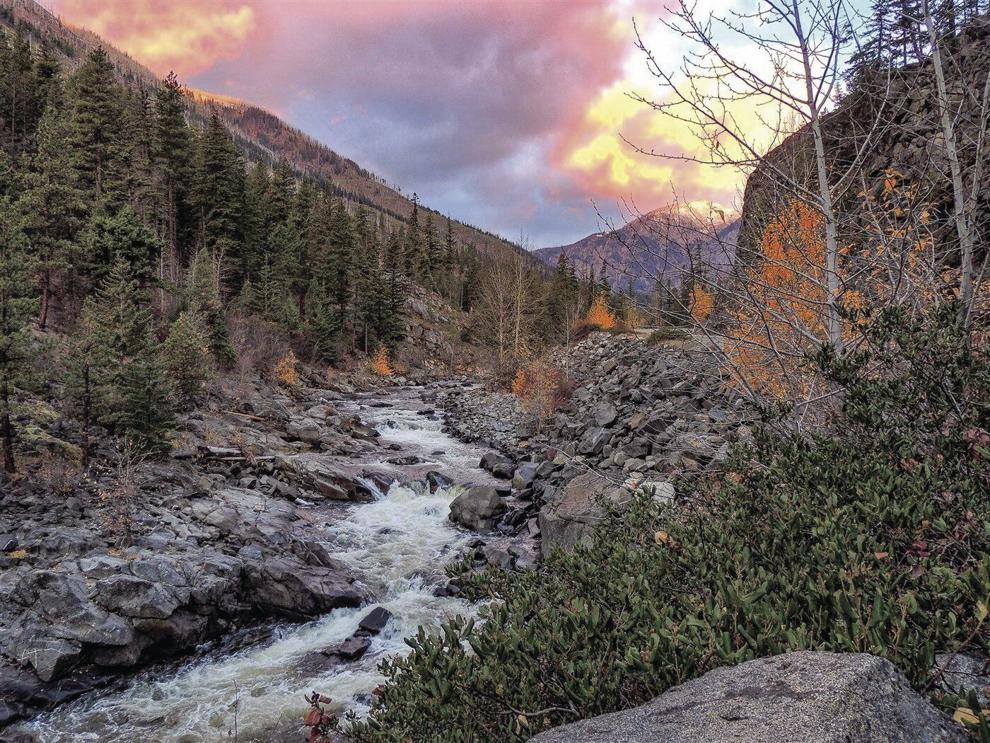 Refuge River Ranch
Offering hands-on educational ranch experience with many rescue animals, River Rescue Ranch is fun for the whole family. During its one-hour tour, participants get to meet the ranch's three big horses, a 35-inch mini pony named Willy, and an alpaca. Guests also will get to pet a soft bunny, rub a pig's belly, hold a chicken, and feed and pet a quintet of miniature goats.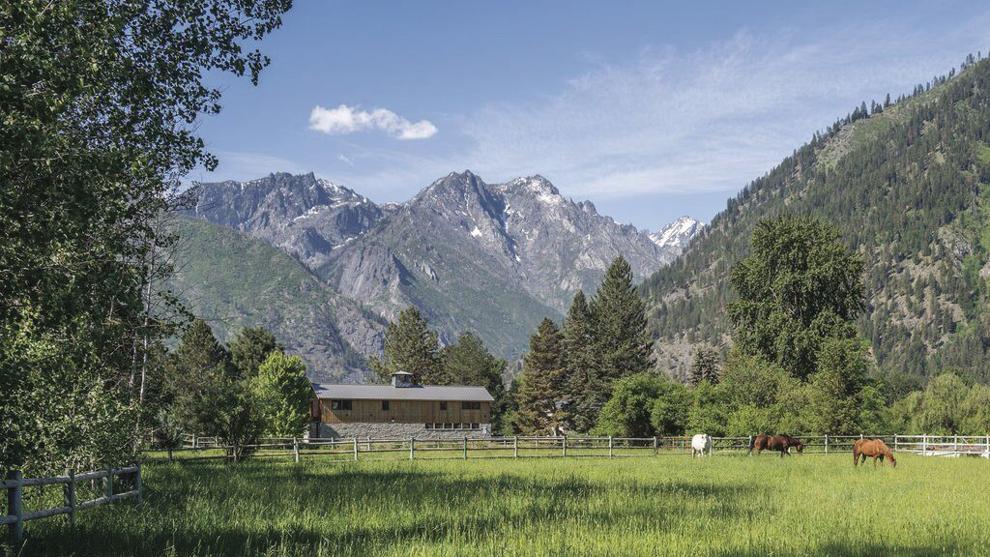 Summit to Sea Film Festival
This three-day film festival set for Oct. 28–30 celebrates independent, award-winning films documenting the natural world from summit to sea, shining a light on conservation through dozens of screenings at the Snowy Owl Theater on the Icicle Creek campus. Attendees of the inaugural event also can expect filmmaker panels, social hours, themed screenings for families, and opening- and closing-night festivities.
Kris Kringl
Year-round Christmas shop Kris Kringl makes a good argument that it's never too early to stock up on holiday ornaments. The holiday season isn't the business's only focus, though: Also on offer are traditional Black Forest-themed clocks, Bavarian beer steins, and Halloween accessories and décor.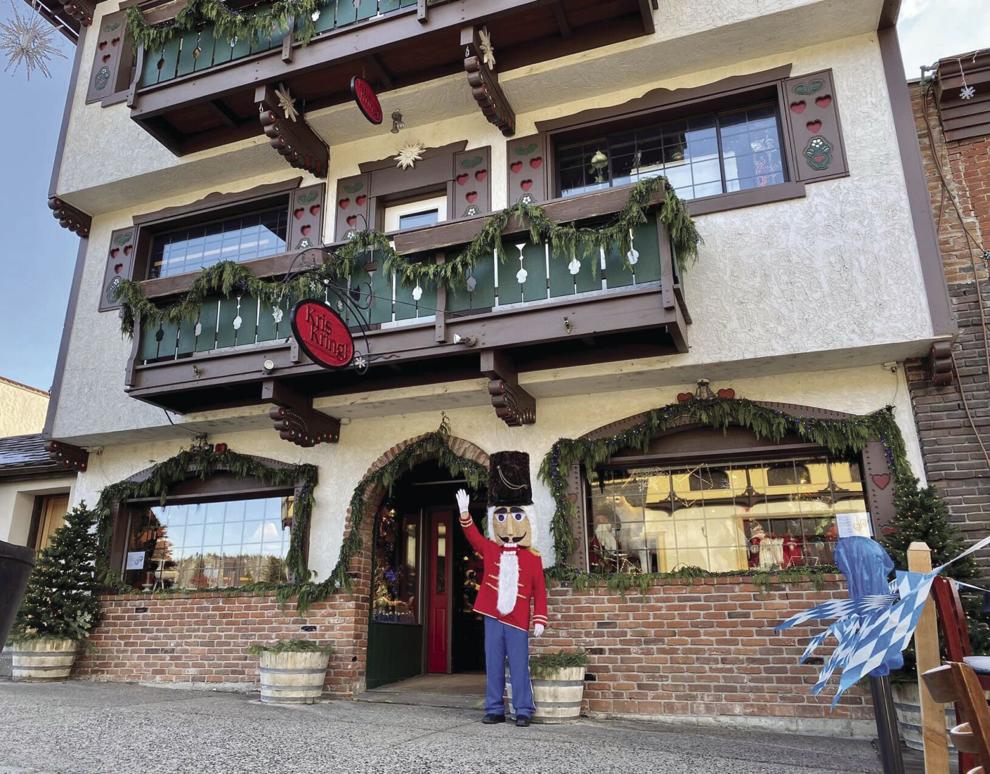 Leavenworth National Hatchery
Located along beautiful Icicle Creek just steps from Sleeping Lady Resort, the Leavenworth National Fish Hatchery offers daily tours and is a spectacular location to picnic, observe wildlife, learn about the salmon life cycle, and enjoy a nature walk.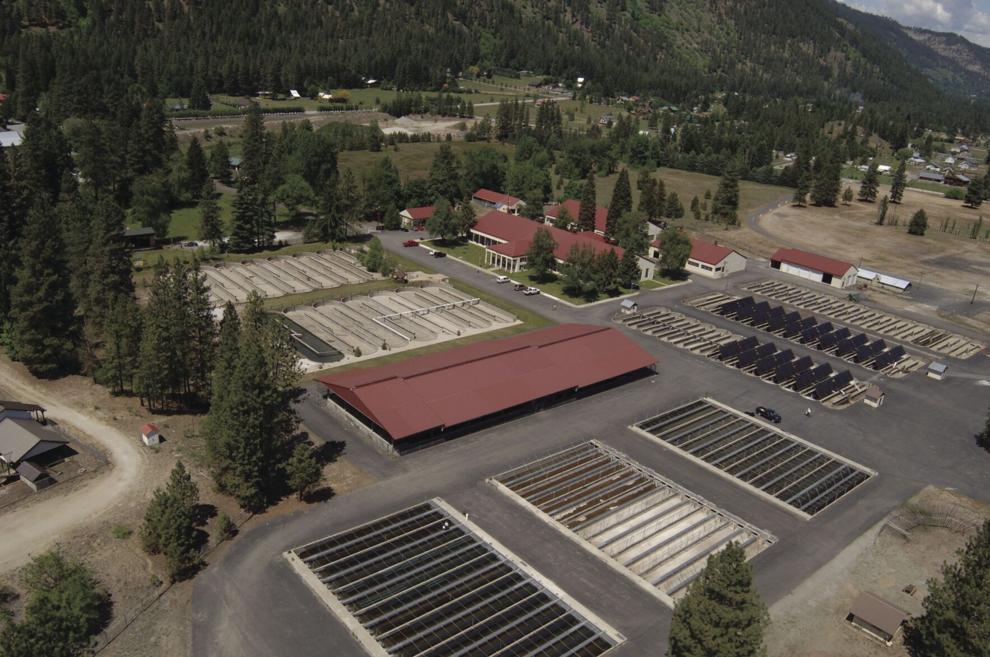 Blewett Brewing Co.
Blewett Brewing Co. offers delicious, handcrafted pizza along with an ever-changing array of small-batch brews. Vegans also will delight in the Captain Planet pizza, with Mama Lil's peppers, braised cremini mushrooms, kalamata olives, fresh garlic, and toasted almonds.