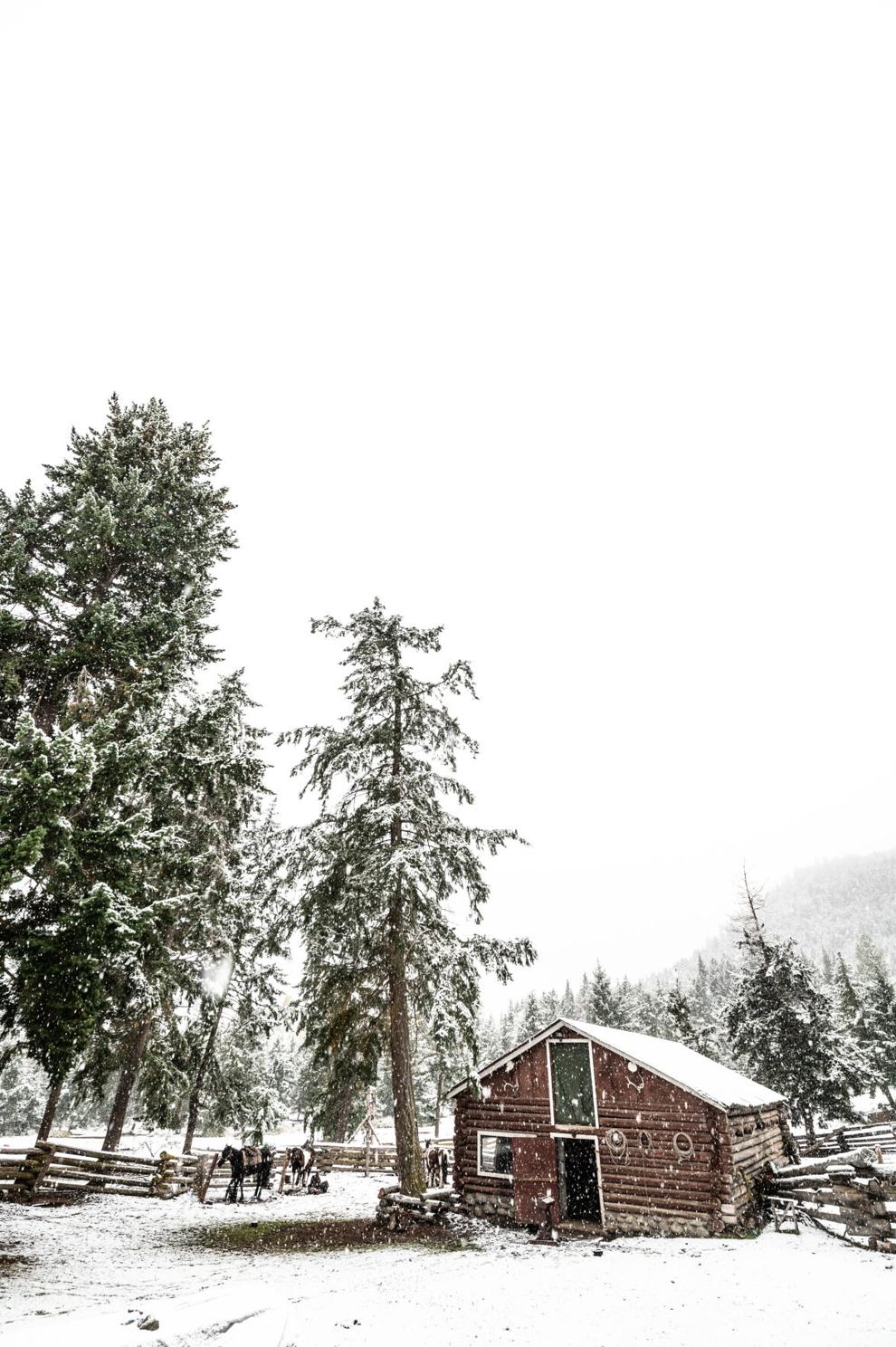 British Columbia is host to an abundance of great spots to appreciate Pacific Northwest wildlife. Though its vantage points offer stunning eyefuls all four seasons, seeing wildlife in winter is special, especially when it's snowy. So, grab your camera and a thermos of hot chocolate and head to Vancouver, B.C. for snapshots of bighorn sheep, bald eagles, sea lions, and more.
---
Sea Lions
It's easy to find Stellar and California sea lions feeding on salmon and herring, lounging on a big boulder, and enjoying sunny winter days around Vancouver Island. One way to appreciate these charming sea creatures from afar is Orca Spirit Adventures' Marine Wildlife Zodiac Tour, where guests take off from Victoria Harbour through March on a three-hour cruise along the Pacific Northwest coastline to see the Salish Sea's abundant wildlife. You also can learn a lot at the Vancouver Aquarium, where there is a marine mammal rescue exhibit.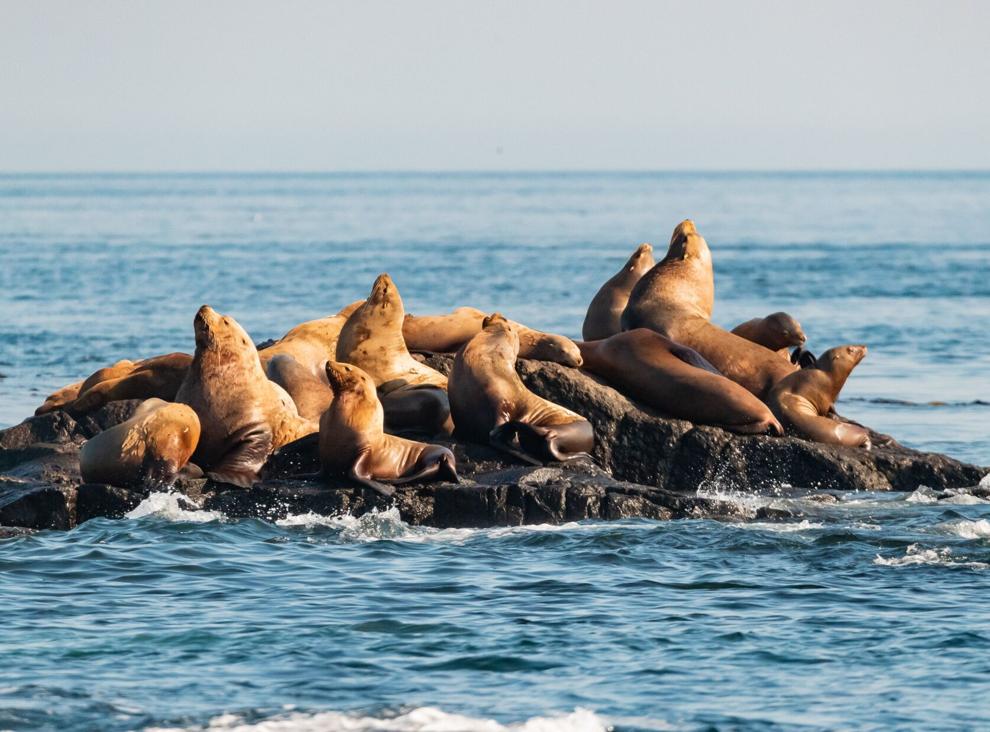 ---
Wolves
Nearly 8,500 wolves are spread throughout the B.C. province. At Chilcotin Holidays Guest Ranch Wilderness & Nature, you'll get a chance to learn more about the habitats and behaviors of wolves, and track them by snowmobile, hiking trails, or truck.
---
Bald Eagles
Tens of thousands of bald eagles fly south to B.C. during the winter months — a migration said to be one of the largest gathering of bald eagles in the world. The B.C. Bird Trail offers a great path to embark on a self-guided tour to witness these birds settling down in their temporary B.C. homes. You can also eagle-watch on the new Sea to Sky Trail in Squamish, where the continent's highest concentration of wintering bald eagles can be seen.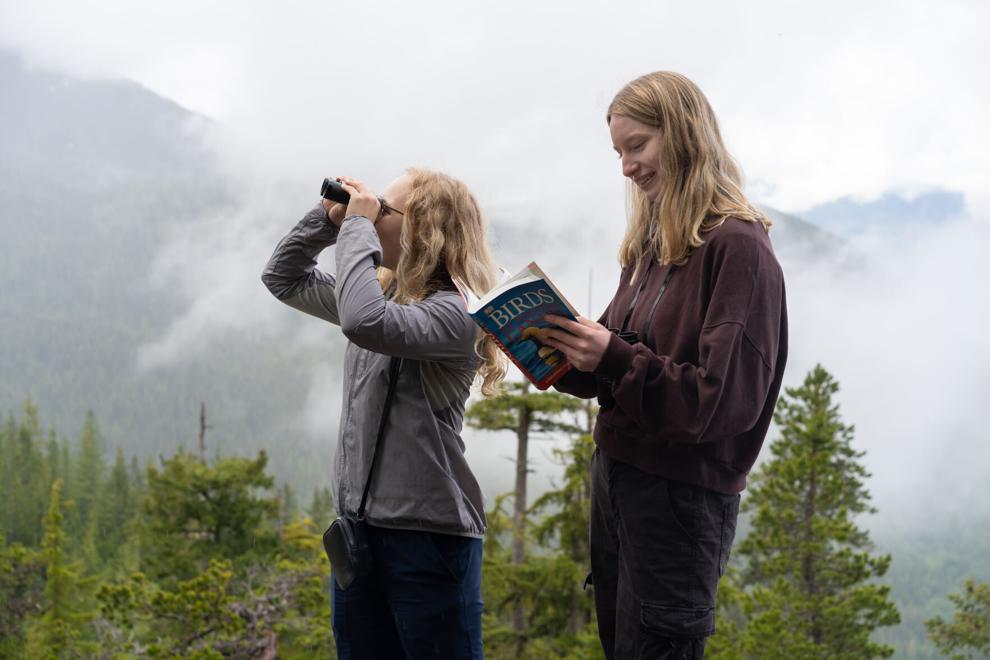 ---
Bighorn Sheep
California and Rocky Mountain bighorn sheep are mainstays among the B.C. region's valleys and mountains. These social mammals travel in groups of anywhere between five and 100. Keep your eyes peeled for these sheep at Junction Sheep Range Provincial Park, where they roam the park's whopping 11,796 acres. Only snowshoers and cross-country skiers are allowed in the park until March 31. Make sure you are prepared by visiting the website before you plan your trip.