Fast Ferries and Whale-Watching Tours Return
Take a day trip on a San Juan Clipper ferry to enjoy whale watching or direct round-trip transportation to the town of Friday Harbor on San Juan Island. As part of the whale-watching day trip, the vessel makes a brief stop in Friday Harbor to drop off ferry-only passengers before departing on the optional two-and-a-half-hour whale-watching excursion. Passengers enjoy three indoor and outdoor viewing decks to observe orca, humpback, and minke whales, and other sea life. Clipper's expert onboard naturalists educate passengers throughout the trip, providing narration, education, and important insights into ongoing whale conservation efforts.
San Juan Clipper passengers also have the opportunity to explore Friday Harbor during a two-hour stop on picturesque San Juan Island. The harbor town features a whale museum, a vast array of boutique shops and galleries, and waterfront restaurants.
New this year, Clipper also is offering the only half-day whale-watching tour that departs directly from downtown Seattle. Also departing from Pier 69, the tour will last five to six hours aboard the San Juan Clipper, searching and observing whales and sea life across the Salish Sea. The half-day tour affords flexibility for those limited on time or looking for a shorter trip and will operate now through Oct. 7.
Kick Back on Jetty Island
You can take a ferry, kayak, boat — you name it — to Jetty Island, a 2-mile man-made sandy paradise near Everett. The public ferry is set to run starting July 5 on Wednesday through Sunday. Make sure to pack a picnic, beach towels, and whatever else you'll need for the day. There are no services on the island.
Catch a Wave in Chelan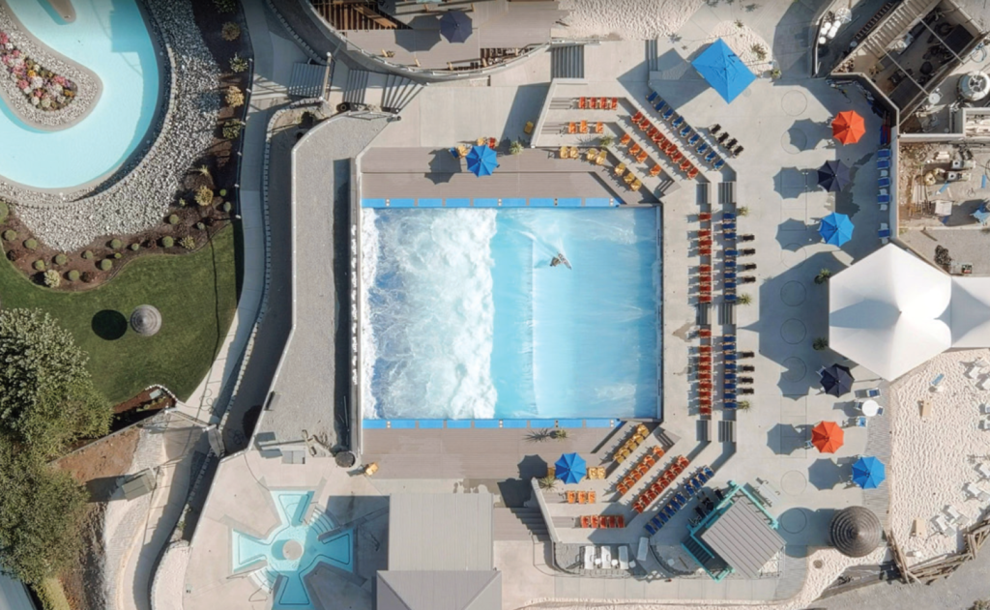 Slidewaters Waterpark is always a Chelan favorite for waterslide-loving families. This year, Lakeside Surf added to the fun for those who love surfing or who want to learn how. Lakeside Surf also features sandy beach volleyball, surfer hot tubs, private VIP space, food, and drinks.
Hooray! Kirkland Summerfest Returns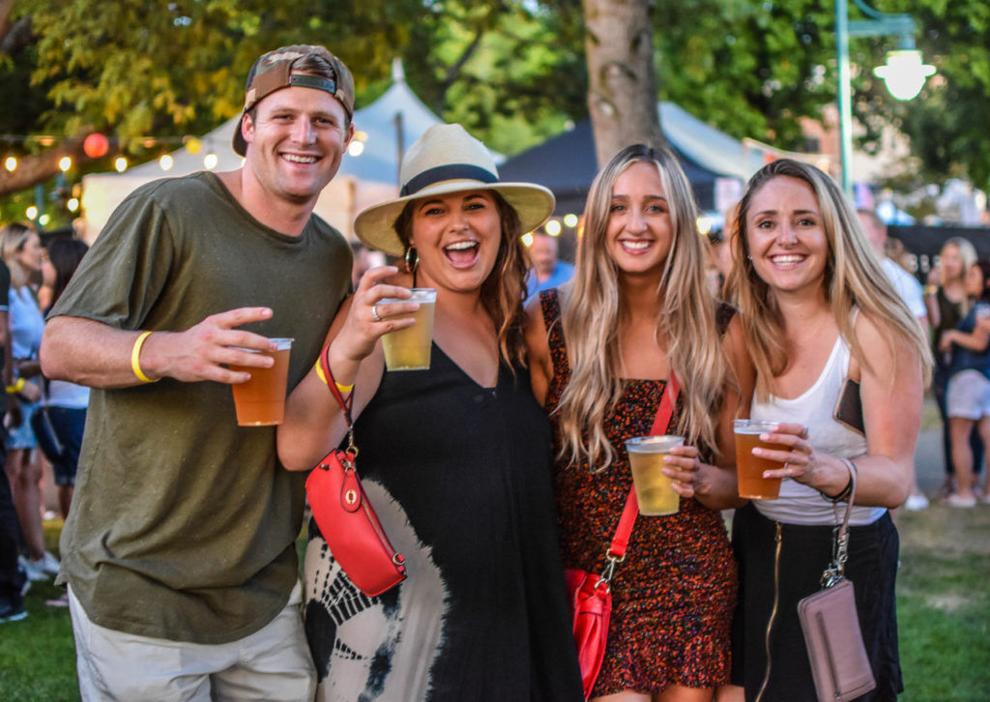 Kirkland Summerfest returns for three days of fun. From July 30-Aug. 1, locals can enjoy a KidZone, a lively night market, musical performances, outdoor entertainment, purveyors of fine foods, local beers and wines, and interactive activities for all ages. Live performances will include local bands Long Live Rock and Nite Wave. Kirkland Summerfest supports many other local nonprofits, including Chump Change Foundation and the Kirkland Downtown Association.
Go Wild in Federal Way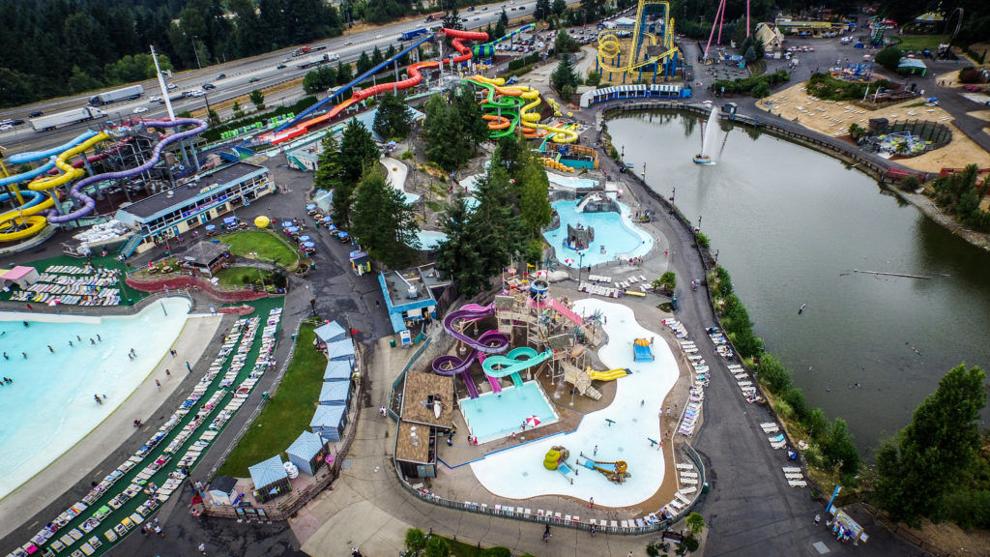 Wild Waves in Federal Way is like two parks in one. On one side, you can ride roller coasters with names like Timberhawk Ride of Prey (not for the faint of heart) and more. On the other side, slide around like a bug circling a drain on the Riptide or relax on the Lazy River. Wild Waves has been a local favorite for years for summer fun, and its corn dogs and elephant ears are always a good idea (after the rides).
Add the Washington State Fair to the Calendar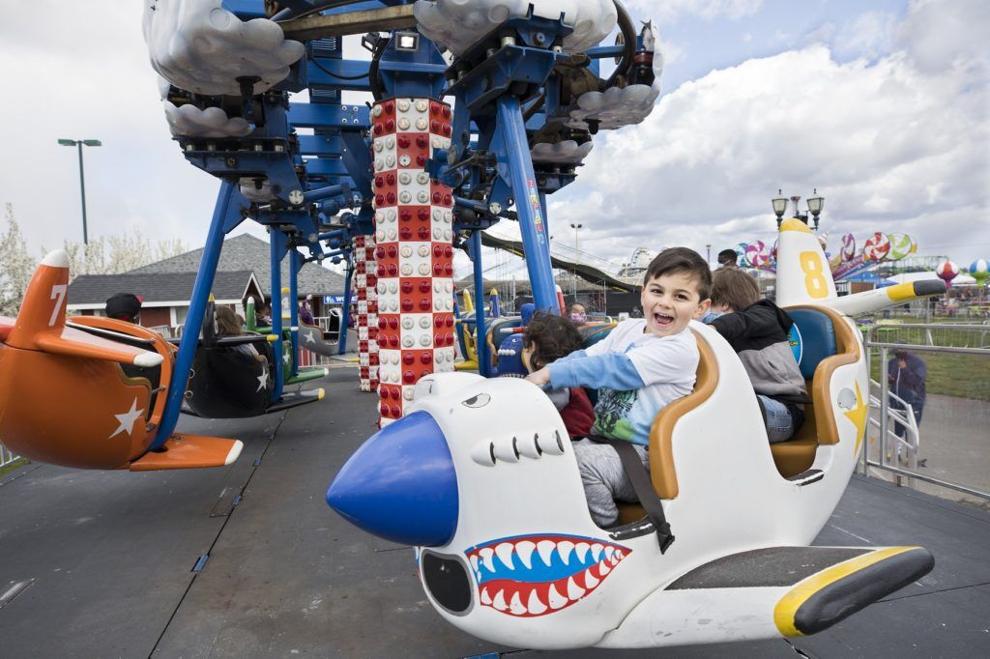 It just wouldn't be the end of summer without the Washington State Fair in Puyallup. Fair organizers are optimistically planning to welcome folks back in September as COVID-19 guidelines allow. In addition to its famous rides and eats (scones!), many big musical acts are scheduled to perform, including Carrie Underwood, The Beach Boys, Styx, REO Speedwagon, and more. Tickets are on sale now.
Choo, Choo to Snoqualmie for Railroad Days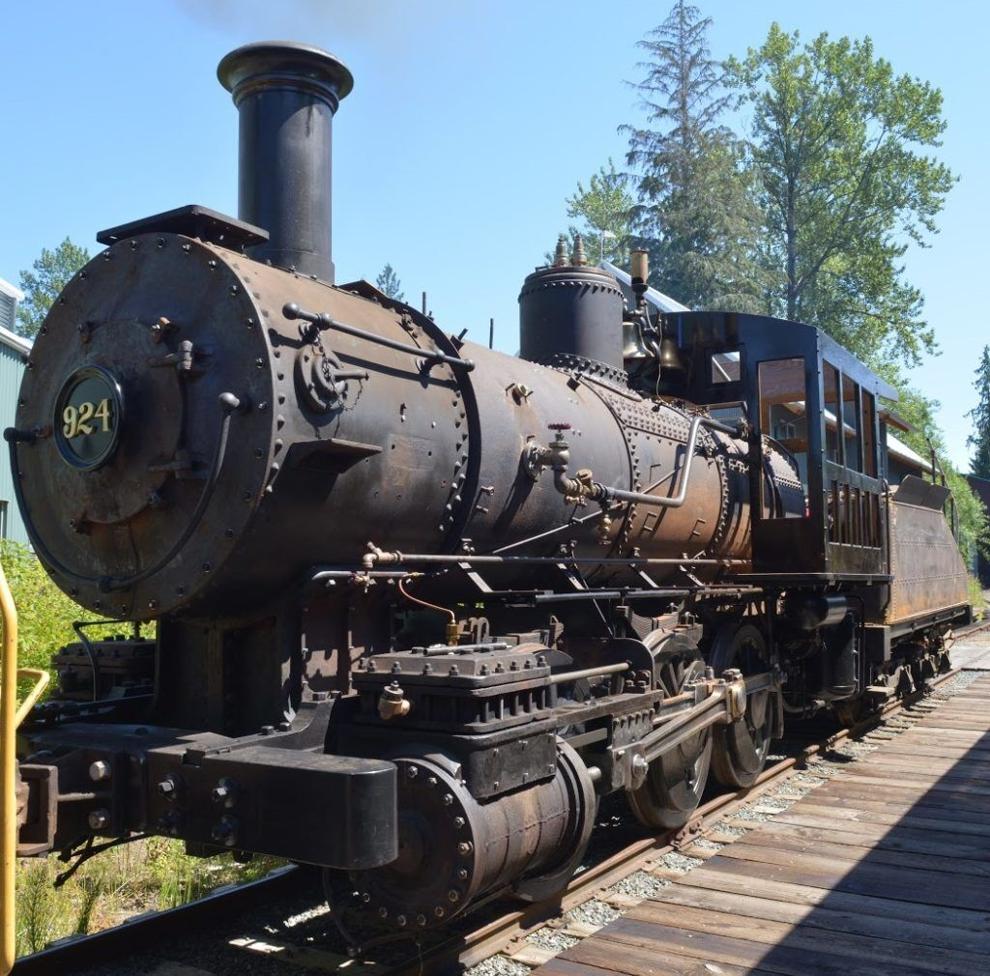 Eighty-two years of trains, timber, tradition: Snoqualmie Railroad Days returns this Aug. 21–22. Originally organized by volunteer firefighters to celebrate the arrival of the town's first fire truck in 1939, Railroad Days is a classic celebration.