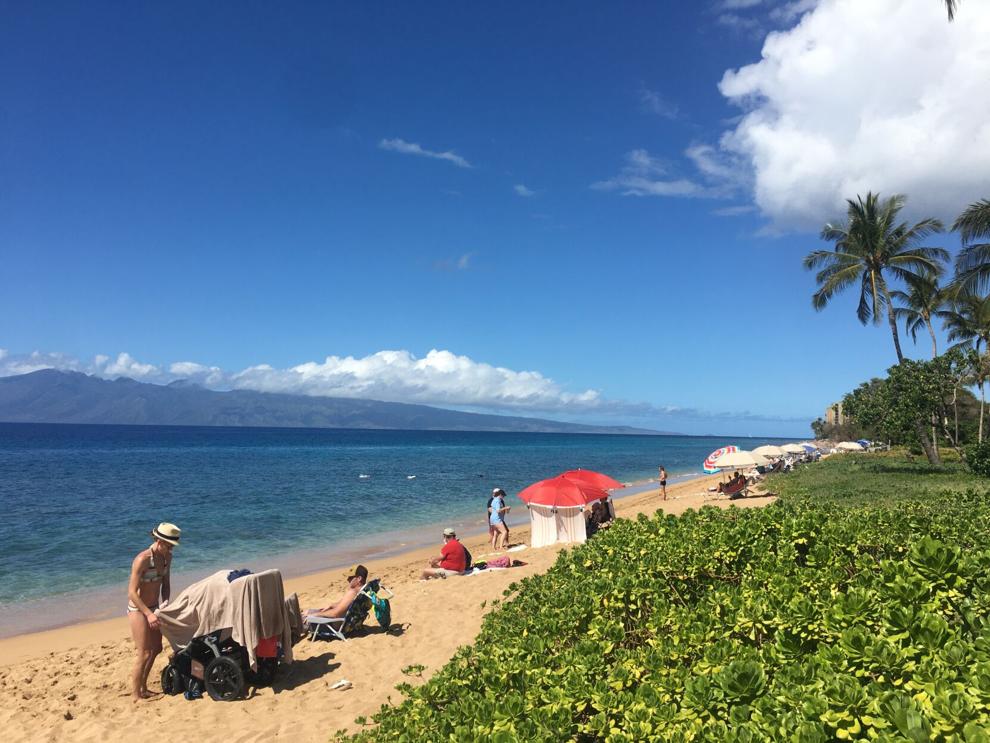 When you crave vitamin D in the Northwest — the kind from actual sunshine — chances are high you're dreaming of jetting off to a tropical paradise like Hawaii.
Writer Corinne Whiting recently journeyed to Maui, so we asked her for some tips to keep in mind whether you're officially or just thinking about going there.
---
What airline did you fly, and where did you stay?
I flew on Alaska, direct from SEA into OGG, Kahului Airport. I stayed at The Westin Nanea Ocean Villas, Ka'anapali.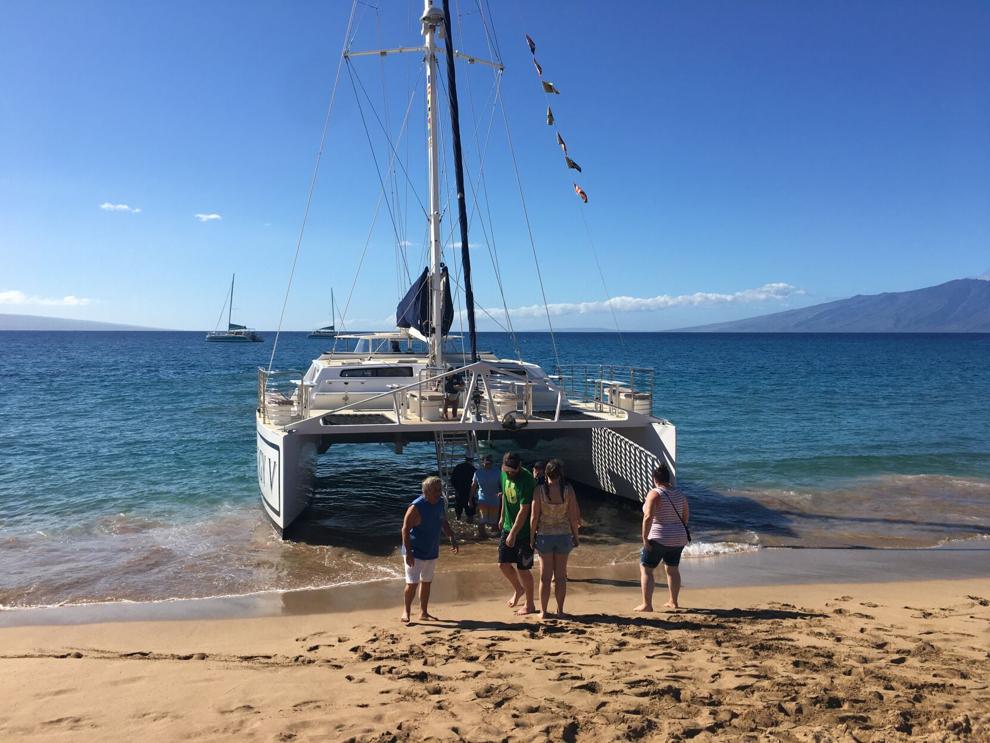 What was most surprising about this adventure?
The fact that I booked it a few days before departure. At the time, I felt desperate for warmth and vitamin D; when the opportunity arose, I felt incredibly fortunate to have a remote job and ample air miles to use. Once there, it took a bit of time to crack out of my post-Seattle winter daze and into the island rhythm, feeding off the energy of sun-kissed folks who smiled freely and laughed generously. I also was blown away by the bounty of majestic humpback whales, the state marine mammal of Hawaii that we saw throughout our stay. Up to 12,000 humpback whales, known as kohola in Hawaiian, return here every year; thankfully, they are no longer listed as endangered.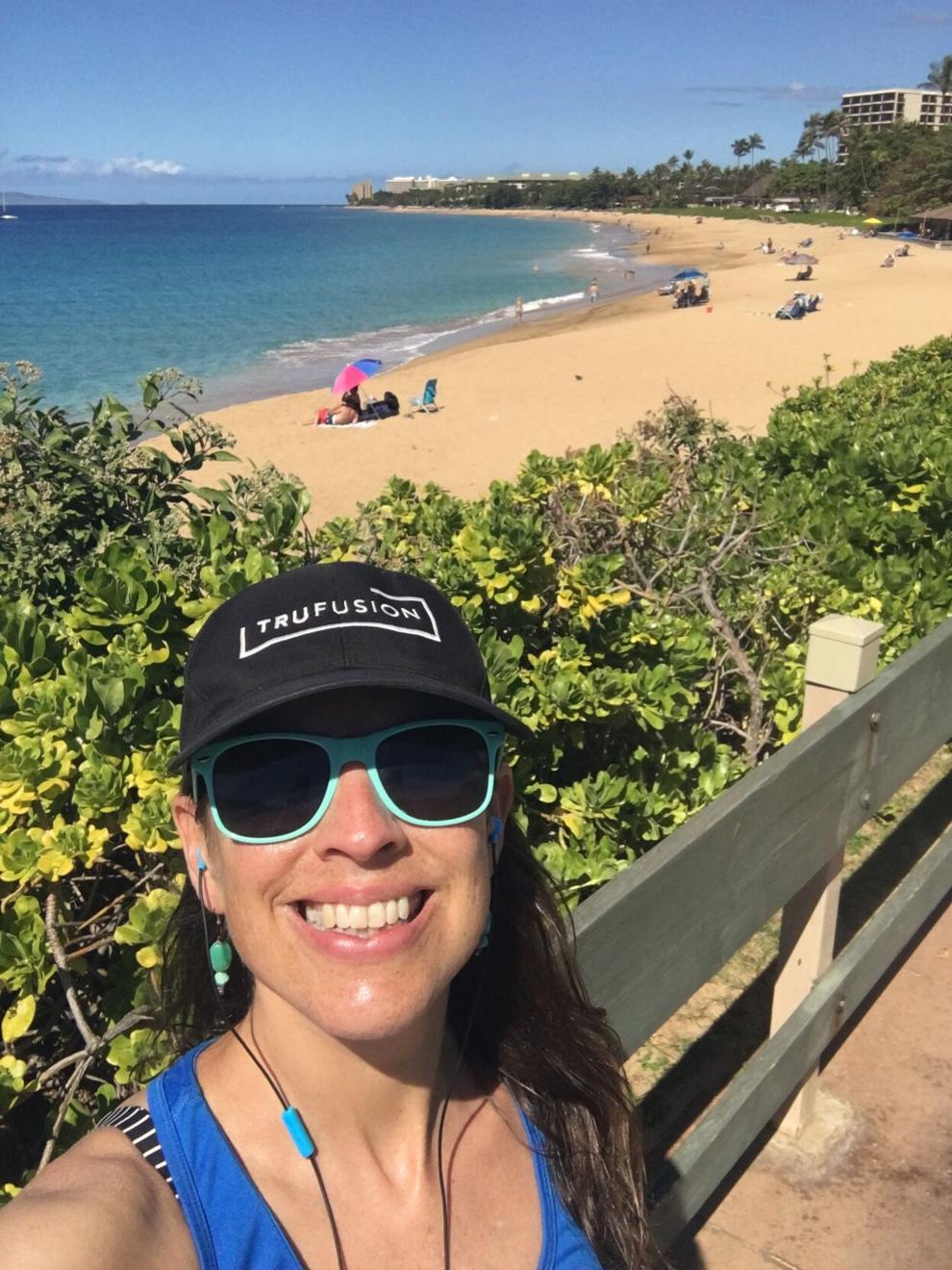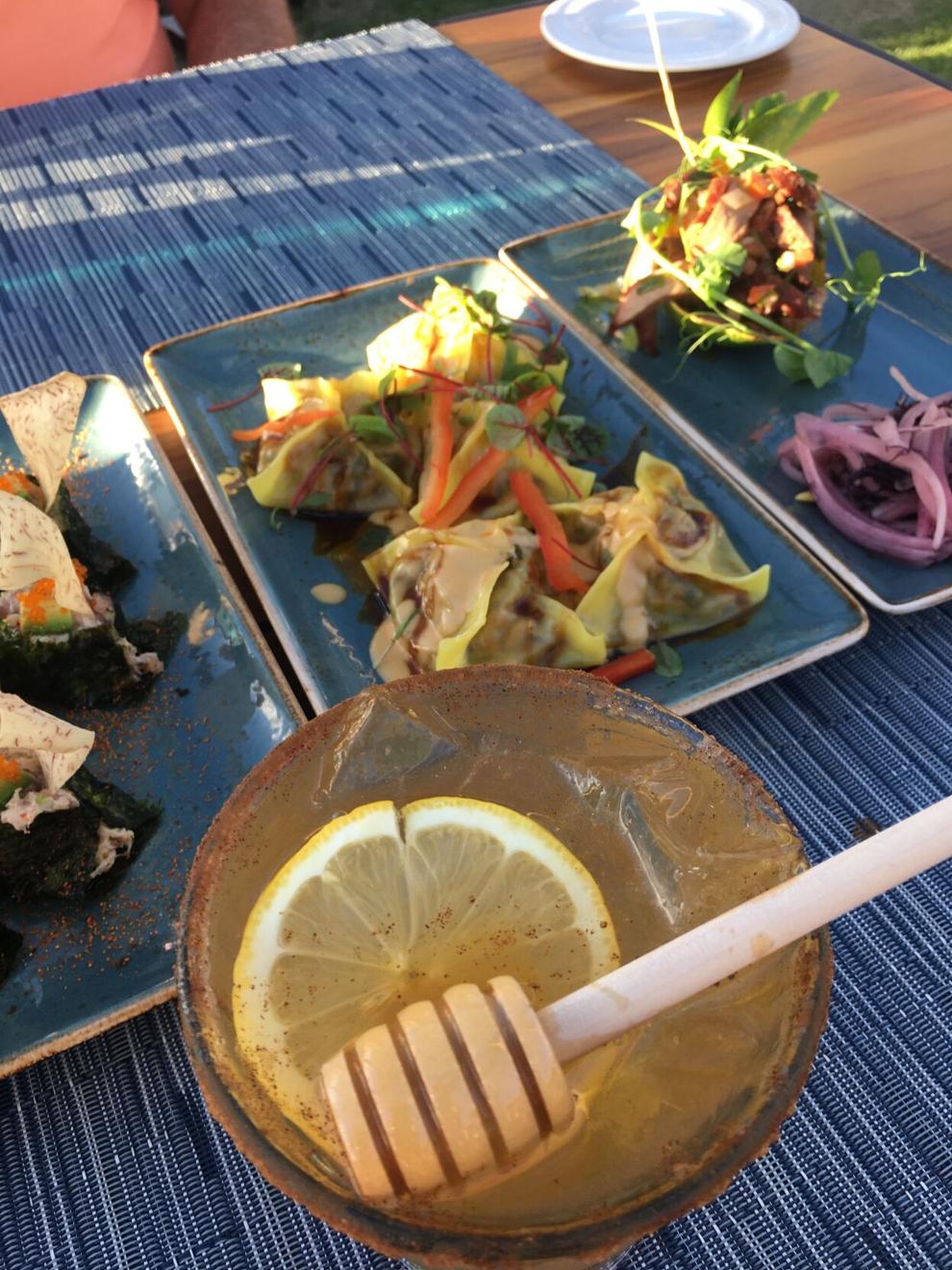 What became your favorite daily rituals?
I came to relish starting the day slowly, with coffee (and a dunked, store-bought macadamia nut-flavored version of Cook Kwee's Maui Cookies), enjoyed on a partially submerged pool chaise lounge. As the resort stirred to life, I'd watch bright butterflies flit about and nest-building birds zig-zag overhead, long palms fronds dangling from their beaks. In the late morning or early afternoon, I'd take an hour-plus stroll along the Ka'anapali Beach Walk, weaving along the picturesque coast and through manicured hotel grounds, beautified by tropical flowers and wise, ancient trees with gnarled roots.
Every evening, about 45 minutes before the sun slinked behind the horizon, I'd beeline to the beach to drink in the daily spectacle from a small driftwood stump. Most nights, a flattened, mid-hanging cloud sliced the bulb, in half, before she reappeared for one final burst. Most nights, active whales competed for our attention, too.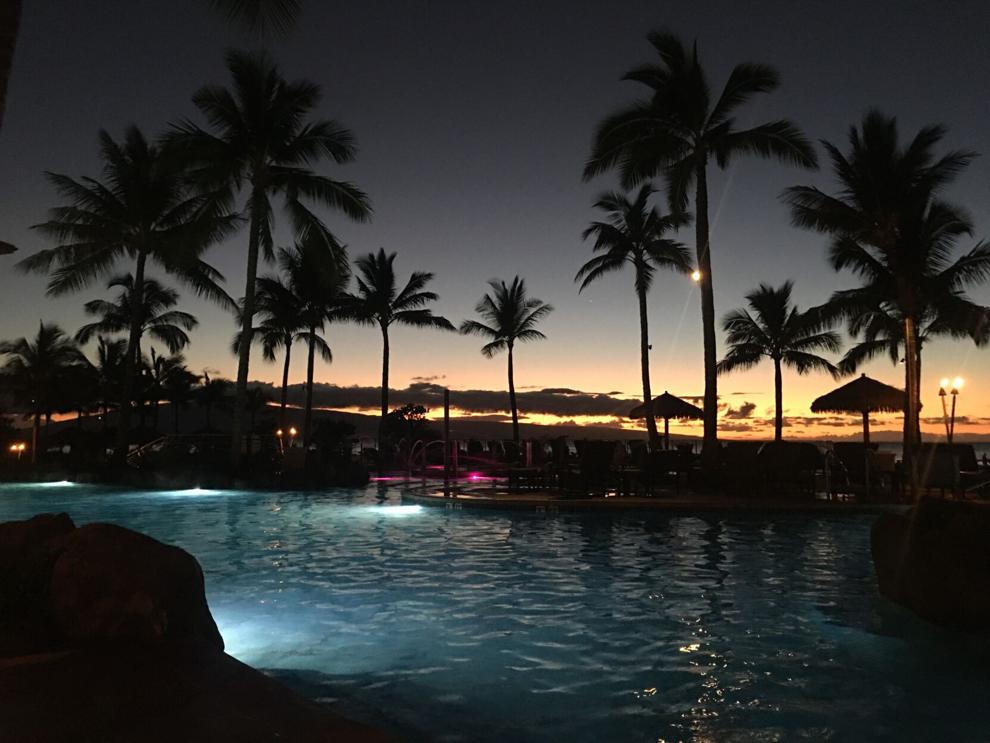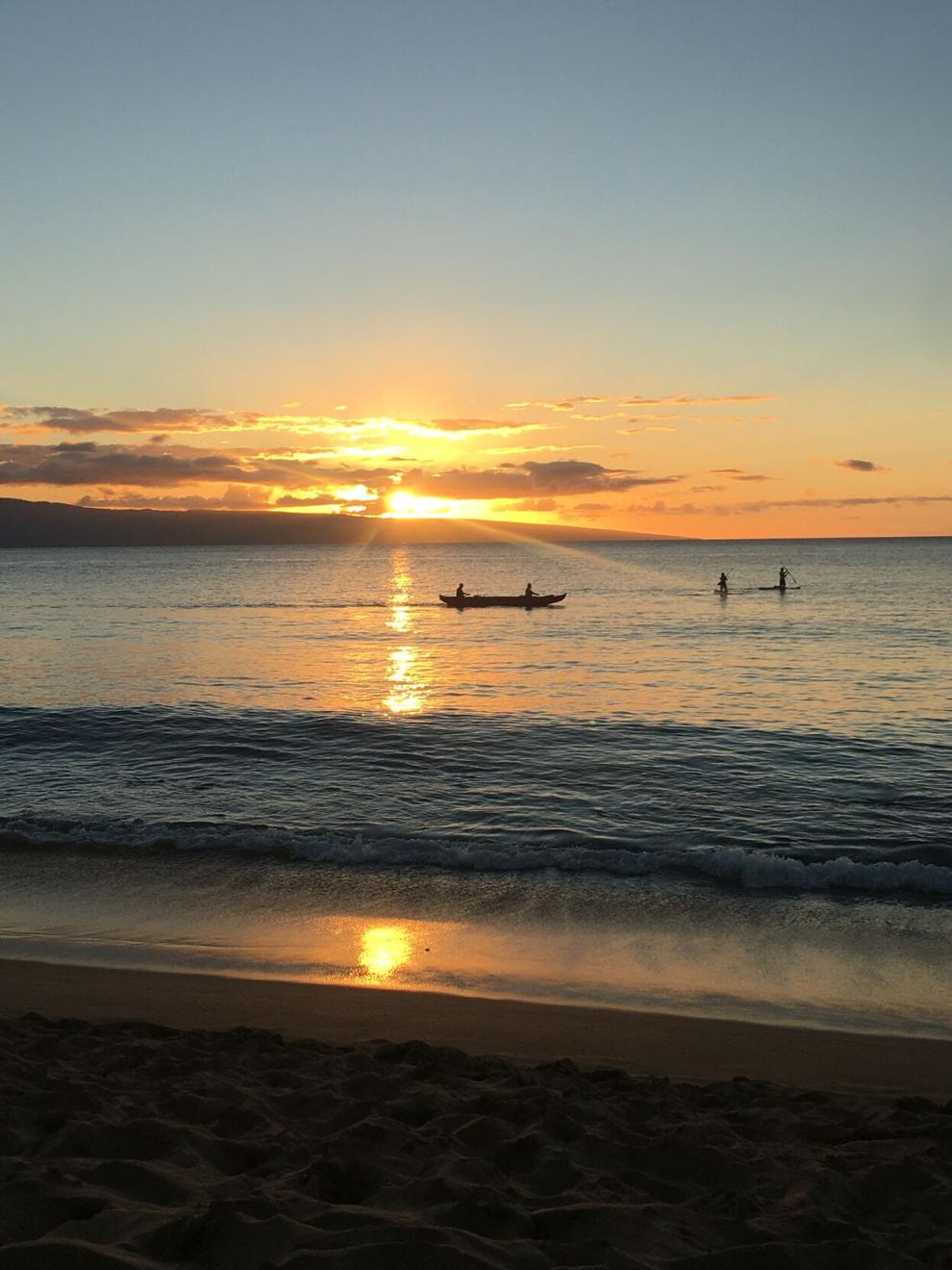 Where should visitors eat?
I could eat nearly anywhere in Hawaii and feel content, with soothing island breezes and soulful beats touching every open-air space. Trip highlights included the poke salad from Auntie's Kitchen; my chilled shrimp salad and pineapple cider from a perfectly placed outdoor table at Duke's; and an impromptu, feet-in-the sand happy hour at Hula Grill Ka'anapali in Whalers Village. Here, while a local musician serenaded us with chill Hawaiian tunes, I enjoyed a local lilikoi-flavored Valley Isle Kombucha, pot stickers stuffed with pork and Maui onions, plus pumpkin-kabocha hummus served alongside rainbow carrots.
Our most memorable Maui meal? By far, a magical sunset dinner at Huihui (translating to "star constellation" or "to join, intermingle, mix"), on the waterside property of Ka'anapali Beach Hotel. Against the enchanting backdrop of a pastel dusk and dancing tiki torches, live entertainment — evolving from musicians to hula dancers — spanned our multihour culinary experience.
Standout appetizers at Huihui included the steamed lobster dumplings and various versions of poke — one showcasing fresh seafood such as 'ōpelu (mackerel) or 'ahi (tuna), pāpa'i (crab), and tobiko (fish roe), another spotlighting smoked and wok-seared venison from nearby Molokai, Hawaii's fifth-largest island. Other patio highlights, savored as the moon slowly rose, included the Makawao Avocado and Crab Salad, Pasta in Peanut Sauce and the Kō'ala Half Chicken, prepared using traditional (barbecue) cooking methods and using wai niu (coconut milk), pineapple marinade, and chef's special sauce.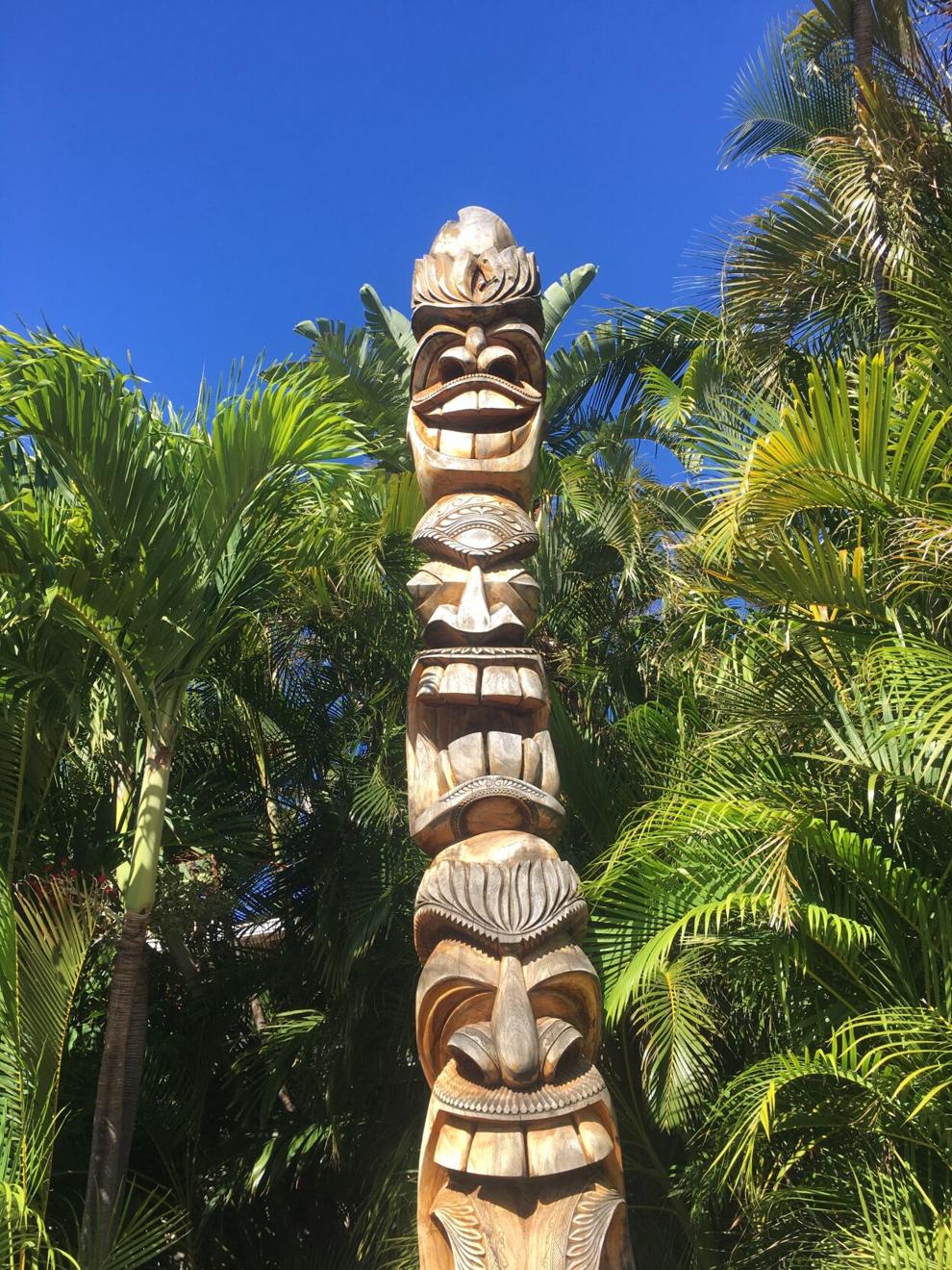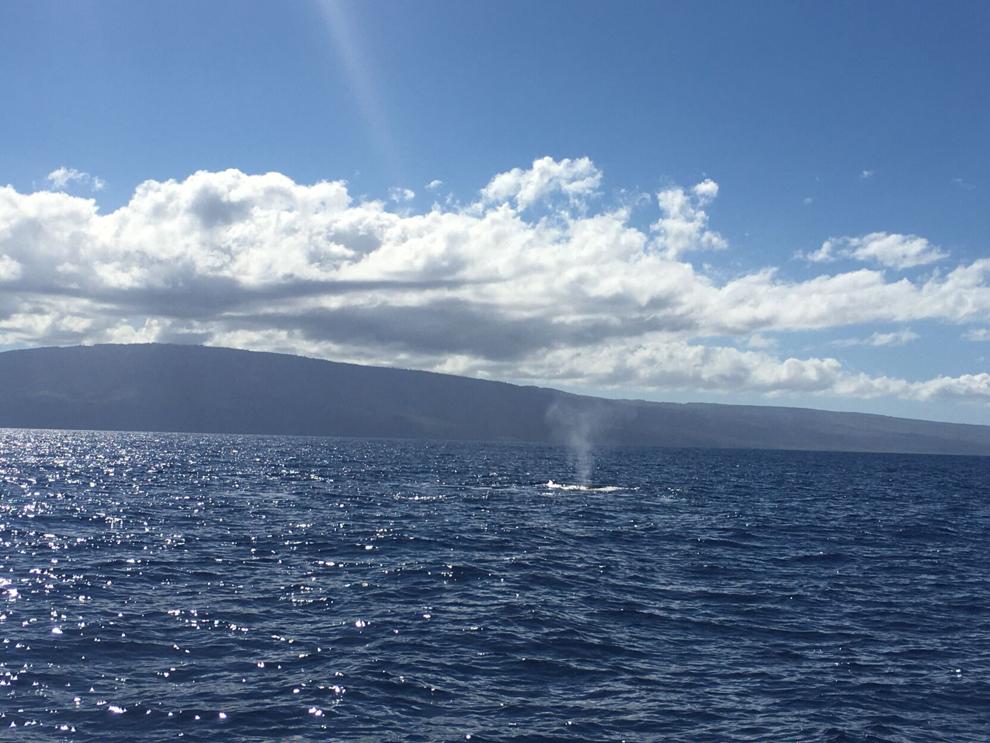 What was the best thing about your trip?
I was so appreciative, in the midst of a long, arduous winter, to connect with family under Maui's swaying palms and soothing rays. A day on the deep blue waters whale watching with Trilogy Excursions was pure magic. (I've heard great things about offerings by Pacific Whale Foundation, too.) I also loved connecting with local artisans at the resort's weekly market, where we ogled fresh acai bowls and octopus-stamped shirts ("The fish is the artist," the vendor said of her unique creations).
I also picked up a few fun facts about the island's marine wildlife — and sea turtle merch — from wildlife biologist and artist Che Frausto. Visiting one of the world's largest banyan trees in touristy Lahaina, designated a registered national historic landmark in 1962, blew my mind. I could have sat under the expansive labyrinth of branches for hours.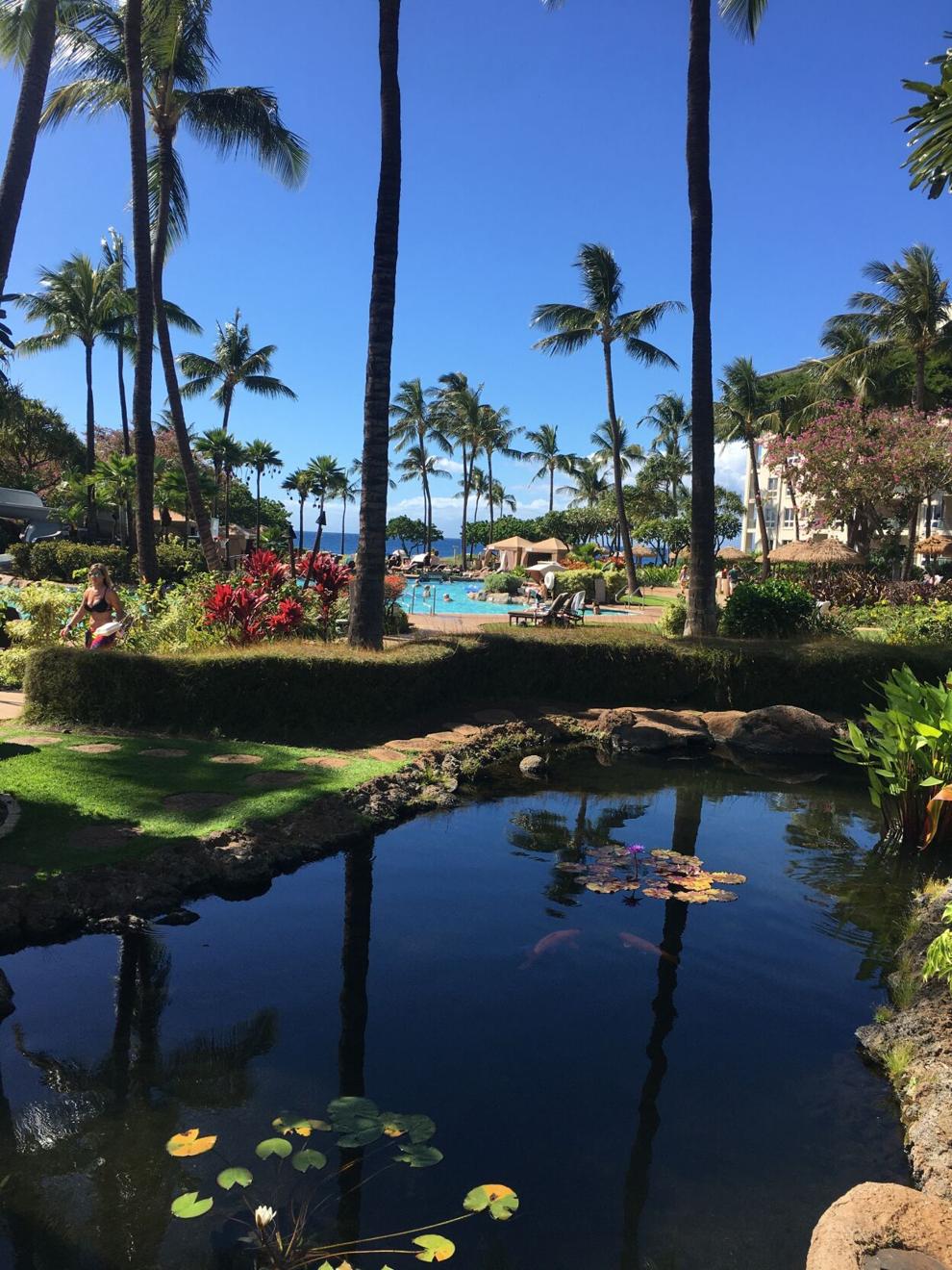 Will you return?
I would love to. There is so much left to explore. Next time, priorities will include hiking in Haleakalā National Park, meandering the Road to Hana, savoring a waterfall dip (or two), and visiting Ali'i Kula Lavender farm. I'd love to start the day at Grandma's Coffee House in Kula, and have the foresight to book a dinner reservation at Mama's Fish House on Maui's North Shore.