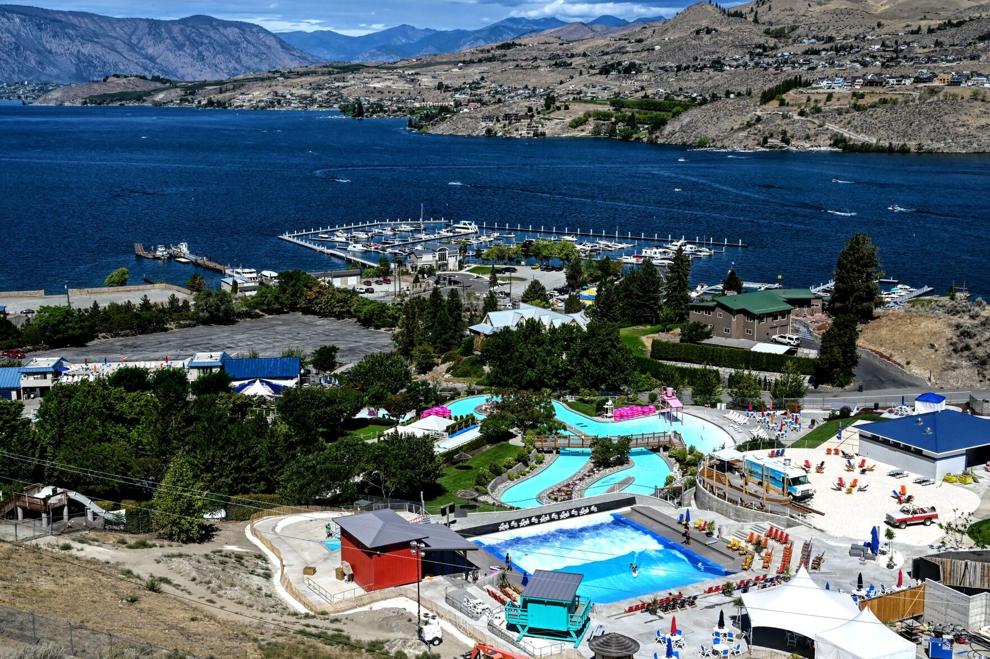 Lakeside Surf in Chelan is hosting its first-ever Continental Surf Cup Sept. 3-4.
Lakeside Surf is welcoming 32 of the best international river surfers, who will take on the world's largest stationary wave. Team USA vs. Team Europe will compete for bragging rights, prize money, and international pride. 
The surfing competition is free to all spectators who will enjoy surfing, great views of Lake Chelan, food and beverage options, shopping at The Surf Shop, and tournament raffles and giveaways. 
More details here.