Fall in the Northwest is magical when the leaves begin to change to yellow, orange, and red. The weather is usually crisp but comfortable, and the photos you'll get will be Instagram-worthy — no filters needed.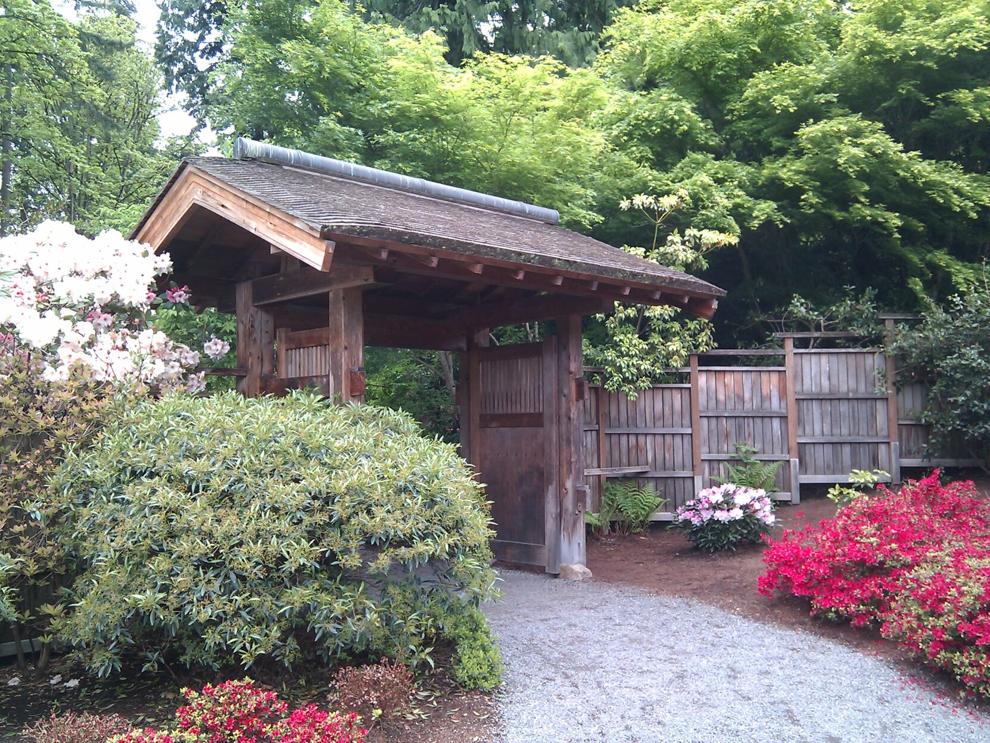 Bellevue Botanical Garden
Bellevue Botanical Garden plants eye candy year-round, but autumn showcases the garden's vibrant perennials and colorful leaves. If you get chilly, warm up inside the Copper Kettle Coffee Bar and still see beautiful views.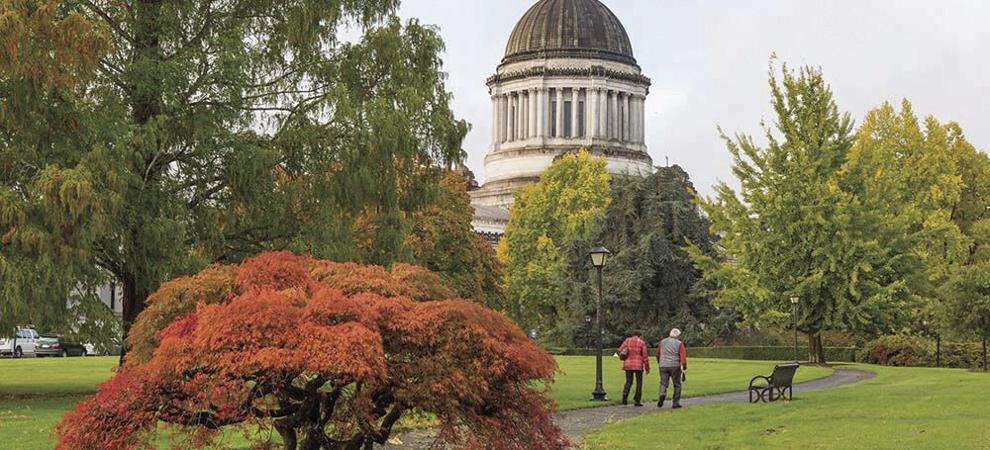 The Washington State Capitol
More than 100 tree species are putting on a show year-round on the Capitol Grounds — and you could say fall is the grand finale. Pick up a Trees of the Washington State West Capitol Campus booklet (or print it online) so you can go on a self-guided tour and learn about some unique trees and their historic roots.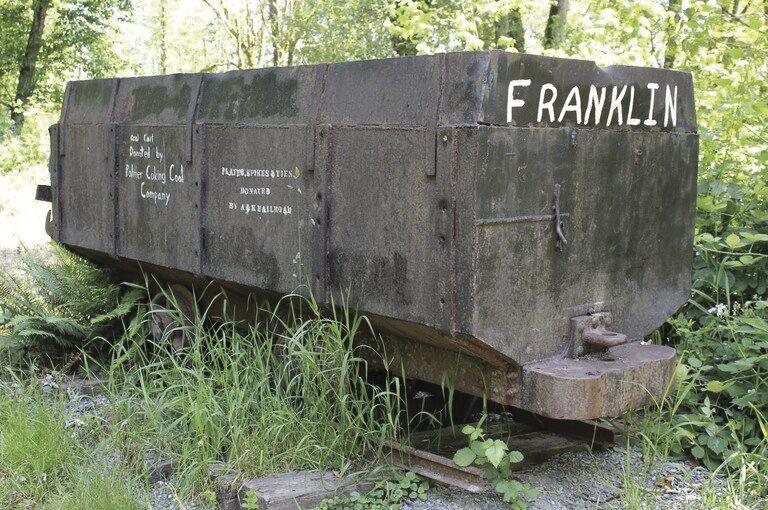 Franklin Ghost Town
Walk along the Green River and up a hill in Black Diamond to explore an old overgrown cemetery, coal carts, and what's left of a town that's vanished. This hike is more inspired by the spooky season, but the trees are lovely, too. 2.5 miles round-trip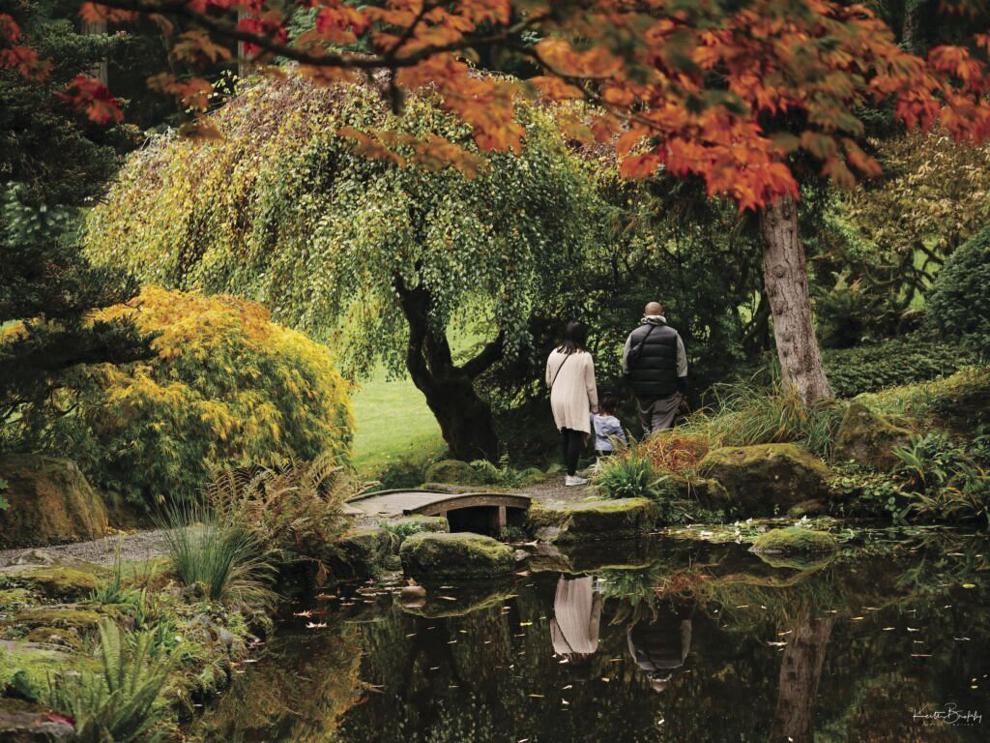 Bloedel Reserve
Take a day trip to the north end of Bainbridge Island to experience the 150-acre Bloedel Reserve. There is a 2-mile loop that weaves through it, and while it's gorgeous year-round, in fall it's ablaze in color. Enjoy all kinds of gardens, including a moss garden, Japanese garden, the Buxton bird marsh and pollinator garden, and more.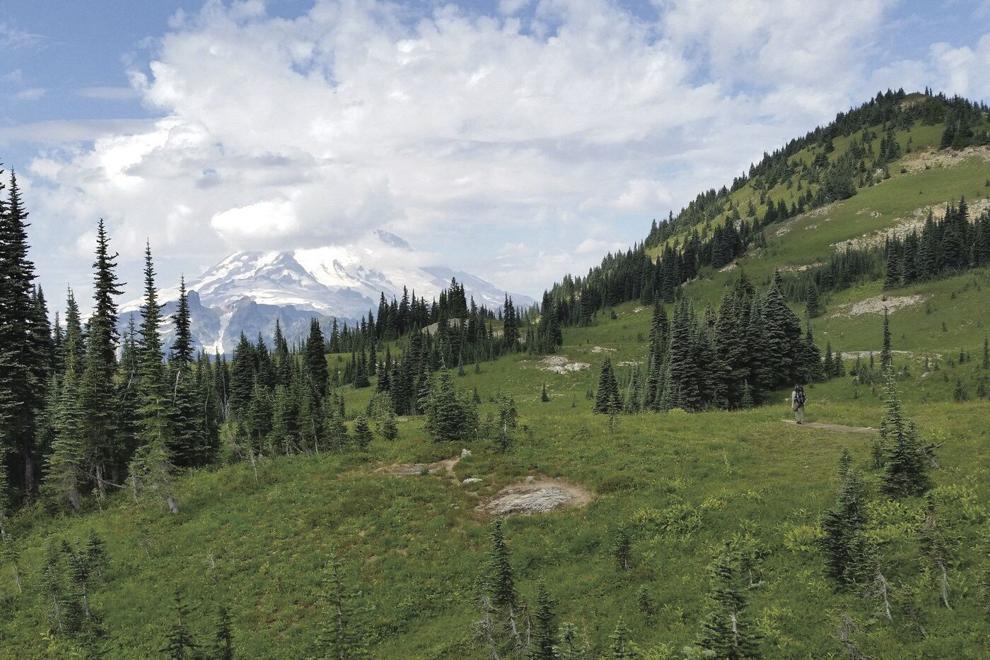 Naches Peak Loop  
This hike is how you want to spend a spectacular fall day. It's a family-friendly adventure (well, not for dogs — they aren't allowed). The hike starts at Tipsoo Lake and goes in a circle around Naches Peak and through alpine meadows, and it offers breathtaking views of Mount Rainier. Prefer to enjoy the fall colors minus the hike? Just picnic at the lake and explore the area around there. 3.5 miles round-trip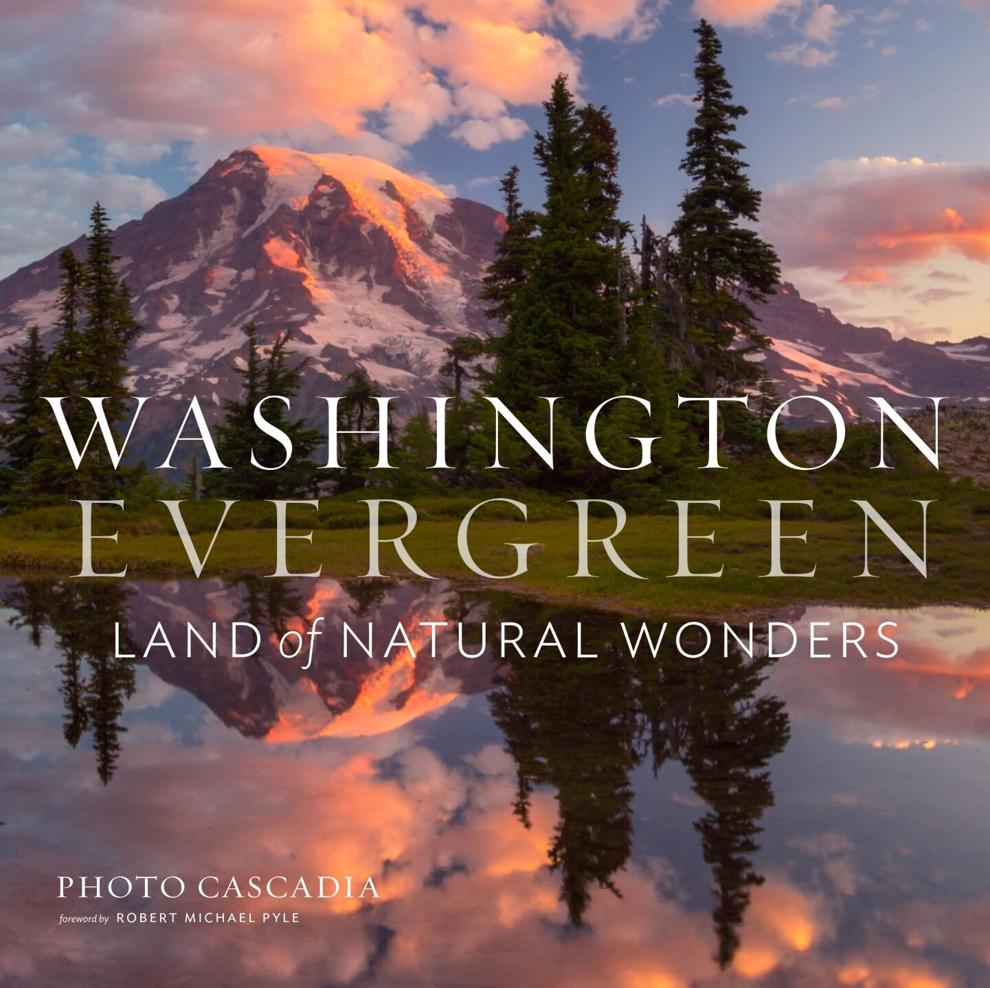 Washington Photo Book Highlights Local Autumn Beauty
From the majestic Olympic Peninsula and Puget Sound, where water meets and defines continent and city, to soaring volcanic peaks, to the dry and high desert plateaus in the east, Washington's landscapes are as diverse as they are beautiful. In the new photo book Washington Evergreen, Photo Cascadia photographers Kevin McNeal, Sean Bagshaw, Erin Babnik, Zack Schnepf, Chip Phillips, Adrian Klein, and David Cobb showcase the state's beauty in about 200 photos. It will be released on Oct. 25 and will be available at Amazon, Barnes & Noble, and more.