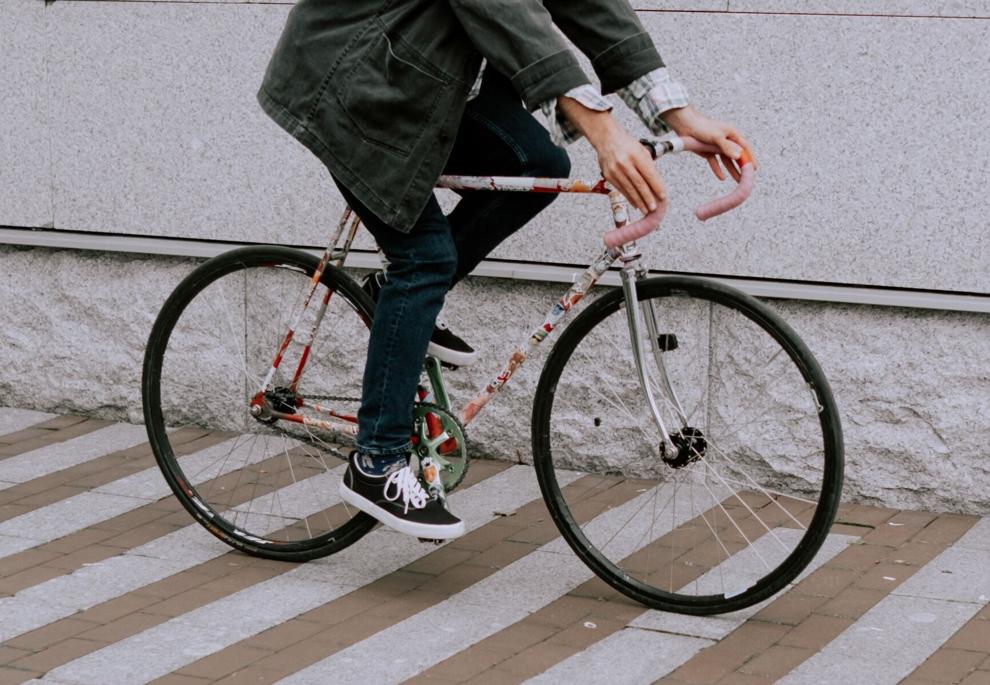 The City of Bellevue is working on a new Bike Bellevue project to help improve the city's multimodal transportation system and make it safer and more equitable for everyone. Public meetings will be held this month to discuss the project.  
Bike Bellevue builds on planning undertaken through the 2009 Pedestrian and Bicycle Transportation Plan, the 2016 Bicycle Rapid Implementation Program, the 2020 Vision Zero Strategic Plan, and the 2022 Mobility Implementation Plan.  
The initiative will be discussed at upcoming transportation commission meetings on May 11 and May 25. The meetings are open to the public and will be hosted both in person and online. The transportation commission is expected to recommend Bike Bellevue for approval in the first quarter of 2024.
The May 11 meeting will provide an overview of the Bike Bellevue project, introduce council-approved principles, and introduce an initial engagement strategy. The May 25 meeting will address the community-engagement process. 
As part of the public engagement, the city expects to conduct focus groups to better understand community priorities. The project team is also conducting engagement briefings with interested parties.
The 2023-2029 Capital Investment Program allocated $4.5 million for the planning, public engagement, and implementation of Bike Bellevue. According to the city, it is pursuing other funding sources, such as grants, which would allow more improvements across the network to be implemented.