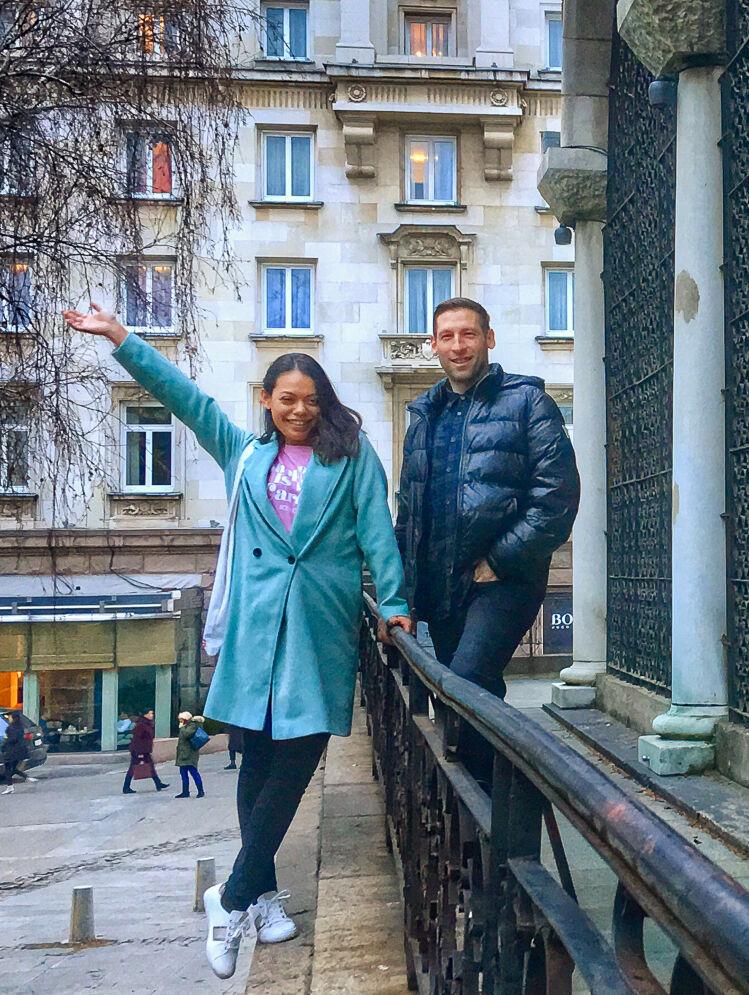 is a Pacific Northwest-based event photographer and owner of Verbovski Photography, who often is seen at 425 events taking photos of guests on the red carpet. During winter, he took a trip to Bulgaria for an extended family visit and in search of the best snowboarding in the Balkans. He shared some photos and told us about his adventures:
What airline did you fly?
Virgin Atlantic and Bulgaria Air: Seattle > London > Sofia.
I've braved an Eastern Europe adventure in winter before and am happy to say there are several ways to get there quickly and cheaply. I prefer flying to London on Virgin Atlantic because they fly the new Boeing Dreamliners, which have more comfortable seats and superior air quality. Additionally, the Virgin experience aims to eliminate boredom on its flights with complimentary in-flight entertainment, and that's a welcome perk on a nine-hour-long haul. Once you land in Europe, all other European destinations are easy, short, and cheap to reach.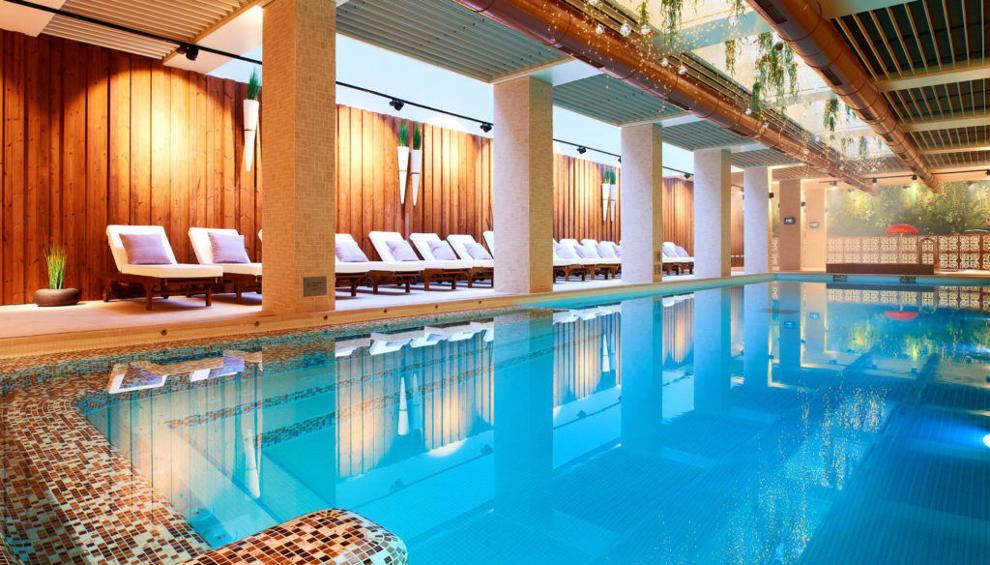 Where did you stay?
Location and elevation twin of Spokane — Sofia — Greek for wisdom, is the capital of Bulgaria and was my primary destination. Burned to the ground by Alexander the Great's father Philip II in 300 B.C. to being considered as a capital for the Byzantine Empire by Constantine the Great, the city has been inhabited for more than 3,000 years. The Romans made it an administrative center and dubbed it the Spa Capital of Europe due to its always plentiful mineral water and surrounding mountains. Roman emperors Aurelian and Galerius were born here, with Galerius accepting Christianity in the Roman Empire in 311.
Fast forward to today, and the mineral water still flows in Sofia; you're even welcome to bottle it yourself. There's plenty of shopping with bargains to be had; like in Mexico, haggling is welcomed. Everything is about 50 percent less than prices in Washington, if not more. For stays, I used booking.com and Airbnb. Rarely did I spend more than $100 per night on great hotels or $50 per night on premium Airbnb apartments. The Grand Hotel Sofia was lovely, and I enjoyed the Central Hotel for its location.
How was the food?
Dining is a blast, as food is both tasty and cheap. If you get a kick out of dining for under $5, this place is for you. Doner kebabs are tasty at Afamya. There are many cafes and bakeries; the pastries are top-notch and the coffee strong — of course, there also is Starbucks.
Paying $1 for a domestic pilsner should be expected. Heineken and Stella are both bottled in Bulgaria. Wine is just as available. In Bulgaria, a "fresh" is always fresh-squeezed fruit juice, usually orange and/or grapefruit, and is available almost anywhere, even at gas stations, which consistently have clean bathrooms! Bulgaria is a tobacco-friendly nation, and often smoking indoors is OK. Sofia has great hookah lounges, like Storaro Nargile, and bars often offer hookah service. Try mango + mint.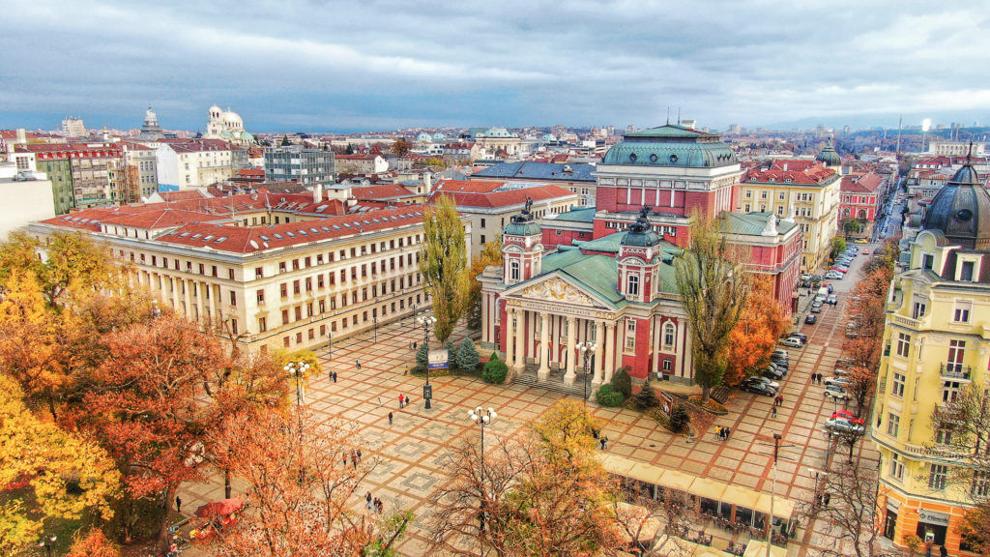 How did you get around?
Sofia is very walkable and ranks high in public transport services, but taxis are more than reasonable if you use a legitimate taxi service. Sofia, at roughly 4 million people, is undeniably polluted and congested, especially during the weekdays. Drop into Sofia for a museum visit and some shopping, but know Bulgaria's real charm is in its nature.
Pirin Mountain Range derives from the Thracian word Perinthos, meaning "Rocky Mountain." Bansko is a quaint and charming town of 10,000 inhabitants known for artistry and iconography. It's considered Bulgaria's top ski/snowboard destination. There are other ski destinations, like Pamporovo and Borovetz, but the biggest and best is still considered Bansko.
What was most surprising about this adventure?
Bulgaria's deep history and culture both capture and inspire the imagination. Bountiful flavors in personalities, foods, and spirits satiate even the most ambitious extroverts, while majestic nature and mineral waters can recharge the weariest of travelers. Options are plenty for both budget travelers and those looking to splurge on the finer things.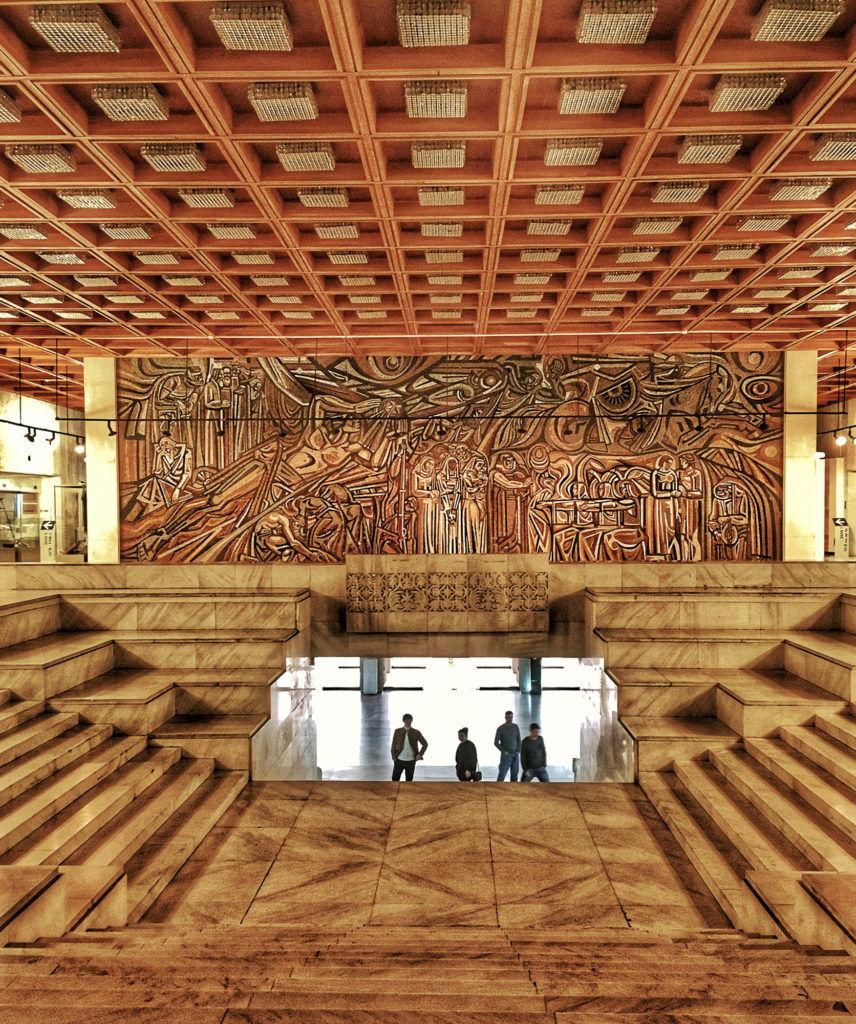 If others go, what should they absolutely fit into their itinerary?
A visitor should not miss the Rila Monastery.
What was the best thing about your trip? 
I'm in the creative field, so finding inspiration is very valuable to me. From golden Thracian treasures telling ancient myths of kings and gods, to minted coins from the time of Alexander the Great, to Roman amphitheaters, and Byzantine basilicas, Ottoman flavors, and Soviet decay, this country, just as its more famous neighbors Greece, Turkey, Romania, and Serbia, captures the imagination in its own kind of way. I also was inspired by the enduring history of tolerance. Sofia has the country's oldest churches (Europe's actual oldest Christian church), mosque, and synagogue all within a stone's throw of each other. These buildings and their visitors have been co-creating for centuries prior to 1776.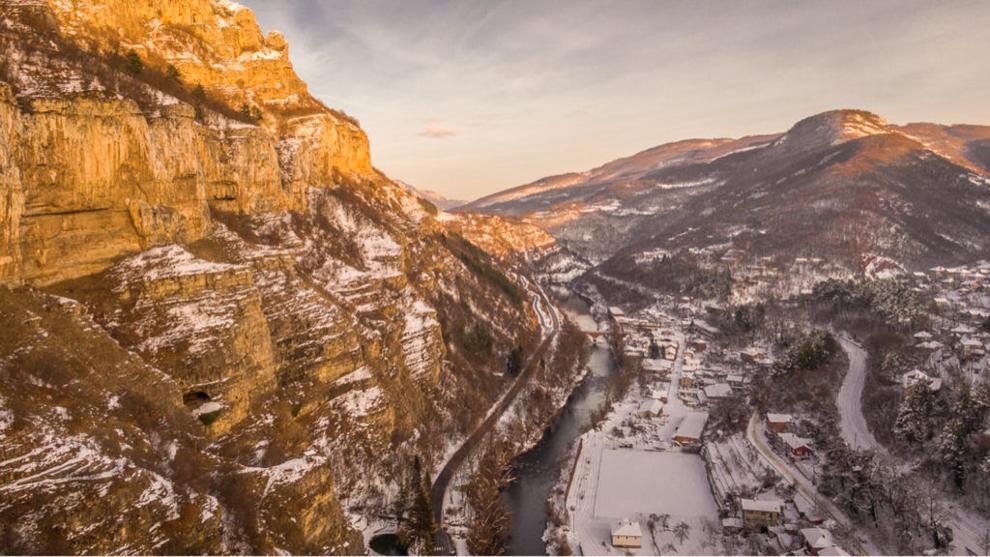 What was the coolest thing or things you learned on this adventure about the people you met/or yourself?
Wherever you go in Bulgaria becomes a part of you somehow.
What didn't we ask you that we should have? Feel free to share more.
Odd observation: Philadelphia Cream Cheese has cornered the market in this century's old dairy nation, with American cream cheese being a staple ingredient of many dishes. Philadelphia Cream Cheese is featured on many popular restaurants' menus.