The Birth of Intricate Patterns
Prior to the Industrial Revolution, textiles and clothing were made on a small scale, often out of people's homes. But as early as the 1740s, the first textile mills began opening in Europe and later came to North America. Before the advent of machinery — such as the sewing machine in 1791 — it was essentially impossible to create perfectly round and evenly spaced dots, and thus the pattern was considered revolting and reminded people of disease and uncleanliness.   
An Everlasting Moniker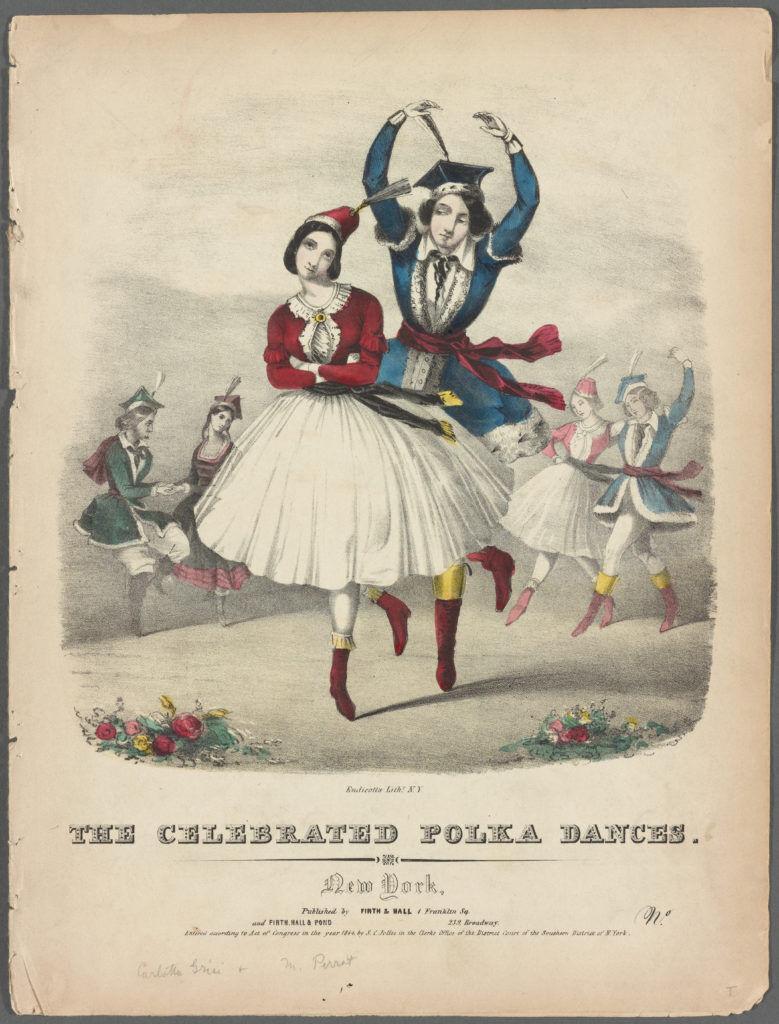 The Czech peasant dance, known as the polka, gained international attention in the 1830s and '40s and, like any good marketing campaign, polka-branded goods soon followed, including polka pudding and the now-legendary polka pattern. Prior to the polka craze, the pattern was known by other names, including Dotted-Swiss, which referred to raised dots on transparent tulle.  
In Print

 
The first-known mention of the polka dot was in the Philadelphia-based women's lifestyle magazine Godey's Lady's Book in 1857: "Scarf of muslin, for light summer wear, surrounded by a scalloped edge, embroidered in rows of round polka dots."
A Historic Moment
Norma Smallwood, the first Native American to be crowned Miss America, was photographed in 1926 wearing a body-hugging polka dot swimsuit. Following the publication of this photograph, polka dots seemed to have a resurgence in fashion. 
An Icon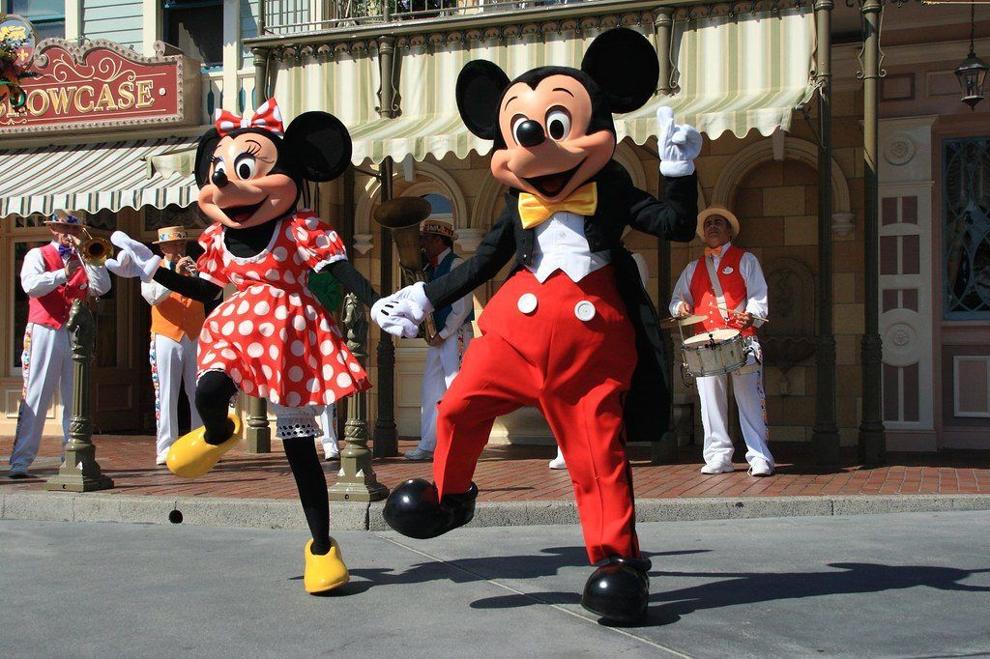 Minnie Mouse is the queen of polka dots, but despite popular belief, she actually didn't wear the print until roughly a decade after she made her debut in 1928. It's difficult to decipher exactly when she first appeared on the silver screen in polka dots, but Minnie and Mickey were redesigned in 1940, thanks to technology that made the animation process much easier. She was soon seen wearing a flowy, polka dot skirt. 
A Supervillain
Polka dots have been one of fashion's greatest friends, but they were also one of Batman's foes. In 1962, Polka-Dot Man debuted in Detective Comics (better known as DC) in its 300th issue. During battle, he was able to remove the dots and fling them as buzz saws or teleport as a means to flee. 
The Look
Marc Jacobs once said, "I don't think there is ever a wrong time for polka dots," and we think the rest of the world agrees. From Marilyn Monroe's itsy-bitsy bikini to Kate Middleton's bespectacled wardrobe, the polka dot is here to stay.