Some of us can celebrate a day off for this holiday, but the ripple effect of the labor movement extends far beyond our careers. It actually transformed the way we live and paved the way for new forms of fashion.
OK — so maybe we're making a little bit of a leap with that statement. Fashion is a complex animal, and advancements like the women's movement and fabric technology certainly come into play as well. However, there's an interesting connection between the working class and the widespread introduction of sportswear — and a key lynchpin is leisure time.
It might be hard to imagine now, but if we rewind the clock to the 1800s, it wasn't uncommon for people to work seven days a week, even clocking 100 hours per week — especially for those in the manufacturing field.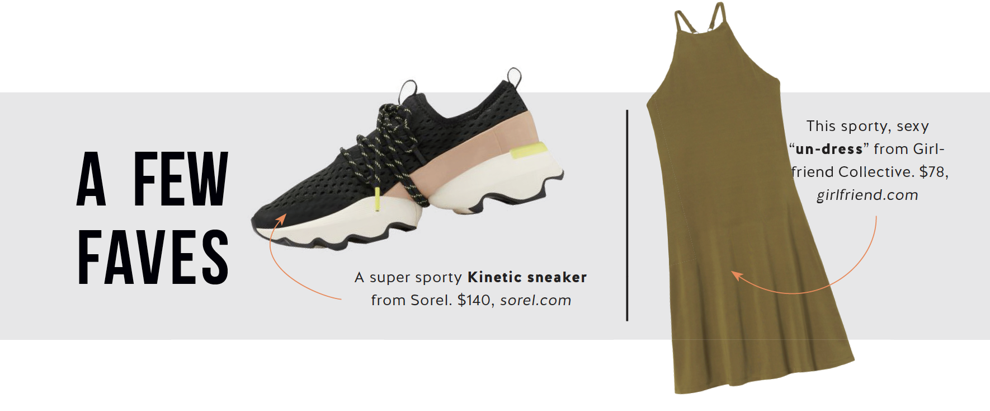 To protest this, and fight for better wages and safer working conditions, the National Labor Union formally organized in 1866. During this time, the union was lobbying for an eight-hour workday. Even though that request didn't manifest nationally until 1940 (two years after the Fair Labor Standards Act was passed by Congress), work weeks did start declining.
The late 1890s into the late 1920s was transformative for the working class, known today as the Progressive Era. Social activism and political reform — including labor activists — gave a voice to working-class people. Industrial companies began shortening daily work hours and offering vacation time (though often unpaid) to their employees. People started to place more value on their off -time, and recreational sports became more accessible.
In 1892, the U.S. Rubber Co. started designing shoes marketed for athletes, and thus the rubber sole was born. As more men and women partook in sports, their athletic wear began seeping into everyday life, and fashion designers borrowed inspiration from athletic garments like sports coats, polo shirts, tennis shoes, and shorts.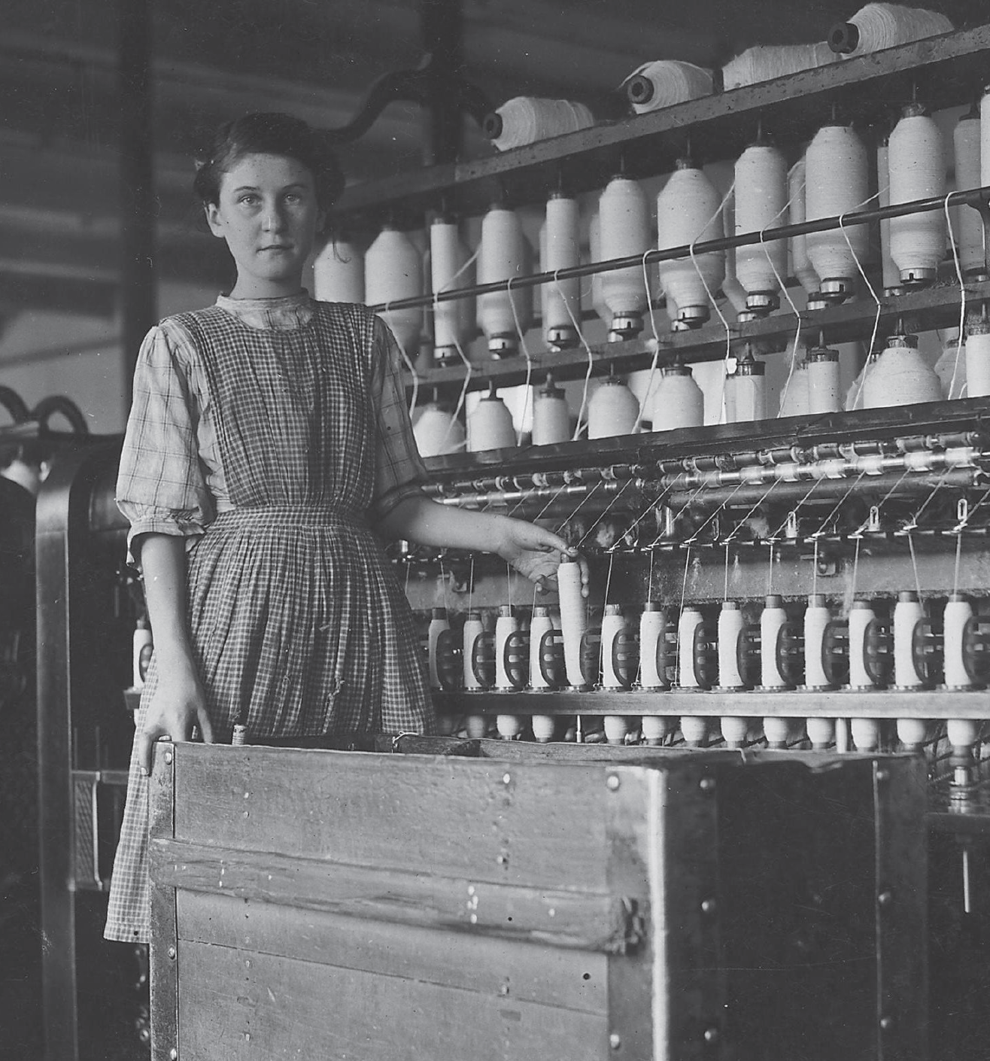 By 1939, Vogue magazine estimated that college women owned up to 15 sweatshirts, according to The Atlantic. And by the mid-1900s, casual "gym clothes" became normalized as part of everyday wear.
Spandex — a stretchy, moisture-wicking, breathable fabric that's usually a key component in athleisure clothing — was invented by chemists in 1959 and was known as a "wonder" fiber, according to NPR. Body-sculpting fashion constructed from this stretchy fabric took over the mainstream and made its way into pop culture, from disco-group ABBA's leotards to Salt-N-Pepa's iconic 1980s monochromatic red, white, and black spandex bodysuits.
Skipping ahead a few years brings us to Lululemon, a Canadian-born brand that launched in 1998 and was among the athletic brands to build an everyday cult following for booty-lifting leggings and luxe pullovers. And it's only grown since then.

According to Forbes, while many other fashion aesthetics struggled during the pandemic, the sports apparel market grew from $105.1 billion in 2020 to a projected $113-plus billion this year. Orders for athleisurewear went up 84 percent since the beginning of the pandemic, and it's probably safe to say that it's definitely here to stay.
And, like we said, a lot of influences have been at play in the development and explosion of athleisure, but labor activists certainly deserve their due. That one simple, but monumental shift in hours outside the office transformed our society and how we live in it today. So, hats off to working America. They paved the way for a lot more than three-day weekends.
---