Up Next: Fashion
Mimi Jung honed her eye for style with, as she puts it, "practice." Those who tune in regularly for the weekday morning news might be familiar with the Emmy Award-winner's sleek-yet-classic wardrobe, which she has expertly fine-tuned since beginning her broadcast career two decades ago. "When I started out, I tried to dress in a more conservative, mature way, like the anchors I saw on TV," Jung said. "But now I know how to choose pieces that compliment my body and are more stylish — outfits that I would have never worn on air 20 years ago." Think: a suede skirt paired with knee-high leather boots.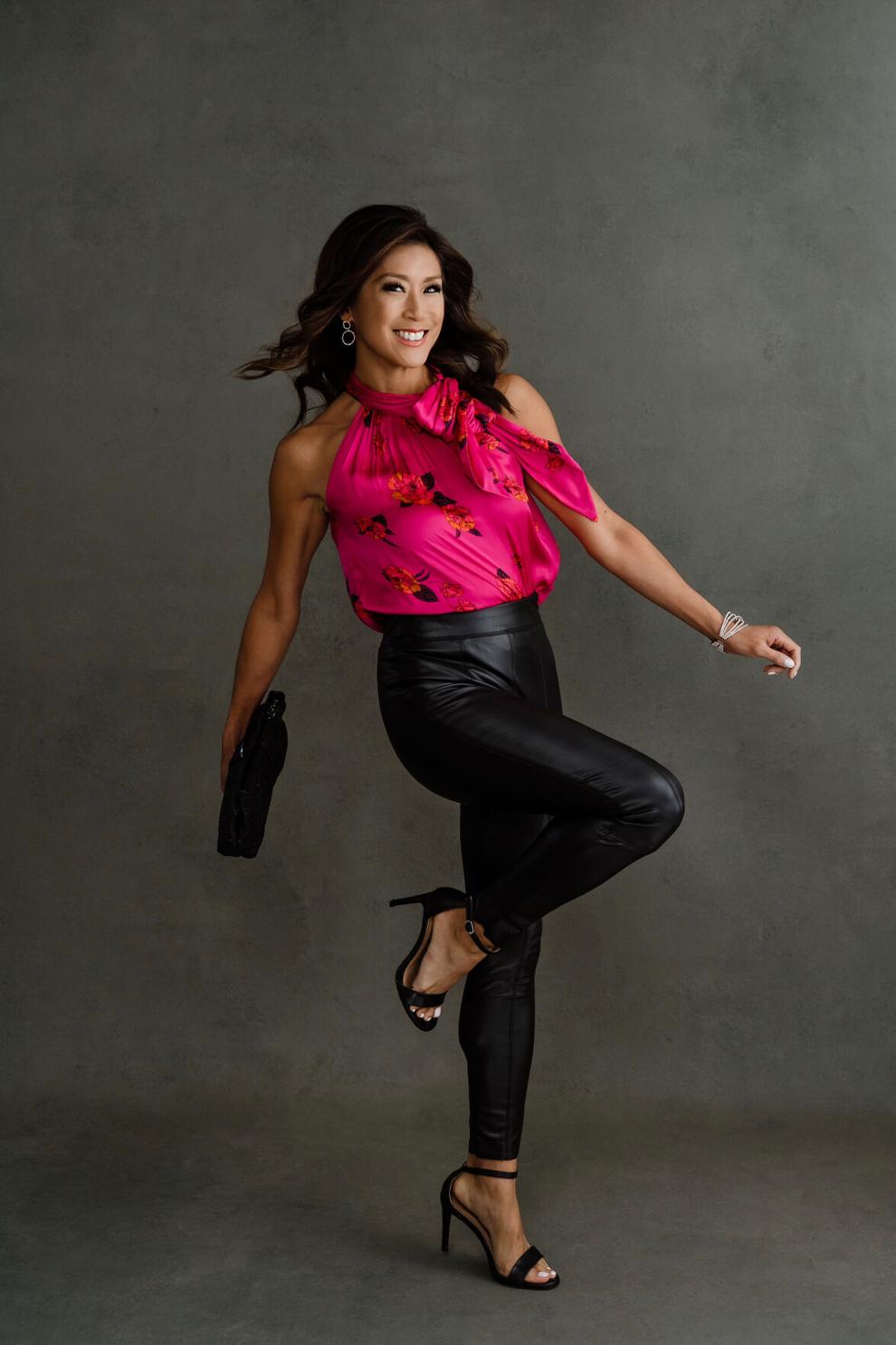 Know Thyself
It's this learned awareness that allows Jung to identify pieces from cost-effective stores that compliment her silhouette and wear as though they were made for her. "I'm a firm believer that you do not have to spend a lot to look good," she said. "In fact, many of my viewers might be surprised to learn that there isn't a huge clothing stipend at my station, and the outfits they see on TV I shopped and styled myself." When asked for advice by those just starting their career, Jung lets them know that finding one's personal style can take time and that it's important to make a great first impression.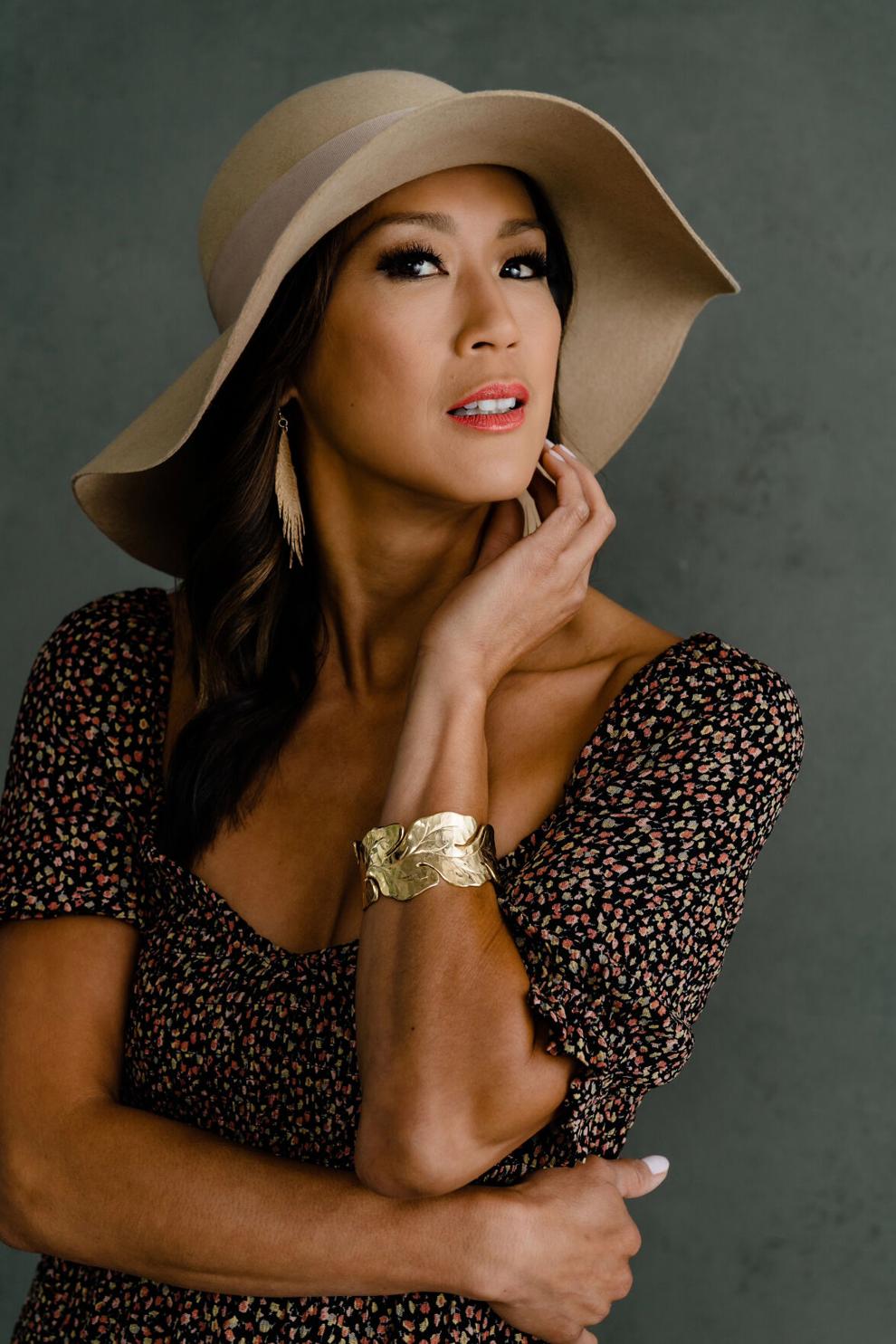 Support in Style
Outside work, you might catch Jung supporting any number of philanthropic initiatives around town, from March of Dimes to Washington Women in Need. Should the occasion call for more casual dress, she usually reaches for cozy sweaters, distressed jeans, and her favorite camisoles. "They are so versatile!" she said. The newsroom heavy-hitter shops these pieces at her go-to places around town, including Zara, Nordstrom, H&M, and Express.