By Andrew Hoge
This year shopping local takes on a new meaning.
With hundreds of small businesses expected to close in Washington due to the pandemic, it has never been more apropos to shop local. In honor of Small Business Saturday, an initiative founded by American Express 10 years ago, we have put together a curated list of local boutiques and fashion designers that embody the sartorial spirit of the Pacific Northwest. So, this year you can support local, shop from the comfort of your own home, and (eventually) step out in style.
Asher Goods
The term "men's fashion" might seem counterintuitive for some in our beloved slice of the state, but a visit to Kirkland's Asher Goods might change their minds. The shelves (and online store) are stocked with essential threads, like T-shirts and button-down shirts, alongside pieces to step up your style game such as these vintage tweed caps and a selection of leather boots.
BOMA Jewelry
Renton's Boma Jewelry will celebrate 40 years in business next year and a sparkling (no pun intended) reputation for approaching business with sustainability and quality top of mind. Boma's designs feature contemporary sterling silver and gold vermeil bijouterie that is non-toxic, nickel-free, and hypo-allergenic.
Brick and Mortar
Boot season is in full swing in the Pacific Northwest, which means it's time for an obligatory stop by downtown Seattle's Brick and Mortar. Owner Yenni Song designs and manages a coveted selection of boots, shoes, and loafers handmade by the craftsmen at Alden, one of the original New England shoemakers. Pro tip: several styles have been added to its Last Call sale at up to 60 percent off.
David Lawrence
David Lawrence and his eponymous Bellevue boutique have been fixtures in the regional fashion scene for over 25 years. Their inventory features designers for men and women from European houses like Versace, Moschino, and Balmain.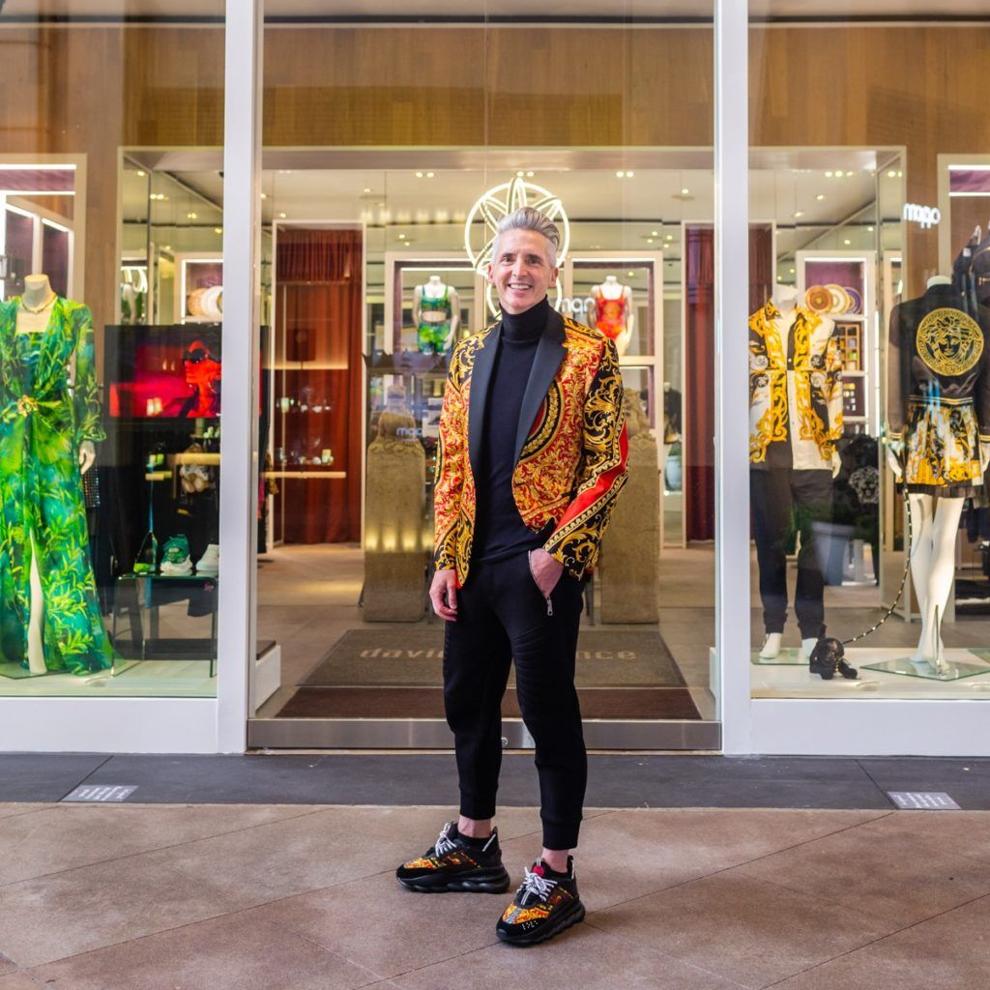 Division Road
An exceptional approach to craftsmanship is one of several reasons for the sartorial gentleman to visit Pioneer Square's Division Road. The shop approaches retail with a "shop once, shop quality" mentality and features luxurious Pacific Northwest brands including Portland-based Dehen 1920 and Victoria, B.C.-based Viberg. (Seriously, those shoes are a must-have.) On Friday, Nov. 27, owner Jason Pecarich will debut the annual "Craft Not Crap" collection of goods, which will debut new craftsman-centric wears.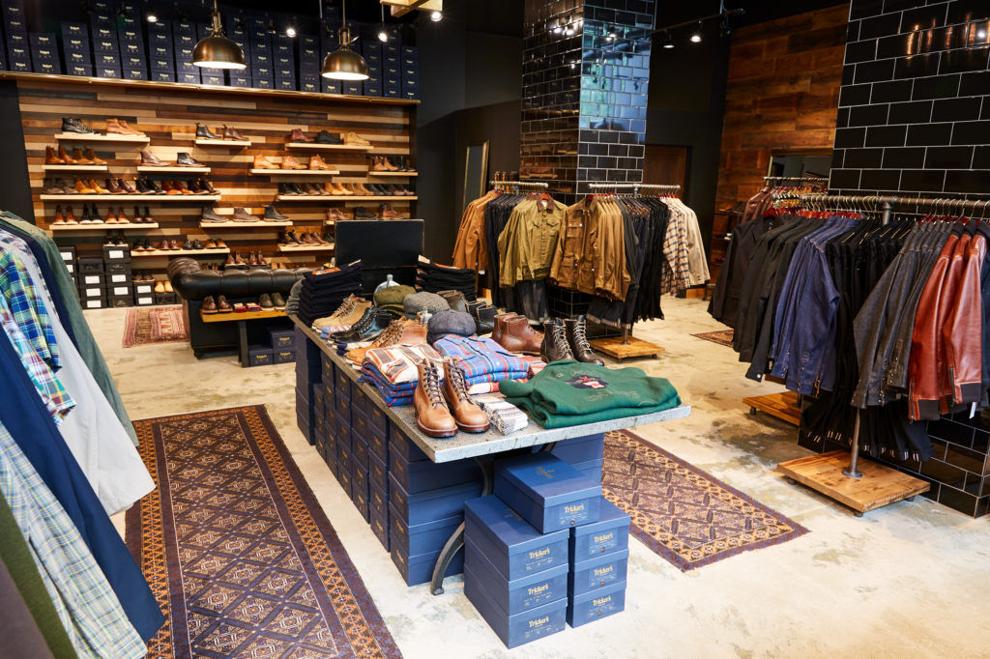 Holly Zhang Pearl Gallery
Jackie Kennedy once said that "pearls are always appropriate." Who are we to disagree? A visit to Bellevue's Holly Zhang Pearl Gallery reveals several variations of the coveted spheres. From subtle studs to eye-catching necklaces in various colors, you might have difficulty selecting just one.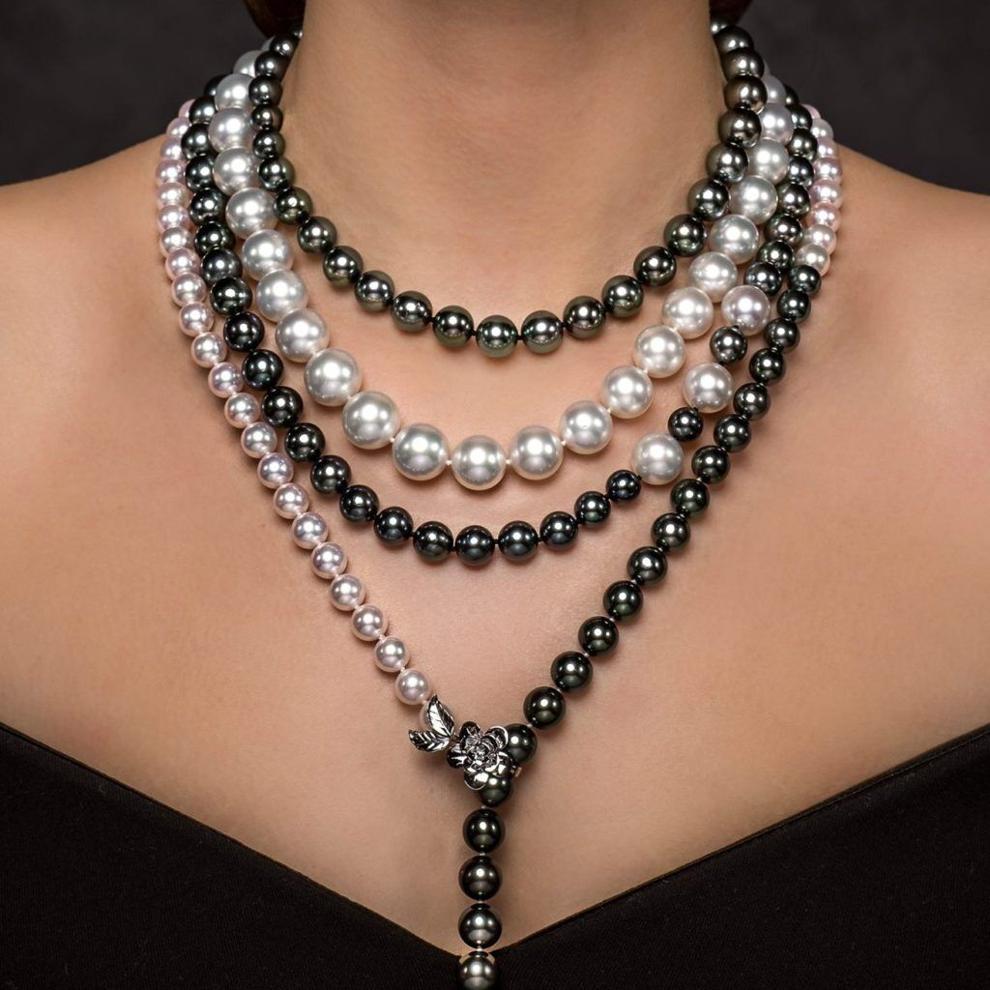 Likelihood
If you are obsessed with footwear, then it might be time to check out Likelihood in Capitol Hill. The boutique has something of a cult-like following with longtime customers waiting for their product releases on Instagram or (pre-pandemic) lining up outside the boutique for the latest sneaker launch.
Luly Yang
We have all at some point dreamt of donning a Luly Yang gown, haven't we? While it's true that a night on the town will have to wait, you can shop the legendary designer's winter promotion via the online boutique. Discover cashmere separates and shawls laced with twinkling Swarovski crystals alongside stylish leather jackets and parkas.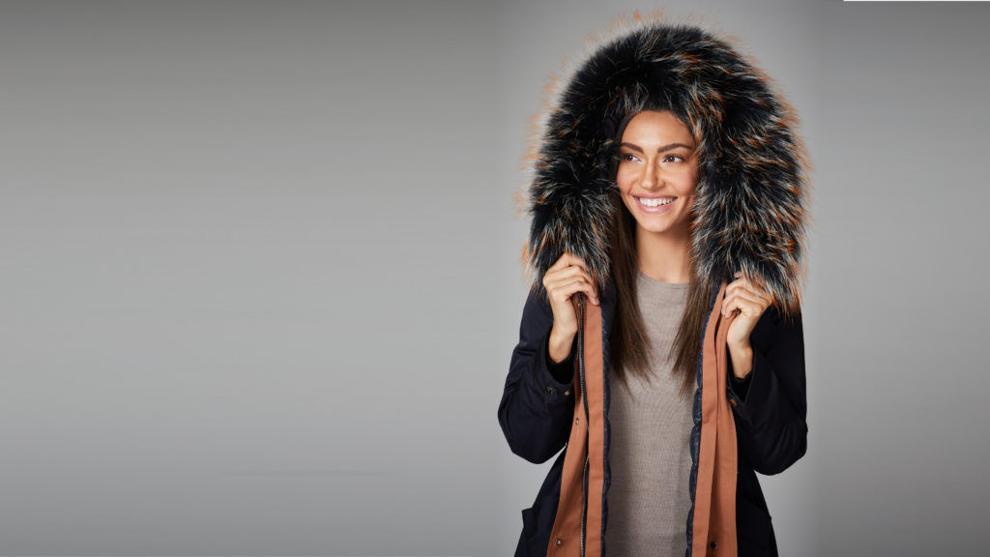 Prairie Underground
Founders Camilla Eckersley & Davora Lindner design classic wardrobe pieces for Prairie Underground, where you can find silhouettes to suit all ages and body types. It's easy to spend time scrolling through the online catalog where you will find separates in soft, muted colors and standout threads in dynamic patterns.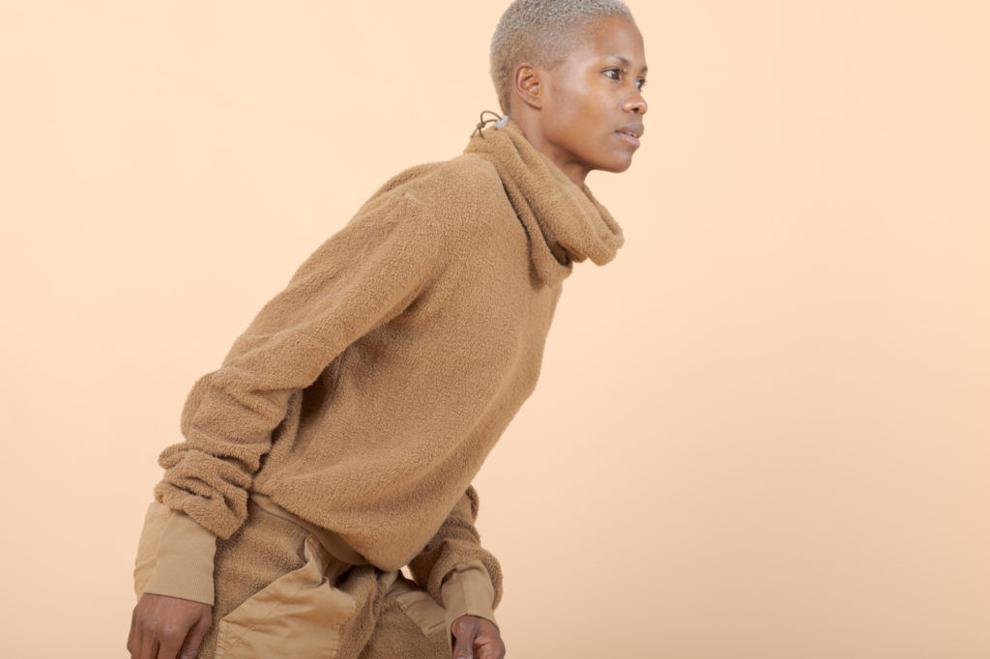 Prism Boutique
Ballard's Prism Boutique has been a go-to destination for the fashion-minded since 2012, and it's easy to see why. Its online shop is filled with stylish activewear and statement outerwear for the ladies. Meanwhile, you can find a great selection of men's basics and jackets.
Purpose Boutique
Christie Johnson opened Purpose Boutique with a vision of combining her love for styling with a desire to give back. Seven years later, she has three locations — Kirkland, Silverdale, and Tacoma — where customers can shop a range of products, from everyday wardrobe essentials to statement jewelry. And if giving back is at the top of your list this year, a percentage of every sale is donated to Rescue: Freedom International to combat human trafficking.
Smith & Main
Chanel Smith opened Smith & Main in Bellevue two years ago and continues to stock her spacious boutique with contemporary women's lines. We're talking expertly patterned shirts and sweaters to trendy shoes and accessories. You can also take advantage of Smith and Main's Black Friday Sale through Nov. 30.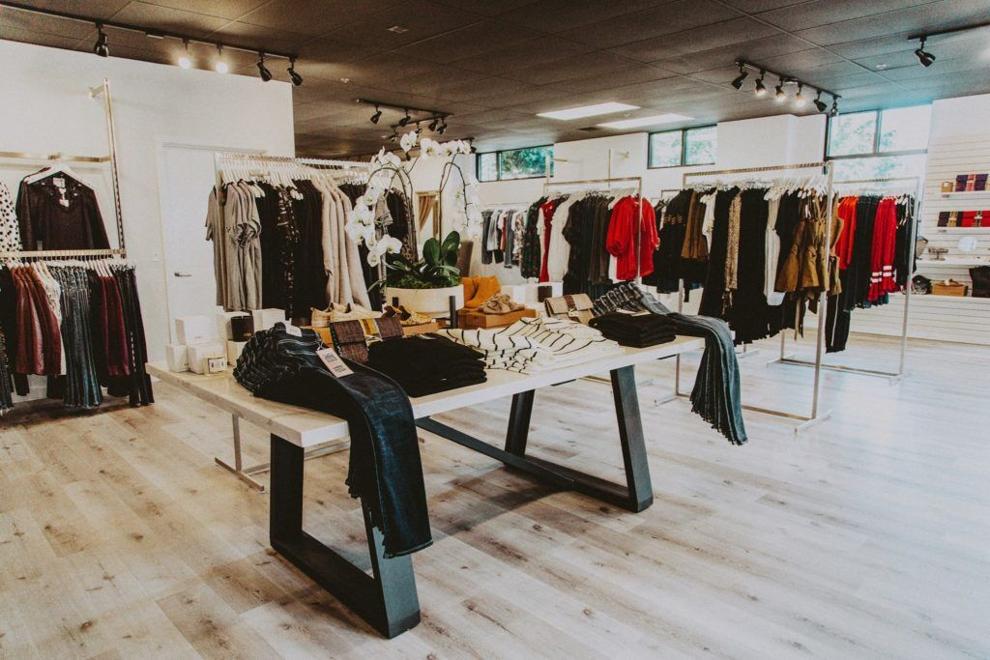 Standard Goods
If you are shopping for something unique but haven't found it yet, then you might want to head over to Standard Goods in Capitol Hill or Ballard. From trendy accessories to hand-selected local brands, this is the place to shop to discover something new.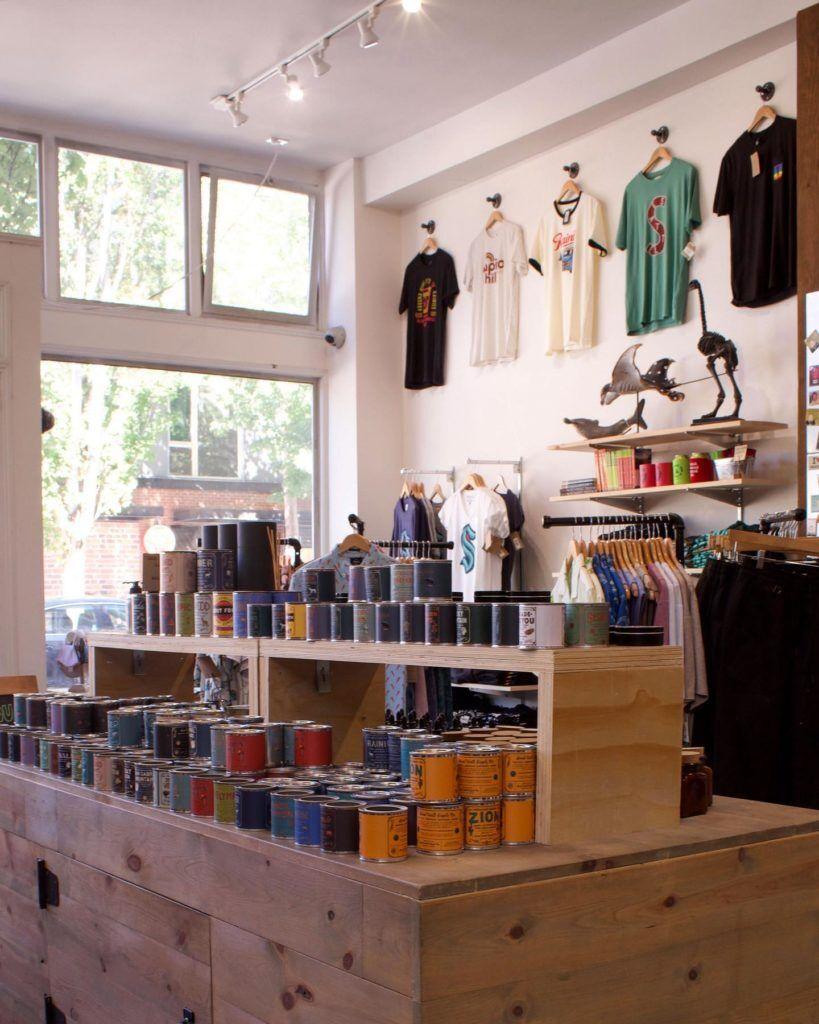 Valentina & Valentia
Since launching Valentina & Valentia in Sammamish six years ago, software engineer Milena Natanov has made celebrating classic femininity one of her brand's cornerstones. Natanov's collections are brought to life with flowy chiffons and cotton voile and simultaneously accented with clean architectural lines and muted romantic colors.