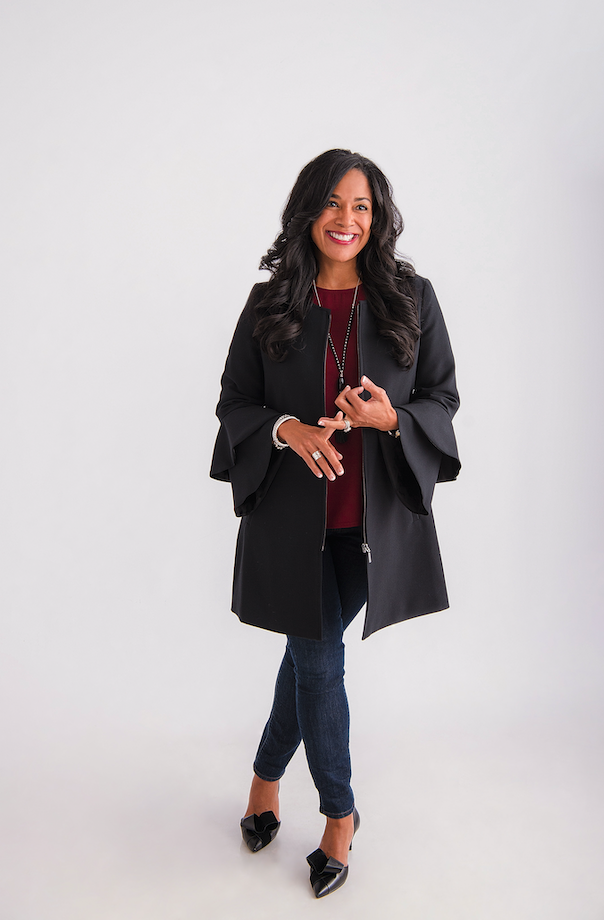 Kim Peterson — the founder of the style and image consultant company Uniquely Savvy — has always had a fairly singular message: authenticity.
Authenticity is truly the key to great style. It forces you to look inward and consider who you are as a person, and how you want that projected in the clothing you wear. That has always been true. But the pandemic, which has forced many of us to reflect on the world around us and what we want from it, has turned a brighter spotlight on how we choose to dress.
When it comes to working with clients, Peterson says, "It's always about lifestyle and dressing your truth and your authentic essence. But what's interesting and different over these last two years is that, for the most part, (clients have) shifted their mindsets and thought processes. Not just about their wardrobes, but also who they are and where they want to spend their time and energy. The pandemic has been a life-quake, if you will. It does shift the way you see yourself and your relationships, and all of that includes your wardrobe. Who are you now, today?"
Dressing as your authentic self can improve your daily performance, Peterson says, and research backs that up. Some studies have shown that when people dressed in clothes that made them feel good, they were able to think more abstractly, negotiate more effectively, and find success more often.
Similarly, if our clothes feel good, it can improve mental health. In a recent Marie Claire interview about post-pandemic style, fashion psychologist Shakaila Forbes-Bell said that clothes that make us physically comfortable also can ease our psychological comfort, and that what we wear and how it makes us feel can ultimately be a tool for mental processing and wellbeing.  
The pandemic has probably changed the way you dress. You're probably making different choices about how you dress for work. There's a shift  happening here, and Peterson said it's a great opportunity to ask how you want to present yourself.
"Really be thoughtful about what you value in your wardrobe and the time it takes you to get ready or how you put things together," Peterson says.
She recommends asking yourself these questions to inform your approach to head-turning, authentic style:
Who am I today?
Who do I want to be?
What do I value?
How do I want to show up so I can optimize my best self and bring my best self in service to those that I serve in business, community, and family?
"Your wardrobe choices can help you take more risks and be more creative — if you're dressing your authentic truth," she said. So, as you look at trends this spring, think about how they relate to you, Peterson says. Incorporate what feels right.
Trends Peterson has her eyes on:
Texture

— Think knits.

Architecture & shapes

— Think shoes, eyewear, and garments with interesting cutouts.

Color

— Particularly Pantone's Color of the Year, Very Peri, which represents a courageous imagination, a joyous attitude, and inspiration.

Relaxed silhouettes

— Think wide leg pants and maxi dresses.