ECLEC-CICITY
If you were to take a look at Stacy Lill's résumé, it would be inadequate to describe what she does in a single phrase. The community leader is a shareholder of the award-winning DeLille Cellars, comanages Chateau Lill, consults on a variety of projects, and is involved with a number of community organizations. This dynamic approach is perhaps emblematic of her signature style. Lill can frequently be seen wearing clean-cut wardrobe staples — like tailored jackets and selvedge denim — accented with hints of flair, such as twinkling accessories, leather (in its many forms), and designer sneakers.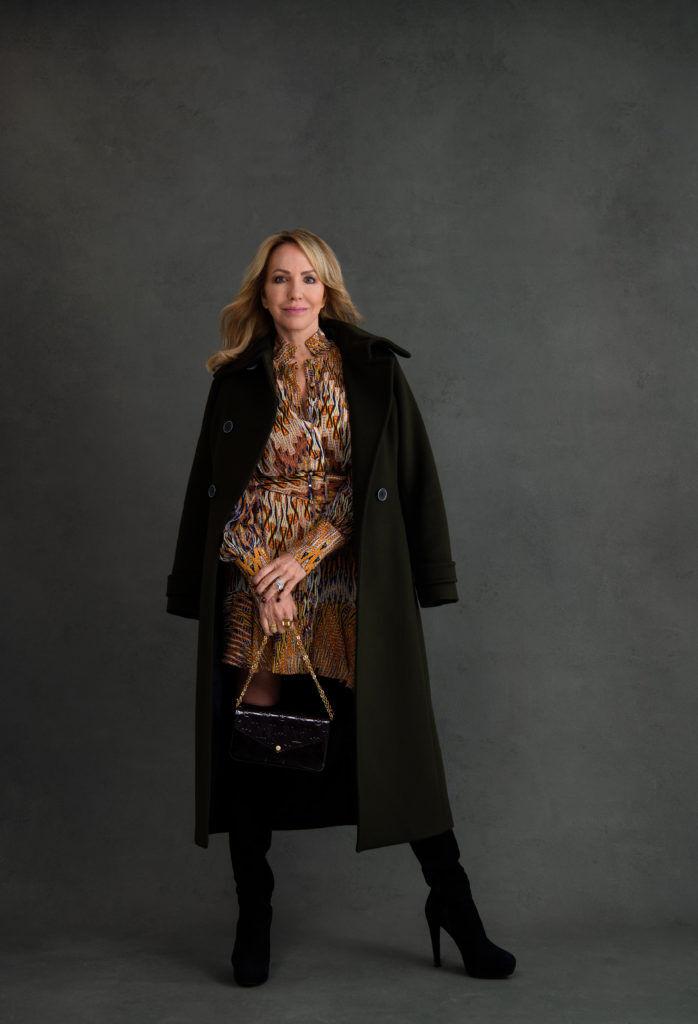 COMMUNITY SERVICE
"I want to feel a sense of joy in whatever outfit that I wear and show up for others," says Lill of her sartorial leanings. And show up she does. Lill is a respected member of the Pacific Northwest charitable community and serves on several boards, including the Seattle University Board of Regents, World Trade Center, and the Auction of Washington Wines. Regarding the importance of giving back, Lill encourages future leaders to "put your best foot forward and follow through."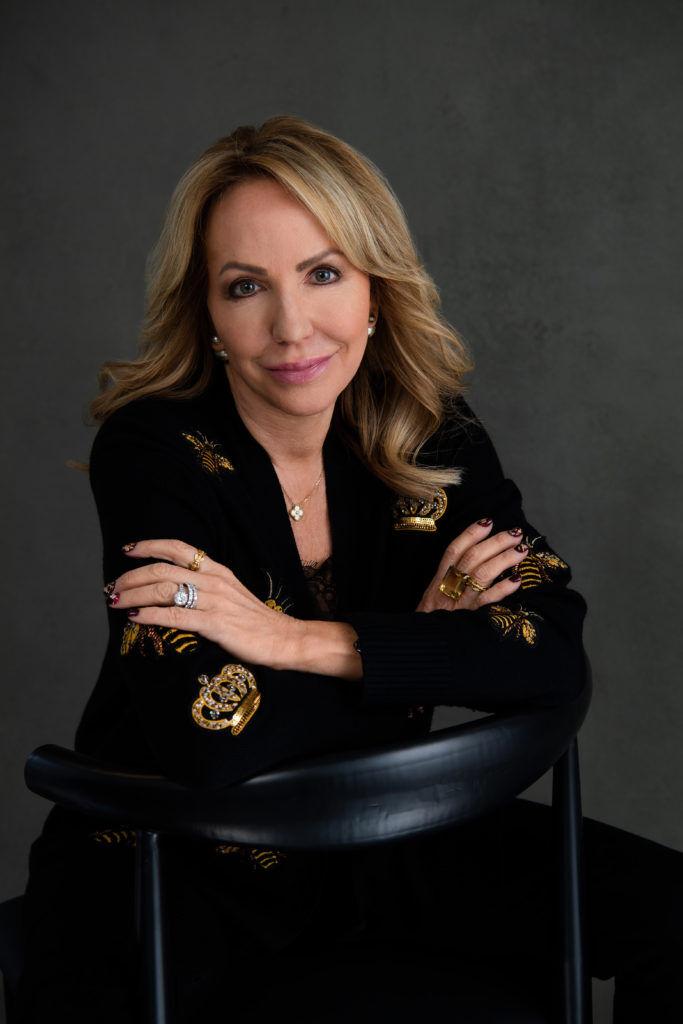 O FOR OPPORTUNITY
In 2006, Lill co-founded O Wines to fund scholarship opportunities for deserving young women. Since the label was sold to Ste. Michelle Wine Estates eight years ago, she continues to run the Opportunity for Success scholarship program that has awarded four full years of college to 74 recipients. "Over the years, I have worked hard to create opportunities for myself, and I have always wanted to give back and help others," she said.
Lill's Go-To Places to Shop: Nordstrom, Saks Fifth Avenue, Intermix, and Via Lago (in Kirkland)