The new rules of dressing up flirt with the past while keeping an optimistic look at the future — much like our host, the newly renovated Fairmont Olympic Hotel. This season, step out in designer threads that feature smart suiting, relaxed-yet-glamorous evening silhouettes, and on-trend flapper details.
---
Opposites Attract
The classic black and white ensemble is reinterpreted for today's sensibilities with exaggerated patterns and subtle embellishments.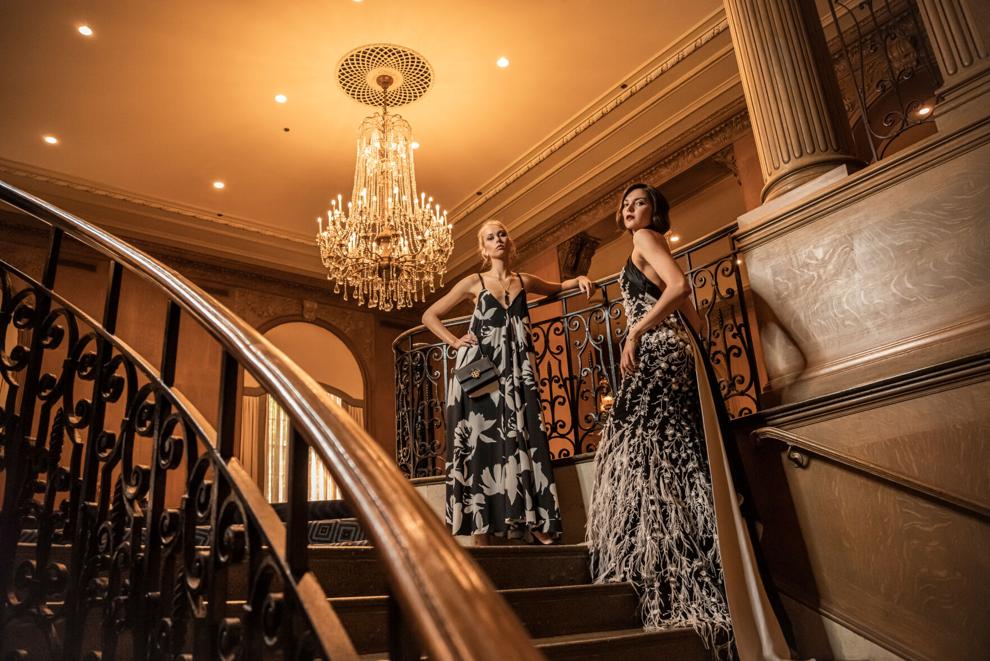 ---
Perfect Pairing
Relaxed yet intentional, suiting feels very apropos while sipping a custom libation in Olympic Bar, Fairmont Olympic's new lobby bar experience.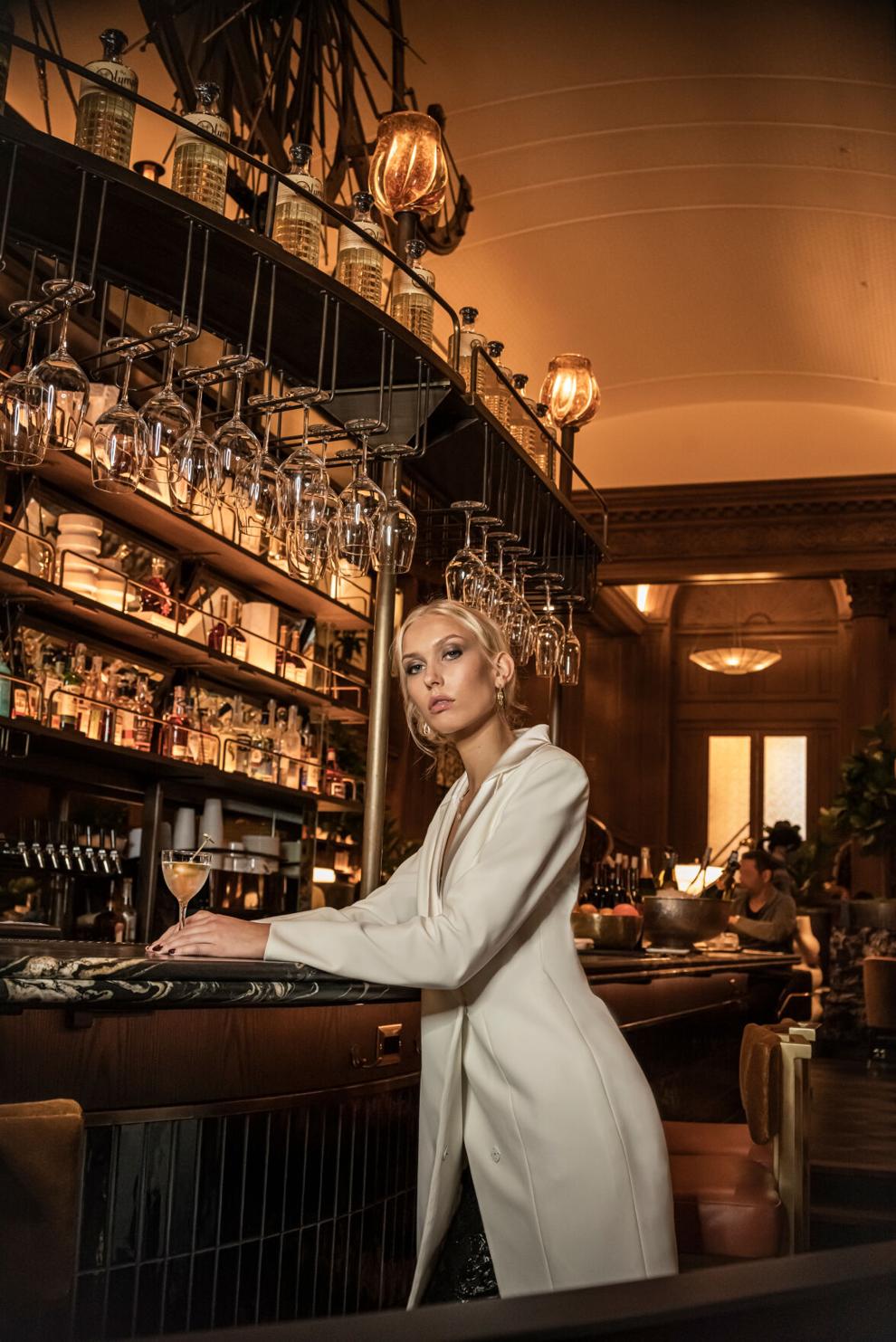 ---
Same Charm, New Drama
Don bold, brocade-inspired patterns when starting an evening out on the town at the hotel's soon-to-be-revealed culinary flagship, formerly The Georgian Restaurant.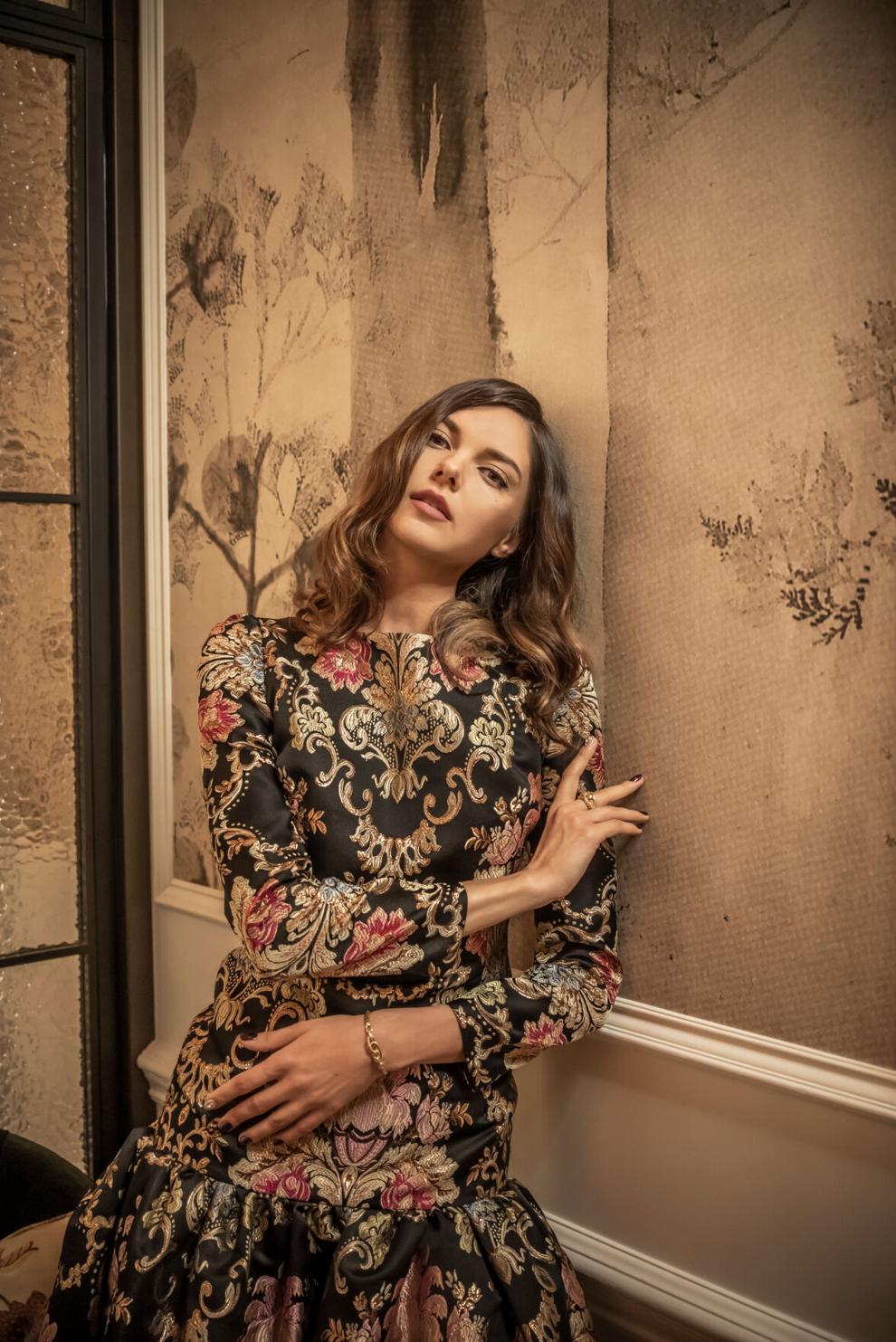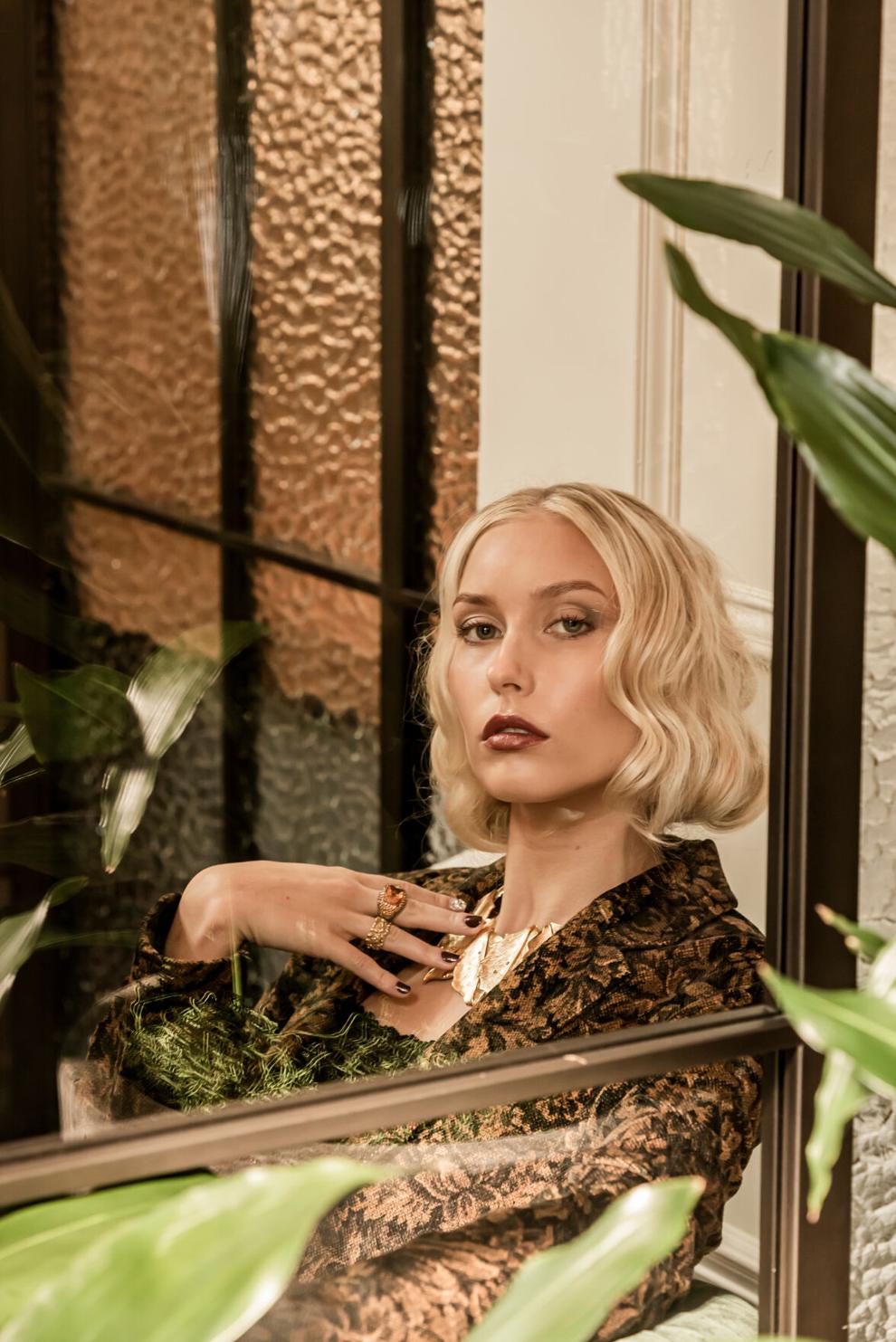 ---
Ahead of the Curve
The Garden Room's signature arched windows create the perfect ambience for this cool maxi dress look.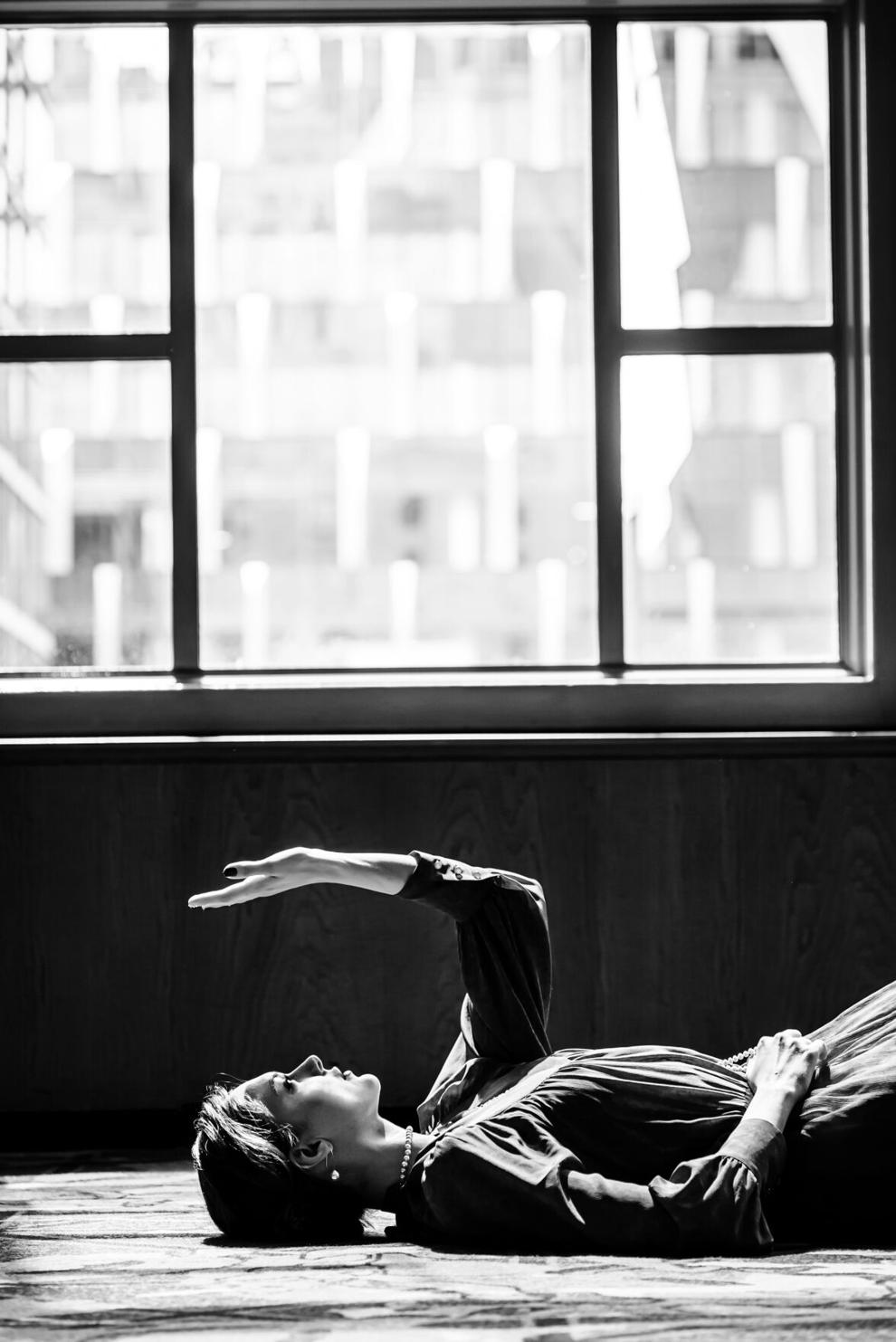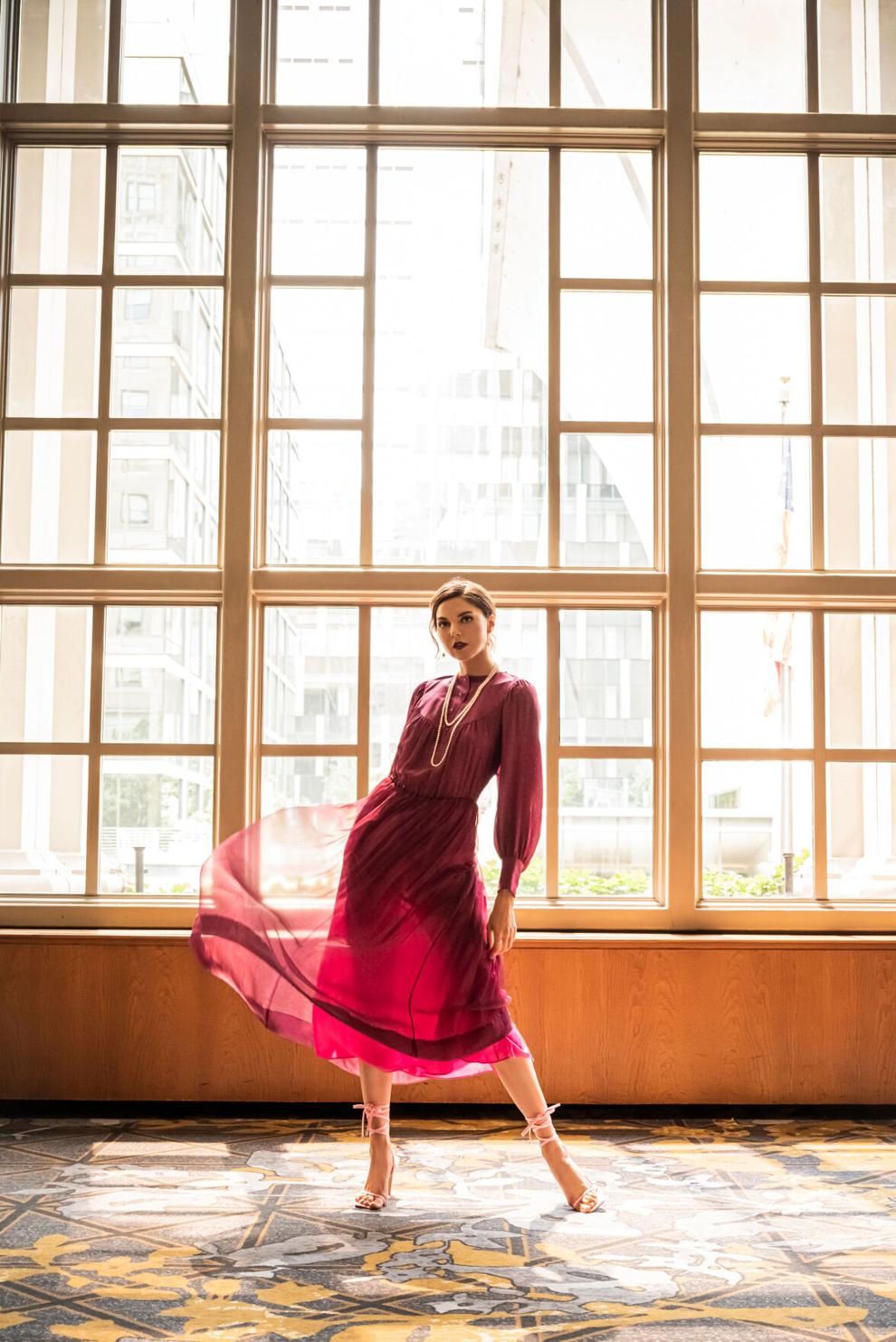 ---
Home Suite Home
Forget pajamas. A cocktail dress featuring the season's coveted puff-sleeve trend is the only way to spend a night in The Olympic Suite at the Fairmont Olympic Hotel in Seattle.
---
The Future Is Bright
A favorite of '20s flappers and '80s cool girls alike; the current popularity of sequins proves that this fad isn't going away anytime soon.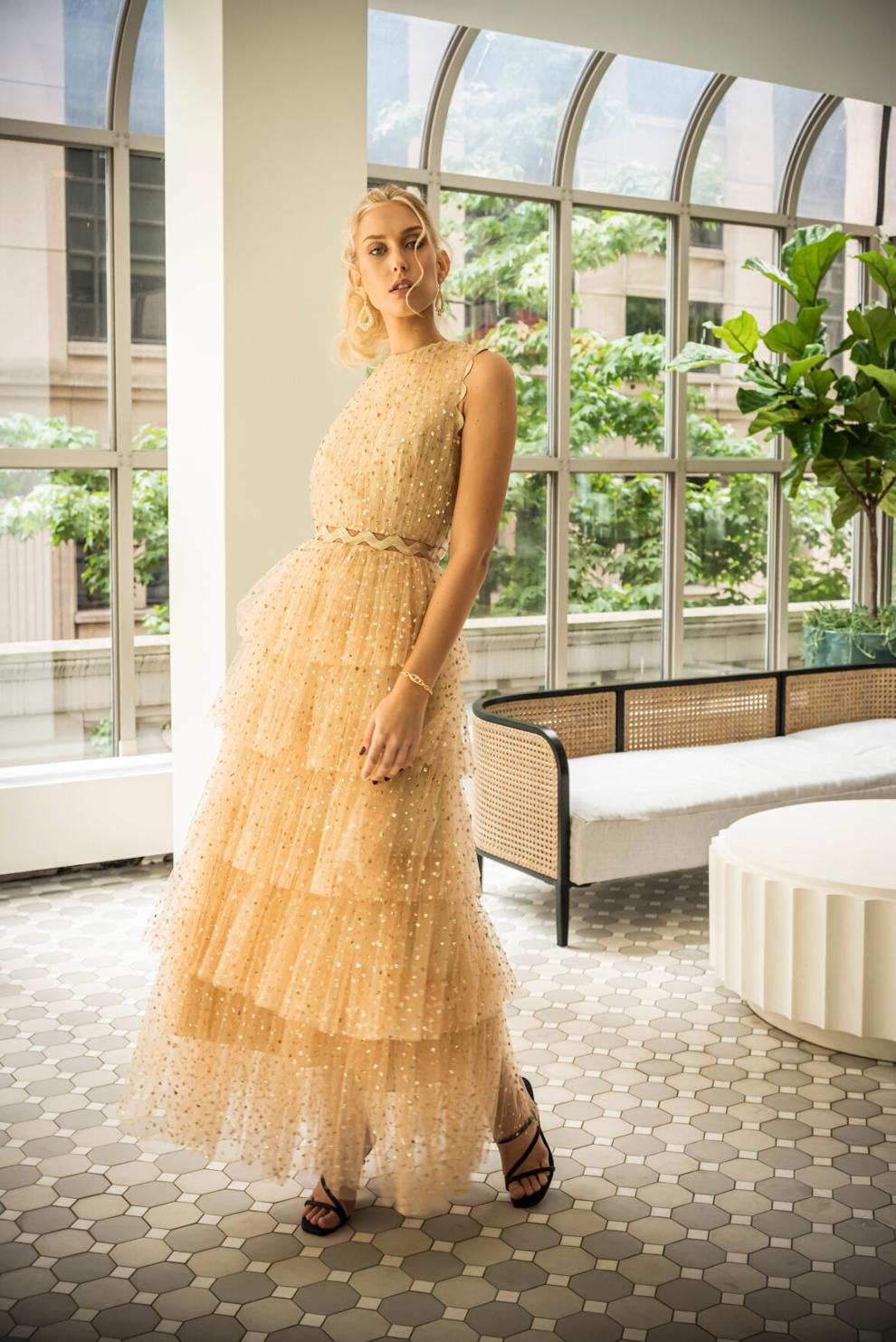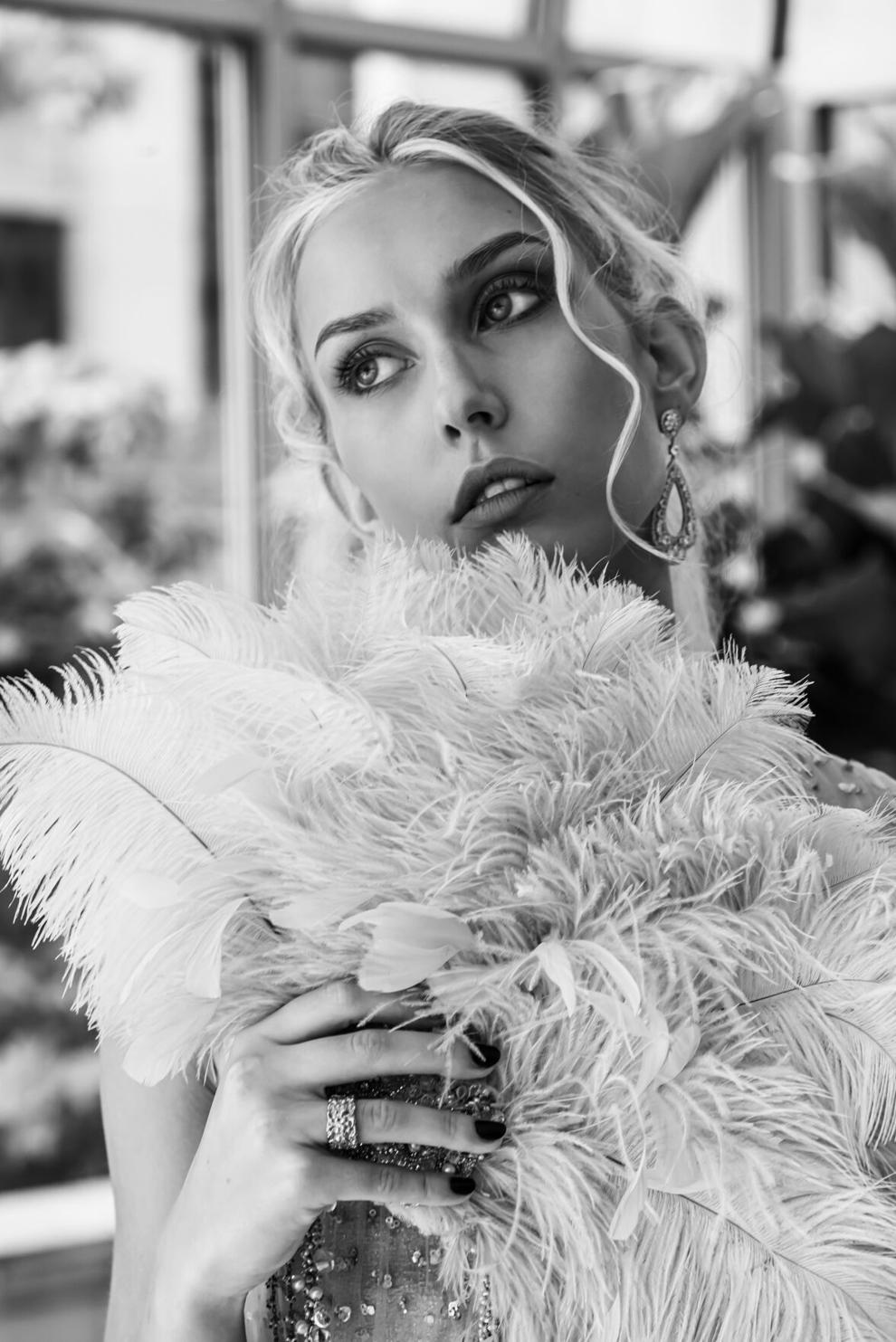 ---
Checking In
Anastasia might be surprised to learn that The Olympic is only a few years away from celebrating its centennial as she steps into the hotel's renovated lobby, with accessories in eye-catching hues.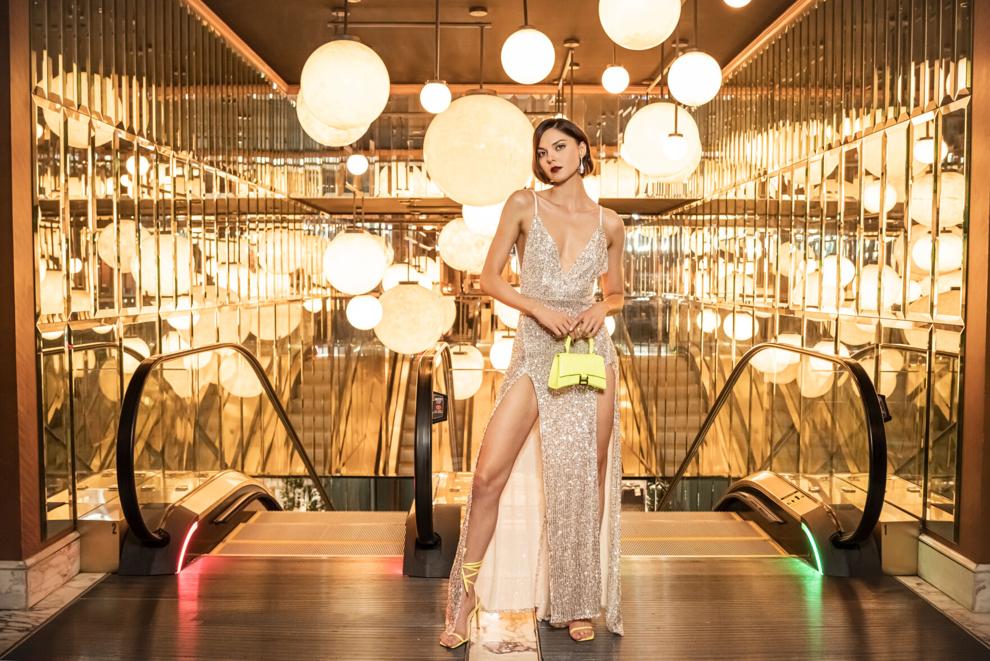 ---
Password, Please 
The region's newest — and highly anticipated — hidden bar is the perfect spot to embrace your flapper flair.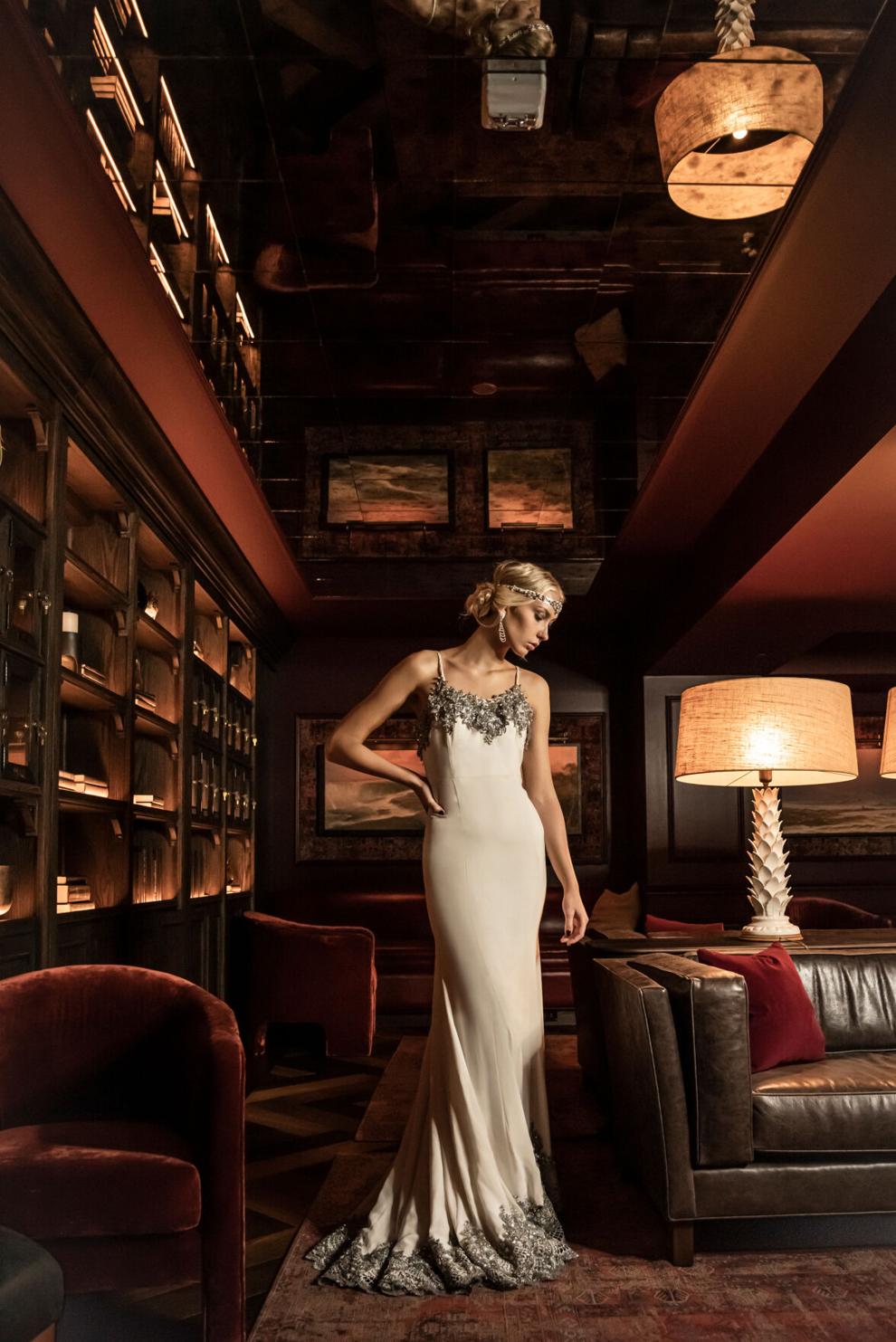 ---
Earn Your Stripes
The effortless style of these deco-inspired looks feels at home in front of the restored original 1920s terrazzo and marble floors.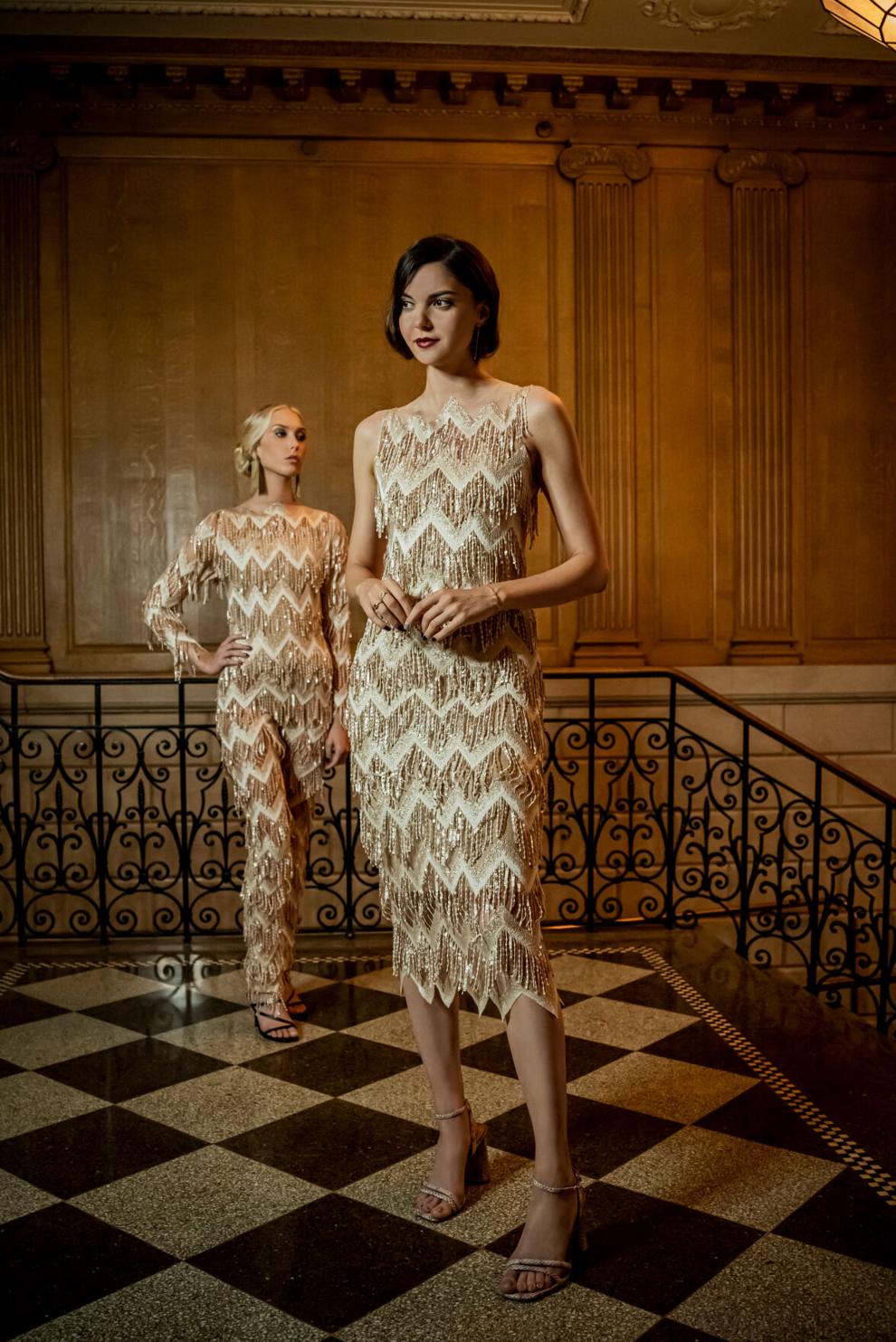 ---
Belle of the Ball
If you find yourself at a celebratory gala or celebration in the not-so-distant future, consider a gown in a rich, saturated hue.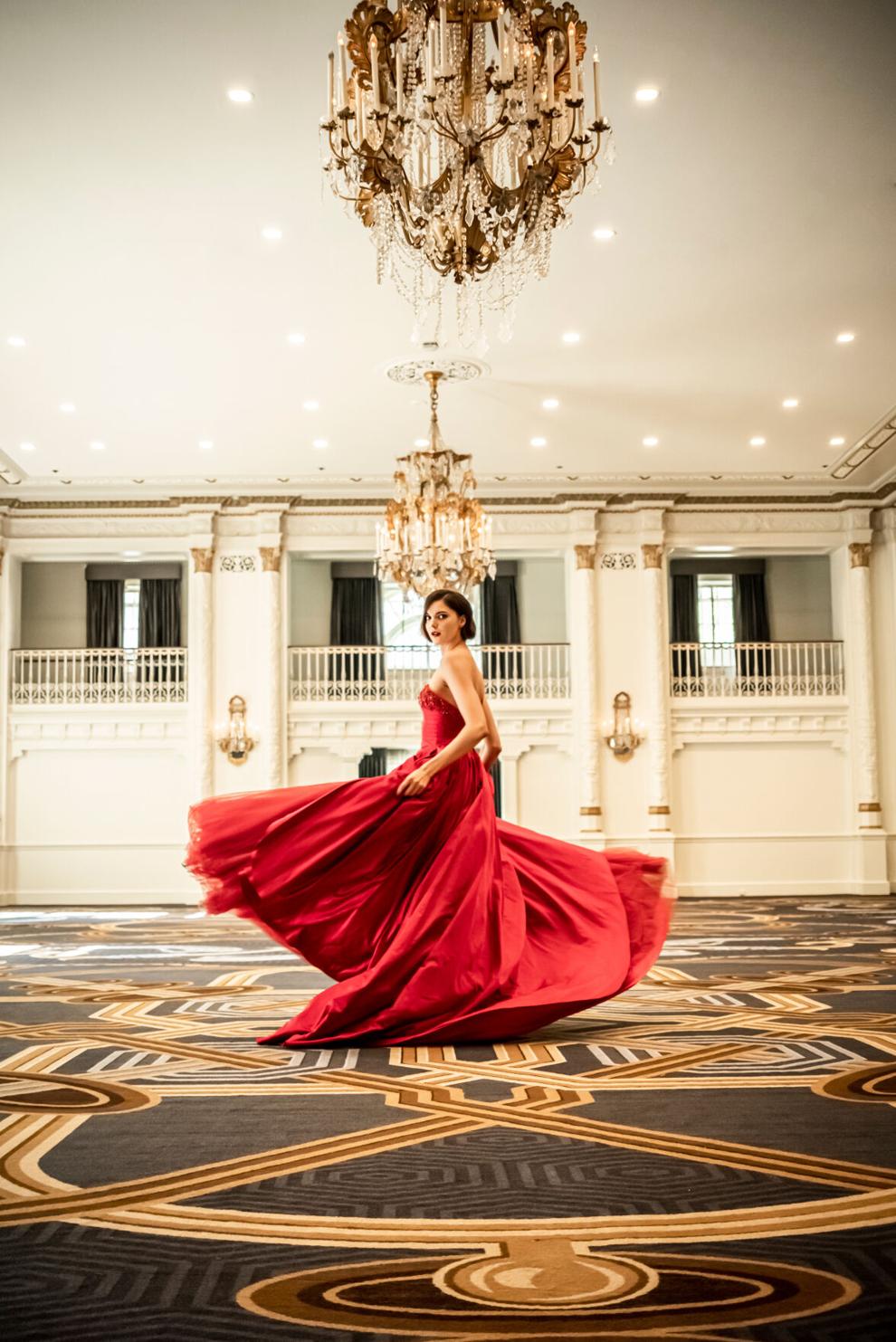 ---
Hair and Makeup:GJ Creative Collab, Gene Juarez Salons and Spas; Hair: Leonardo Coronado; Makeup: Raquel Thompson; Nails: Keiko Shrock; Location: Fairmont Olympic Hotel Seattle; Models: Anastasia and Christine, TCM Models and Talent; Styling Assistant: Rebecca Silva
---