NEW LOOK
Vivian Hsu's personal style takes cues from the nipped waists and full skirts that were oh-so-popular in the 1950s, which she modernizes with contemporary accessories, bold patterns, and pops of red (her favorite color). Off duty, you might spot her buzzing around Hunts Point and Kirkland on her personal scooter donning these brightly hued frocks. But Hsu's tendency to curate unique, head-turning looks has roots back to childhood, when she would sew her own clothing in an effort to wear pieces that no one else had.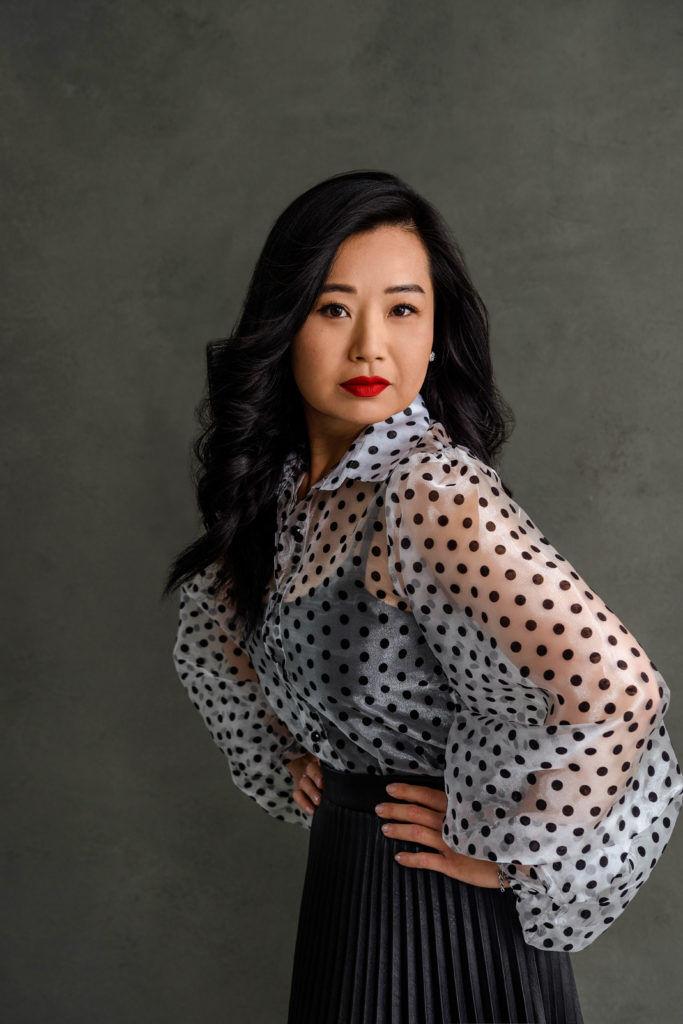 PHOTO FINISH
A highly sought-after freelance photographer about town, Hsu frequently wears super chic, all-black ensembles at work, in an effort to focus the spotlight in front of the lens. And while she's often invited to capture the region's most glamorous soirees, including Bellevue Fashion Week, Hsu also is making her mark on the event world on the City of Bellevue's special events team. "My goals are to use my knowledge and experience in live events and become a well-rounded event professional."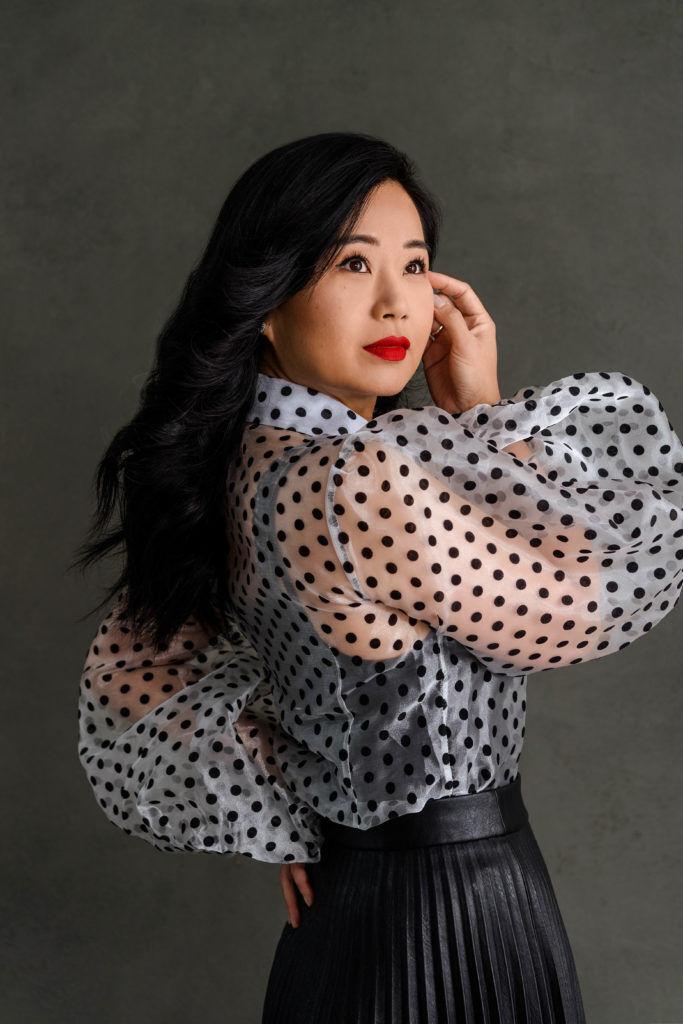 CHARITABLE FOUNDATIONS
Influenced by her parents' volunteer work as a child, Hsu lends her finely tuned eye to various nonprofits pro bono. She also sits on the executive advisory council of Providence O'Christmas Trees, and the board of Pacific Northwest Ballet's Young Patrons Circle, raising funds for each organization's various initiatives.
To glimpse more of Hsu's signature looks, follow her on Instagram at @vivianhsuphoto.
---
Hsu's favorite places to shop: Nordstrom, Zara, Asos, and Lulus