Bellefleur Lingerie Boutique has been making customers feel fancy in Fremont for 18 years.
Now, Eastsiders can get European undergarments — from special-occasion lingerie to everyday basics like silky bralettes — at a new shop in Old Bellevue.
"We are calling it a 'pop-up' shop to start, as we have a lease through May to start to test the waters, but we do hope that it's successful enough to be able to stay long-term in Old Bellevue," said owner Lindsey Runyon. "Our new Bellevue store is our first venture into expanding physical locations. We are very excited to be reaching customers on the Eastside."
Runyon said Bellefleur already had a strong Eastside customer base who traveled to Seattle to shop. The walkable location at 16 103rd Ave. N.E. in the Venn on Main building (the space that used to house Margaret O'Leary) seemed like a good fit.
"We also felt like the Eastside doesn't have a similar shop, and that there would be a demand for the products and service we offer," Runyon noted.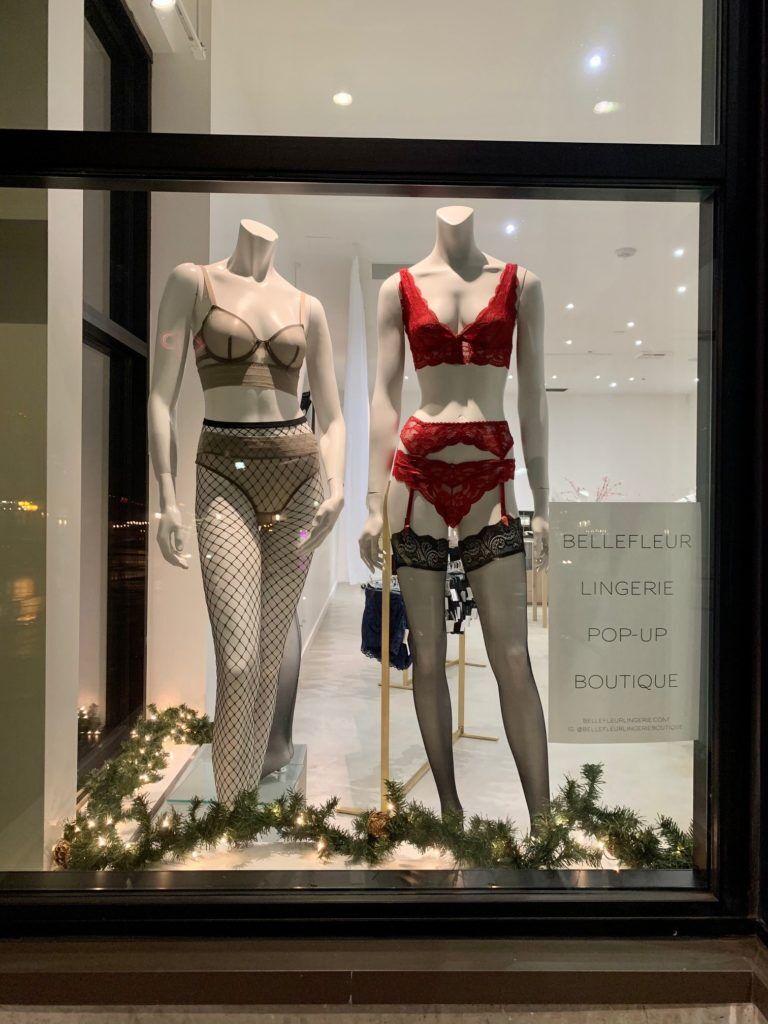 In addition to its products, Bellefluer offers complimentary bra fittings for customers.
"At the end of the day, you have to wear what makes you feel good, but many women aren't aware of the technical aspects of how a bra is supposed to work, the way the sizing is can be confusing, and many women aren't aware that certain sizes even exist," Runyon said. "If you aren't wearing the right bra size, it can result in not getting adequate support, it can cause back pain, and it can also go as far as very real injury. Having a great-fitting bra will be the best way to make sure your girls look and feel their best."
Runyon believes in her shop and empowering women.
"Lingerie is a want and a need. At Bellefleur, we believe that you should be able to wear beautiful things every day. Great lingerie doesn't have to be saved for a special occasion. The special occasion is your life," Runyon said, adding, "We believe women should wear lingerie for themselves. It doesn't matter if anyone else will be seeing it. We believe that all bodies are beautiful, and that you should embrace your shape and size and wear what makes you feel amazing."