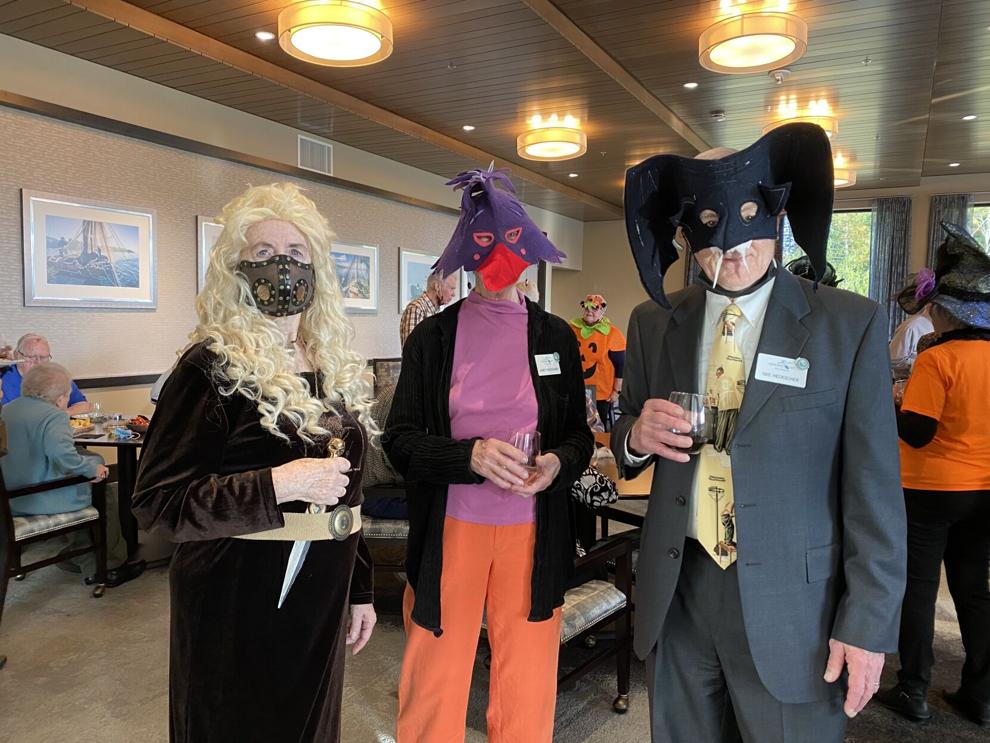 Halloween is a time for all to celebrate with friends, eat candy, and dress up in fun costumes. The residents of Heron's Key and Emerald Heights, two premier senior living communities in Washington sponsored by Emerald Communities, know how to do Halloween right. Folks from the communities shared some fun costume ideas.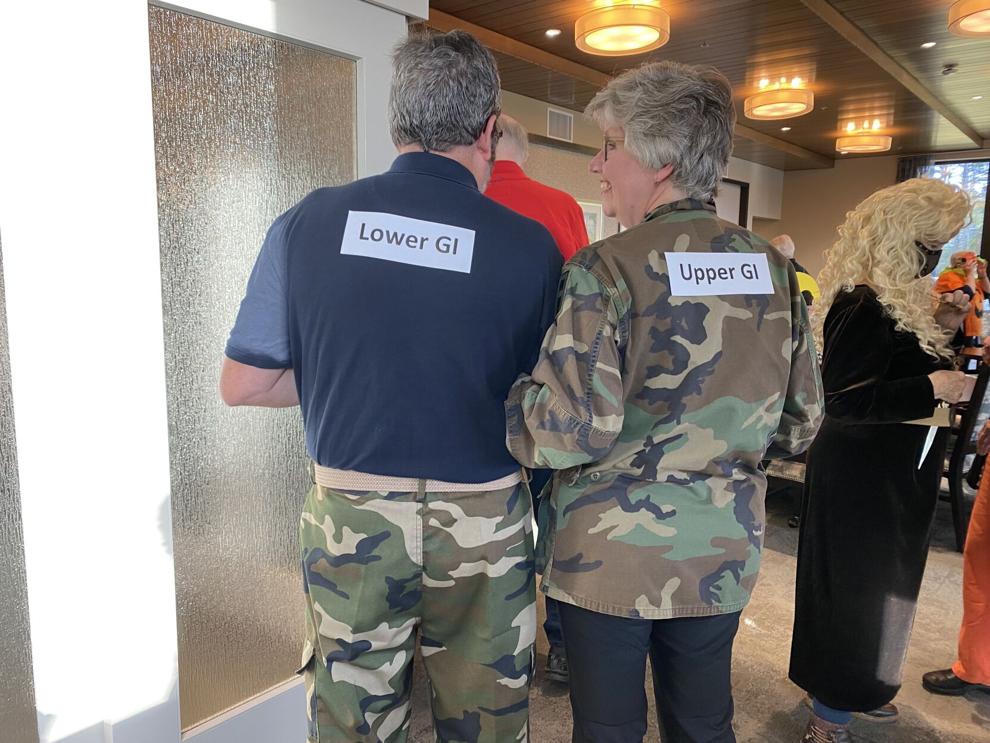 Costumes for Those with Limited Mobility
It might be daunting to get into a full costume, especially if you are using any sort of mobility assistance like a cane, walker or wheelchair, or are just looking for something quick and easy. A simple solution is creating a costume using accessories. For an example, a pair of cat ears, paired with a few painted whiskers on your face and an all-black, comfortable outfit. Masks, hats, jewelry, makeup and wigs are all great ways to accessorize your way to a costume. Decorating a walker, cane or wheelchair in Halloween décor is also a fun way to get into the spirt of Halloween.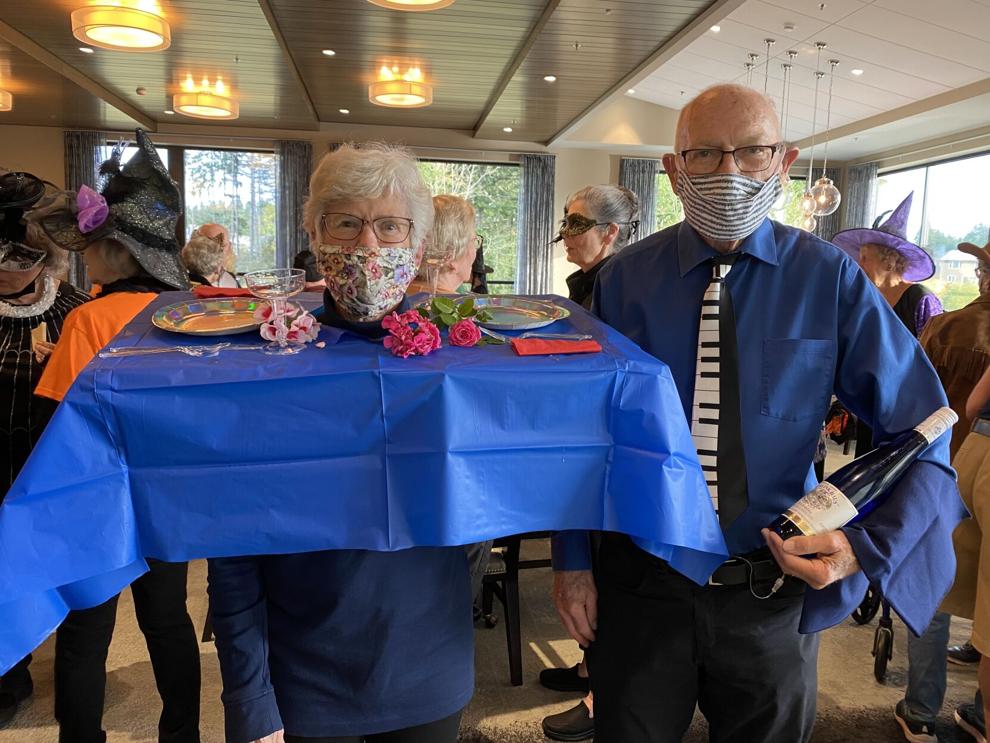 Reflect on Something from Your Childhood
Decade costumes are always a solid choice, especially if it is a decade you lived in and loved. Rummage around your closet and see if you have any clothing that can work for your costume. Poodle skirts from the '50s, hippy attire from the '60s, disco gear from the '70s, or neon leg warmers from the '80s are all stellar options.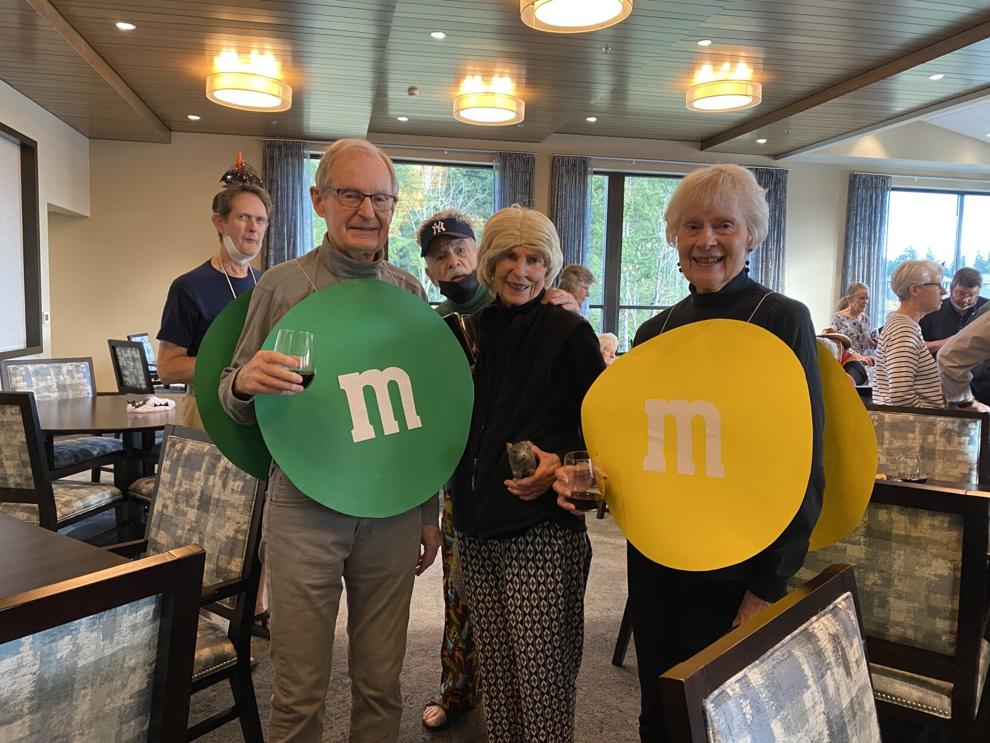 Embrace Current Trends
Embrace current trends
Each year some of the most popular costumes come from trendy movies of the years, celebrities, musicians, superheroes or pop culture references.Top Gun, Stranger Things, Minions, Marvel superheroes, Star Wars, and Disney characters are projected to be some of the top Halloween costumes of 2022 for people of all ages.
Group and Couple Costumes
Easy, accessible group costume ideas include: M&Ms, The Mystery Gang from Scooby Doo, Wizard of Oz, and Flintstones. For couples, the options are endless. Some classic options include Sandy and Danny from Grease, and Sonny and Cher, or any clever food references like salt and pepper.
Whatever Halloween costume you choose this year, have fun with it! Halloween is a perfect opportunity to bond with friends and family while munching on candy for folks of all ages.
Kay Wallin is the Vice President of Marketing and Public Relations for Emerald Communities, having joined Emerald Heights as the community's director of marketing and public relations in 1992.