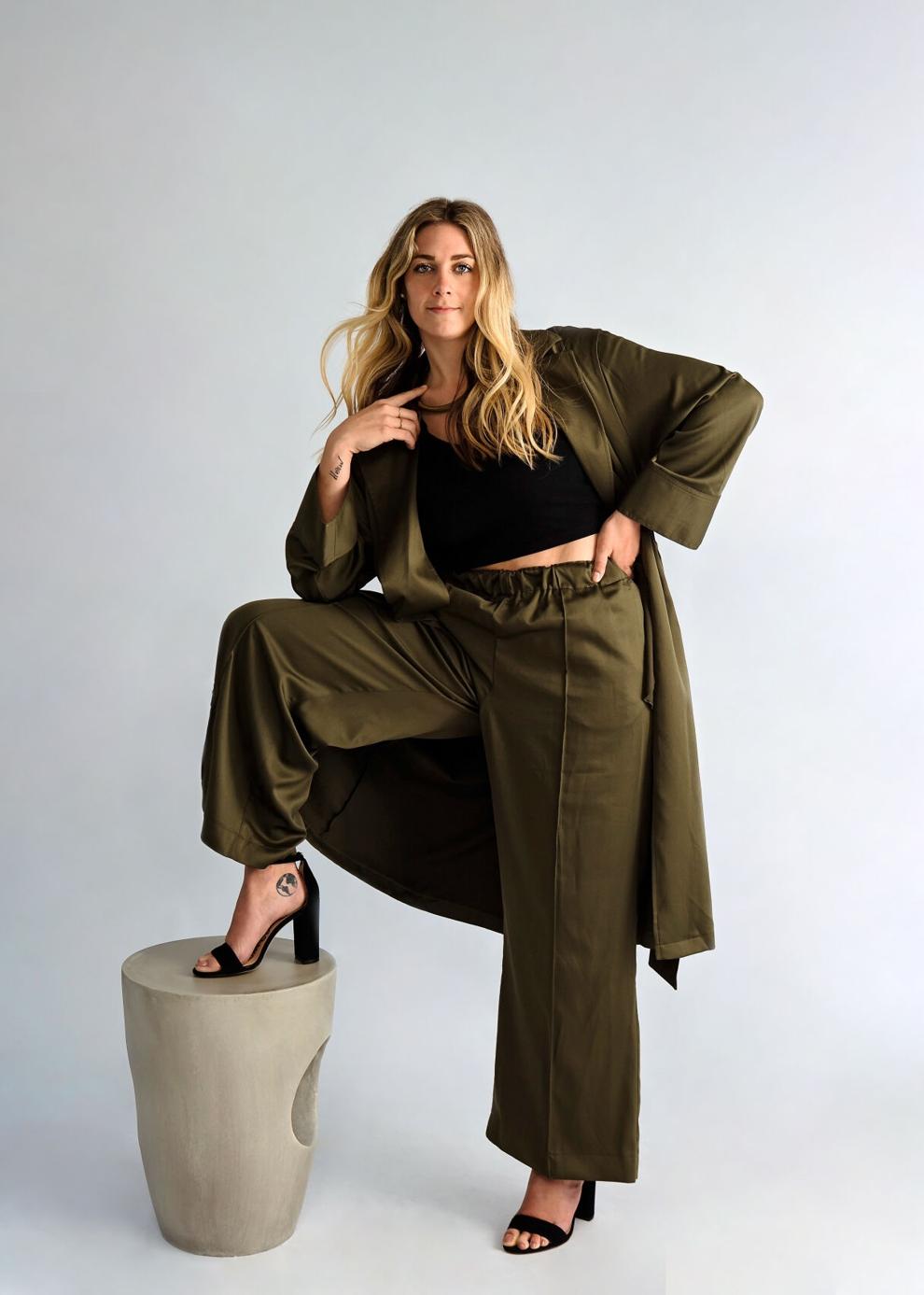 Communications juggernaut Kate Hudson helps brands and people alike share their stories. Her own journey in self-expression, however, is just as newsworthy.
Value Add
"The pandemic caused me to rethink why I assign values to different things," Hudson told 425 recently. Hudson has seemingly fine-tuned fashion's holy grail: Her head-to-toe personal style embraces comfort while maintaining a stylish edge. As her head-turning look has continued evolving, the public relations maven has rejected old rules for what one should wear — encouraged by a group of women and a personal decision to live "for her." She often experiments with new silhouettes and layering pieces. "My tattoos, which have been accumulated mainly while traveling, are an important part of my self-expression," she said.
Sense And Sustainability
Recently appointed PCC Community Markets' director of communications, Hudson joined a local organization known for its emphasis on sustainability — a value they both share. "My growing concern about the climate crisis has influenced where I shop," she said. While Hudson maintains a collection of wardrobe staples, mainly in neutral colors, she often turns to sustainability-minded Seattle-based clothing rental company Armoire to add glitz to her everyday look. "They are women-owned, stock many Seattle brands, and offer a great way to reduce my carbon footprint."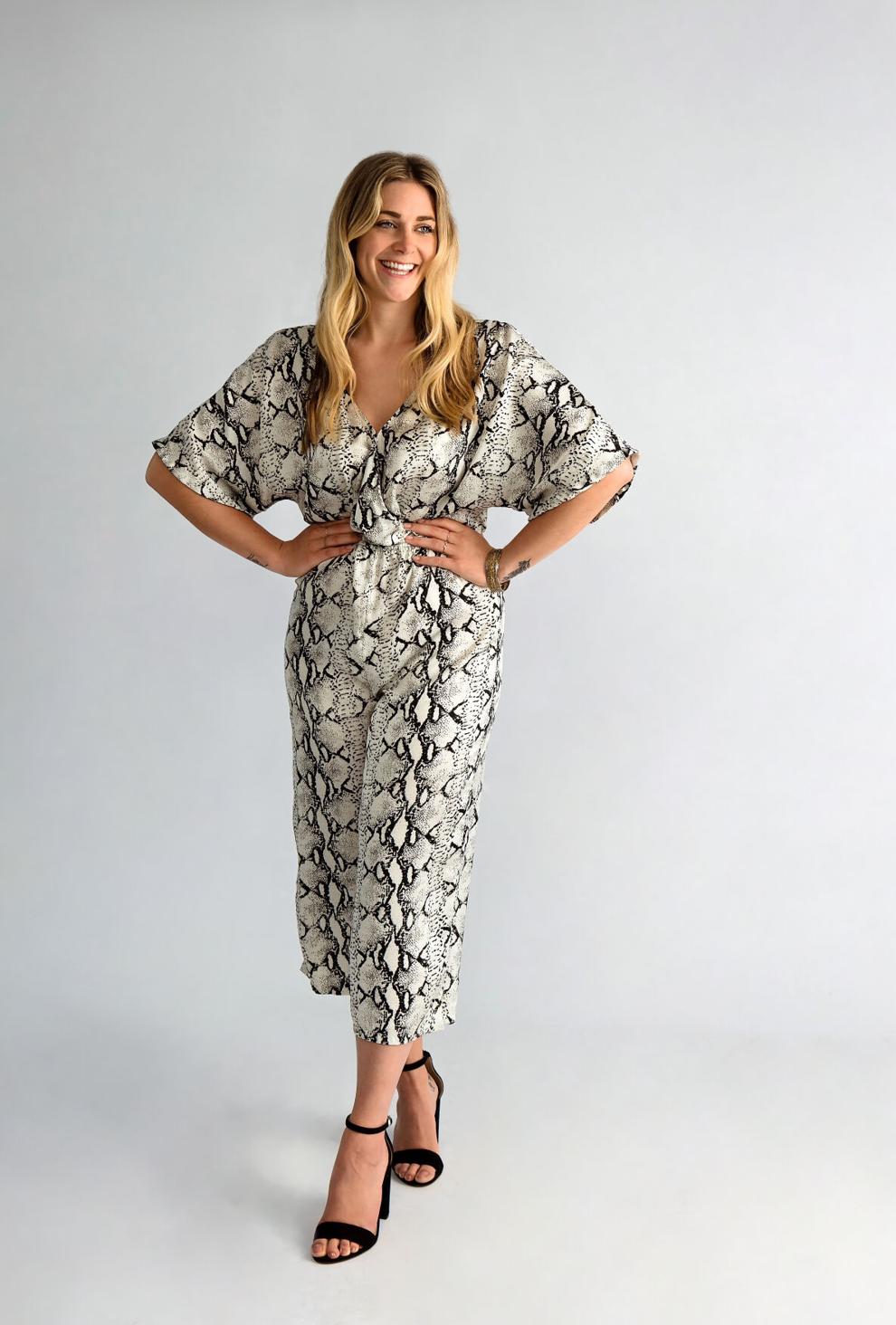 Showing Face
Hudson recently decided to stop wearing face makeup — something she also practiced at the shoot for this article. What started as a practical way to avoid foundation transfer to face masks during the height of the pandemic became a freeing new reality. "I still do my brows and love mascara, particularly a blue mascara for a more playful look," the Seattle University alum noted.