STYLE BARON
Briaan Barron started molding her personal style while in middle school by donning bold accessories and handbags, infusing personality into her otherwise-bland Catholic school uniform. Then, while studying African American studies and media at Sarah Lawrence College in New York City, she continued to refine her wardrobe by combining bold silhouettes, patterns, and colors in a uniquely balanced manner. "I'm a maximalist in the sense I'm open to different styles, but I refine my approach in a way that combines each element tastefully and thoughtfully."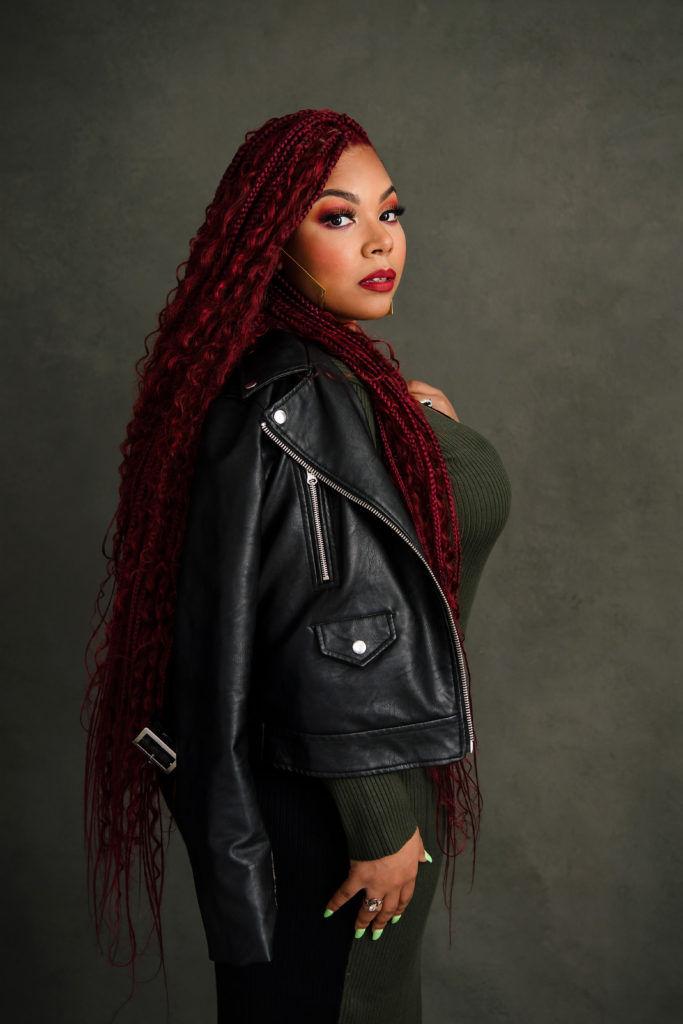 FREE AS MY HAIR
In her early years, Barron said there weren't many Black girls at her school, something that, when it came to personal style, made it difficult to establish her own identity. "Trying to fit into the widely accepted aesthetic of long, straight hair was not an option for me." Fast forward to high school, when her coif became a source of personal identity and strength as she started experimenting with various braid styles and brightly hued colors.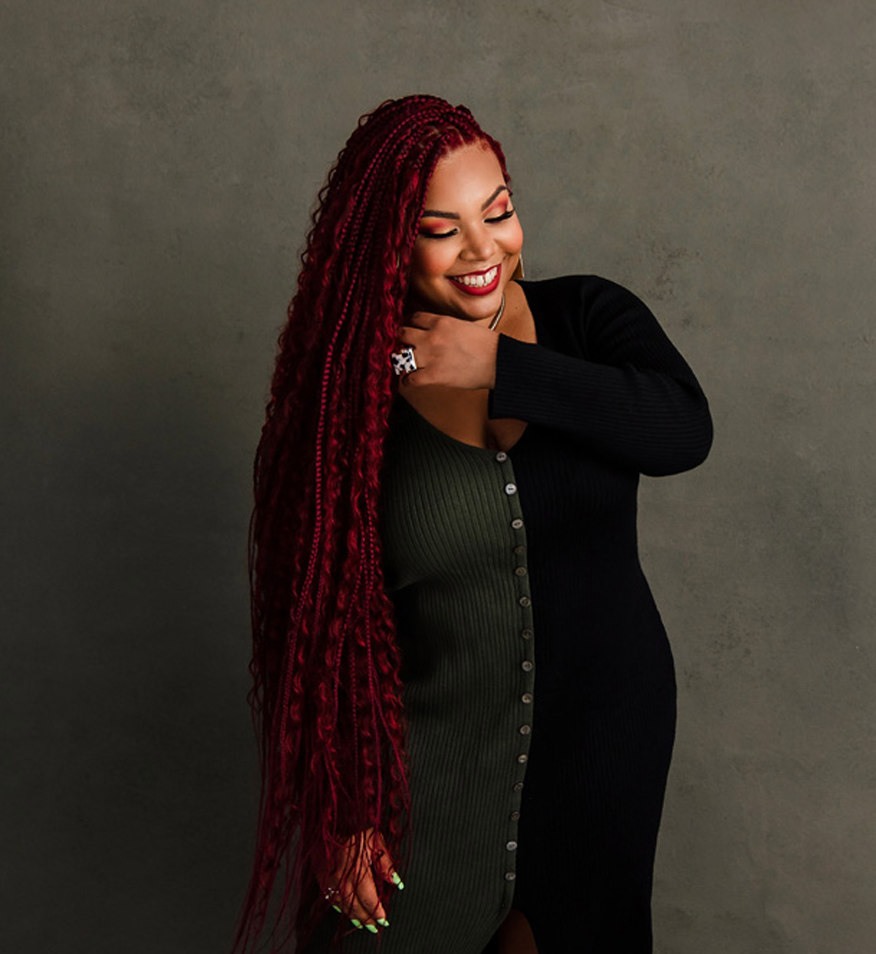 A WORTHY CAUSE
Barron has lent her creative and strategic prowess to local organizations such as Sound Transit, the Northwest African American Museum, and jcoco. In January 2020, she launched Worthi, a brand consultancy and creative firm that helps underserved leaders and talent tell their stories. "My intent is to help people with great ideas who are at the margins of big business command the visibility, loyalty, and investment they deserve but can't access," she explains. "What better way to reach people and potentially change their lives? I see my career as a vehicle to inspire more compassion and collective understanding."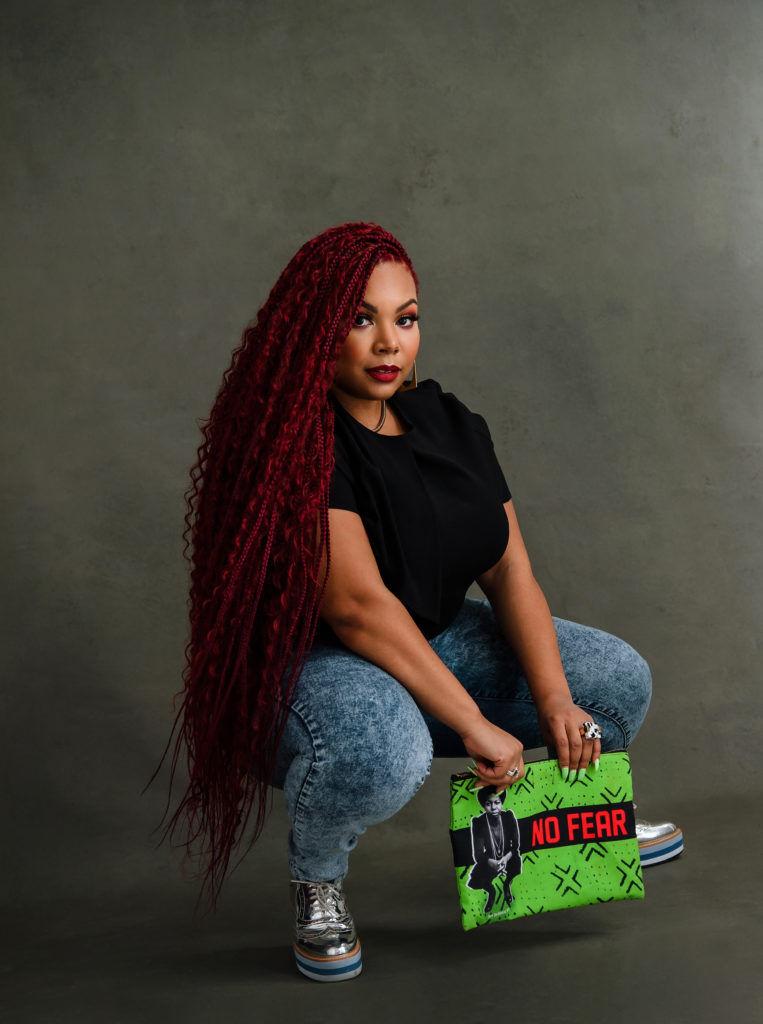 Barron's Favorite Places to Shop:Grunge Vogue, Paradice Avenue Souf, and Nakimuli.