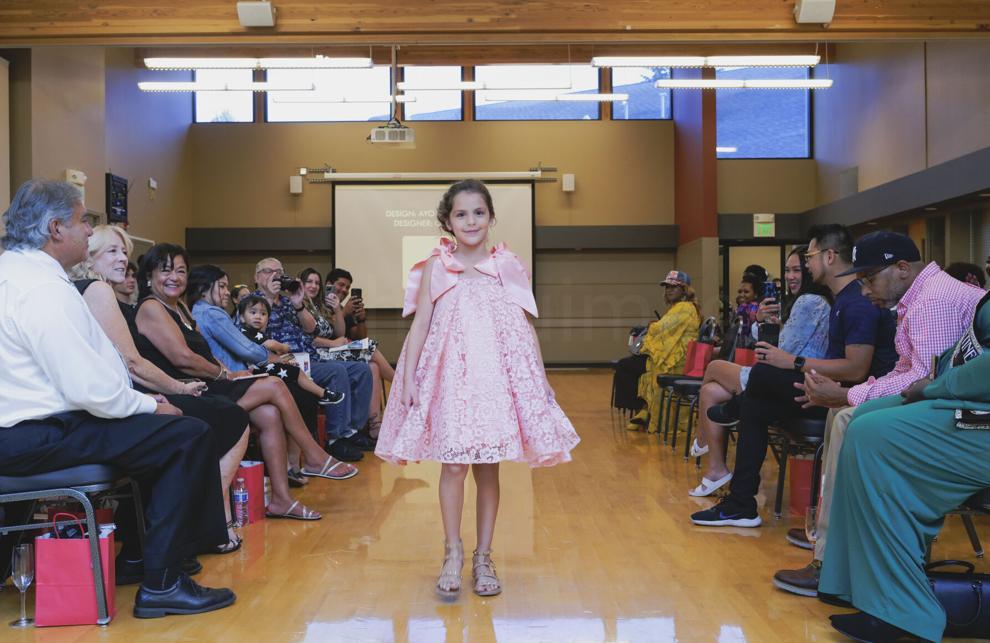 Local kids had a chance to strut their stuff and highlight local designers and national brands at the first Bellevue Kids Fashion Week (BKFW) runway show at Crossroads Community Center in Bellevue on Aug. 21.
The show, We Are the World, featured 14 kids ages 5–14, and it helped them gain confidence, creativity, and learn about fashion. The event was presented by BAWSE (Brilliantly.Awesome. Women.Support.Eachother), a nonprofit founded in 2017 by Tika Smith to help empower women and children in need. In addition to this fashion event, the group hosts dinners at local shelters, birthday and holiday gatherings, self-development events, and more.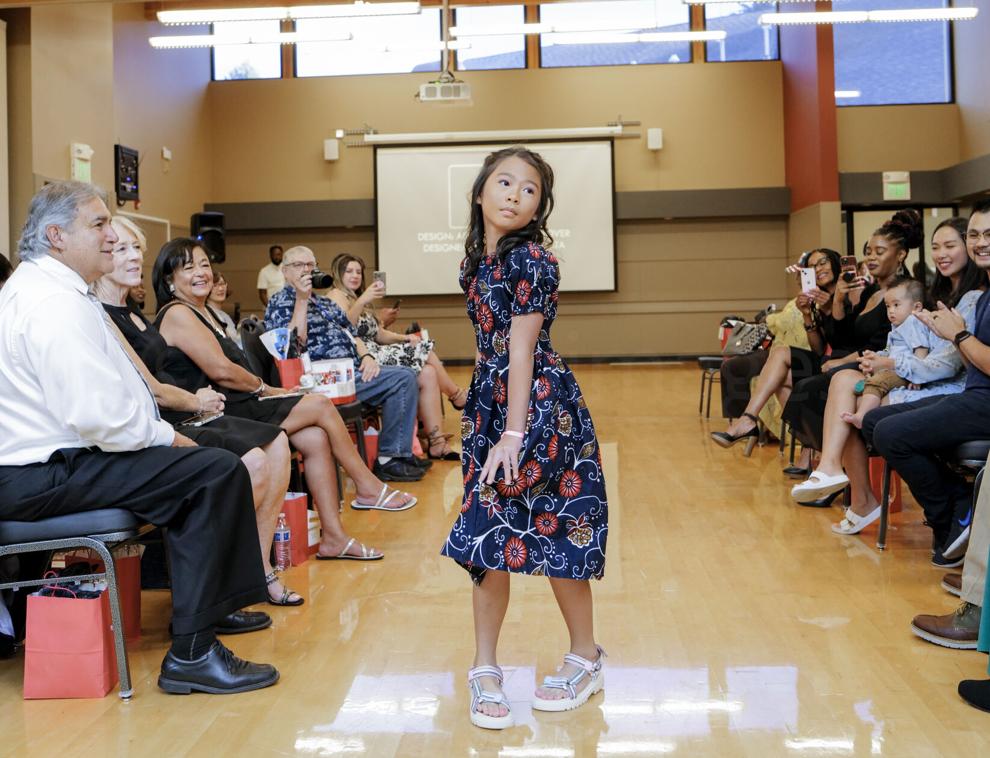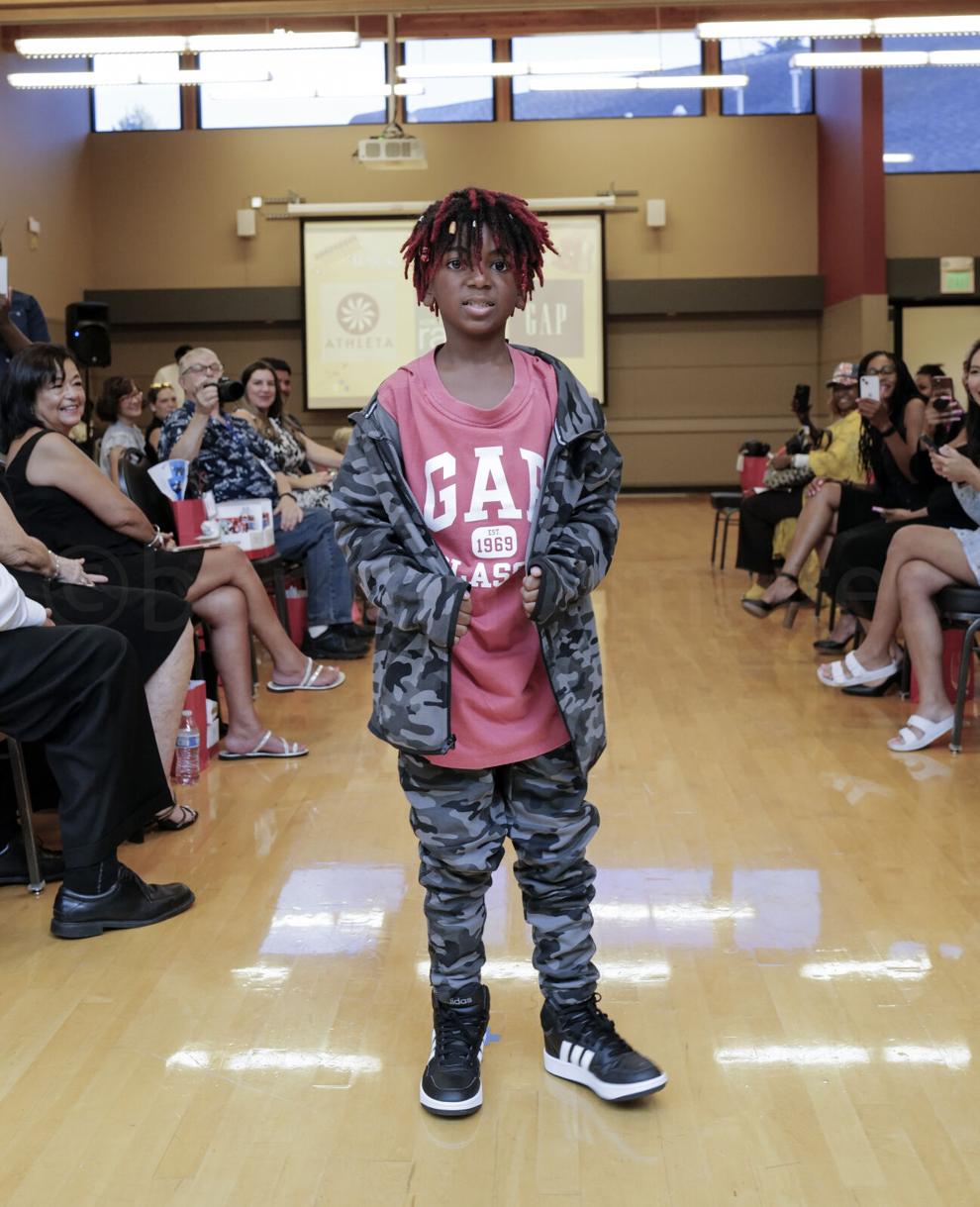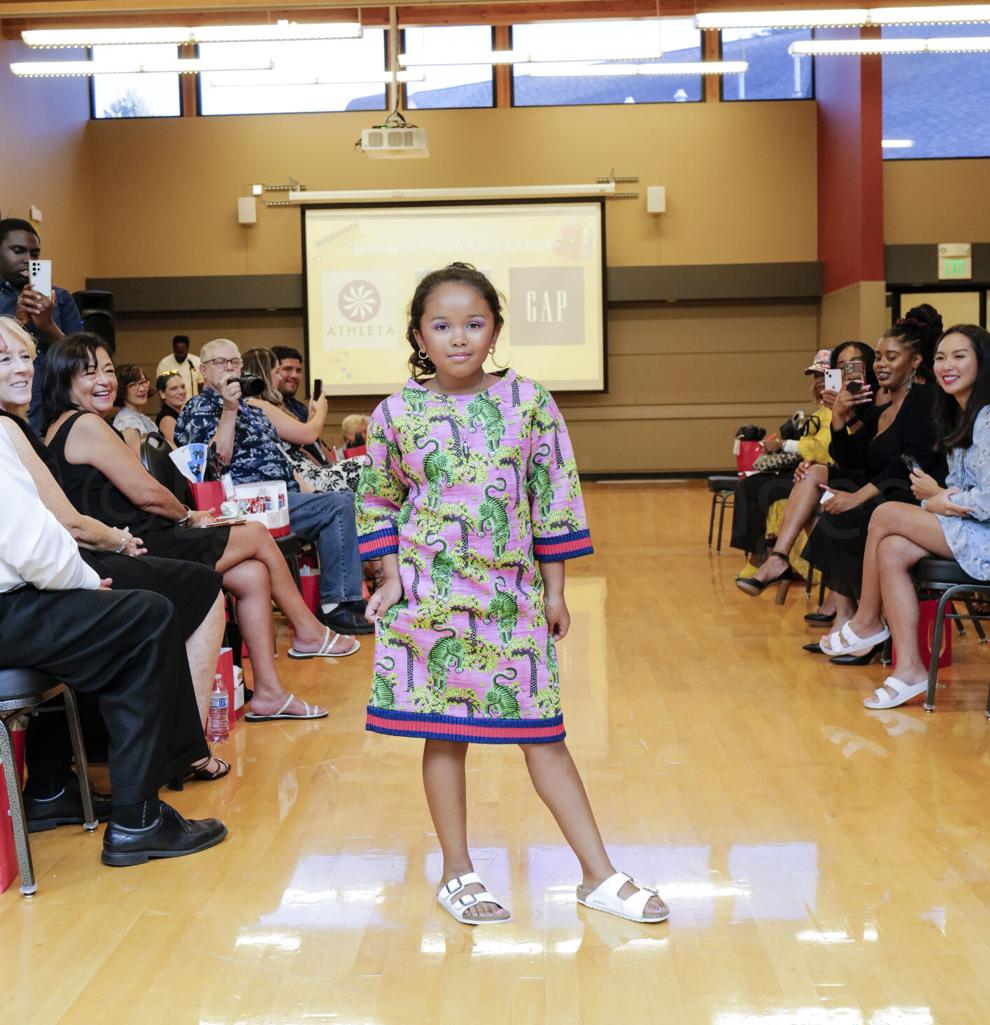 "BKFW wasn't just about glamour. The kids got a day of caring. Caring for the community in which they live in. I want to show them at a young age that they are part of a change. That they, too, can make a difference in their world. They're our future, and the future is now," Smith said.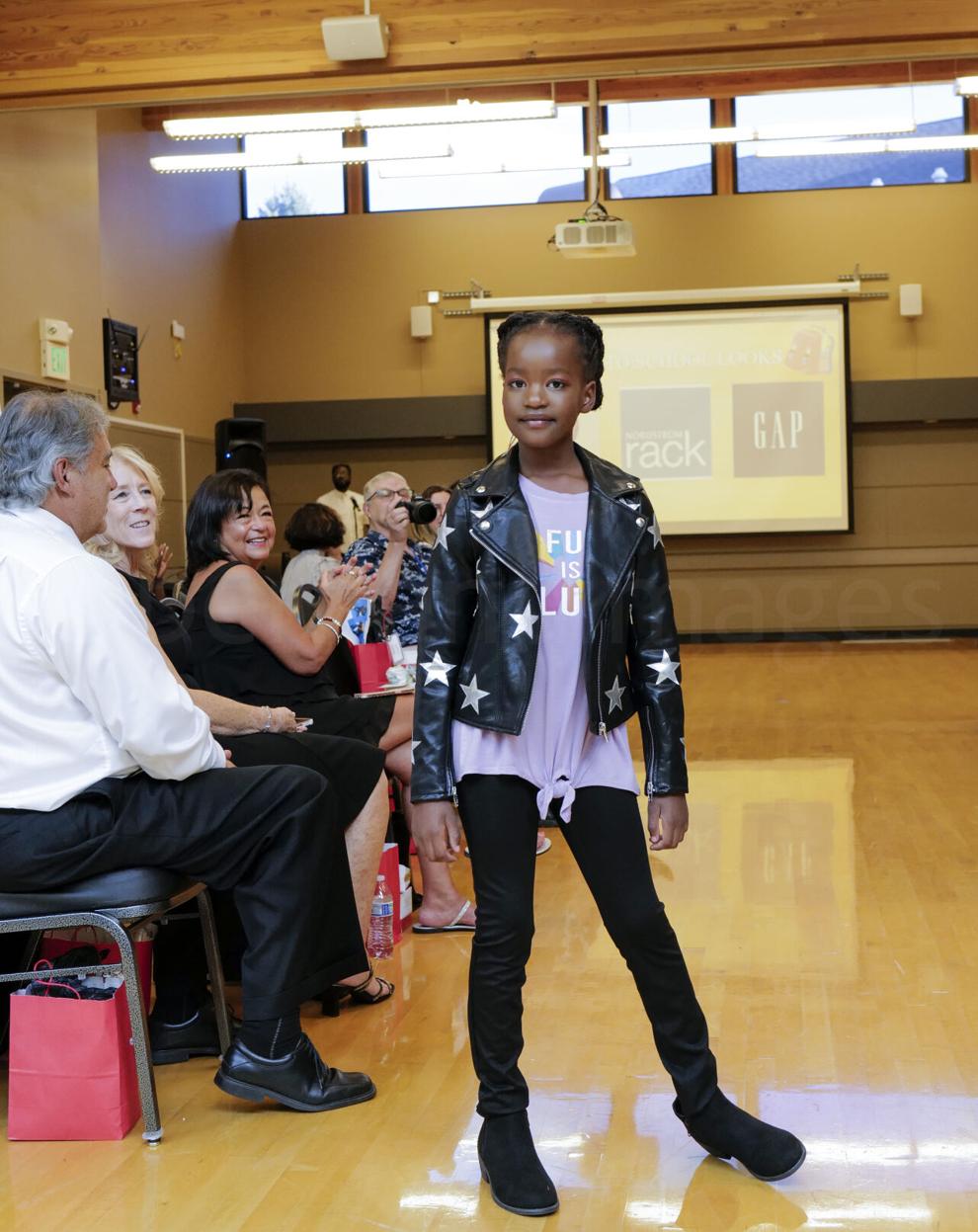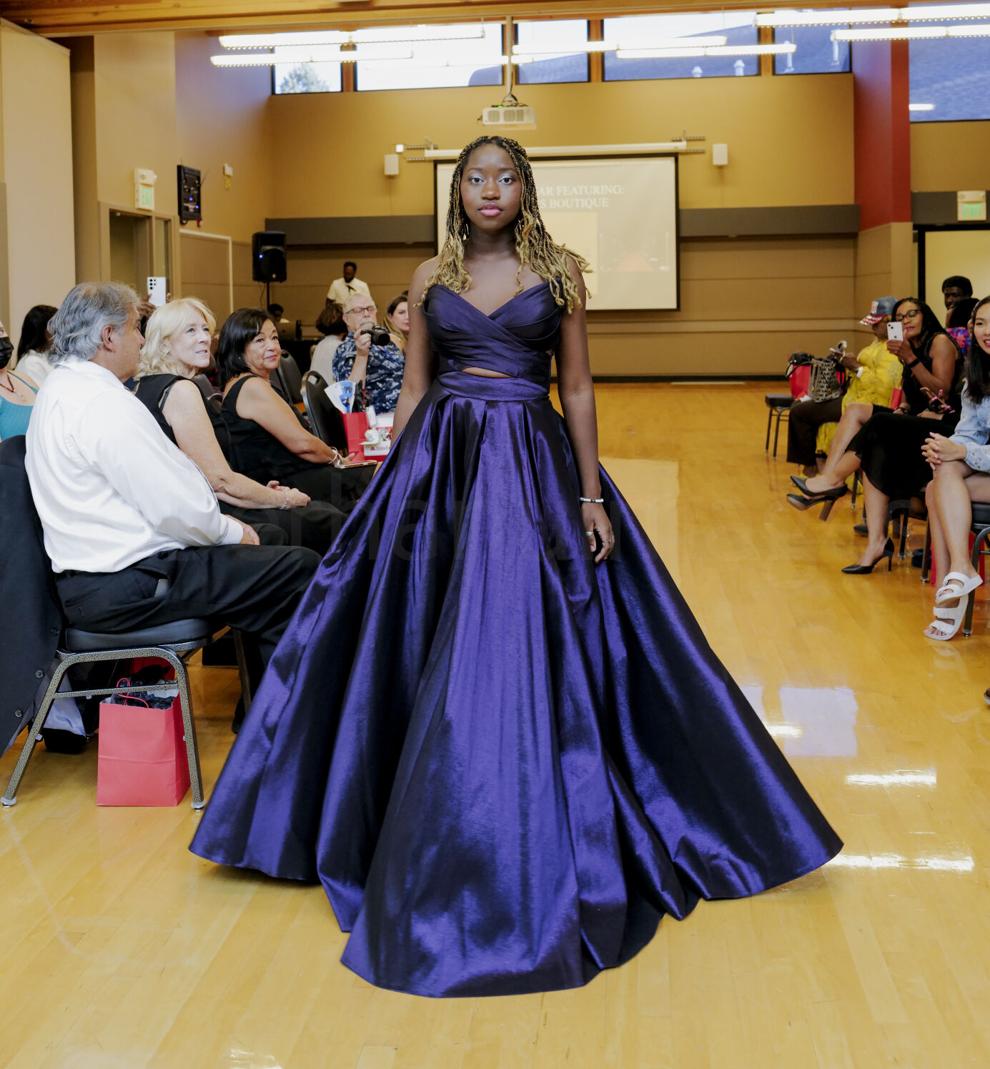 Some highlights seen on the runway included Ayo Collections, a luxury fashion brand that infuses African fabrics into modern designs; Nadia's Evenings, featuring prom looks; and national brands from Nordstrom Rack at Factoria Mall, as well as mainstream favorites from Athleta Girl and GapKids from Bellevue Square. Nansare Consolata, founder of African Print Takeover, also participated, and specializes in cultural awareness fashion shows, and other events to help educate and boost awareness of African culture.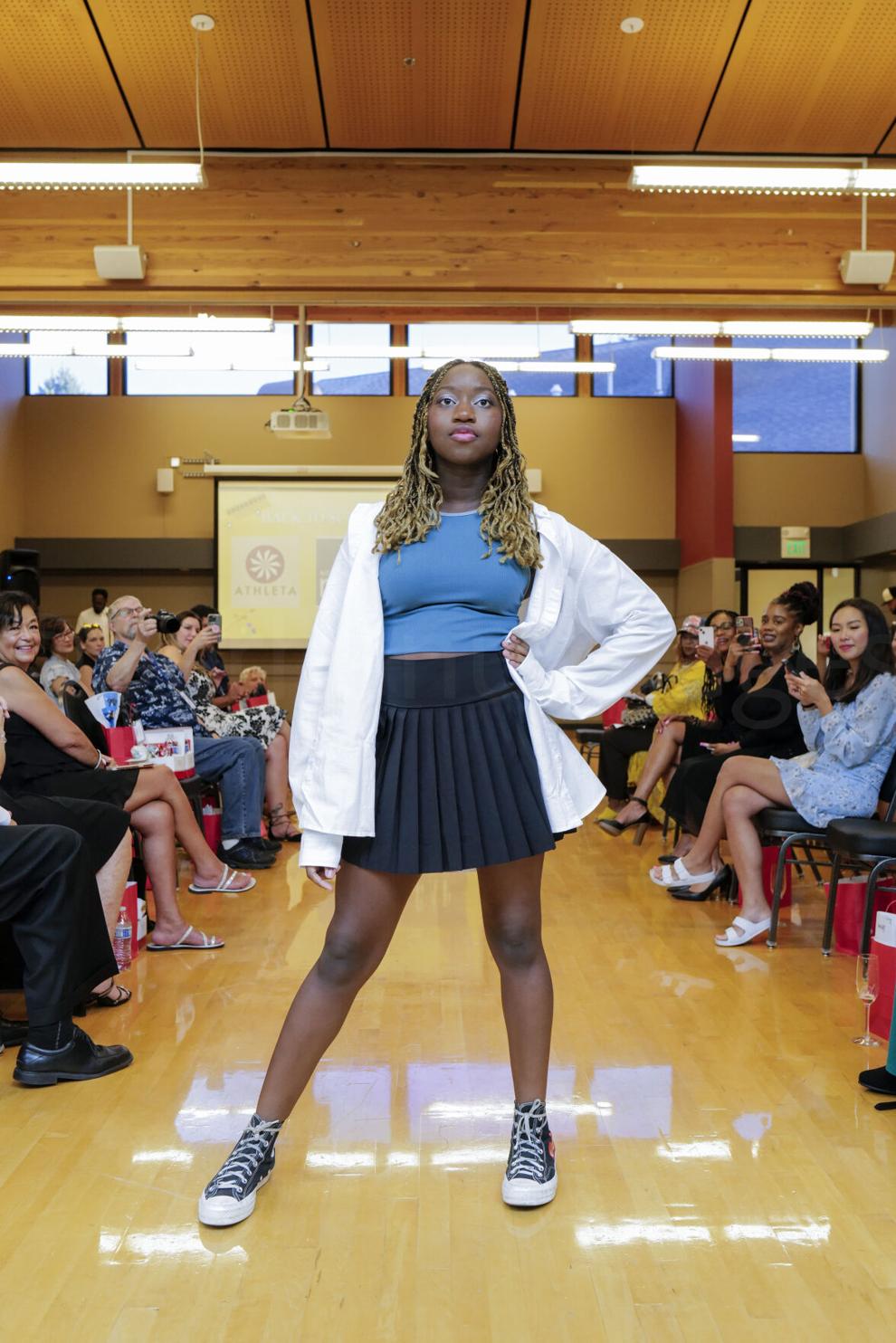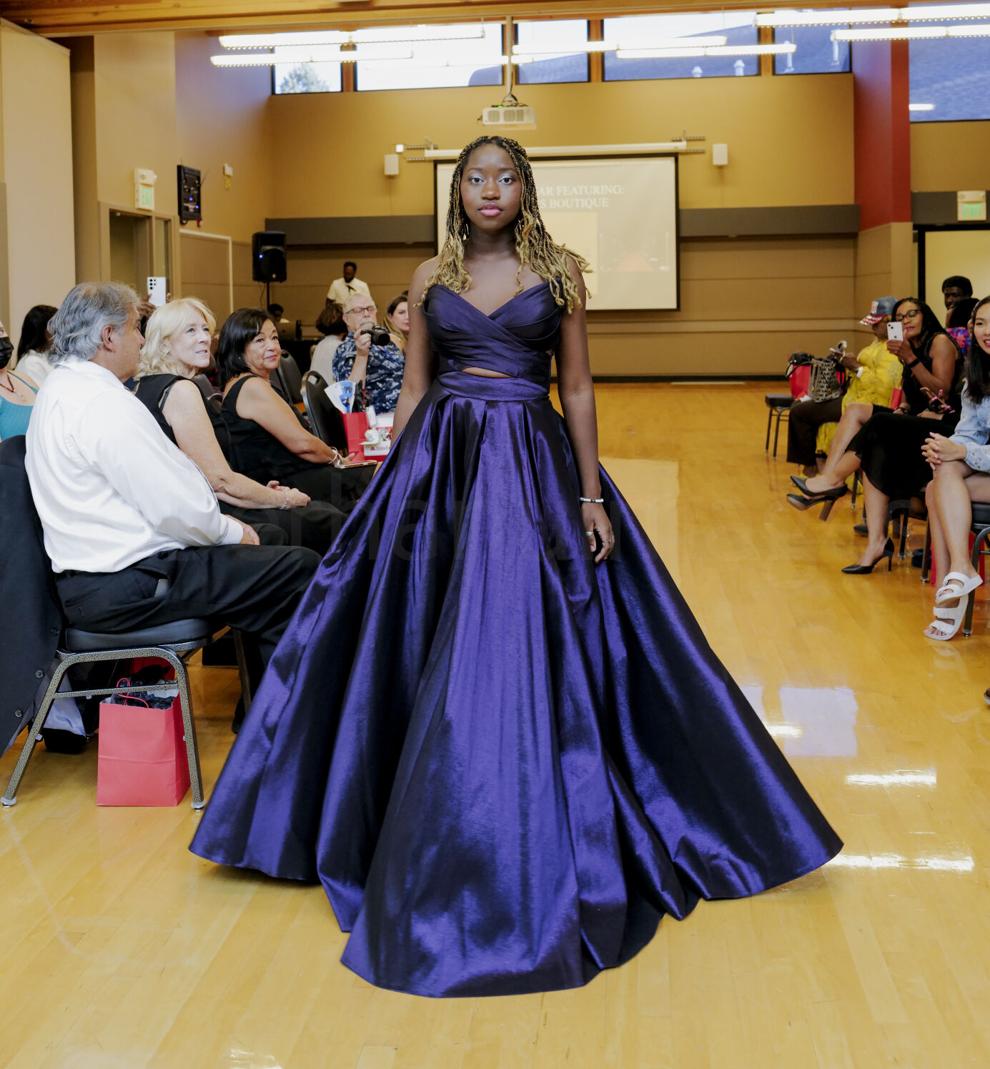 Credits
Hair: Vann Studios; Makeup: Sephora Bellevue Square Mall; Emcee: Drew Dambreville,H206 Events; VIP Sponsor: Areesa Bourdon, State Farm; Event Planner:Shelly Walker Benes; Creative Director: Tika Smith; IT and Graphics Design:Pauline Luong-Carbajal; Audiovisuals: Djimon Wulah; Volunteers: Ebony Shareeand Jamie LedezmaSpecial thanks to the City of Bellevue's diversity and inclusion team, BellevueYouth Link, and Crossroads Community Center.