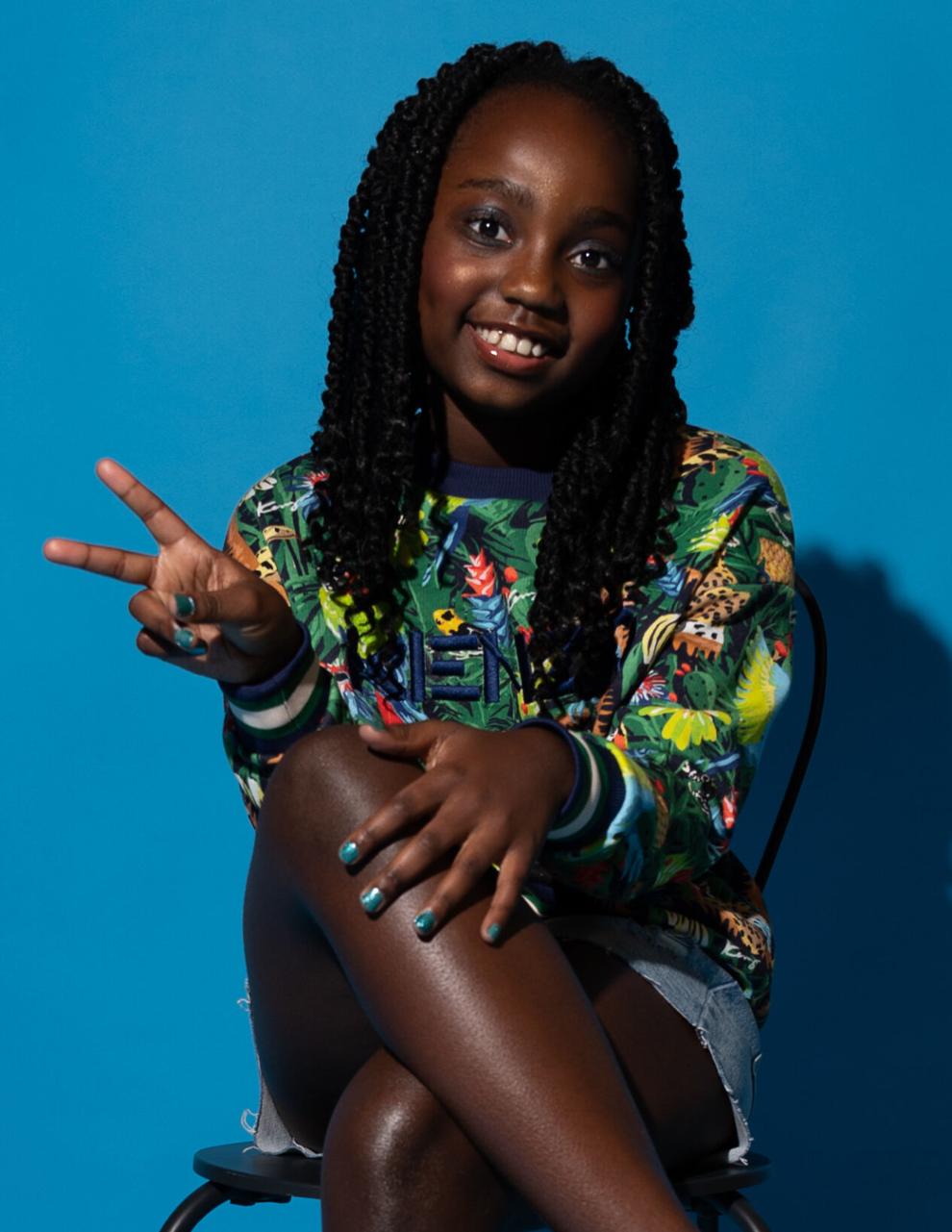 Brilliantly Awesome Women Support Eachother and the City of Bellevue have announced the 2022 iteration of Bellevue Kids Fashion Week.
The fashion event, set for August, was created to empower youth as they strut down the runway with confidence and style, a release said. BKFW is a two-day event with various supplementary workshops introducing kids to the fashion industry and local designers. 
Participating children also will have the opportunity to showcase their talent and potential during fashion week, as well as connect with modeling agencies like Seattle Talent. A 90-minute Class for Confidence workshop will be available to kids, courtesy of Sephora. 
Auditions will open June 12 at Crossroads Community Center in Bellevue. Click here for more information.