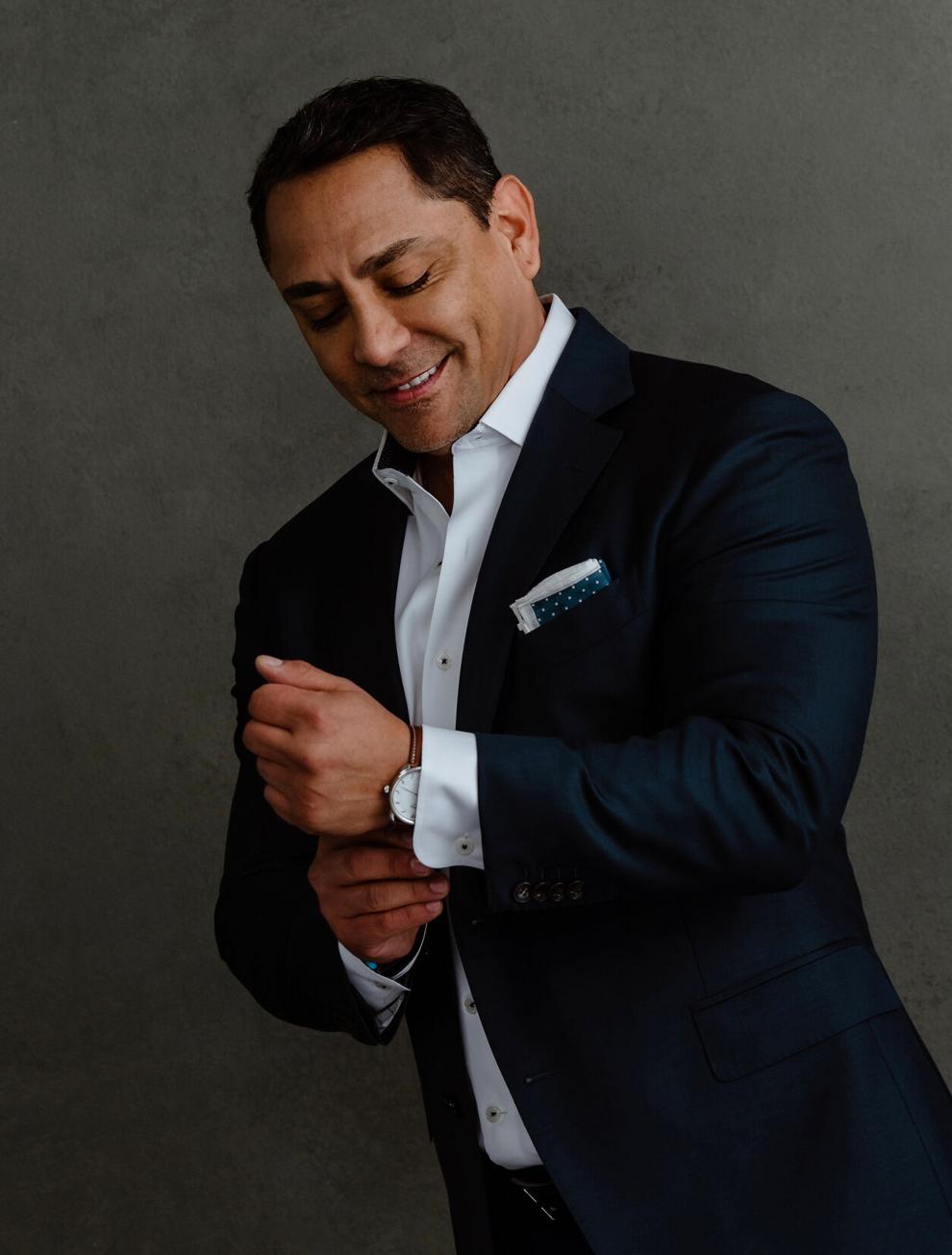 True Colors 
Have you ever met someone with seemingly unlimited creative vision? That's Eduardo Mendoza, founder of the highly regarded real estate staging and interior design firm The Enhanced Home. Through a range of services, he combines a passion for art, understanding of space, and intuitive knack for personalized design to create jaw-dropping spaces that future and current homeowners immediately fall in love with. "I don't believe in one style of design; I believe in all of them," says Mendoza, who, in his staging work, specializes in combining existing furniture with pieces from his own collection. Born in Lima, Peru, the former Expedia manager-turned-design powerhouse developed an appreciation for color, pattern, and style at an early age.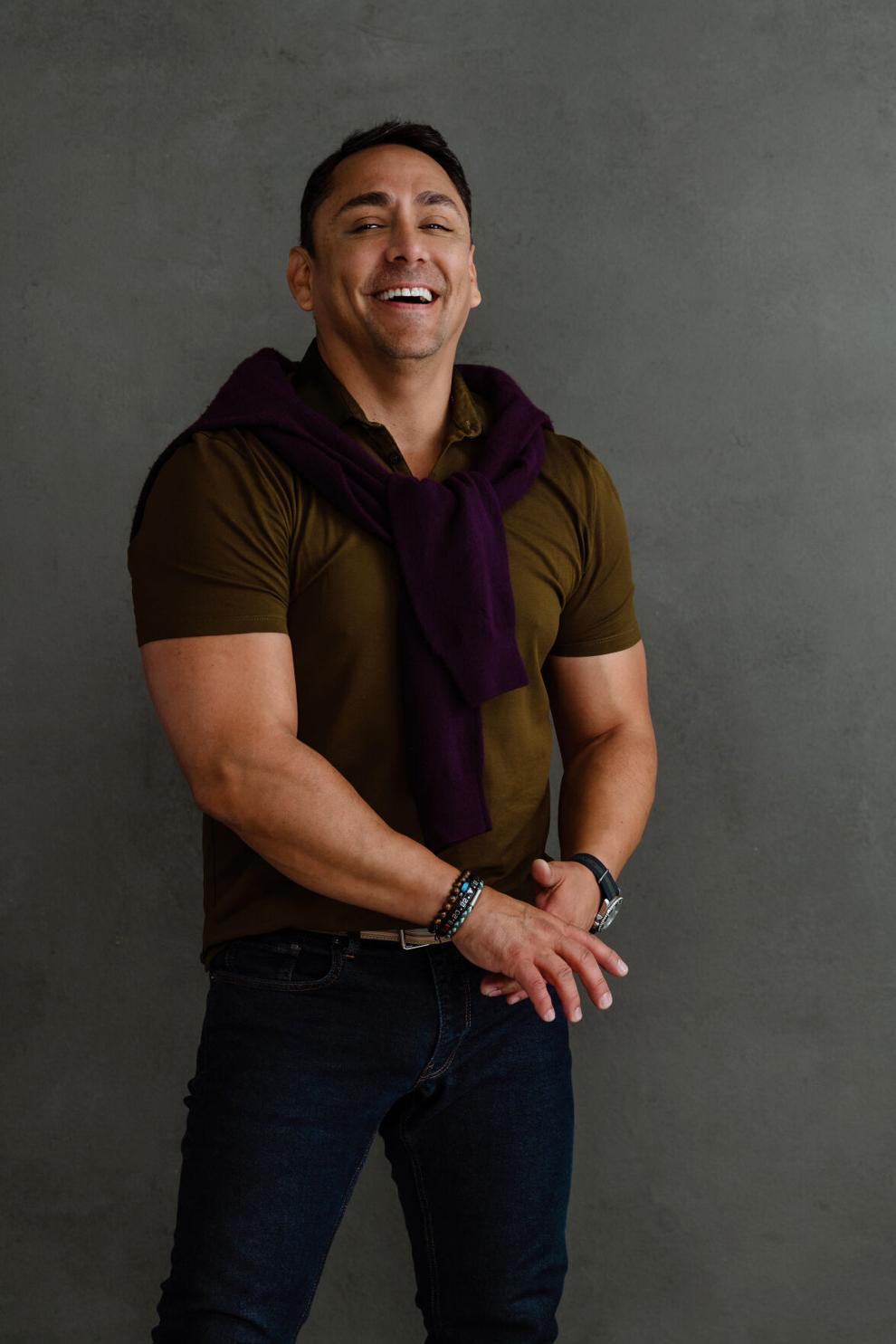 Opposites Attract 
Much like his approach to home design, Mendoza rarely sticks with a singular fashion trend for too long. "How I dress is entirely based on my mood in the morning," he said. And while you might see him donning contrasting-yet-synergetic patterns one day and his signature polo and over-the-shoulder sweater the next, the common threads that comprise his wardrobe are elevated designer separates, accessories — such as bracelets and hats — found on his many trips, and lots and lots of color. He does make an exception when it comes to the traditional rules of formal menswear. "I have more variety in my casual clothes and prefer to wear a classic suit if I have to dress up."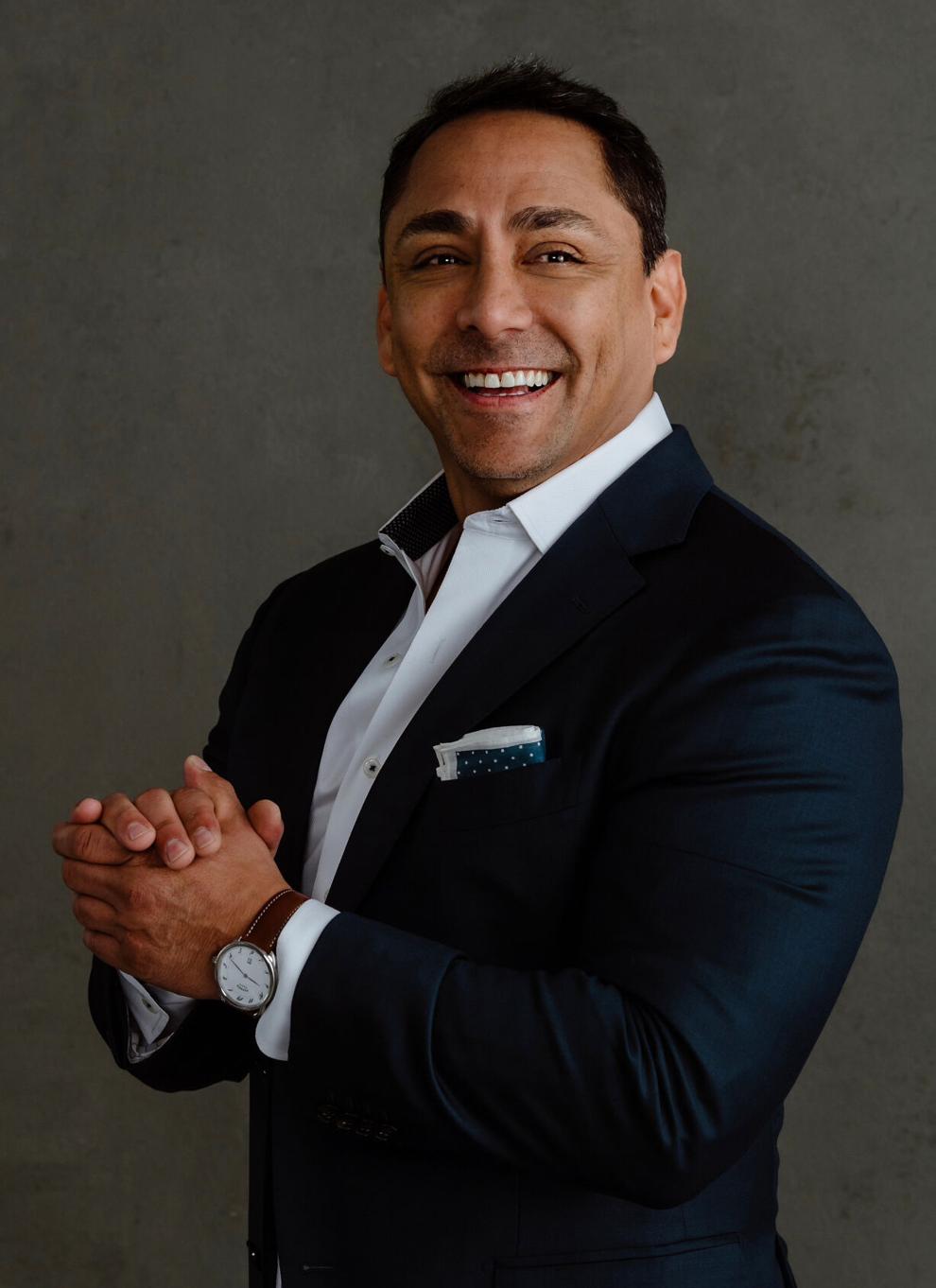 Cozy, Not Casual 
As Mendoza continues to expand his design empire, he curates one-of-a-kind consignment pieces and plans on opening a studio for photographers and videographers later this year — a need for comfortable threads is top-of-mind as he shops. While on the job, Mendoza is most likely to be spotted in his coveted Lanvin sneakers. "They are seriously so comfortable," he said. "And they look good."
Follow Mendoza's home transformations and occasional sartorial choices on Instagram: @theenhancedhomeinteriordesign.