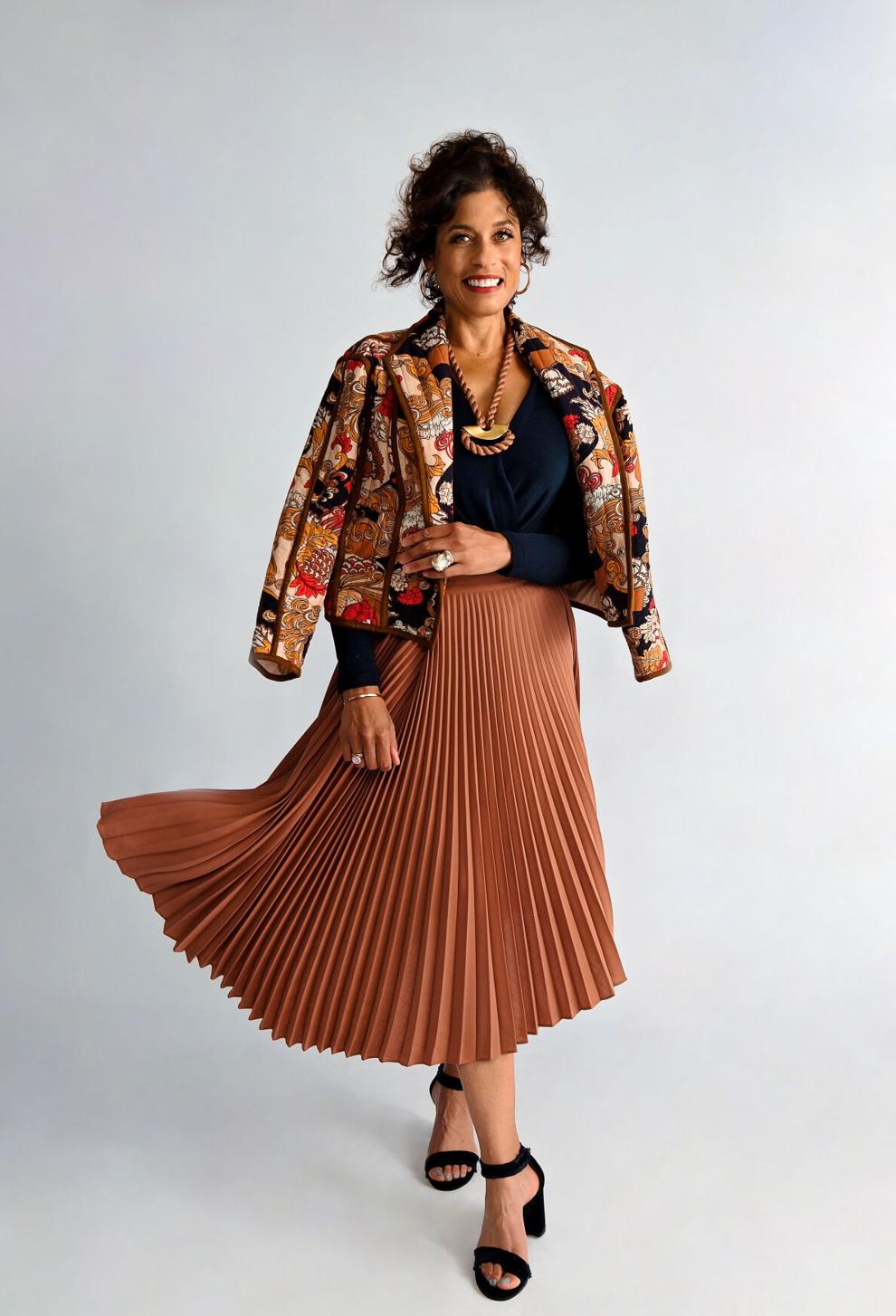 In her role in the criminal legal system, Natalie Walton-Anderson relies on thoughtful leadership and expertly crafted court presentations to make her case. But when it comes to style, she's not afraid to bend fashion rules.
Break the Mold
As the criminal division chief at the Seattle City Attorney's Office, Natalie Walton-Anderson knows a thing or two about navigating varying opinions — a skill that has proved useful when it comes to pushing her sartorial choices, as she is frequently spotted in colorful, head-turning outfits amid a sea of conventional black and gray ensembles.
"Just because I'm in law doesn't mean I need to (dress) conservative," she said. "It shouldn't take away from my arguments and what I'm saying, but at the same time, it shouldn't limit me, and I should be able to express myself."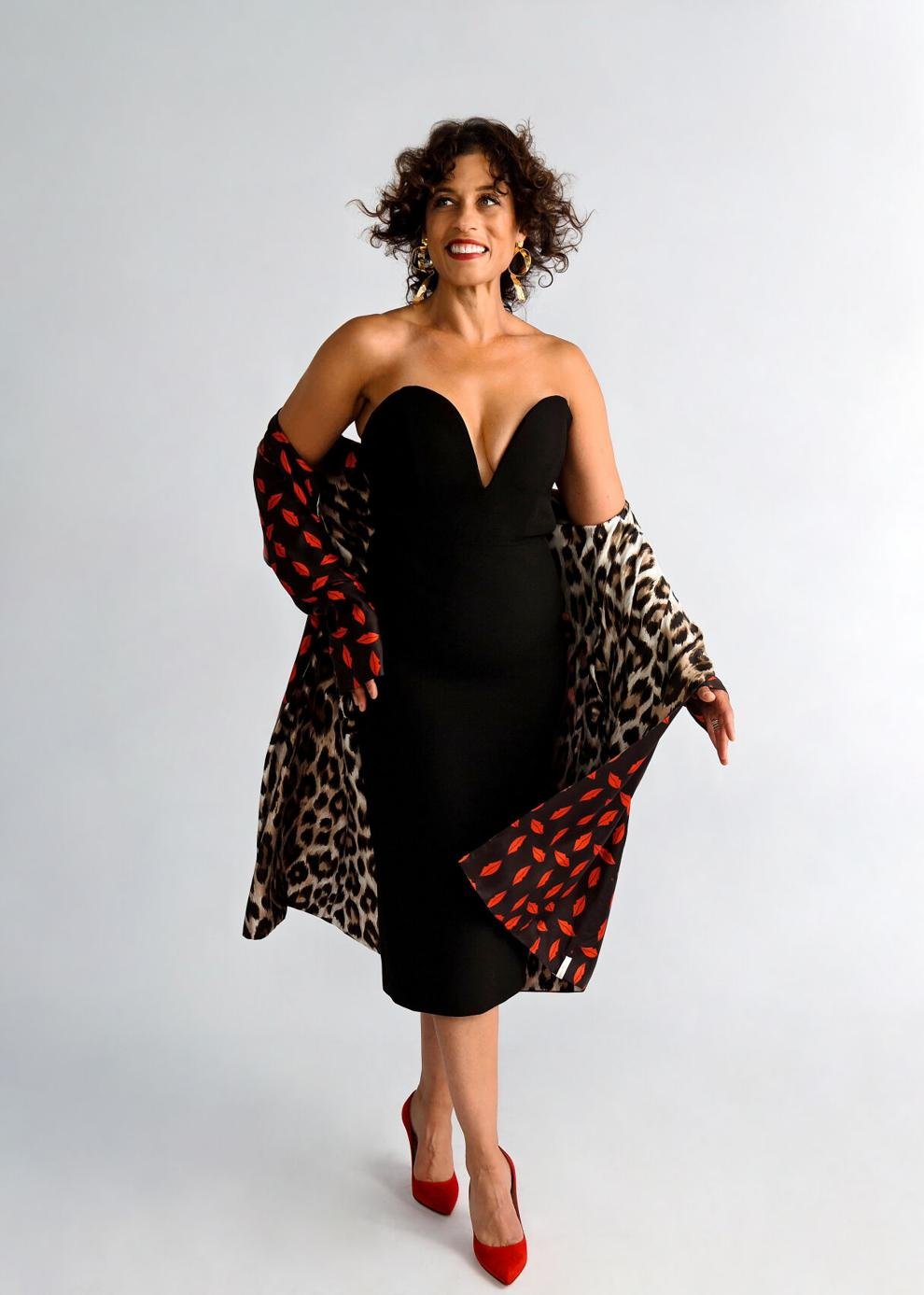 Objection Overruled
At the beginning of her career, many people gave Walton-Anderson unsolicited advice regarding how she should dress for her role, suggesting a more modest look. Thankfully, she ignored them and has built a wardrobe that allows her to express herself authentically.
"I describe my look as timeless with an edge," she explained. "I'm a big jewelry person … I love big statement pieces, like necklaces and hoop earrings."
Standing at 5-foot-9, the attorney also favors long, flowy dresses and doesn't hesitate to don her signature Prada pumps. As the first Black woman in her role, Walton-Anderson uses her platform to encourage  future leaders to forge their own paths. "I decided a while ago to accept me for who I am … and I'm not going to hide that."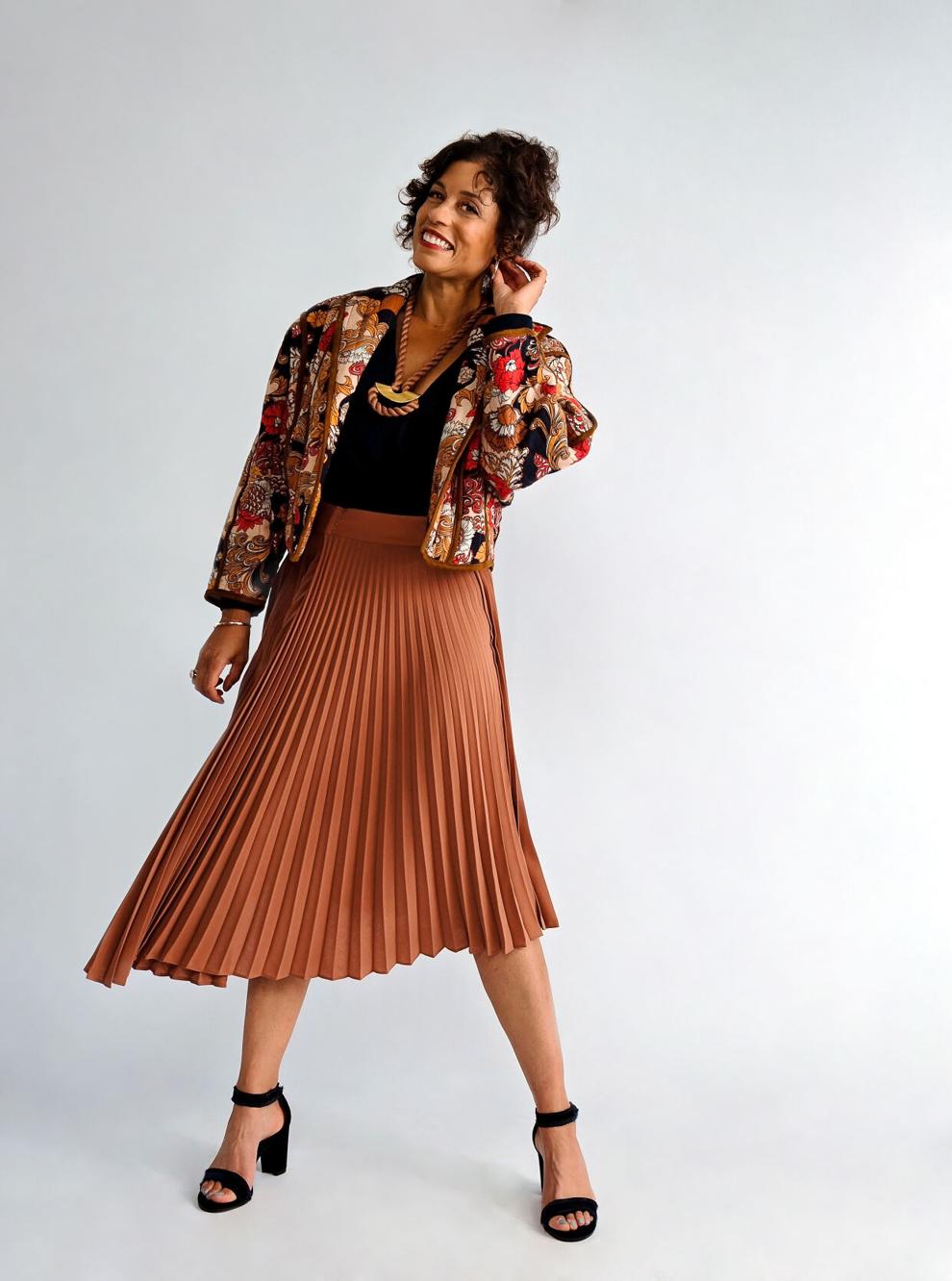 Shopping Local
Walton-Anderson has lent her eye for style to her peers over the years, guiding them toward clothing that is true to them. And while she isn't offering her fashion services professionally, the well-dressed attorney suggests visiting local retailers for unique finds.
"I have found great pieces at La Ree (Bellevue), Emry Boutique (Madison Park), and Clementines (Georgetown)," she said.
She also scopes eye-catching jewelry at Gin & The Banker in Bellevue and Supply Chain in West Seattle.