Many of us are approaching fashion with a fresh perspective this season. In fact, it's what inspired our most recent spring editorial.
This includes our approach to jewelry. Whether your preference is trendy or traditional, maximalist or simplistic, spring and summer jewelry trends run the gamut with options for every taste. Who knows? Your next hidden gem might be found at these eight local destinations.      
Faris
Designer Faris Du Graf offers exquisitely sculpted bijouterie that add a certain cool factor to any outfit. Her Seattle-based namesake brand Faris features "it-girl" worthy creations including ear cuffs, asymmetrical earrings, and delightfully amorphous rings.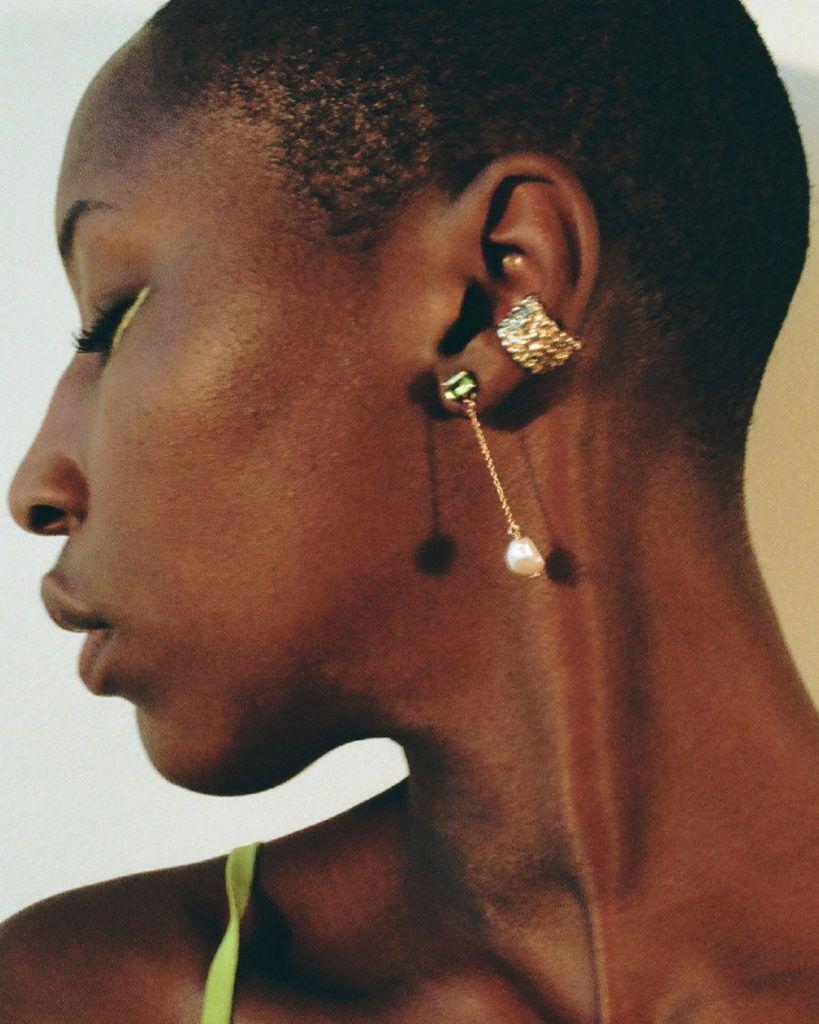 Namiko Abloom
Namiko Layden-Nakamura's approach to jewelry design is informed by her study of fashion and lace design while living in Tokyo. But her whimsical creations — a careful balance of organic elements and exquisite beadwork — took root once she moved to the Pacific Northwest. Nakamura is frequently sought out for her one-of-a-kind bridal and evening commissions. Earlier this year, she introduced Me-Me Bands that mimic the look of earrings but feature clusters of twinkling crystals at the end of a headband. That's how you make a statement at your next Zoom meeting.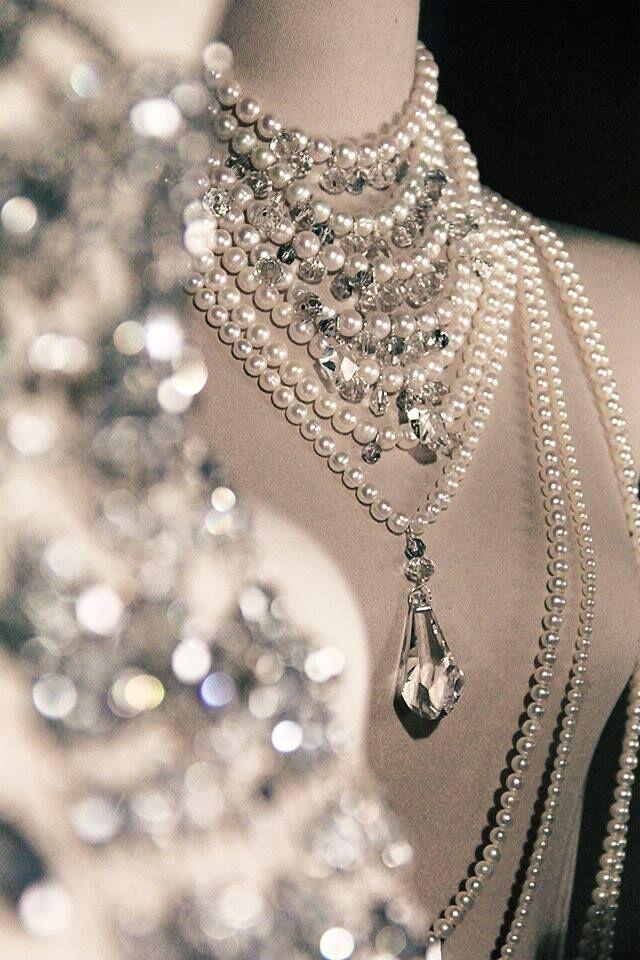 Valerie Madison
Visitors to Valerie Madison's Madrona-based showroom will find a sparkling array of timeless rings, necklaces, and other fine jewelry. Her approach to design, however, is the true twinkle in one's eye. Sustainable stones such as moissanite (even more brilliant than diamonds due to their rate of refraction and dispersion), recycled and conflict-free diamonds, and transparently sourced gemstones are frequently used.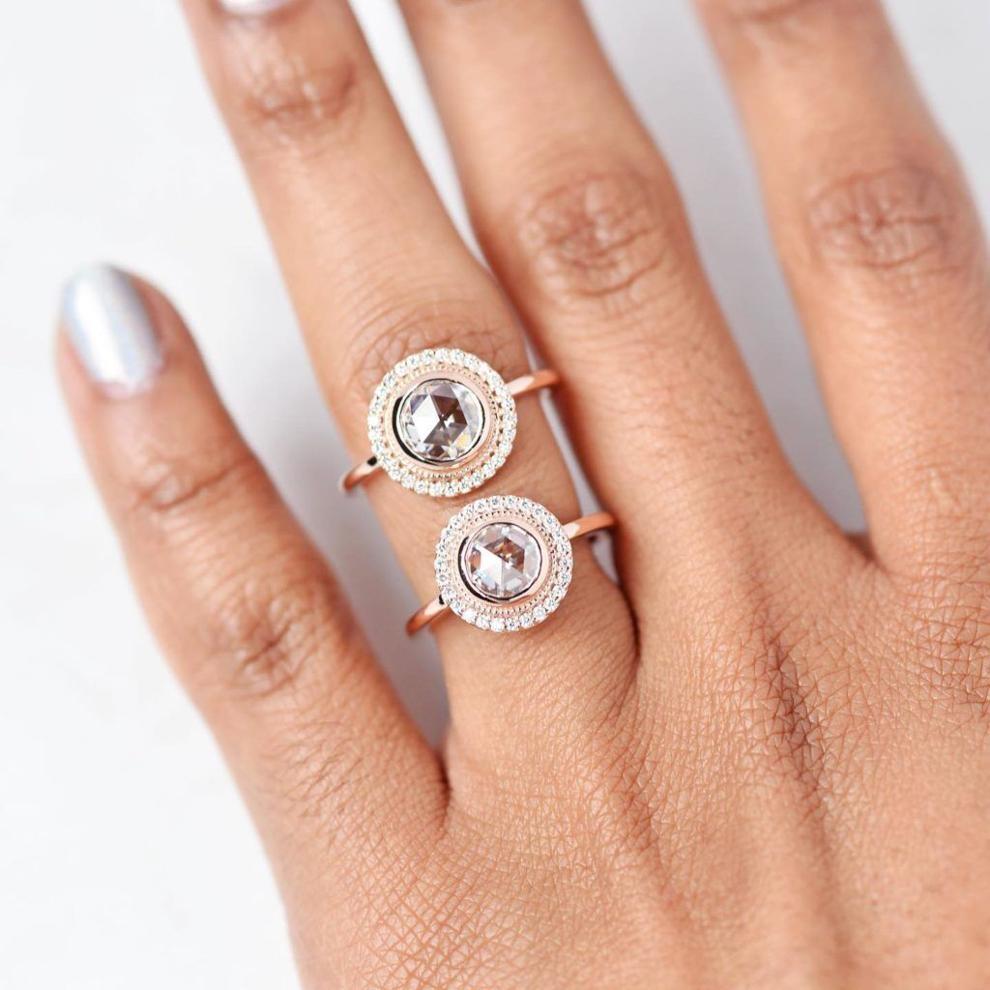 Gin and The Banker
If you're a fan of up-and-coming designers but don't' know where to look, then Bellevue-based Gin and The Banker is the boutique for you. Inside you will find brightly hued jewels, intricate charms, and elevated essentials for any occasion.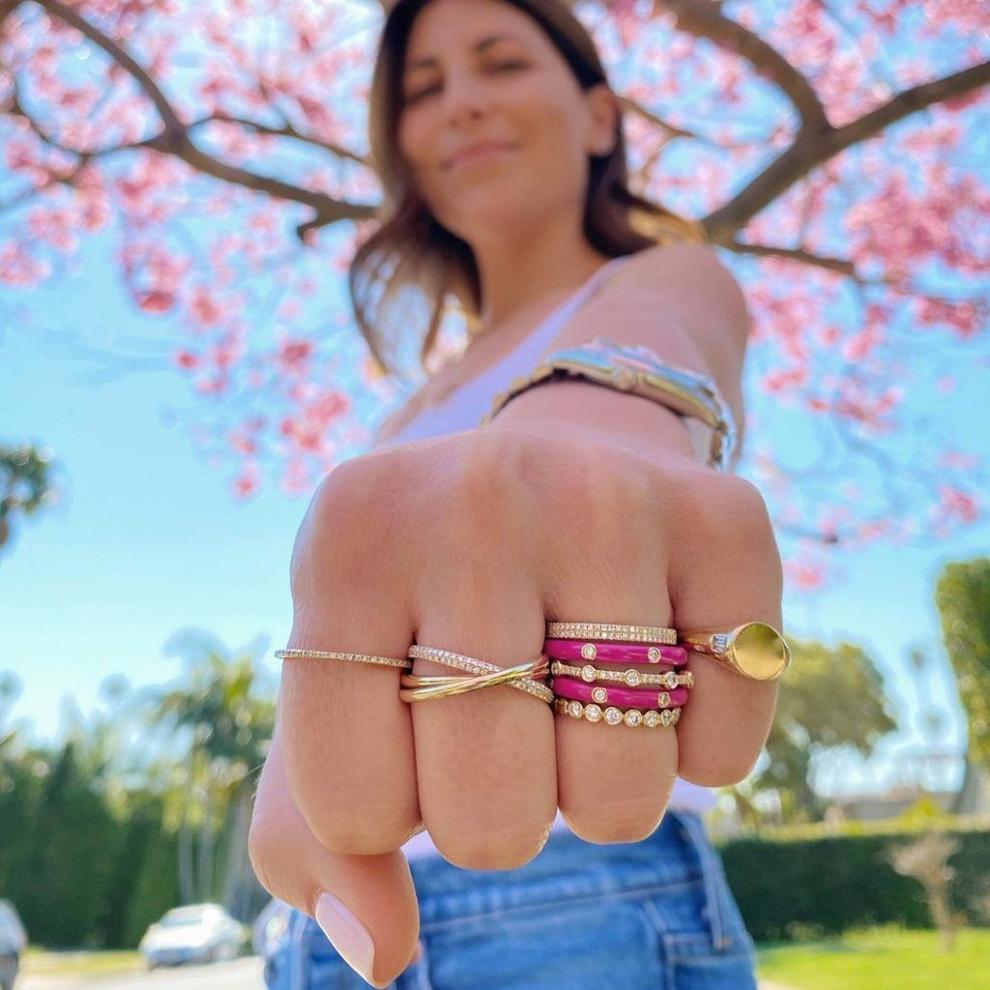 Rebekah J. Designs
A quick scroll through the pages of Instagram's most stylish starlets will find them wearing stacked rings and layered necklaces. If you want to achieve this look, check out Rebekah Jaramillo's contemporary designs. Her creations are defined by whimsical, yet bold, asymmetric shapes. She even has a stacking guide to help you get started.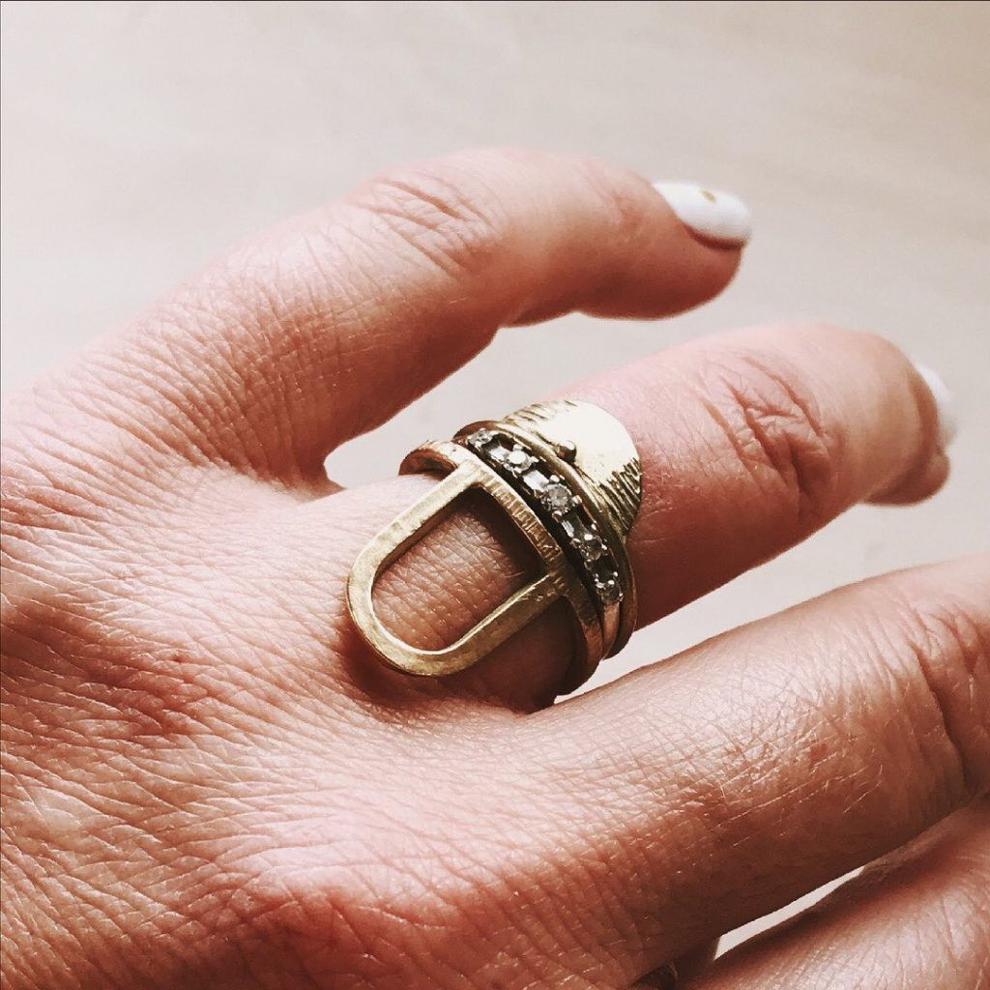 BOMA
Renton-based BOMA Jewelry has been leading the sustainable jewelry charge for more than 40 years, specializing in contemporary sterling silver and gold vermeil wears that are non-toxic, nickel-free, and hypo-allergenic. Over the past several years, CEO Suzanne Chaya — who succeeded her father and the company's founder five years ago — has used BOMA's expansive network to support social causes including the introduction of their BIPOC Grant Program that aims to mentor diverse voices in the jewelry industry.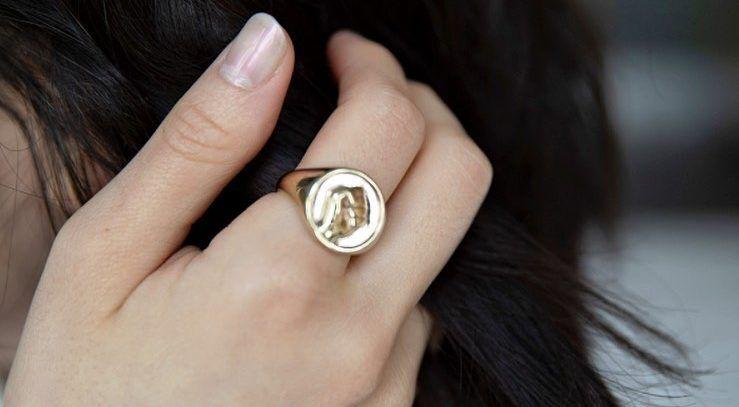 Holly Zhang Pearl Gallery
If we can offer a pearl of wisdom, it would be to head over to Holly Zhang's Pearl Gallery located within The Shops at The Bravern. There, you'll find a spectacular selection of timeless spheres from around the globe. Perhaps most fascinating at the gallery are the delightful juxtapositions between pearls and other stunning stones (such as this pearl and ruby necklace) that infuse Zhang's collections with modernity.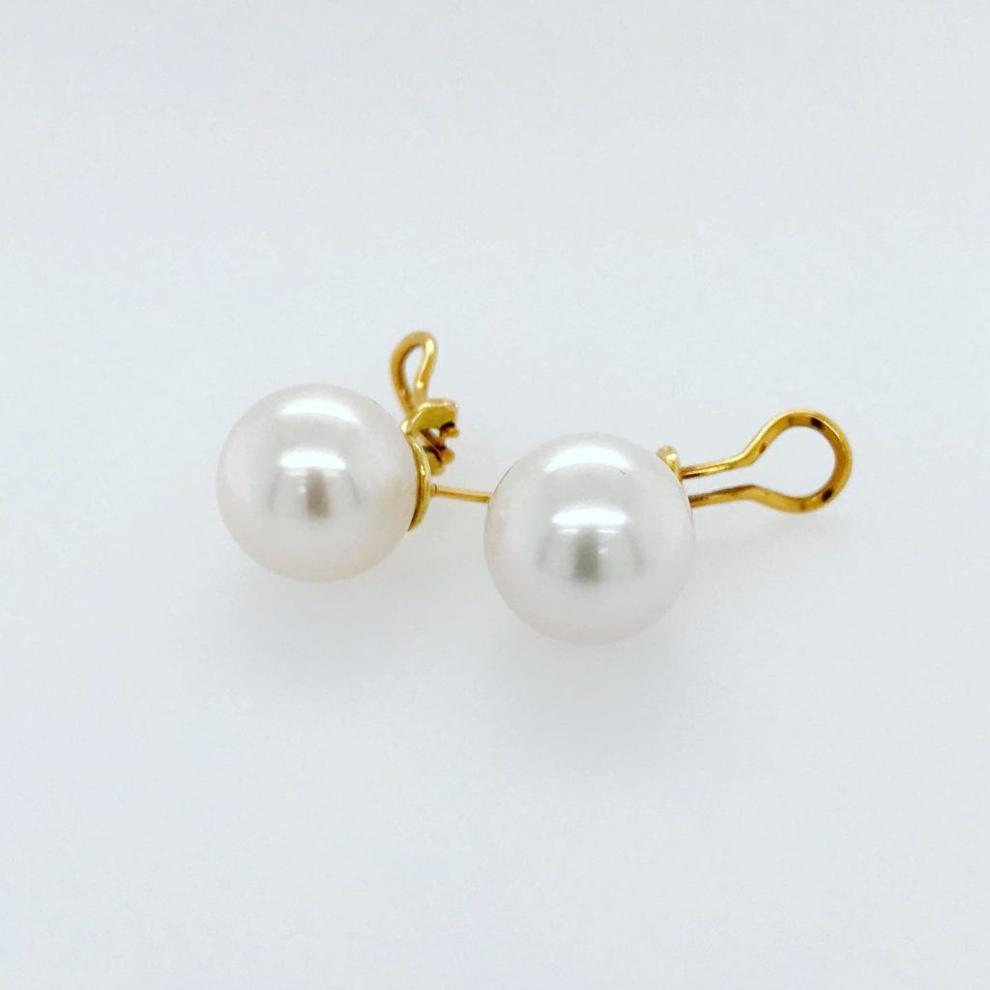 JJ Caprices
Inspired by her travels, JJ Caprices owner Jennifer Jedda has been sourcing eye-catching pieces of wearable art bound to make a statement for eight years. Whether it's a Paris-made adjustable gold ring or a pair of colorful earrings discovered in the Grand Bazaar in Turkey, it goes without saying that you won't find these pieces anywhere else.