The accessory de rigueur of 2020 might have been the face mask but the winds of change have already taken hold during these first couple weeks of the new year.
We can imagine a future — albeit one many months from now — where we can venture out of our homes without a pair of sweatpants in sight. Perhaps that's wishful thinking. But, regardless, many of us will be itching for a wardrobe refresh sooner or later. So why not start with these local accessory designers? As the saying goes: new year, new you. Or, at the very least, a new bag.
Hardmill
In 2013, brothers Ryan and Michael Barrie founded Hardmill. Recently, the siblings made the move from the U District to a larger production and retail space in Georgetown, right across from the Elysian Taproom. Known for their luxuriously rugged aprons, the duo plans to introduce new bags and leather accessories for home, office, and workshop later this year.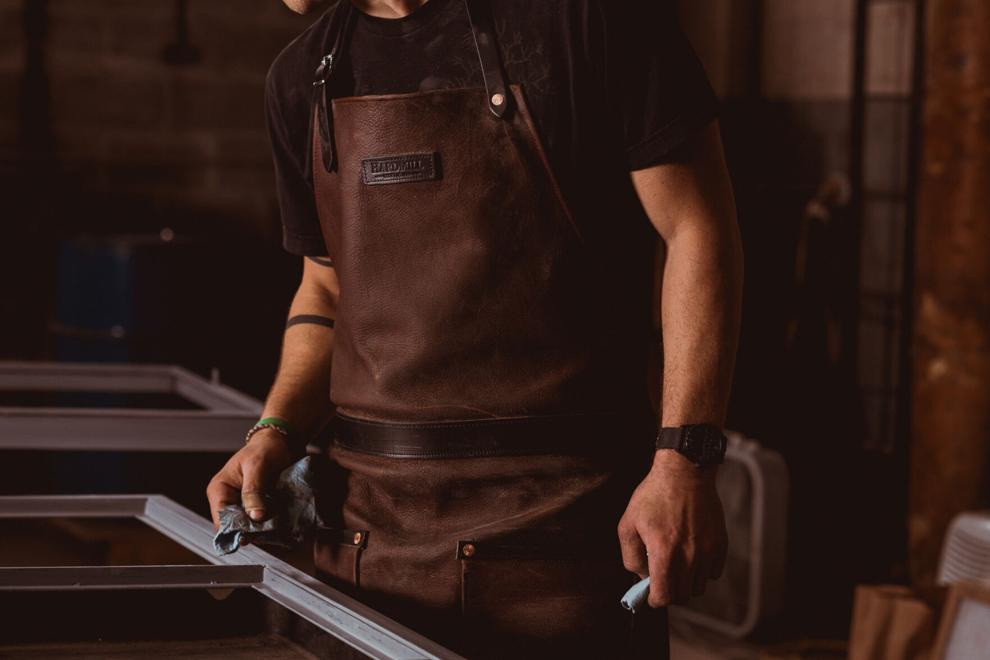 gcoulee
Alvaro Gonzalez is the creative force behind gcoulee, an exotic fashion brand that offers wallets, phone cases, and other accessories made with colorful python leather. While gcoulee (a name derived from the Grand Coulee dam) started as a passion project, Gonzalez said that the brand continues to grow and be sold by retailers worldwide.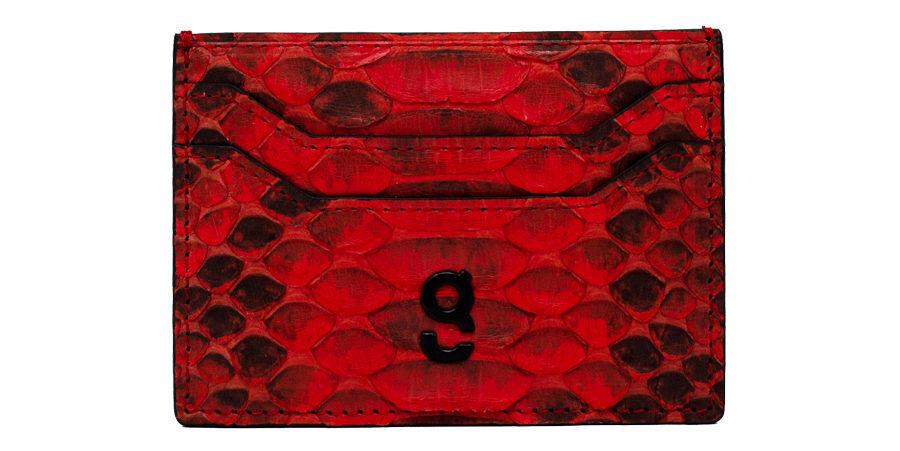 Nuciano
At first glance, you might assume Nuciano bags originate in L.A. In reality, their eye-catching designs are the brainchild of the Nigerian-born, Seattle-based former model Joy Egbejimba. Her pieces, which range from architectural to crystal-encrusted, have found their way onto the red carpet as well as on main street in a little more than five years. Egbejimba is currently collaborating on new designs with Nollywood stylists and plans to launch a scarf collection inspired by local artists.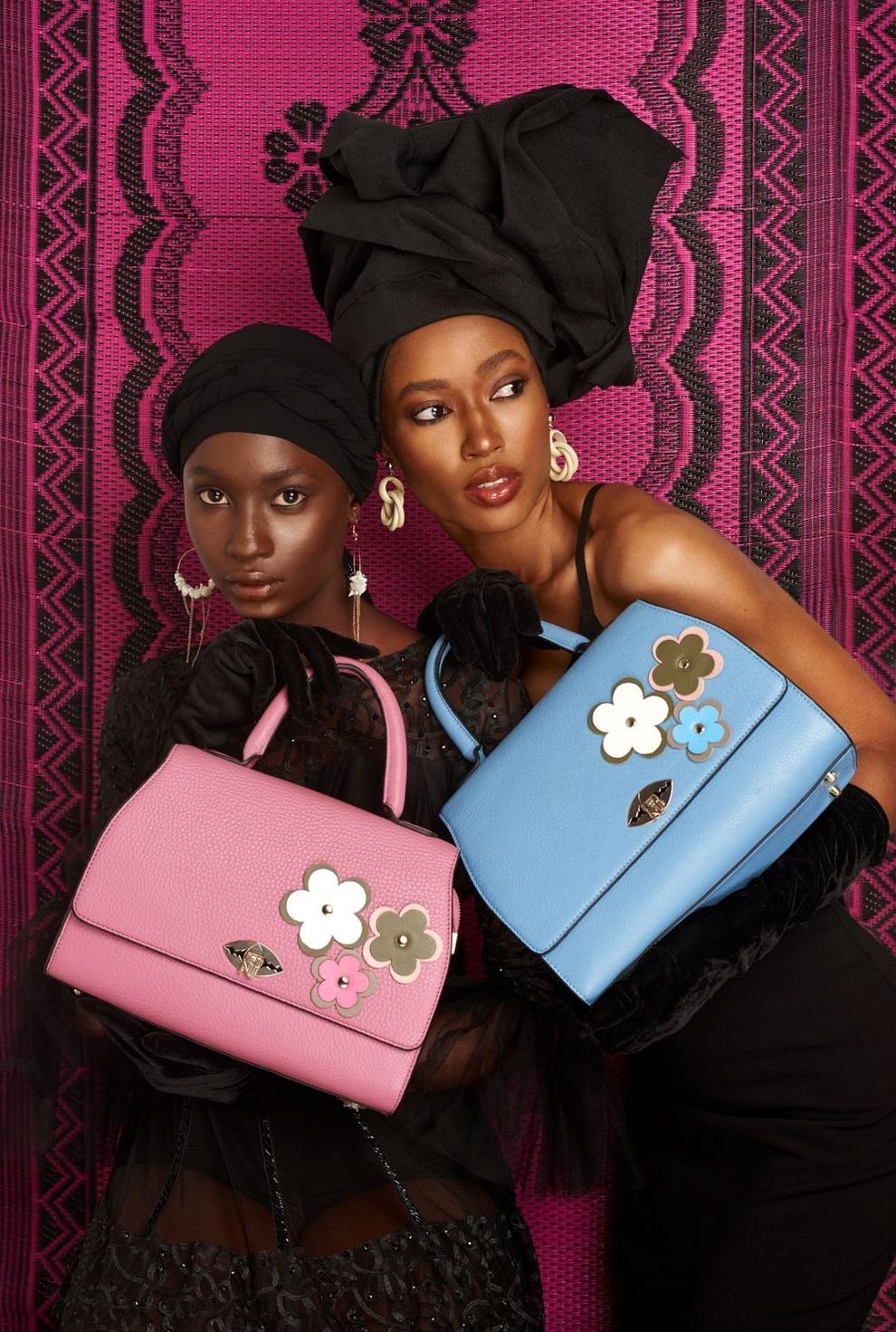 Aks Mathur
Aks Mathur is a contemporary leather goods brand that specializes in handmade and hand-painted totes, bags, and wallets. Each piece is made in limited quantities with ethically sourced materials, which means getting your hands on one might be tricky. Pro-tip: stay ahead of the curve when the new collection launches at the end of this month. We also hear the collection might make an appearance at New York Fashion Week.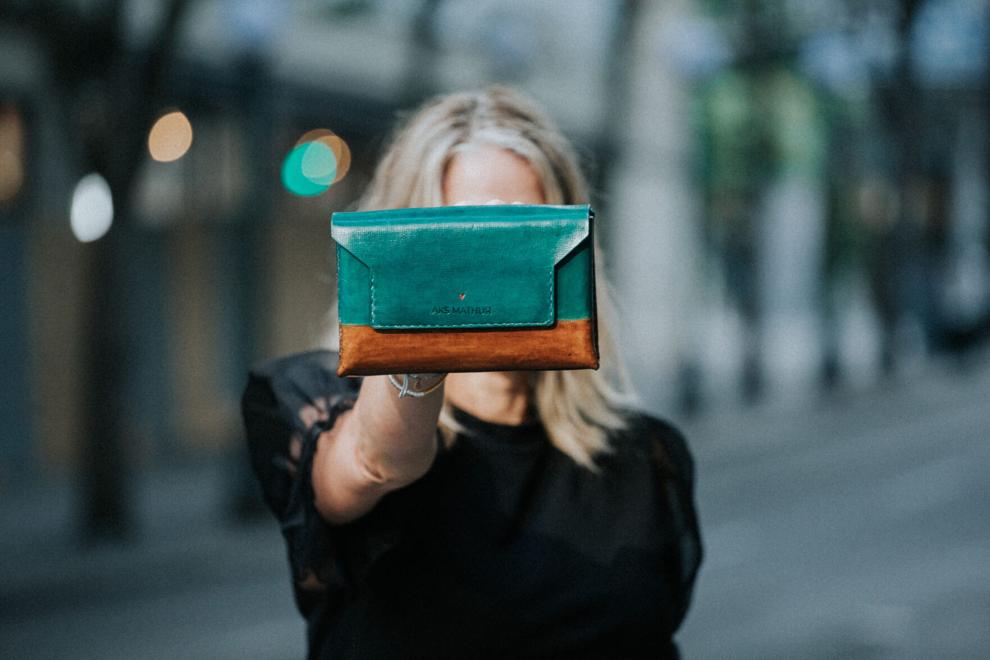 Hodina
A scroll through Hodina's Instagram account is a visually satisfying experience for the minimalist-minded. This aesthetic is top of mind for founder Vadim Bozhko, whose "simplicity through design" approach results in accessories that expertly balance form and function. Perhaps best known for his watches (Hodina means "hour" in Ukrainian), Bozhko also sells a series of rings, wallets, and phone cases. Most recently the company reintroduced its popular "minimalist cardholder" made with full-grain vegetable tan leather.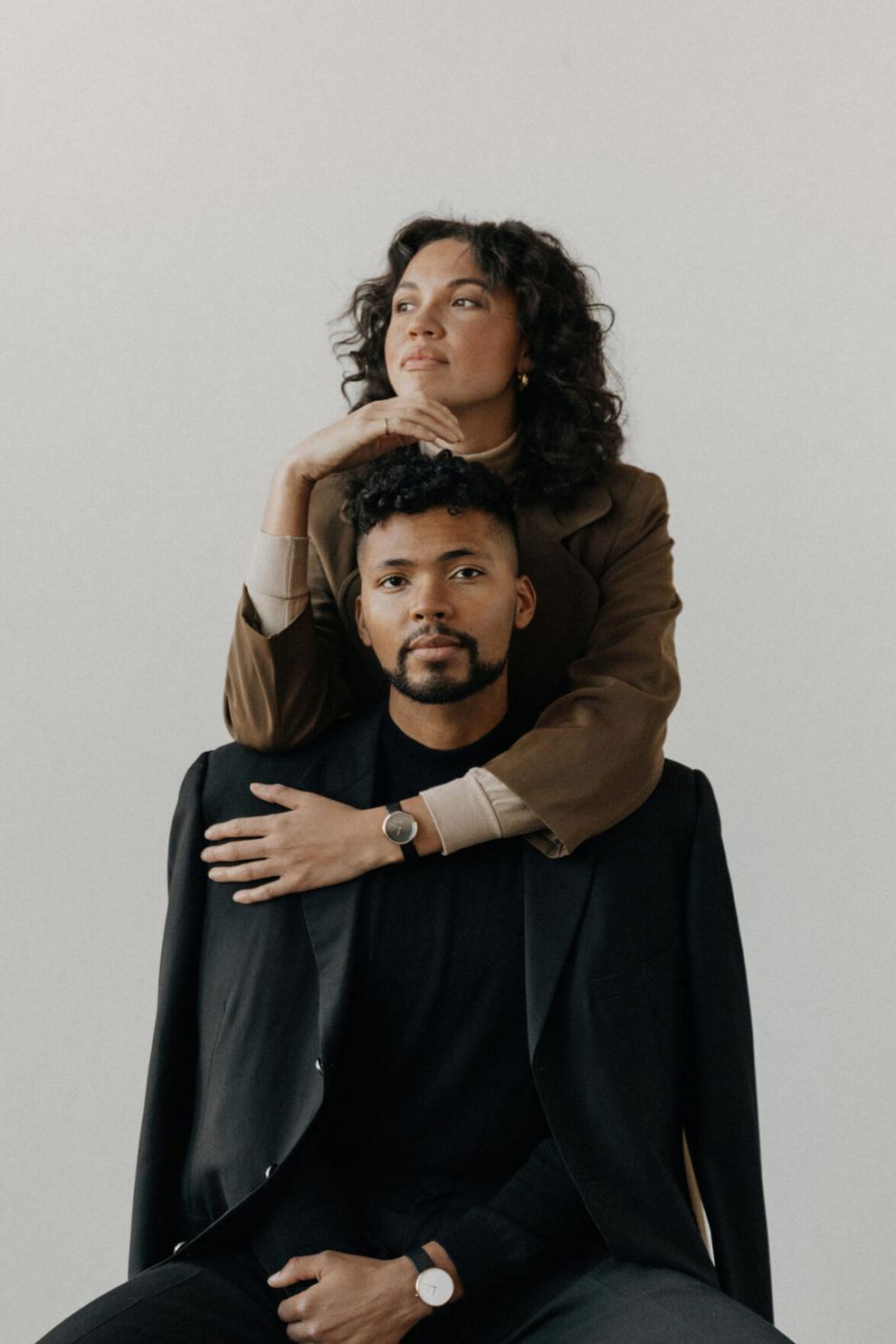 Alicia Peru
If your wardrobe or living room calls for something cozy then venture over to a boutique tucked inside Old Downtown Bellevue. There, you will find Alicia Peru's super soft wears. Founded in 2008, designer and namesake Alicia Rodgriguez began dreaming up clothing and accessories made with sustainable Alpaca fibers from her native Peru. Check out her colorful shawls for a pop of color and stay tuned for more home furnishing later this year.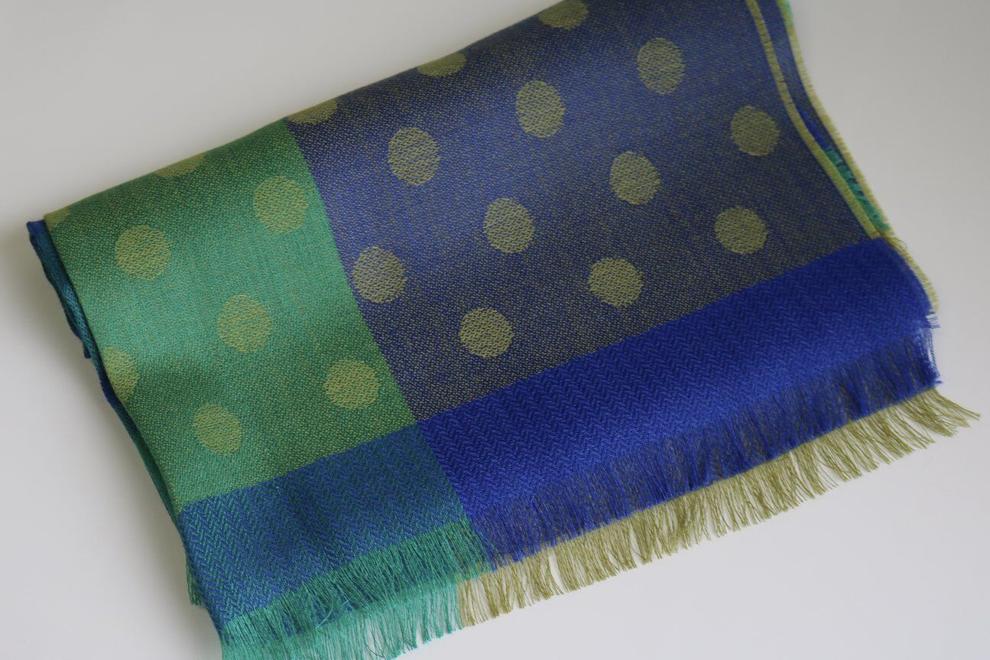 FERAL
Designer Shannon Fisher launched Feral two years ago with a line of streamlined yet sculpted handbags that pair with just about any look. Fisher's pieces exude a sublime quality with a refreshing nod to the 1990s. In an effort to create pieces that brought out joy, she created a line of beaded bags last year designed to earn a smile or two from admirers wishing they were carrying one.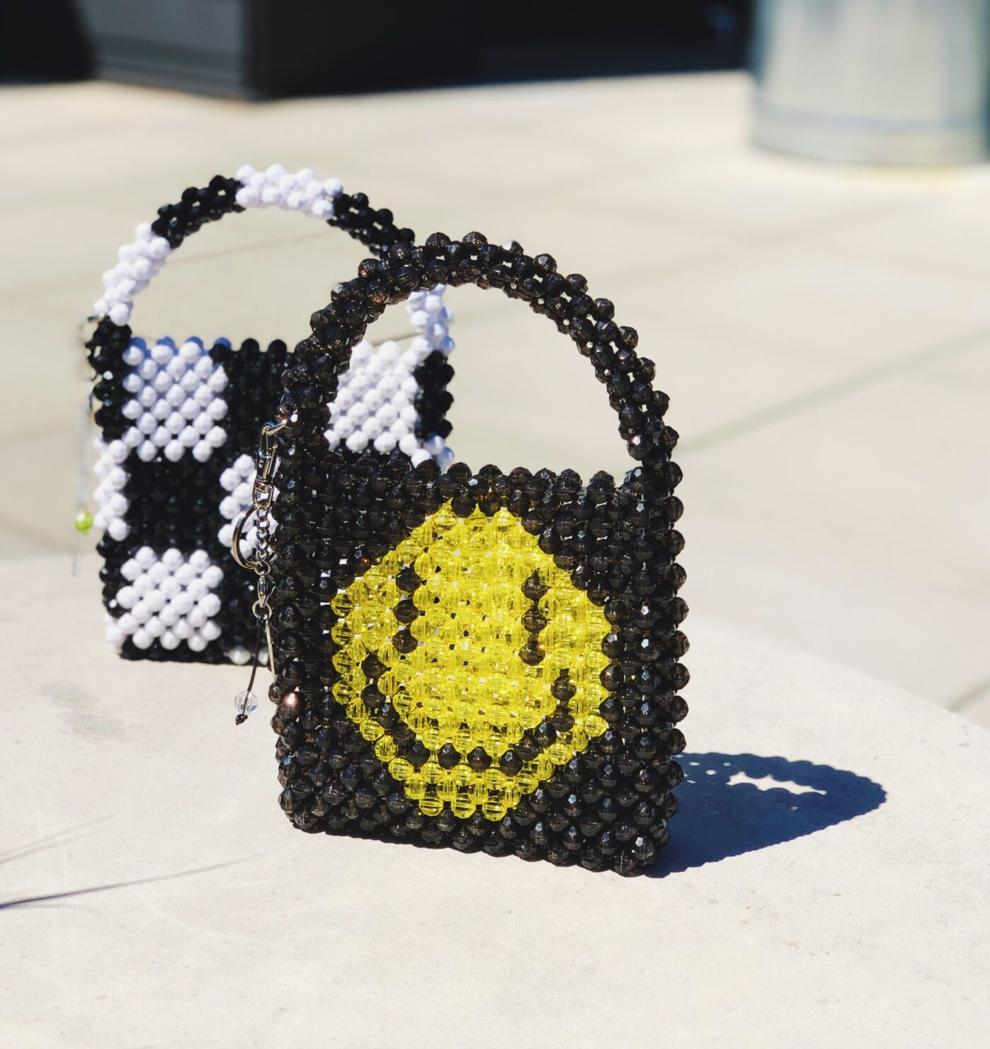 Linen and Ivory
With so much of our time spent at home these days, many of us might wish we could put our heads down every once in a while. Do so in style with a set of pillowcases from Linen and Ivory that are designed in Seattle and are certain to elevate any room. This year, owner Kendra Farmer is focusing on lines that incorporate soothing and calm colorways.