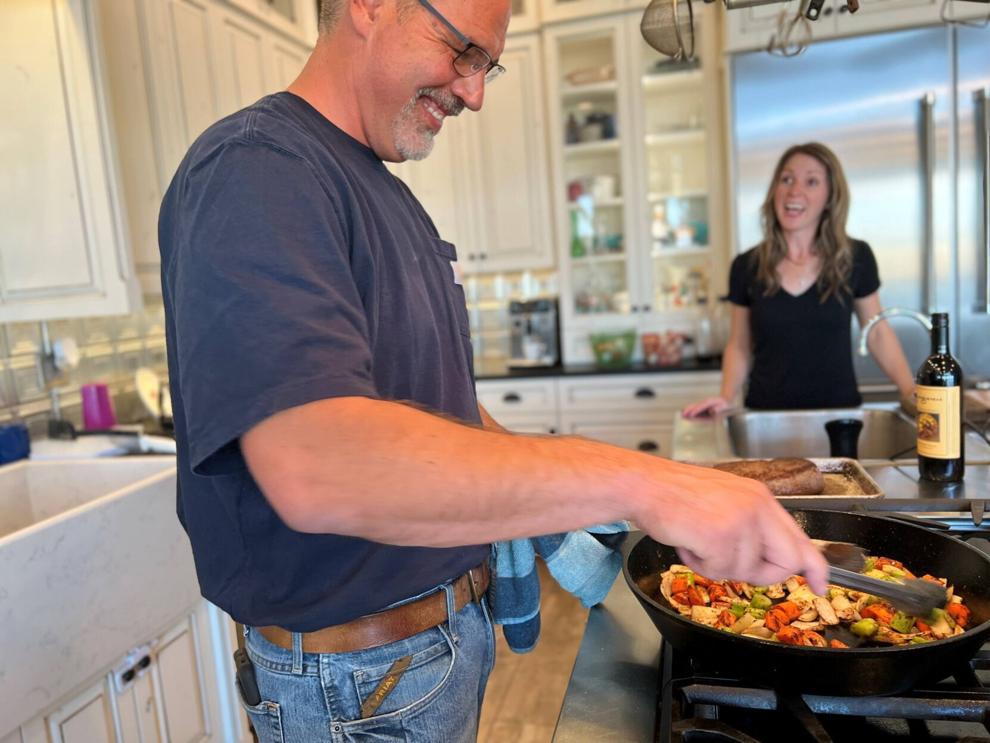 Mother's Day is on Sunday, May 14 — a perfect occasion to treat Mom and the other mother figures in your life to a special meal at a favorite restaurant.
The founder and two chefs who lead Denim Hospitality and its top restaurants — including Walla Walla Steak Company & Crossbuck Taproom, which have locations in both Woodinville and Walla Walla — also are planning special treats for the moms they love. 
"I'll be treating my mom to a new plant for her yard from the local nursery. Since I'll be working, I will be sure to make my mom reservations for our stunning Mother's Day brunch for her and the family," said Adam Reece, executive chef at Walla Walla Steak Company and Crossbuck Brewing & Taproom in Woodinville.
He's also going to get his mom a wine club membership to Denim Hospitality "family" member Yellowhawk Wine Club. The club, which offers three membership levels from three to 12 bottles, is a must for sparkling wine lovers.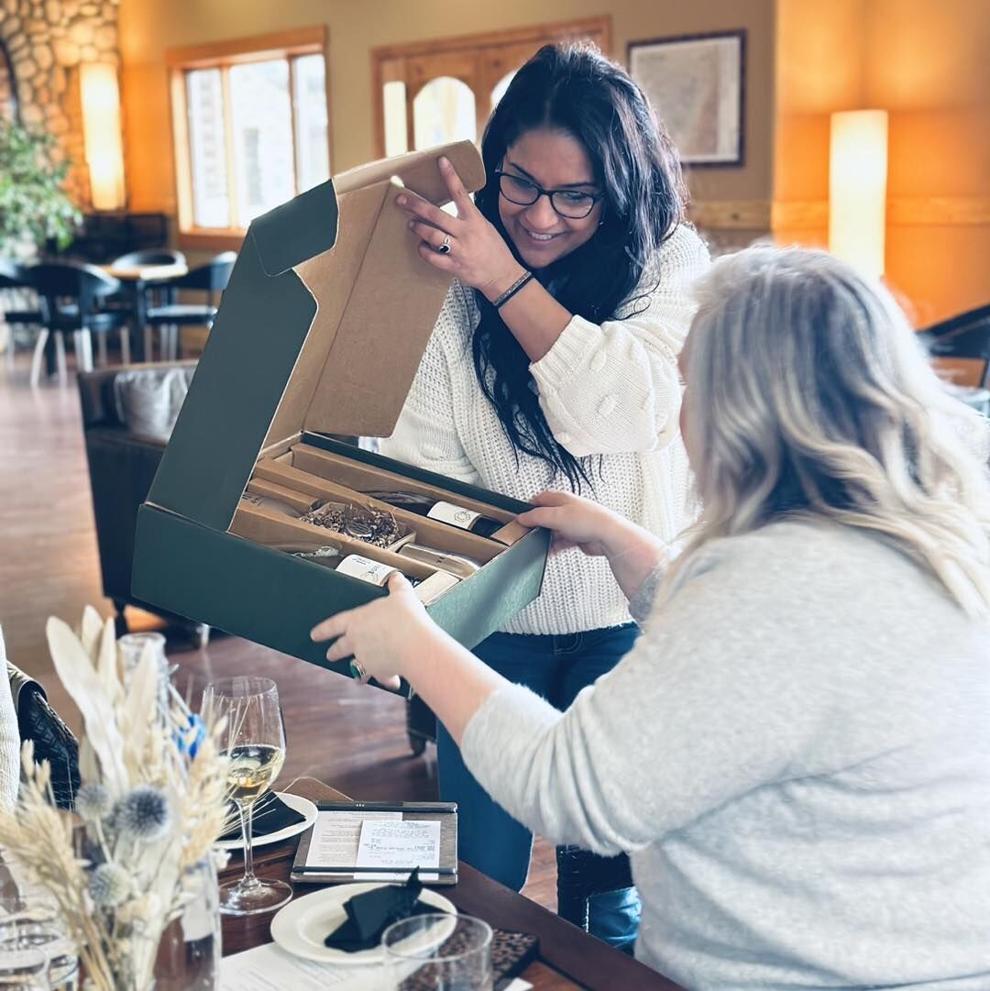 Chef Rock Silva, the executive chef at the Walla Walla Steak Company and Crossbuck Brewing & Taproom in Walla Walla, said a tasty meal is in his mom's future, too.
"I always get my mom an up-to-date framed photo of us," he said. "(And) she'll also get her favorite hot cooked meal at Steak Co., of course."
Dan Thiessen, Denim Hospitality founder and managing partner, said his wife will be relaxing and enjoying her Mother's Day the tasty way. 
"I will be manning the kitchen on Mother's Day while my wife relaxes," he said. "I'll be cooking up Thiessen Ranch beef and all the fixings, and we'll have our extended family over for some quality time together."
Don't wait to make plans for the moms in your life. If you need some ideas on how to celebrate, the Denim Hospitality team can help you out. (Hint: She wants the wine club membership.)