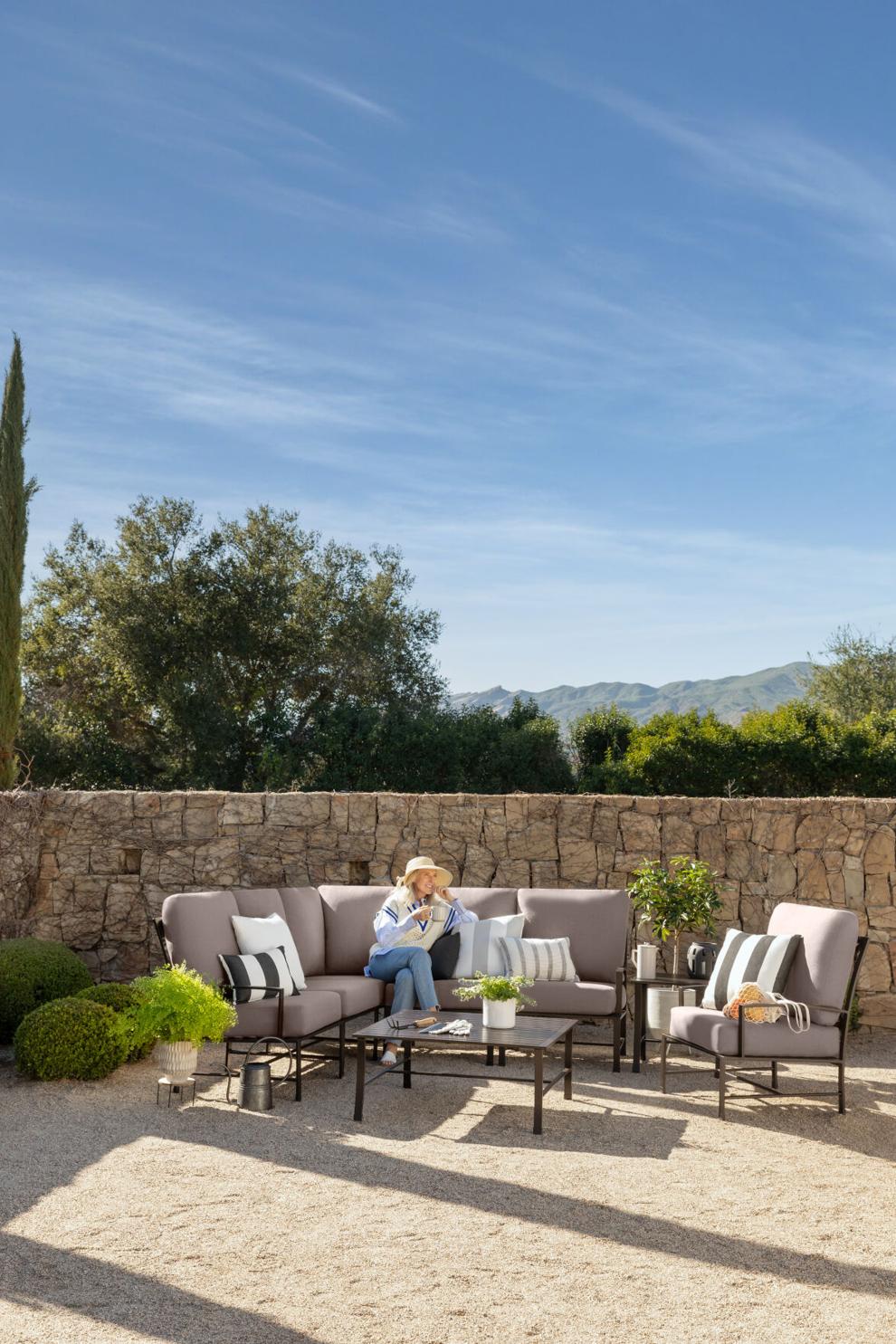 No doubt, even in the rainy Pacific Northwest, people are finding more ways to spend time outdoors enjoying their yards, patios, and balconies, thanks to creative design, including covered areas, heaters, and outdoor firepits.
Yardbird Seattle is a direct-to-consumer outdoor furniture brand that debuted in Bellevue in July as the first Yardbird store to hit Washington state. It is located at 10400 N.E. Eighth St. The flagship location is in Minneapolis.
"We are on a mission to make outdoor living better for all," said Jay Dillon, who co-founded Yardbird with his father, Bob Dillon, in 2017. "We chose to open in (Bellevue) for our latest showroom because the community shares our passion for high design, sustainability, and the outdoors. They also face the same issues I did when looking for outdoor furniture: exorbitant prices, long wait times, and a lack of environmentally friendly product options."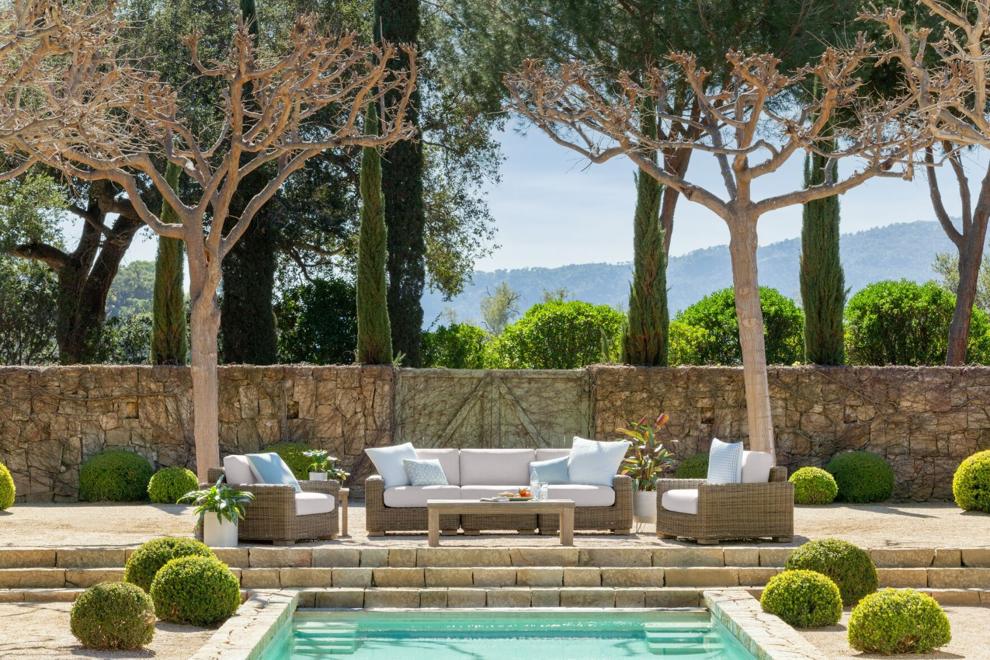 Yardbird prides itself on manufacturing outdoor furniture in-house with high-quality materials, including rust-proof aluminum, hand-woven wicker, and durable fabrics such as Sunbrella. At the newest location, people can get design advice; touch and test products; and order accessories such as pillows, umbrellas, fire tables, and all-weather covers for their furniture.
Helping the environment is important to the company. In its products this year, Yardbird expects to utilize about 430,000 pounds of recycled plastic collected from beaches, waterways, and other ocean-susceptible locations, according to a release. Yardbird also offsets its carbon footprint by 100 percent with CarbonFund.org. Some of the ways it cuts its footprint are through product shipping, employee commuting, and heating and energy use in its buildings.