It's not every day that you see two siblings get along, much less work together harmoniously. Twin sisters Lyndsay Lamb and Leslie Davis have gone beyond that as they lead an HGTV show, Unsellable Houses, that is now in its second season.
The Snohomish-raised sisters have always had a heart for people. "We're people-people, and we fell into real estate," Davis said. "We like helping people achieve their goal."
The two have been in business together for the past eight years. Lamb is an expert in home renovation, design, and staging, and Leslie is an expert in budgeting and negotiations. Together, they help homeowners sell their "unsellable" houses by investing and renovating the stagnant listings into hot properties. Turns out it makes a really fun show, too.
"Selling a house is a big deal, and it's something that affects their life," Davis said. "We wanted to help people get the most out of their transactions."
Through their success in real estate, HGTV came calling. "I honestly thought it was a joke," Lamb said of the phone call she received from HGTV about launching a new show.
"We were so excited," Davis said. "We jumped in to see how far it goes."
Unsellable Houses debuted its first season in 2019. Lamb said filming the first season allowed her and Davis to get into the groove and figure out what was needed to make the show successful. "They told us to be ourselves and just followed us along. It was a lot of fun," she said.
Now with the show in its second season, which premiered on March 30, the sisters are excited to share more with their fans.
The new season not only spotlights the sisters' booming real estate and renovation business — which now includes a new office space, a growing staff, and a retail storefront — but also their busy family lives.
"You'll see more of us and fun stuff behind the scenes," Lamb said.
Both sisters have their kids helping with renovation projects, and also live their lives on the show, teaching their teenage sons how to drive, planning birthday parties, and welcoming new furry members to the family.
Filming the second season proved to have a few challenges, namely COVID. Once guidelines allowed it, the sisters and the crew were able to get filming back on track.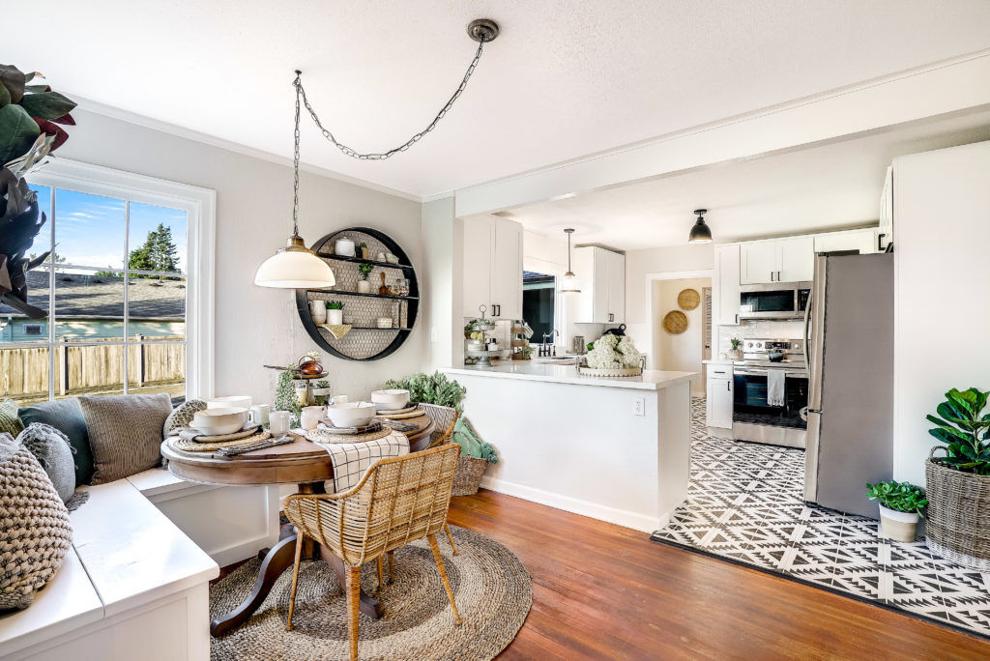 "We're excited for this season. Even with the delays, it was a lot of fun," Lamb said.
Now, after filming two seasons, the twins have learned a lot about themselves, and their business.
"Are there really unsellable homes? Yes," Lamb said. "Just because the market is hot doesn't mean just anything will sell."
"You have to put forth effort to see it sell," Davis said.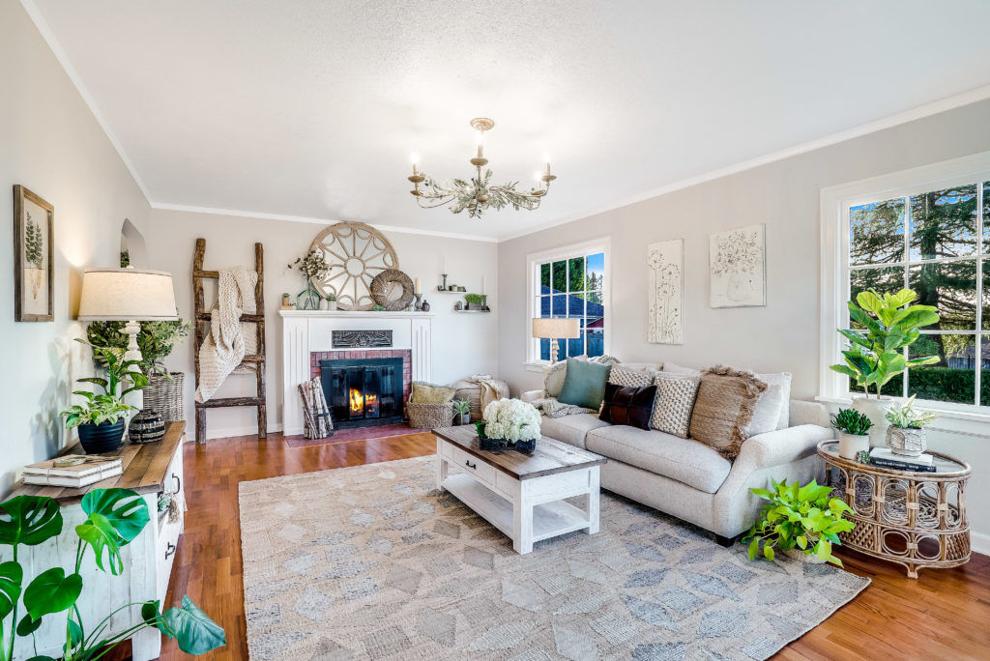 While the sisters' passion is for helping people sell their homes, they said they are passionate about helping their community as well. The sisters donate a large portion of their profits to Seattle Children's Hospital — as Lamb's son was a patient there.
"We just want to help people in whatever way we can," Davis said.
Catch new episodes of Unsellable Houses on Tuesdays on HGTV.