MN Custom Homes and 425 magazine are teaming up to showcase two Northwest Idea Homes in 2022. Both Bellevue homes will feature the latest in technology, design, and more. They will be available for tours later this year, as well as appear in the magazine.
Every year or so, 425 follows a top builder through the homebuilding process from start to finish and highlights the journey. The home is always beautiful, fresh, and full of ideas. 
So, in 2022 we thought, why not feature two?
The Clyde Hill Modern Tranquility home will be all about modern luxury and comfort. The Robinswood Transitional Sophistication home will not only focus on beauty, but also function. Shaun McFadden, co-founder and CEO at MN Custom Homes in Bellevue, is thrilled to be presenting two Idea Homes to 425 readers.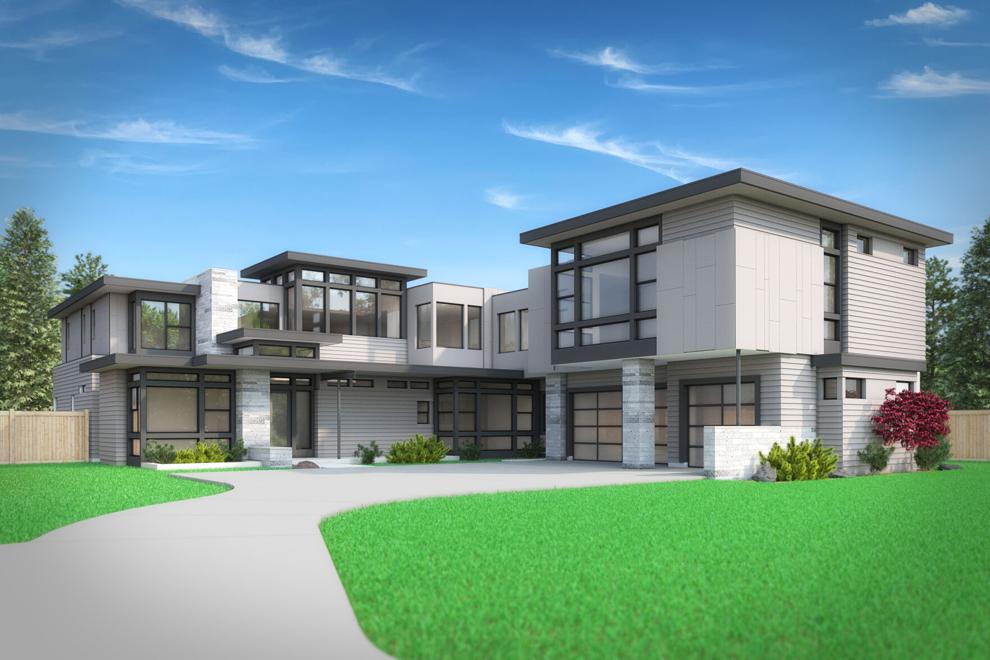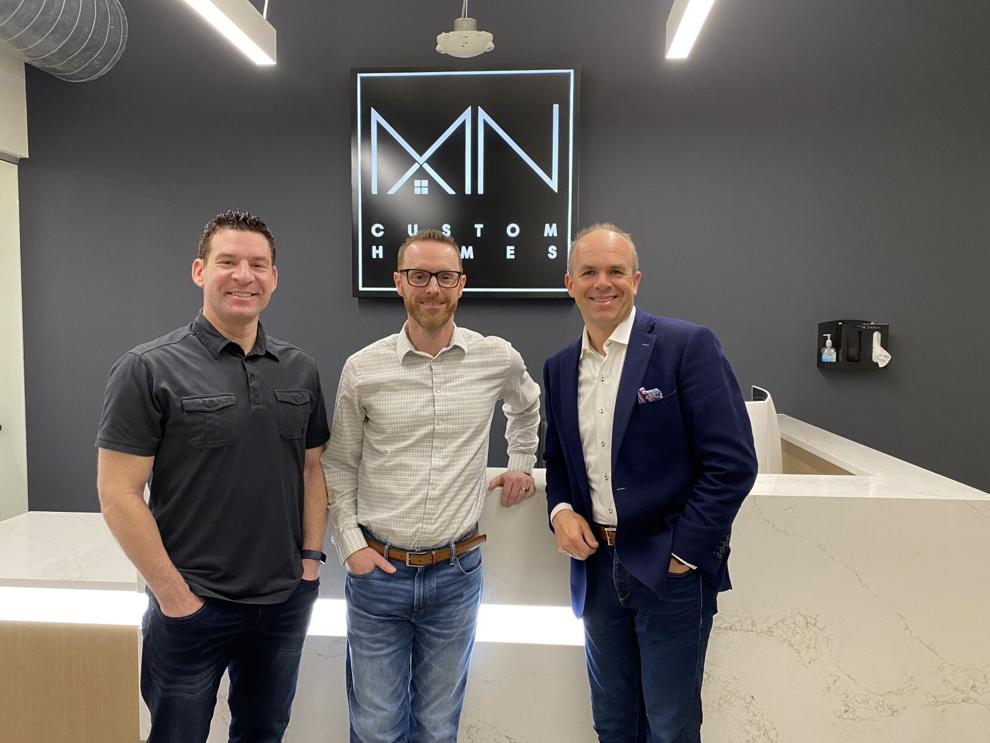 "MN Custom Homes develops new construction infill (lots in existing neighborhoods — not new plats) homes in a multitude of neighborhoods and price points throughout the Eastside," he said. "The ability to highlight multiple design styles, unique home features, and a variety of locations is a key differentiator in how we serve today's tech and professional buyers."
Both homes are expected to be completed this fall, and the team is excited to welcome people to see all that both will offer. Watch 425 magazine and the website for updates and sneak peeks. 
"The local market is one of the fastest growing in the nation and with supply near all-time lows, MN Custom Homes has the inventory to meet that demand," McFadden said. "While these two feature homes will not be sold prior to completion, we sell approximately 70 percent of our homes during construction, allowing buyers the personalization of a custom home without the headaches of finding land, contracting a general contractor and making hundreds of tedious decisions along the way. The MN Presales Program is truly the best of both worlds."
MN Custom Homes also is big on making a meaningful impact in their communities. They plant 10 trees for every home built in partnership with the Arbor Day Foundation. So far, more than 2,300 trees have been planted. They also fund an Eastside environmental rehabilitation project to optimize their landscape architecture and add to the local tree canopy, which minimizes energy in the homes they build. In addition, MN Custom Homes supports Jubilee REACH, a Bellevue nonprofit dedicating to supporting kids and their families.