Our homes are our sanctuaries, and 2020 helped make that sentiment really sink in. Now there is a Seattle company bringing sustainable, Scandinavian comfort to sink into for the bed — meet The Modern Dane.
Founder Jacob Andsager started the flax linen bedding company in 2019. Flax linen is native to Belgium, France, and The Netherlands and grows easily with the helping hand of Mother Nature herself. The long fibers produce buttery soft products that last for decades.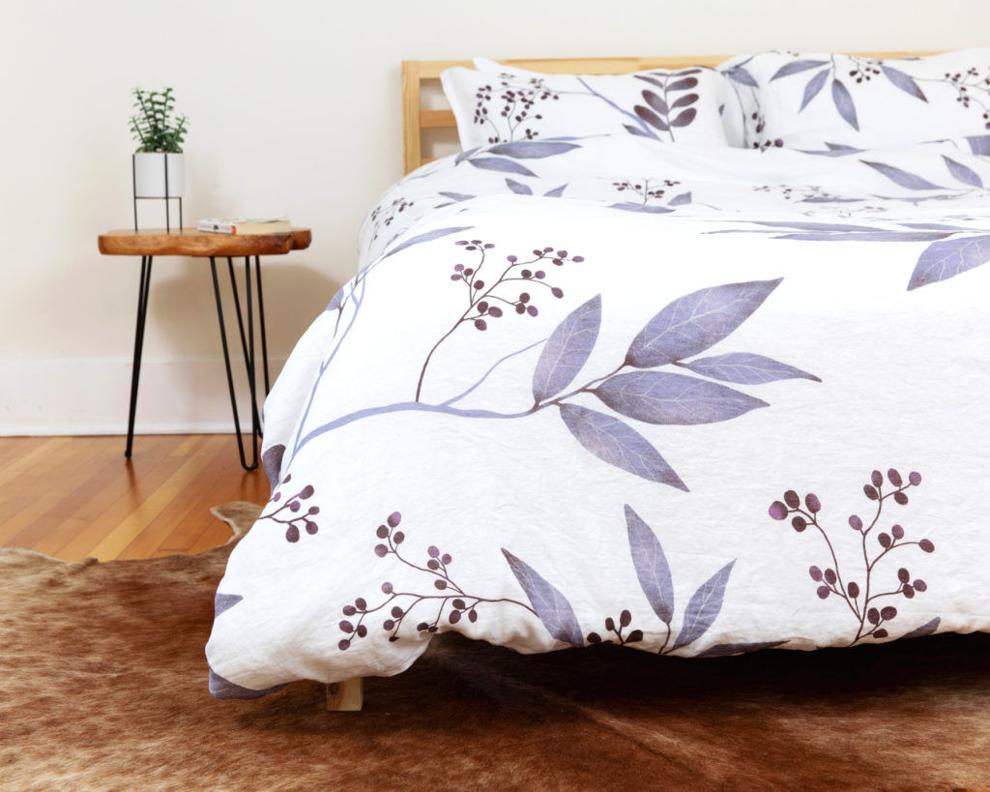 "We felt that there was no better place to truly bring together the Scandinavian values of great design, quality, durability, and respect for the raw material — and to bring a bit of nature into people's homes — than through organic linen bedding," Andsager said. He wanted to share his Danish roots with people in the Northwest and beyond and is doing so through his company. He personally packs and ships every order himself. "It's such an intimate product, and what you sleep in, and the rest it gives you, really echoes throughout your day."
We chatted with Andsager more about his business and what sets his velvety, natural European bedding apart.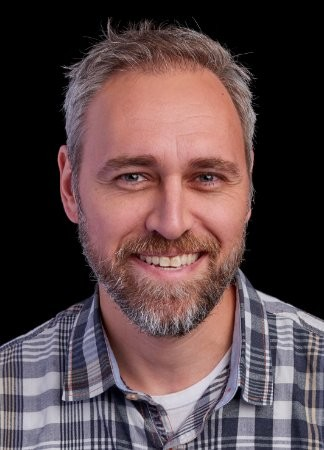 What do you love most about your products?
What we love most about our products is that they are truly good for both our customers and our planet. We set out to produce the highest-quality bedding with an Earth-friendly textile that doesn't break down and end up in a landfill in a few years but can easily outlast the next 10 bed sheets you would have otherwise bought.
Why should people invest in quality bedding?
You want to know what you tuck yourself or your loved ones into at night. So much bedding nowadays is full of chemicals used in growing and processing the textile, and many of these are absorbed through your skin. When you buy organic and OEKO-TEX certified bedding, you can rest easy knowing your bedding is free from harmful chemicals.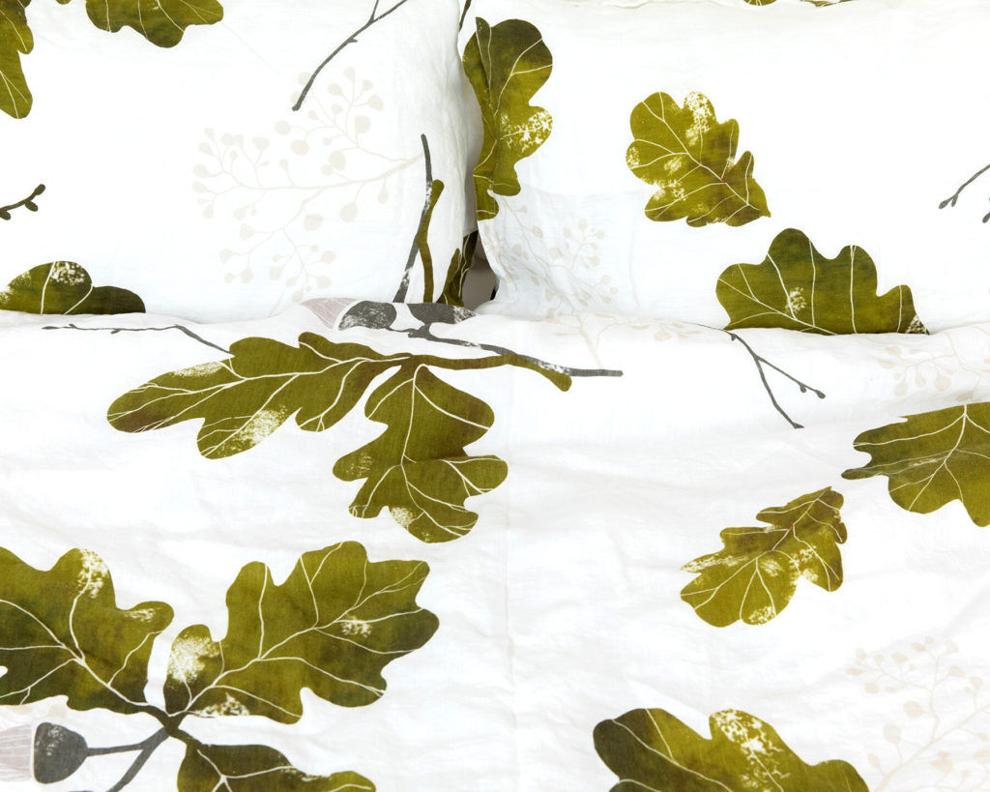 What sets your products apart from other bedding choices?
We only use the highest-quality, organic flax linen grown in its native environment that runs through Belgium, France, and The Netherlands — also known as "the flax belt." In this area, flax requires practically no artificial inputs, like pesticides and nitrates, and it requires zero irrigation other than what nature provides through rainfall — plus it's a natural carbon sink that annually captures 330,000 tons of CO2 from the atmosphere in Europe alone.
Why did it feel like the right time to launch this new business?
The Modern Dane actually launched in August of 2019 before anyone had heard about COVID-19. We were just starting to get some traction when the pandemic hit and quickly had to adjust to a new reality, like all of us … 2019 felt like a ripe time to launch The Modern Dane, seeing the overabundance of cheap, disposable goods that we have all become far too reliant on and the impact they are having on our planet. It's high time that we rethink our relationship with the products we rely on and the footprint we're leaving for future generations.