A place to unwind at the end of the day — and have a proper start to the beginning of the day — is paramount. But the impact of bedroom furnishings isn't always the most environmentally friendly. Many mattresses, for example, are made with harmful chemicals, and 18 million end up in U.S. landfills each year, according to The Guardian. The breakdown is often slow and toxic.
The good news is that sustainable products are easier to find than ever, with retailers taking notes from consumers, who are prioritizing it as part of their buying habits. With that in mind, here's a short list of a few of our favorite products — all of which will help create a beautiful bedroom, while having a lower impact on the planet.
Sleep Sweeter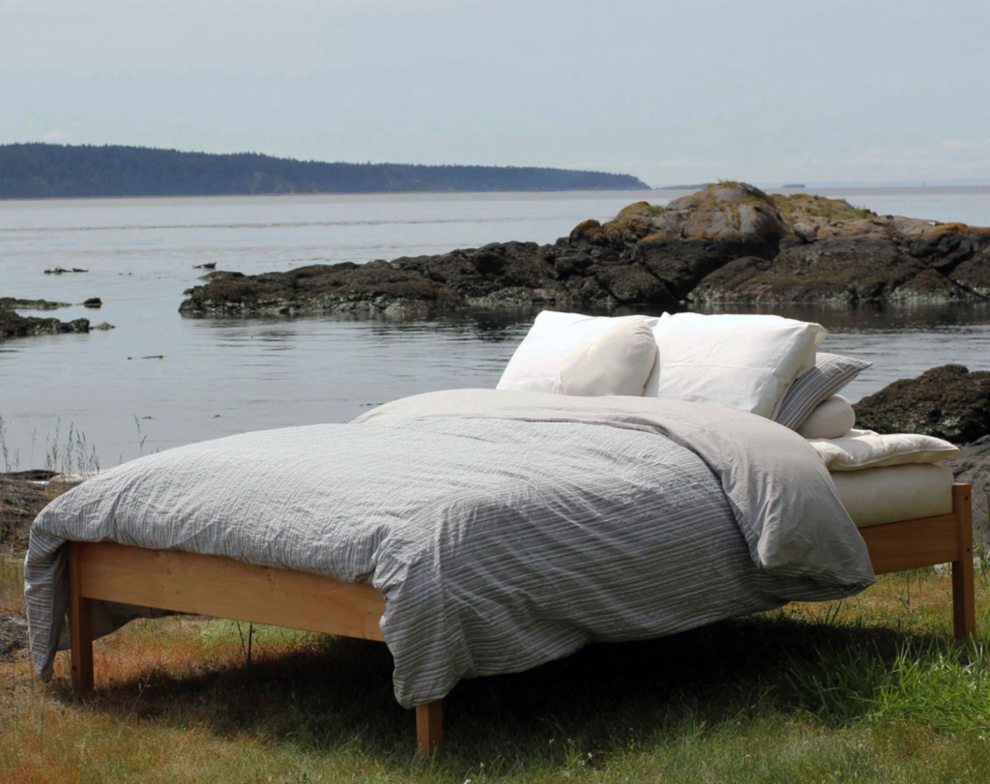 Soaring Heartin Bellevue has been a purveyor of natural, nontoxic, and organic sleep products since 1982. We love The Linden, made with a biodegradable, organic latex mattress and wool mattress topper. The firmness offers great support, and the wool keeps you cool in the summer and warm in the winter.
Soaring Heart | $3,949 for a queen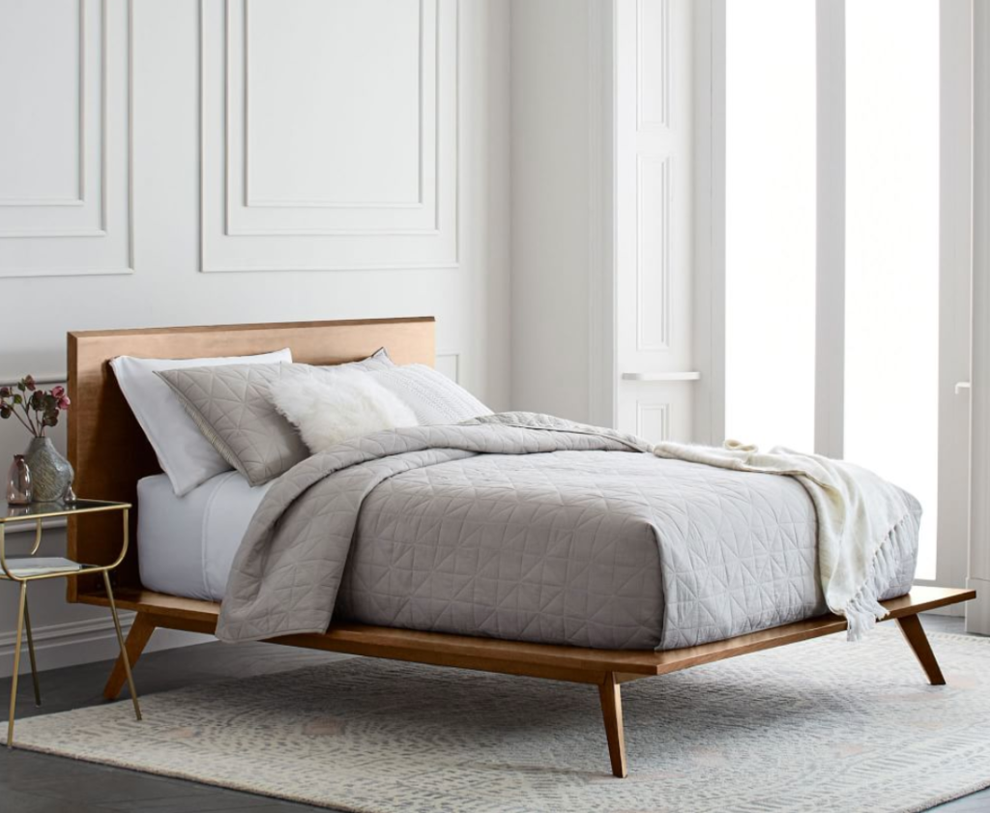 … and that new mattress will look stunning atop this midcentury modern platform frame. You can find it at West Elm, which was the first home retailer to join Fair Trade USA. The walnut finish is water-based, and the frame is crafted from FSC-certified wood and is also Contract Grade certified.
West Elm | $1,499 for a queen
Get Cozy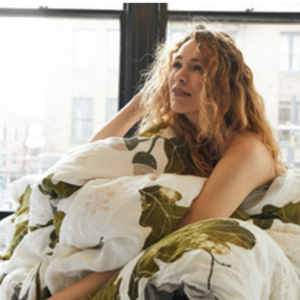 Organic-Linen Duvet Set,
Modern Dane | $259–$299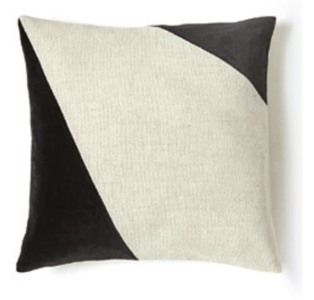 Cotton Linen & Velvet Corners Pillow Covers,
West Elm | $40–$79 each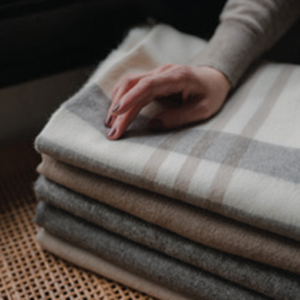 Classic Macro Plaid Throw,
Sskein | $250
PLUS A LITTLE TEXTURE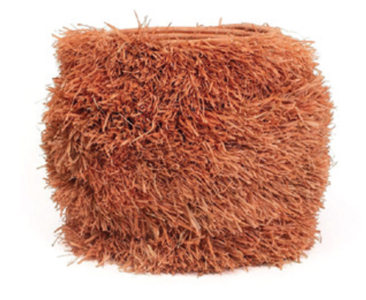 Handwoven Adia Peach Side Table,
Made Trade | $300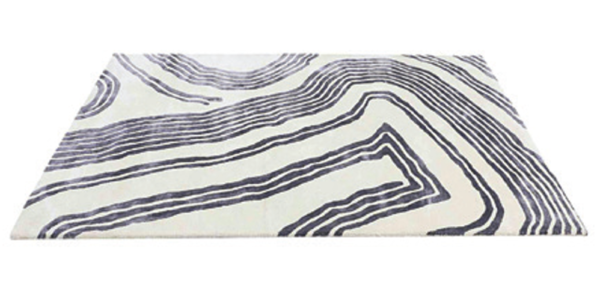 Ethically Made Dashing Away Rug,
Loomy Home | $458–$3,698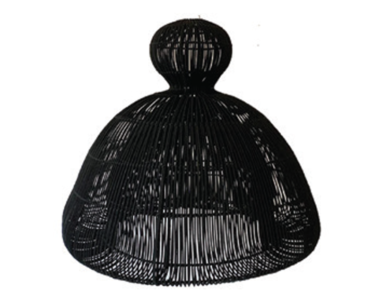 Handwoven Rattan Urban Pendant Light,
UR Place | $459