Fortress Development recently revealed renderings for its new, two-tower luxury residential and retail project called Avenue Bellevue.
The building, which will be located near the corner of Bellevue Way and Northeast 8th Street, will contain 332 homes, including 98 "Estate Homes;" 85,000 square feet of retail, food, and nightlife space; and a 252-room InterContinental Hotel.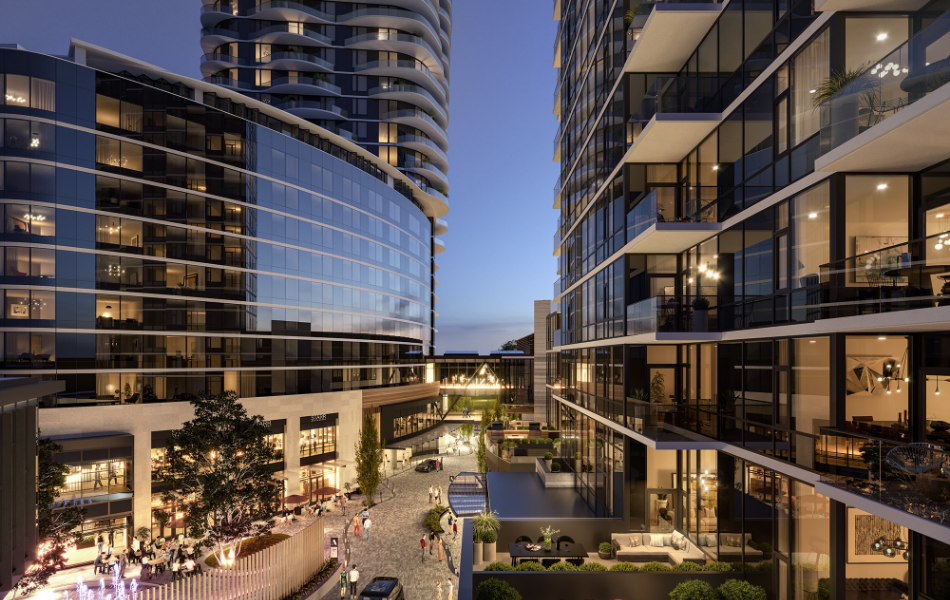 "I have spent two years assembling what I call the 'dream team' of partners to bring this vision of artistic architectural design and luxury residences to life," said Andy Lakha, Principal and CEO of Fortress Development. "These design partners represent unparalleled, innovative, and thoughtful home features unlike anything seen in other condo developments in the Seattle region."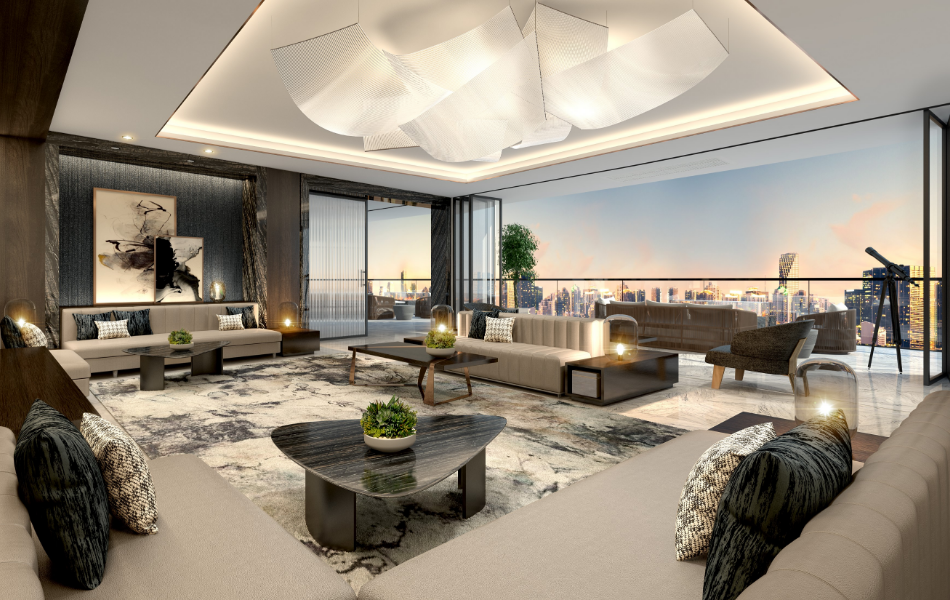 Some of the amenities that future residents of Avenue Bellevue will enjoy include:
According to Fortress Development, residential sales will begin early this year. Construction will start mid-2019. The building is being designed in partnership with Weber Thompson and Hirsch Bedner.