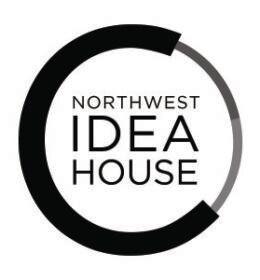 There is a lot to look forward to this new year.
One thing on the horizon is the unveiling of the 425 magazine Northwest Idea House 2021 — a modern barn-style home with pandemic-inspired amenities.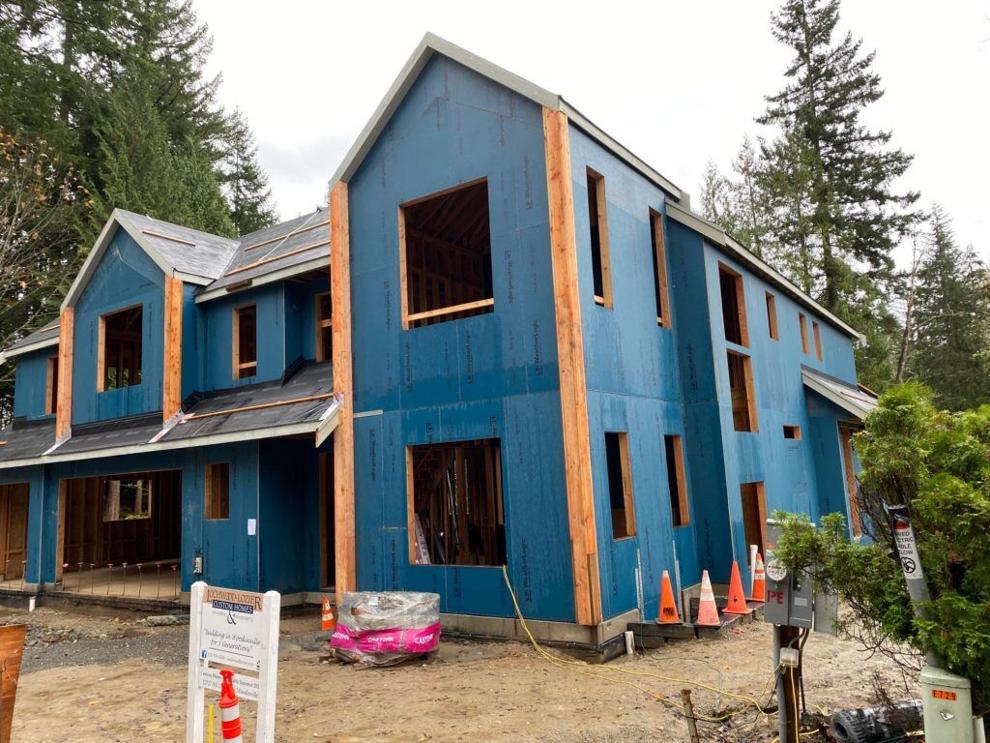 This Woodinville home is currently under construction by Redmond's Lochwood-Lozier Custom Homes, Remodeling & Landscaping. The company also is responsible for 425's Northwest Idea House 2015 in Bellevue's Clyde Hill.
In previous years the featured home has been open for live tours so folks can experience what they see in the pages of 425 magazine for themselves. Proceeds from tours and events have gone to nonprofits.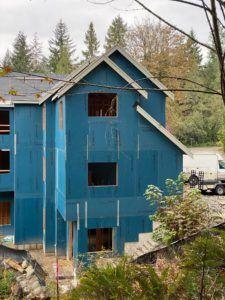 In 2021, donations are slated to go to Bellevue's LifeSpring, Olive Crest, and Drive Toward a Cure, an organization that supports Parkinson's research. Lochwood-Lozier is committed to contributing a total of $30K in matching funds to bolster fundraising efforts.
The Northwest Idea Home 2021 will feature the latest sustainable materials and numerous innovative features, including a dedicated 'Zoom room'; a home office with multiple workstations; an exercise room; a dry spa and steam shower; media room; wine room; and two outdoor living spaces.
Check out Lochwood-Lozier's blog to follow the building progress. Click here to see past Northwest Idea Houses.