ust because you aren't going to be living somewhere for a long time doesn't mean that you can't surround yourself with beautiful things — and make your space feel like home.
Or maybe you just like to try before you buy.
Thanks to Fernish, you can rent furniture and décor, and they will make it easy. Fall in love with a piece, and you also can buy it. It's kind of like Rent the Runway, except instead of clothing, it's all about home design.
"The mission of our business is to make it effortless to create your home," Michael Barlow, CEO and co-founder of Fernish, said.
Barlow experienced a moving nightmare when relocating from New York to Los Angeles, which would be the early impetus for Fernish. The moving company incorrectly labeled his items with shipping labels for someone moving to Texas. Barlow waited three months for his stuff, only to have furniture arrive broken.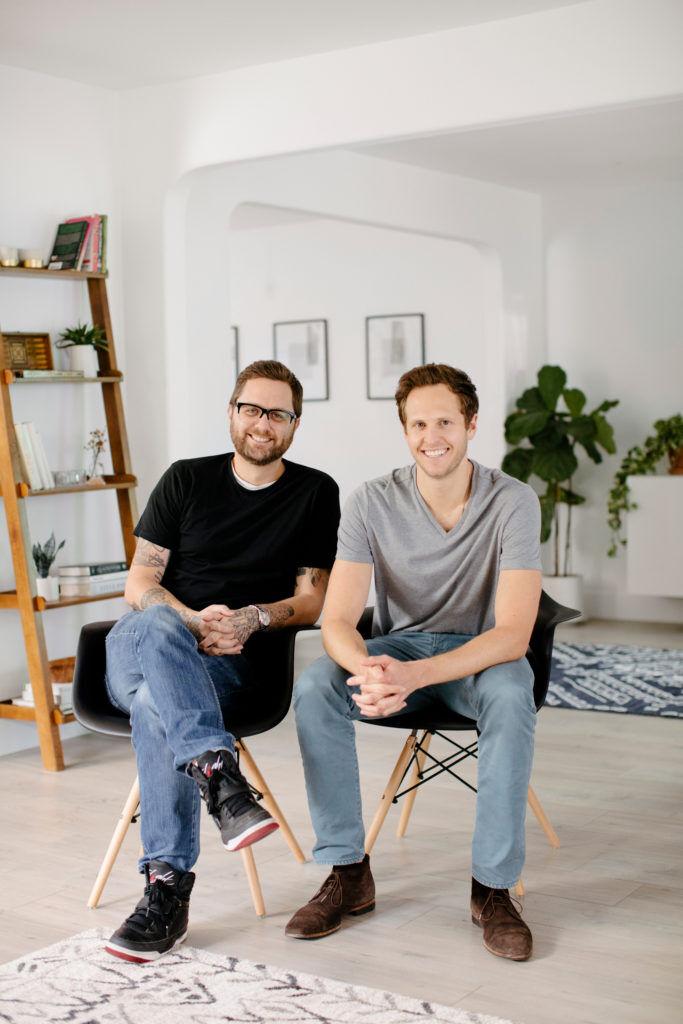 After working with another startup, Barlow said he came up with the concept for a company that upgraded the process of acquiring furniture to a 21st-century model.
Customers using Fernish decide how long they want to keep the items; delivery and assembly are free, and customers can decide to purchase the pieces, extend their rental, or swap for something different. 
Fernish's main demographic is professionals in their 20s and 30s whose careers and homes are in flux, necessitating frequent moves and lower costs, Barlow said.
Customers pay a monthly fee for goods as opposed to the purchase price of the item, which is meant to increase accessibility to what Barlow called "aspirational furniture."
Beyond the aim of helping people make their place feel like home, the concept of Fernish is based on sustainability. "The higher purpose of our company is to keep disposable, single-use furniture out of circulation entirely," Barlow said.
Products Fernish rents out focus on "modularity, durability, refurbish-ability," Barlow said, so that they can be reused between customers. 
"There's a lot of reusability in quality furniture. And it can make the useful life of furniture extend for, you know, four or five, six, even 10 years. And so that's the furniture we put into circulation because that's the furniture we think belongs in circulation."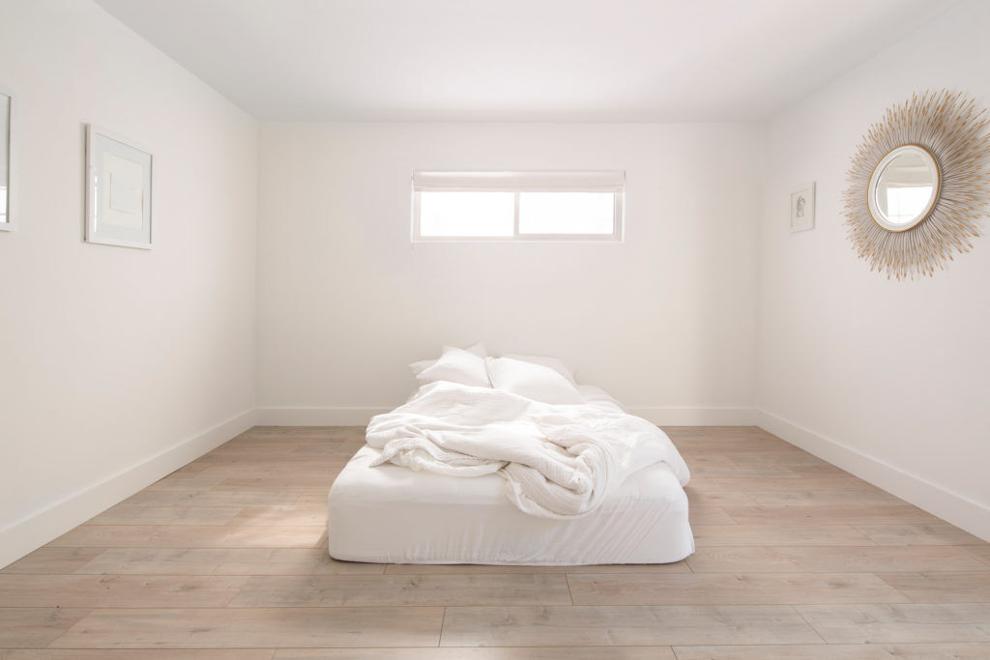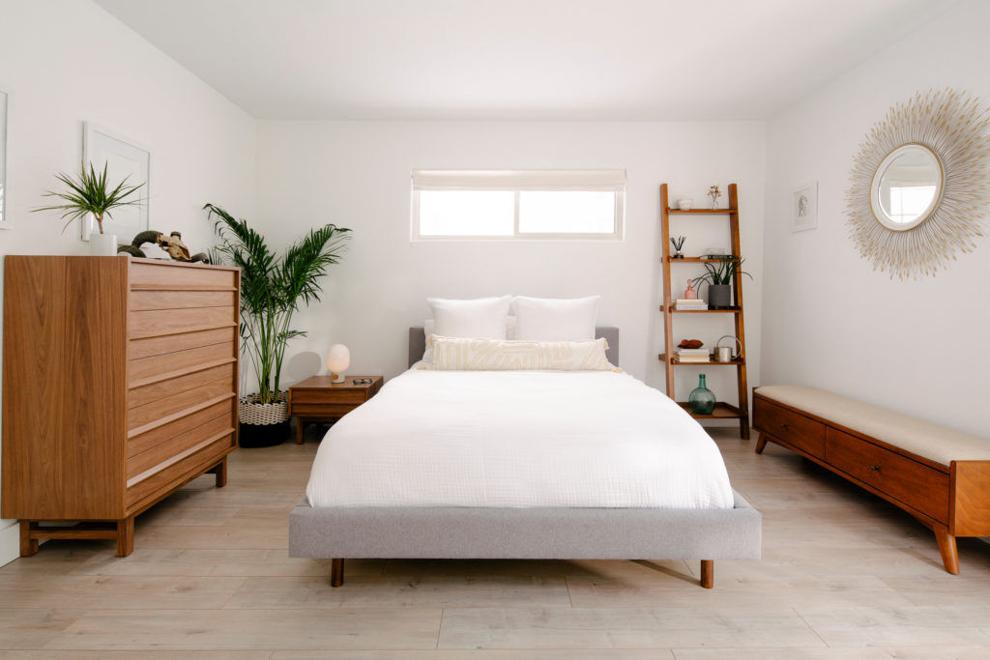 Fernish came to Seattle a few months after starting in Los Angeles, Barlow said. The company's ties to the area have always been strong — Lucas Dickey, CPO and co-founder of Fernish, went to the University of Washington and began his career at Amazon. The company is expanding and hoping to have 10 employees in the Seattle area by the end of the year.
Barlow said Fernish is here because it's where their customers want to be.
Since they operate in Seattle and Los Angeles, they have facilitated moves between the two areas and around each city.
If Fernish had been operating when Barlow made his cross-country move, he said, "I would have saved money. I would have had nicer things. I would have felt a lot more … peace of mind."
Barlow said he wants to make moving as hassle-free as possible.
Fernish has adapted the business due to COVID-19, including providing protection equipment for employees, making contact-less delivery the default option, and more.
From March through June, Fernish also donated money from every order to local charities combating COVID-19, Barlow said, including the Seattle Foundation's COVID-19 Response Fund. They plan to continue giving back with a focus on diversity and inclusion next.