While we may not be taking luxury cruises to exotic places, it doesn't mean we can't create our own oases at home. With all of us spending more time at home, we may be starting to get tired of looking at the same four walls day after day. And maybe it's time for those four walls to get an upgrade anyway. With these home upgrades, you'll be sure to feel like you're living the high life we all need after a difficult year.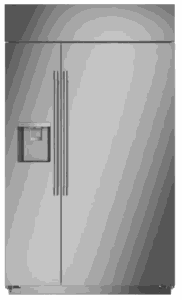 The Refrigerator of Your Dreams
Beautiful, sleek, and energy-efficient. Made for the ultimate chef or the ultimate takeout fanatic, the Monogram Smart built-in side-by-side refrigerator with dispenser meets all your needs and more. It has an advanced temperature-management system with a multi-shelf air tower, climate-control drawers, LED lighting, and is powered by Wi-Fi.
metropolitanappliance.com | $10,500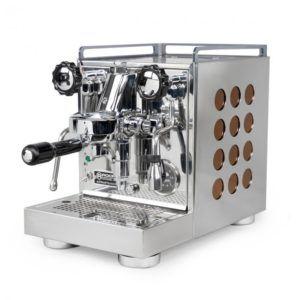 Become Your Own Barista
We bet your morning coffee — or your fifth cup of coffee for the day — has never tasted like this. Rocket's newest Espresso Appartamento espresso machine brings its outstanding handcrafted quality to the urban dweller. Featuring Rocket's tried-and-true heat exchange boiler and E61 group head pairing, you'll be pulling shots and pouring lattes in polished style.
seattlecoffeegear.com | $1,690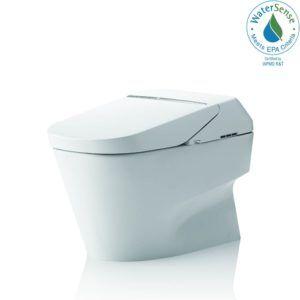 Not the Only Comfy Seat in the House
Admit it. Your toilet should clean itself. The TOTO Neorest 700H Dual Flush is the pinnacle of bathroom luxury and modernity. It's equipped with a hands-free opening lid, a heated seat, a night light, a bidet, and an automatic deodorizer to name a few. Oh, and it's self-cleaning.
bestplumbing.com | $6,950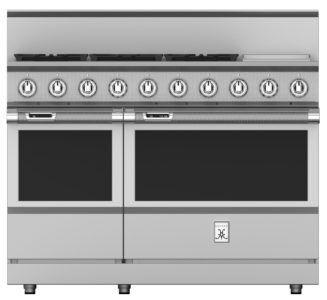 Cook Like a Pro
Why get not get a top-of-the-line cooking range to go with your new refrigerator? The Hestan 48-inch Dual Fuel Range offers the most powerful gas burner available to the home. The simmer flame setting on the surrounding burners ensures a gentle, non-flickering flame for your most delicate sauces. The commercial-grade stainless steel gas griddle makes breakfast a cinch. This is a chef's dream.
luwaluxury.com| $14,699
Work in Style
We know working from home won't be going away any time soon, so why not splurge on a stylish and functional work desk? The Elon Lift Desk from Seldens is made to fit your space. No need to get a standing desk, as this one can be adjusted to any height.
shopseldens.com | $3,839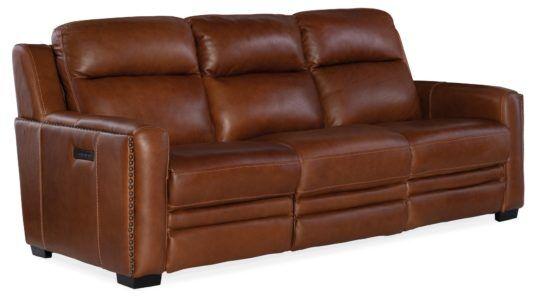 Relax Like Royalty
Check out the Lincoln power recline sofa from Seldens Designer Home Furnishings. Extra soft seating, power headrest, and power reclining features offer the ultimate in relaxation. While you unplug from the tiring day, plug in your phone to the USB port located on the home power button.
shopseldens.com | $4,229