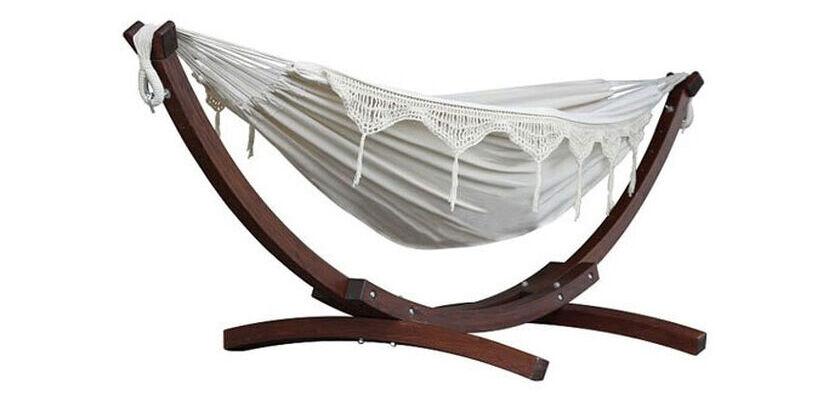 Lounge in Style
Sure, patio furniture is great — but have you ever spent a summer afternoon reading a book in a gently swinging hammock until you inevitably fell asleep? Try setting up a free-standing base with a cotton hammock, like this one from Gardener's Supply Company.
---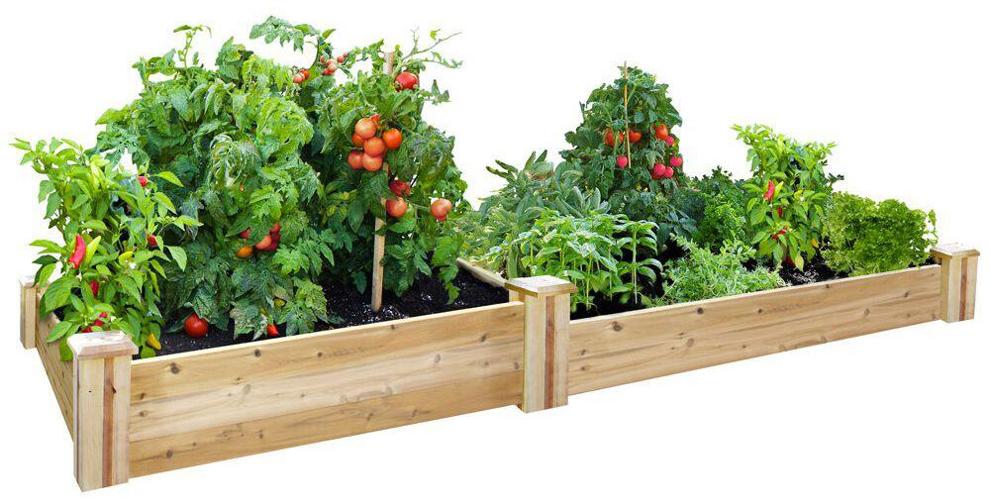 Get Gardening
It's not too late to get a garden started — in fact, July is the perfect time to plant winter veggies. Think kale, scallions, beets, and parsnips. You can find simple raised garden beds at stores like Home Depot, and more information about growing seasons and planting times — along with the seeds or starts you'll need — at your favorite local nursery.
---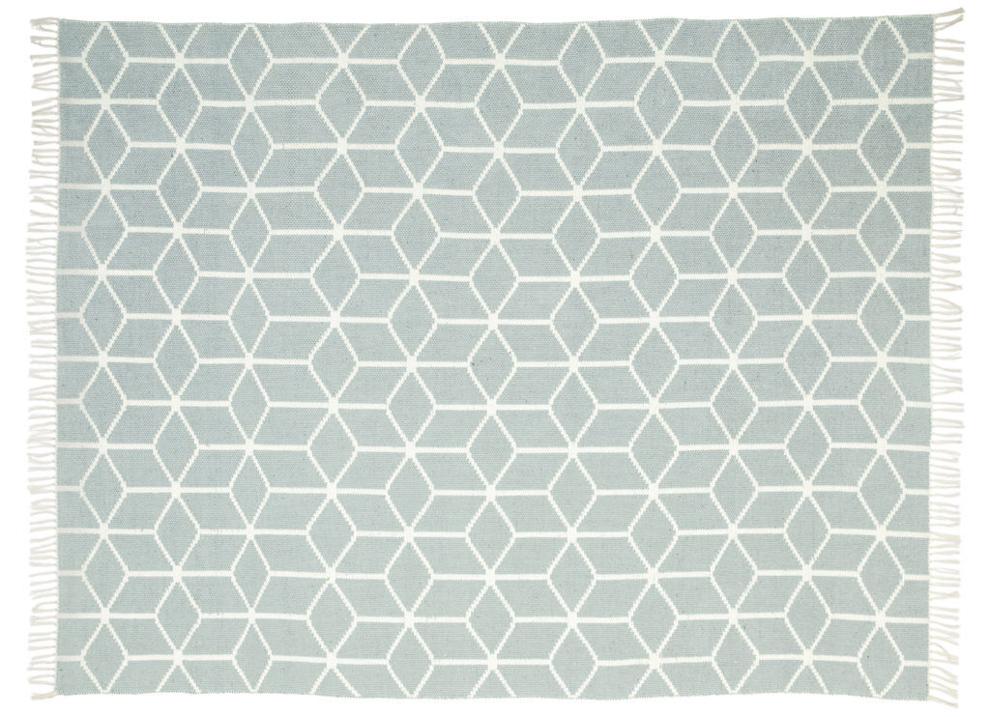 Deck it Out
We're big fans of decks that have a whole lot of cozy appeal — a deck is the living room of the outdoors! Whatever deck furniture you might have, make sure to pull it all together with an outdoor area rug, which will immediately up the space's aesthetic and keep your bare summer feet from getting burned on the deck planks when the sun is at its hottest.
---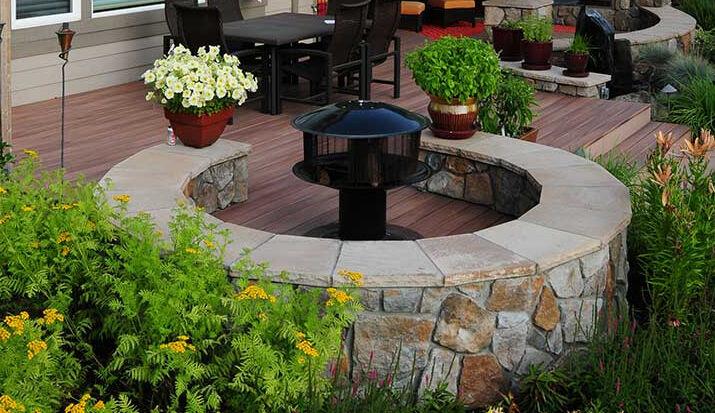 Fire it Up
The best thing you can do for your backyard? In our opinion: Add a firepit. Whether it's a simple freestanding one or a project you commission from a local company like Olympic Landscape, having a spot to sit around at night with marshmallows, chocolate, spooky stories, a guitar, wine — what have you — sounds like a pretty good way to while away the summer.